BYBORRE's New Edition9 Textiles and Products Channel Its Natural Surroundings
Working with GORE-TEX and Parley for the Oceans to strive for a more eco-conscious collection.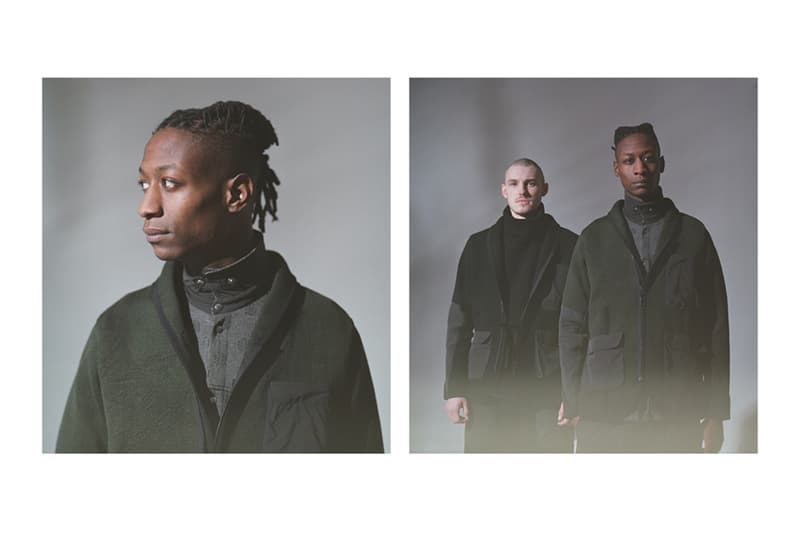 1 of 11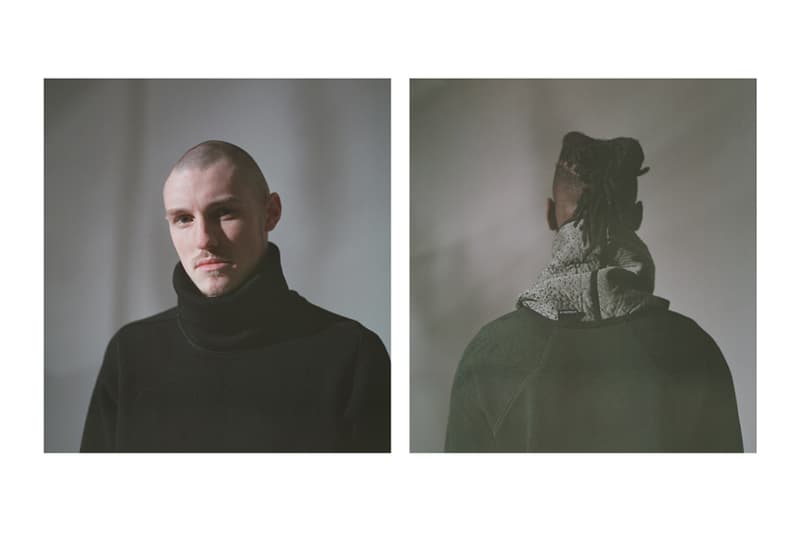 2 of 11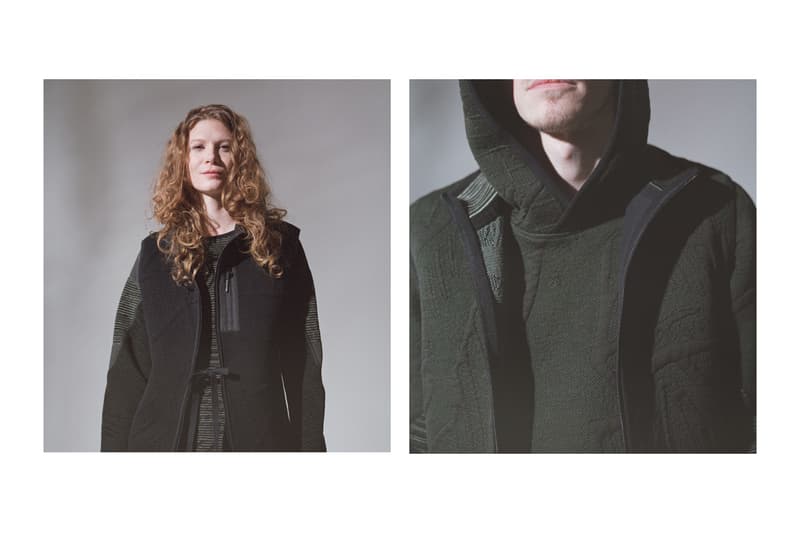 3 of 11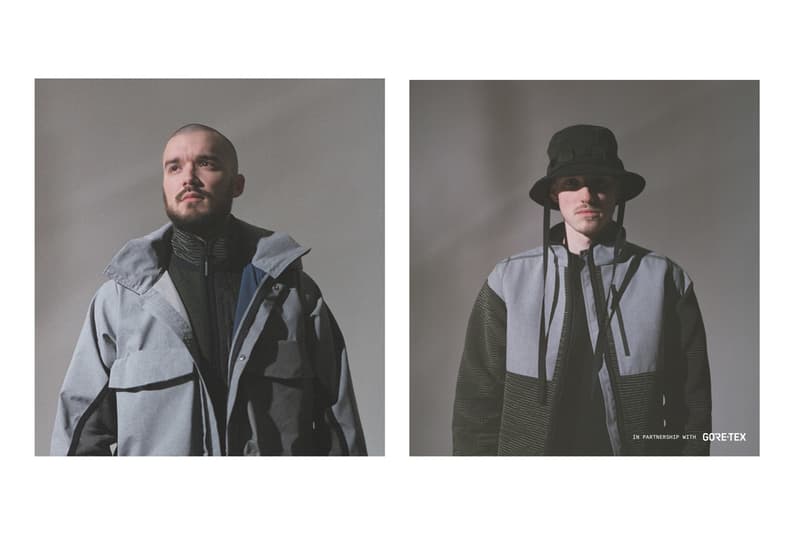 4 of 11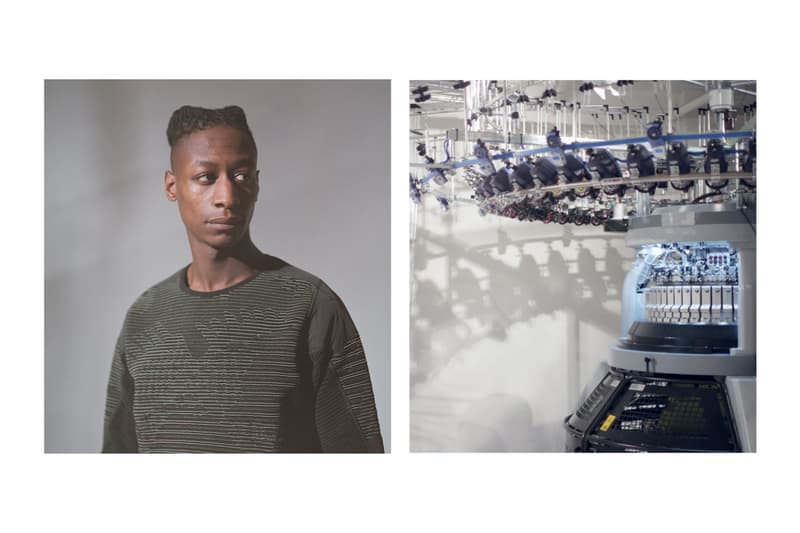 5 of 11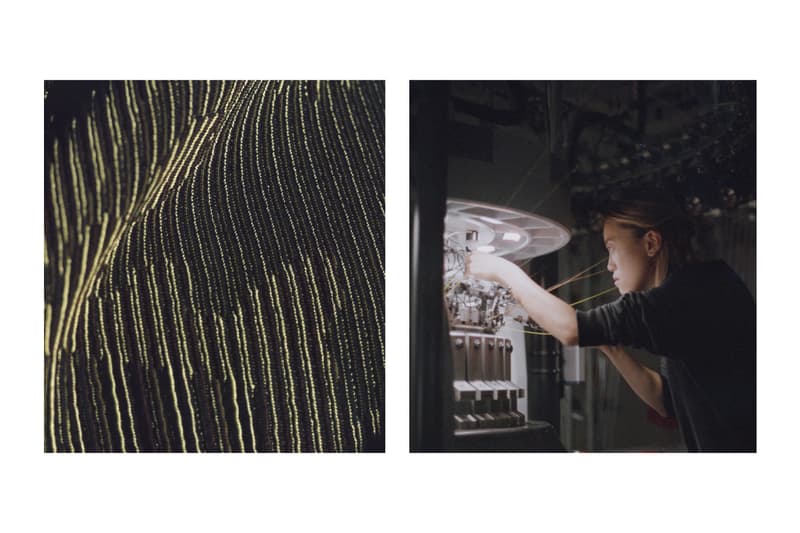 6 of 11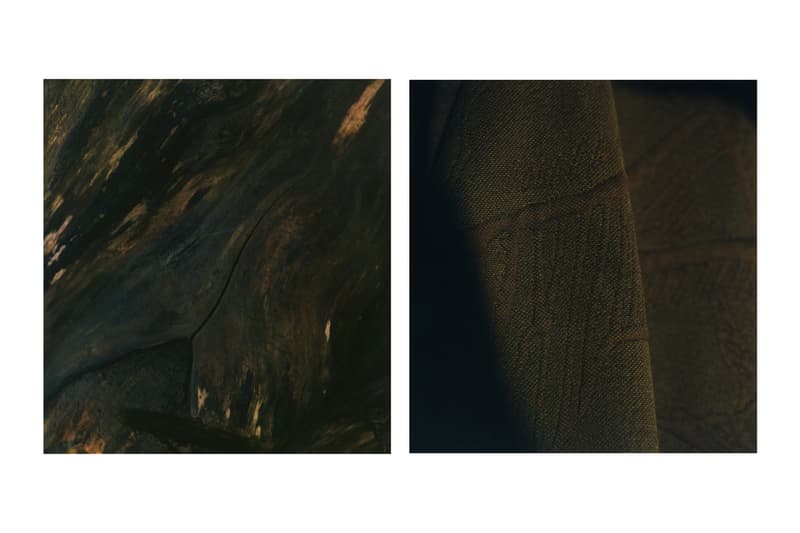 7 of 11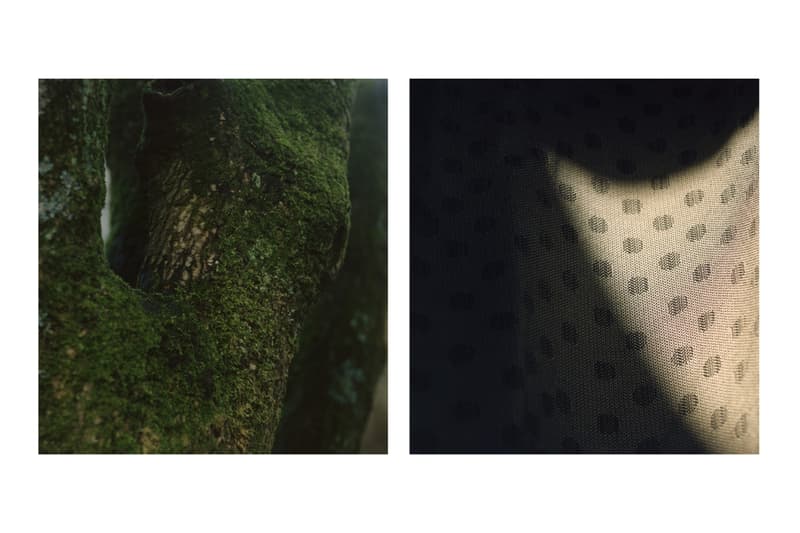 8 of 11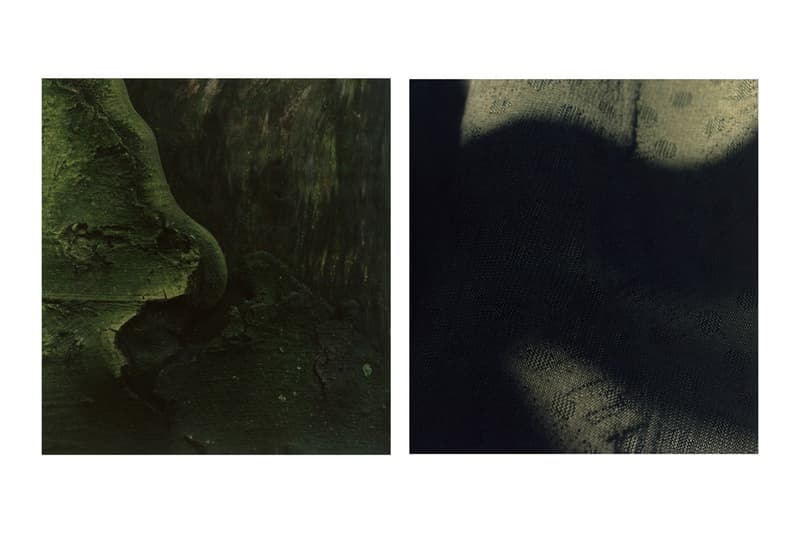 9 of 11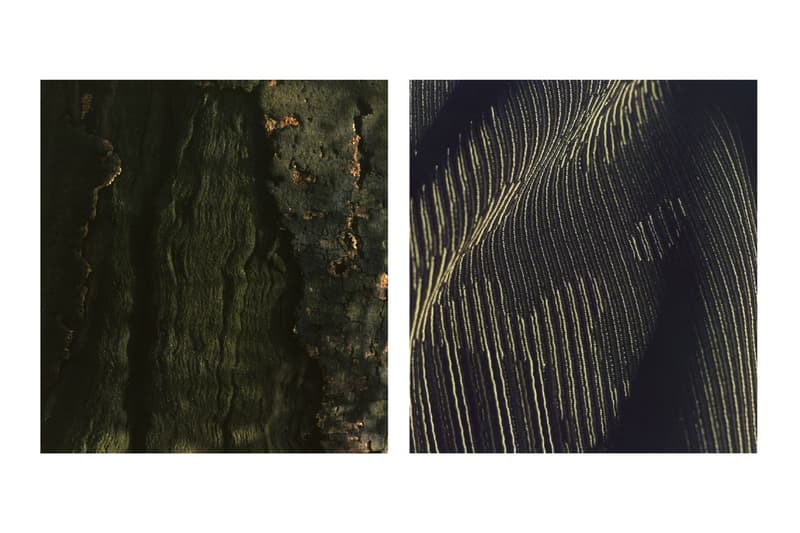 10 of 11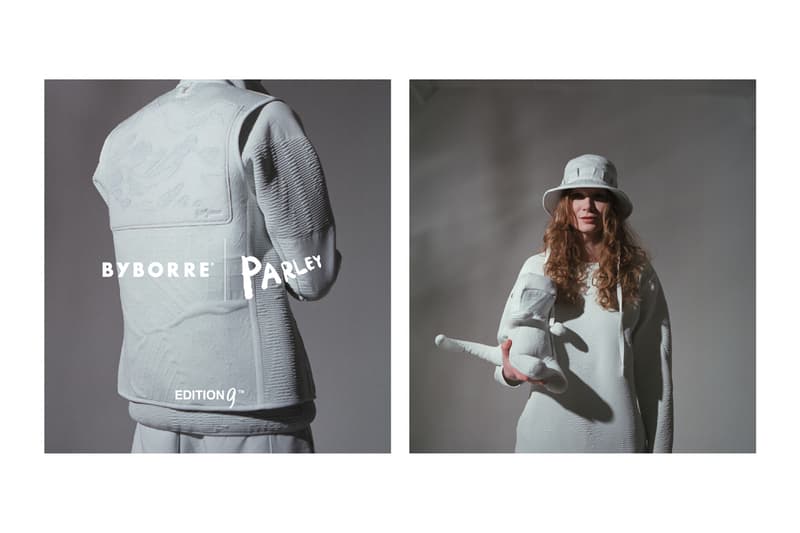 11 of 11
Dutch textile innovation company BYBORRE is showcasing its newly developed, advanced knitted textiles in signature silhouettes with Edition9. The latest collection, though conceived in a time where working-from-home is the standard, is deeply rooted in the brand's appreciation for the great outdoors.
With this collection, BYBORRE wants to remind consumers of the liberating qualities of their vast natural surroundings, allowing them to remember what it is like to explore beyond their homes. BYBORRE has re-engineered a new range of textile products, specifically rendered for a life set in nature. The collection features a return collaboration with GORE-TEX and an all-new partnership with a global environmental organization known for its mission to end marine plastic pollution, Parley for the Oceans.
BYBORRE's partnership with Parley for the Oceans allows the brand to strive for more conscious textile production and use. The two have joined forces to create a special material using Parley's innovative Ocean Plastic yarns, made from up-cycled marine debris and BYBORRE's bespoke textile production.
This Fall, BYBORRE is releasing iconic staples including its Weightmap Sweater, the Over Shirt, and the Tapered Cropped Pants, all dressed the brand's wide range of protective knits. Each of its textiles is designed to offer durability and wearability, specifically engineered to withstand colder outdoor conditions.
Fans can find BYBORRE' existing knits and new iterations like an Ottoman structure coined OTM, and a heavier rendition of its signature A02 textile, all developed to challenge the harsher elements of nature. The tight knitted textiles and garments are expected to provide both comfort and protection. The bold structural lines and graphic designs of its knits purposely resemble that of rocks, leaves, and terrain, aptly fitting a collection made for outdoor adventures.
Edition9 is set to release in select retailers this fall. For more information, check out BYBORRE to learn more about its latest textile innovations.
View this post on Instagram
In case you missed it, INVINCIBLE's latest The North Face collab returns to "The Backstreet".