VF Corp. Report Slight 6% Drop in Revenue Over Last Quarter
But still "ahead of expectations."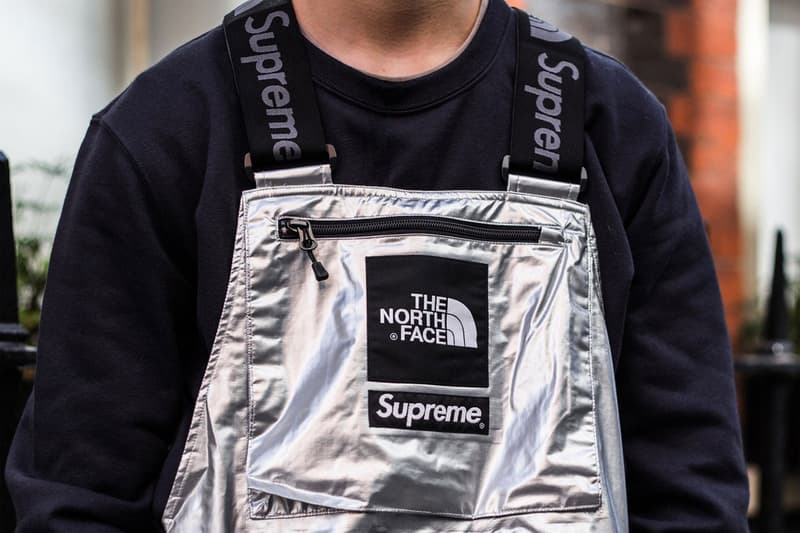 VF Corp has just published its third quarter financial results, and things are continuing to be slow for the fashion conglomerate.
During the quarter, revenues dropped six percent down to roughly $3 billion USD while operating income came in at $458 million USD. The company's gross margin dropped 250 basis points down to 54.7 percent, with operating margin at 13.9 percent. Overall, the company's earnings per share were at 83 cents. Looking forward, the company expects 2021 to also be a slow year, expecting total revenue of $9.1 billion USD — already including the expected $125 million USD in revenue from its recently-acquired Supreme — which translates to a decrease of 12 percent. It also expects its adjusted earnings per share to plummet by approximately 51 percent, down to $1.30 USD.
"Our third-quarter results were largely ahead of expectations despite the impact of additional Covid-19-related disruption to our business," said VF Corp's chairman, president, and CEO Steve Rendle. "Our portfolio remains on track to return to growth in the fiscal fourth quarter and we are confident in VF's plans to accelerate growth into fiscal 2022."
In other business-related news, Tesla reports $10 billion USD in revenue over the last quarter.