Artisans de Genève's New Project Exposes the Inner Heartbeat of the Iconic Patek Philippe Nautilus Ref. 5711
A skeletonized movement framed by forged carbon.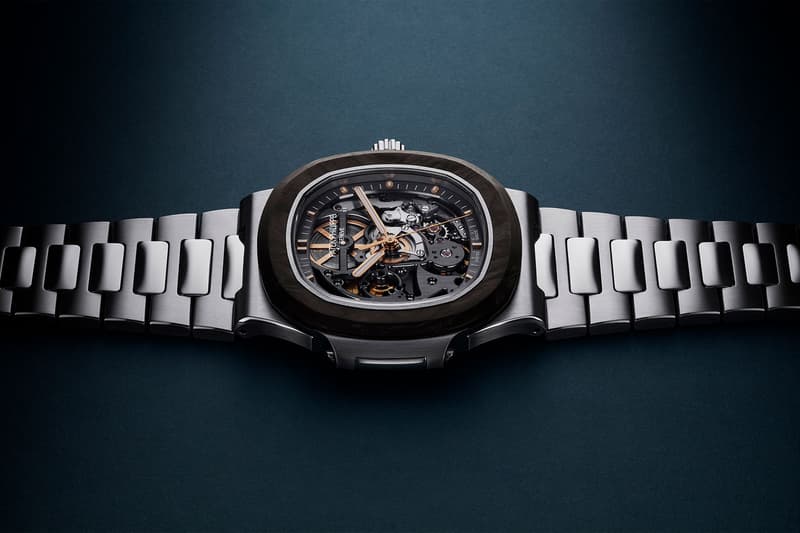 1 of 5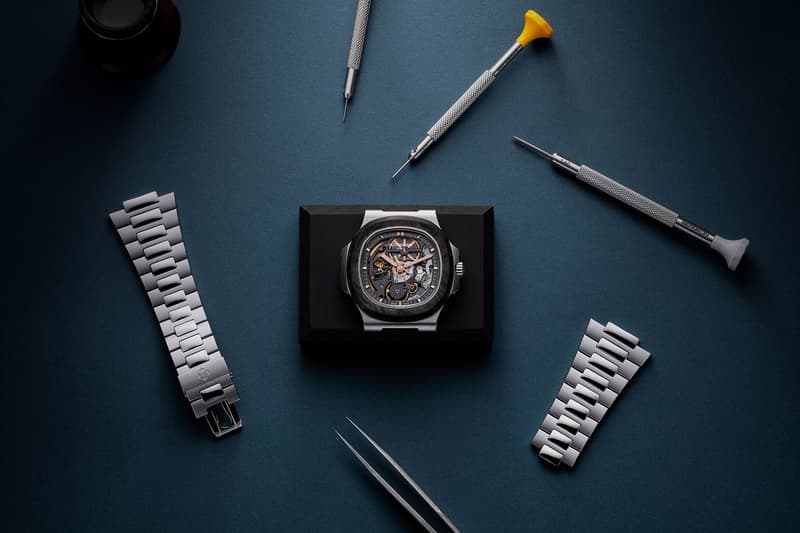 2 of 5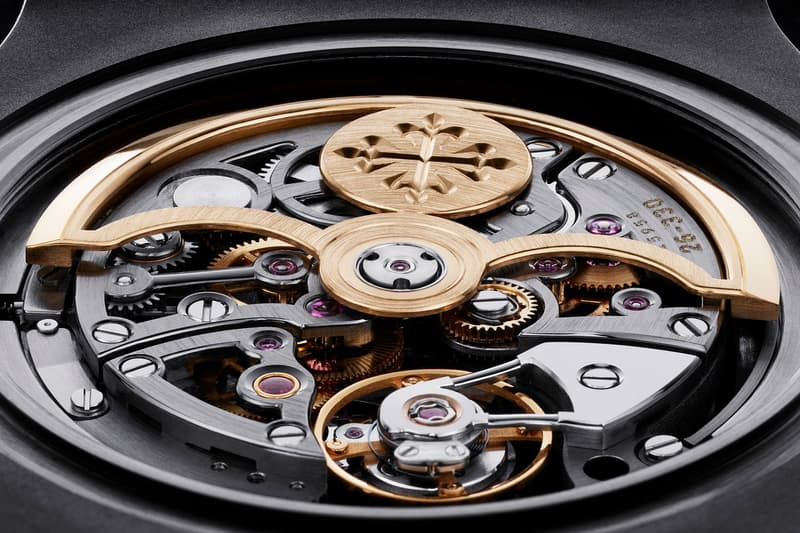 3 of 5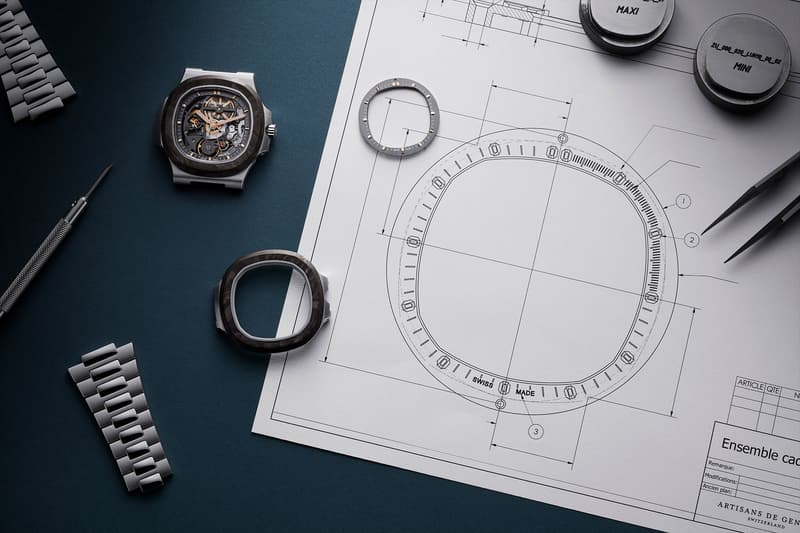 4 of 5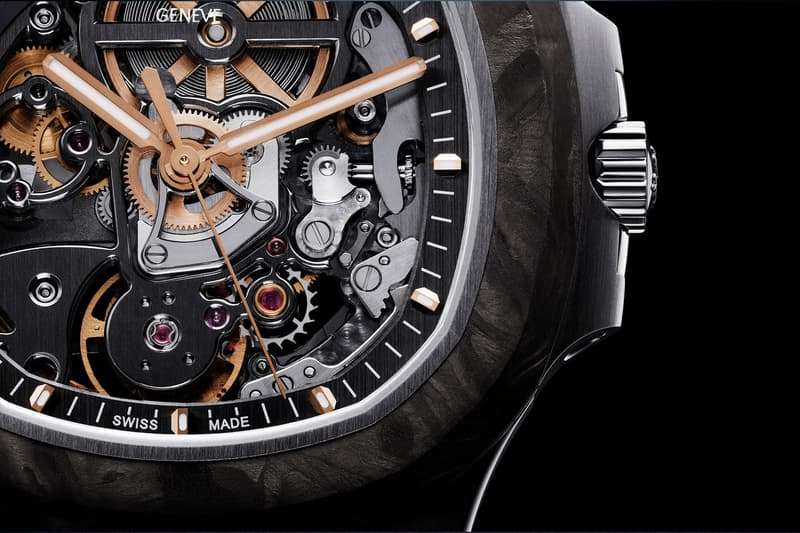 5 of 5
Artisans de Genève has just unveiled its newest commissioned work in the form of a skeletonized Patek Philippe Nautilus ref. 5711. While Artisans de Genève's creations are often met with mixed feelings from a purist's point of view, there's no denying that its engineered take on this classic watch icon deserves a closer look.
Named the Pearl Project, this custom Nautilus ref. 5711 took three years to develop where the client, who is also a watch collector, had this to say about the watch: " When I contacted Artisans de Genève to submit this project, my dream was to be able to gaze at my timepiece's heartbeat, I did not know what could come out of it. We worked on it together for 3 years, and it was an outstanding adventure. The result exceeds my expectations; Artisans de Genève has achieved a technical and aesthetic feat. They have turned my piece into a real work of art, a gem."
The watch features a fully skeletonized 26-330 SC caliber movement that sees hand beveling, satin polishing, and circular graining. The movement also has a custom balance bridge and a hand-beveled skeleton rotor. The case and bracelet have been left in factory condition but the dial has been replaced with a forged-carbon bezel which frames the skeletonized dial with rose gold indexes. Continuing the rose gold theme are the newly-shaped hands that have been carved, beveled, and satin-finished by hand.
Although Artisans de Genève is not affiliated with or authorized by the Patek Philippe brand in any way, this release does come at an intriguing time. After all, it was just last week that Patek Philippe announced that it would be discontinuing the 5711.