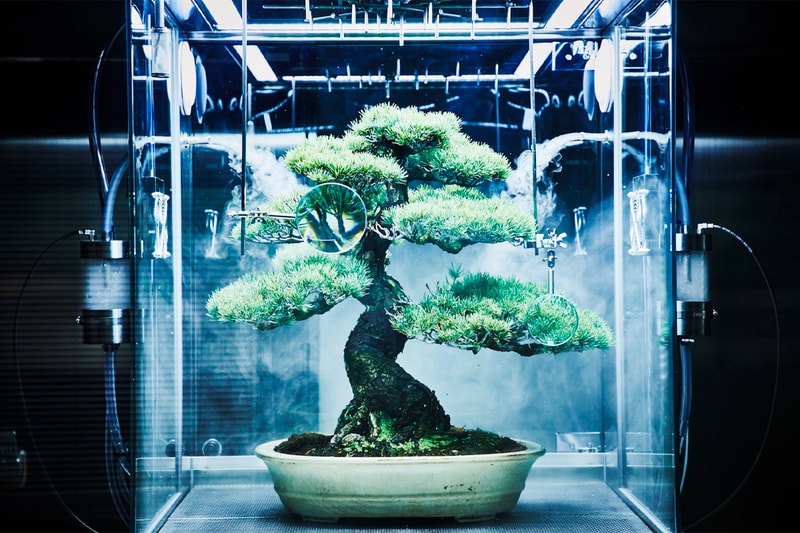 1 of 13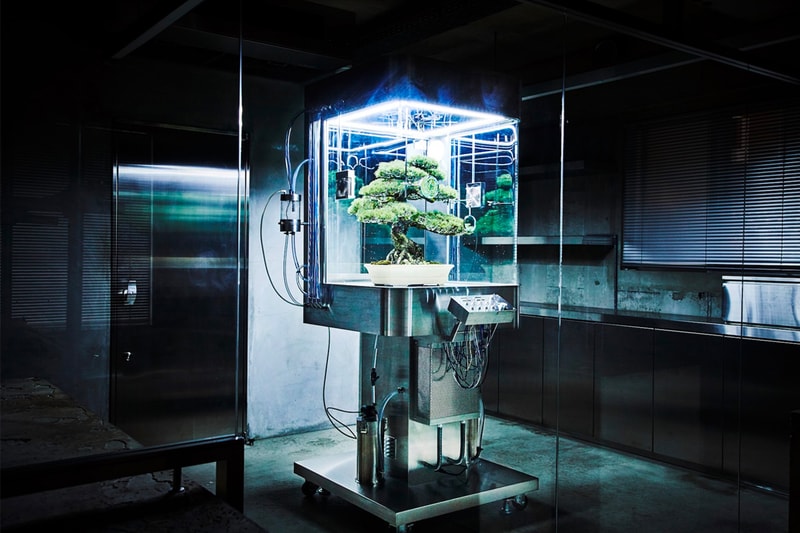 2 of 13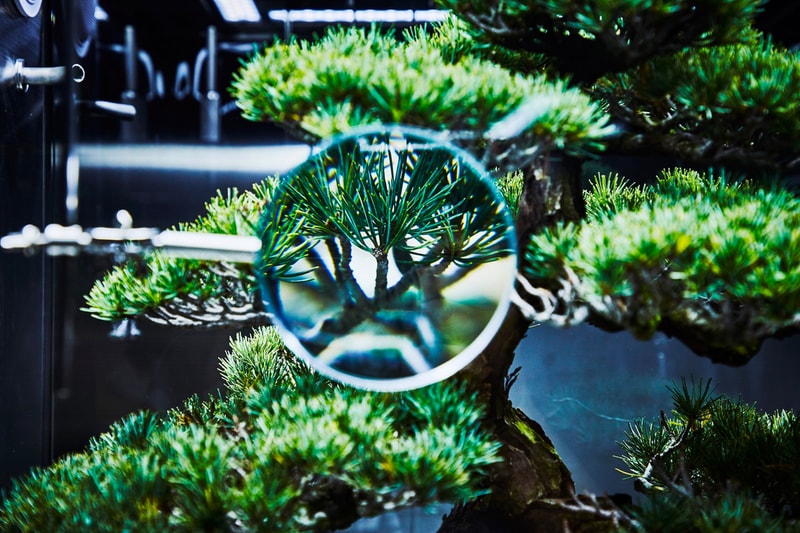 3 of 13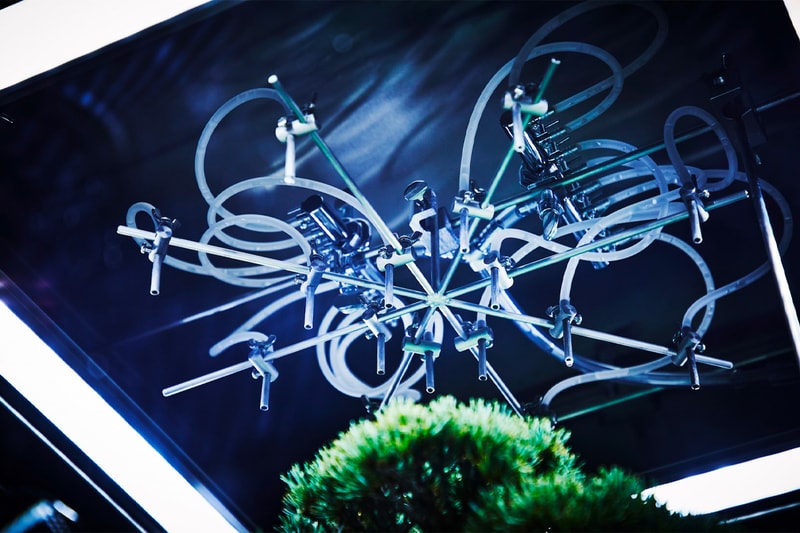 4 of 13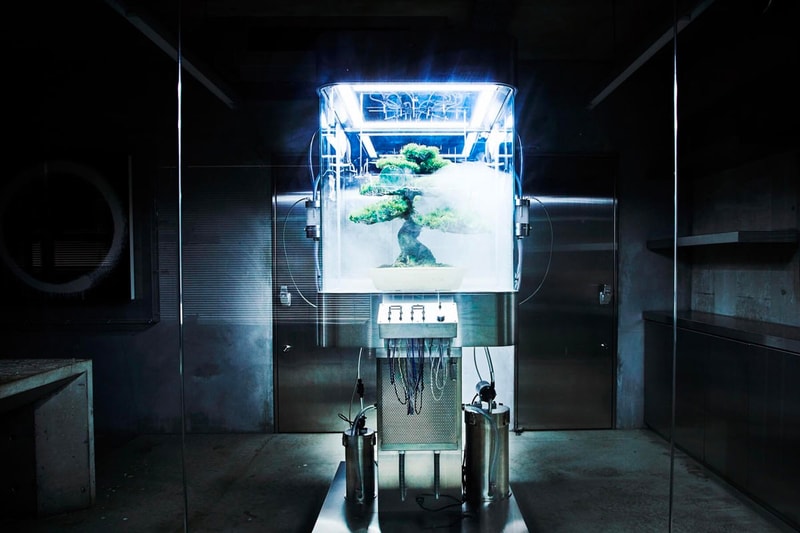 5 of 13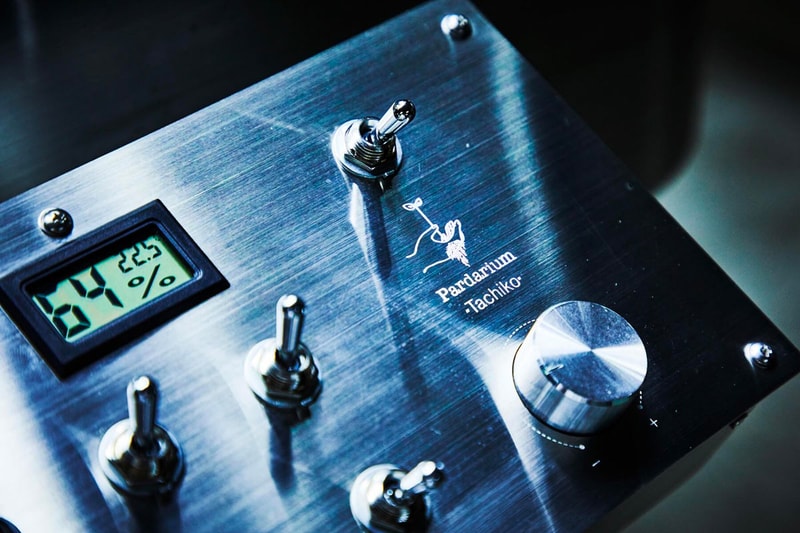 6 of 13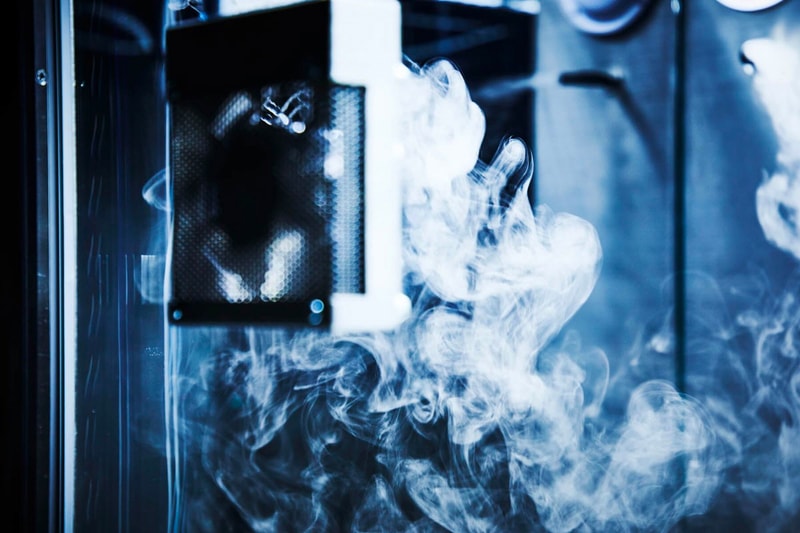 7 of 13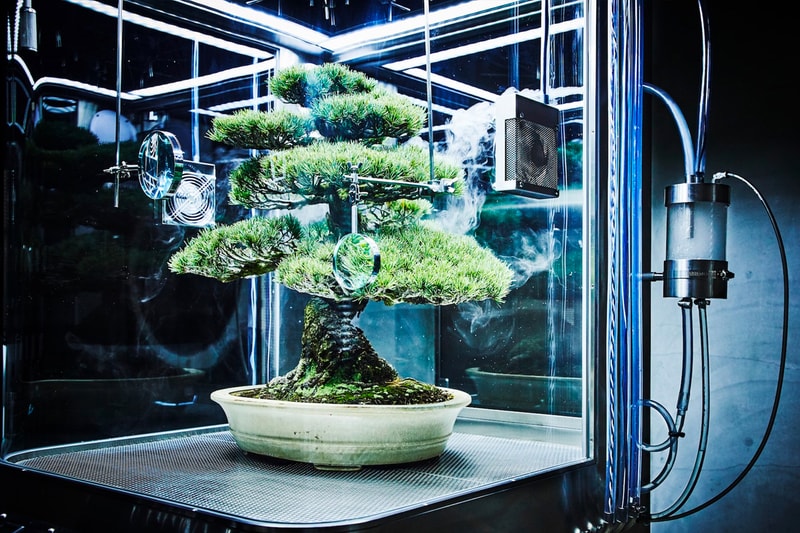 8 of 13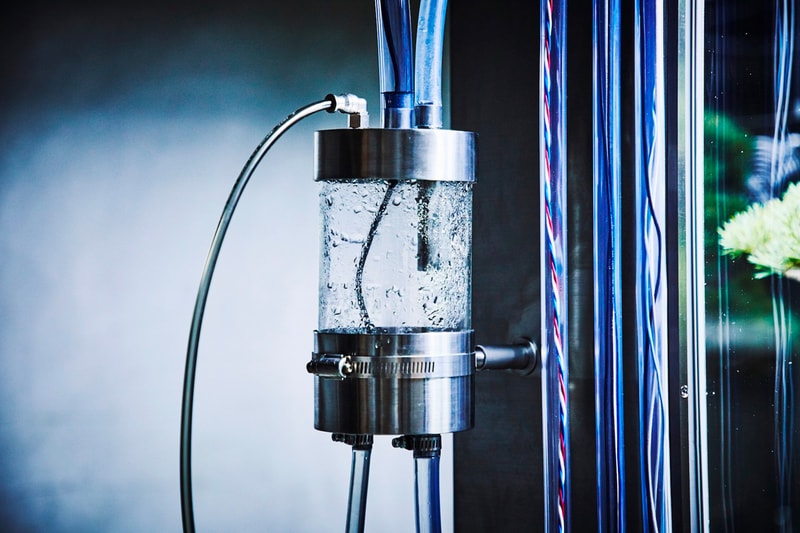 9 of 13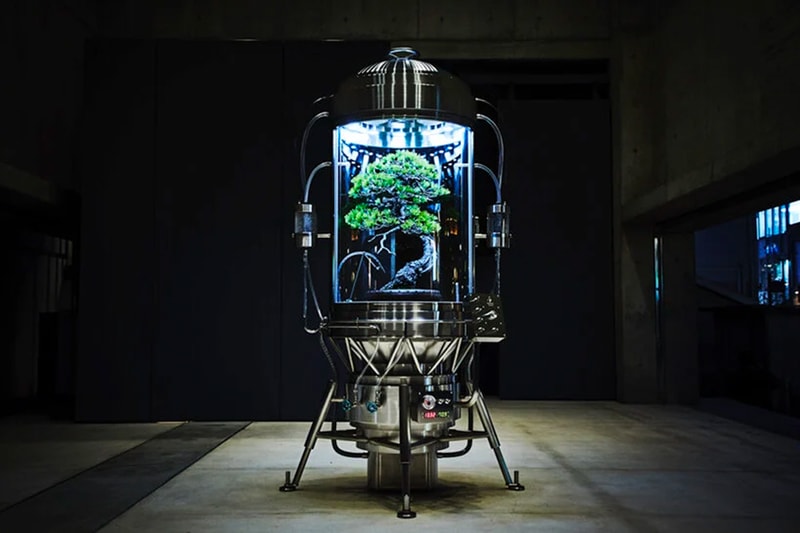 10 of 13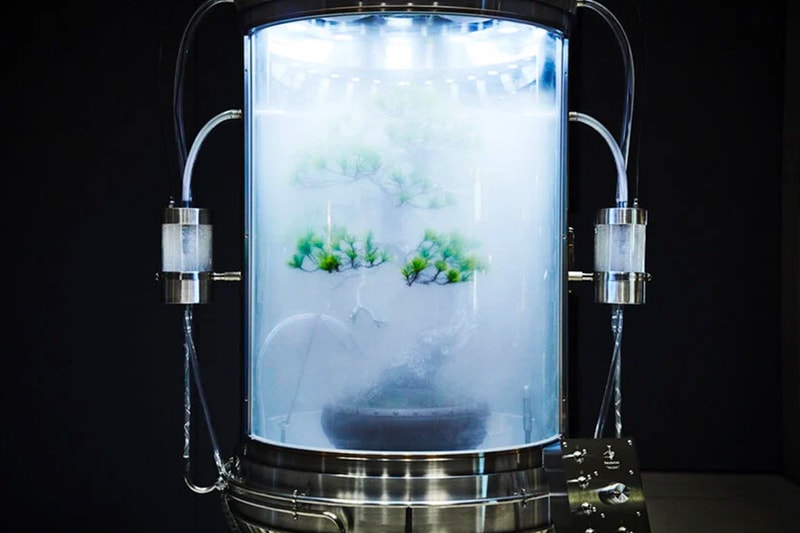 11 of 13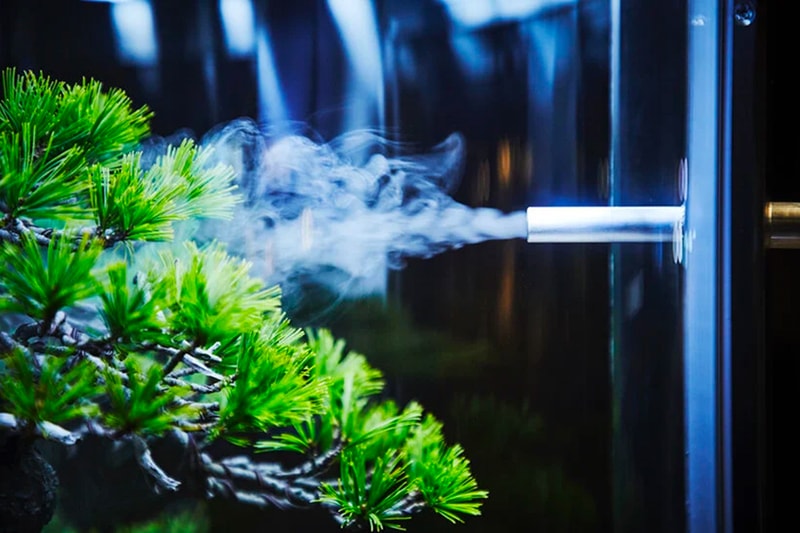 12 of 13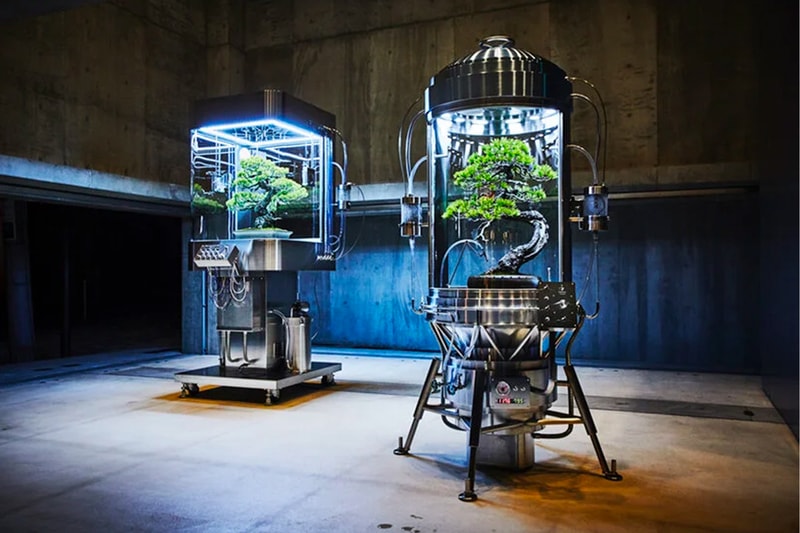 13 of 13
Azuma Makoto's Latest Exhibition Presents Versions of His Futuristic 'Paludarium' Series
Displaying 'TACHIKO' and 'YASUTOSHI' bonsais' growth ecosystems.
---
Japanese flower artist, Azuma Makoto's, latest exhibit of his Paludarium series includes a display of the TACHIKO and YASUTOSHI versions of the bonsais' growth ecosystem.
The exhibit is heavily influenced by the miniature ecosystems, made popular by the 19th century British aristocrats. Much like a terrarium, these ecosystems are traditionally formulated in glass tanks to preserve the aquatic or plant life and maintain its aesthetic appeal. In his most recent work, Azuma has updated the concept, utilizing the paludarium as not just a display case, but a safe place to protect the natural life.
Azuma has transformed the functional habitat into his own contemporary interpretation of an encapsulated environmental system. The Paludarium TACHIKO and YASUTOSHI are fully equipped with a responsive drip-feed water system, as well as a mist machine that activates to control the temperature and humidity within the cylindrical and cube glass chamber. Both allow for natural light to come in from all directions, ideal for plant growth.
The futuristic construction of the ecospheres appears to be taken from a sci-fi set, but it should be noted that each of the pipes and tubes have built-in mechanisms that each serve a specific purpose. The technology is used to create optimal conditions for the plants, allowing for viewers to embrace the beauty and fragility of nature.
The AMKK Paludarium Tachiko & Yasutoshi exhibition is available for viewing until January 31 at StandBy in Tokyo.
StandBy
5-11-1, Jingumae
Shibuya-ku, Tokyo
Japan
View this post on Instagram
Elsewhere in art, Teiji Hayama spotlights "Ethereal Icons" in latest paintings.