U.S. Government Increases Visa Fee Prices for Foreign Touring Musicians
Making it more difficult for independent artists to enter and perform in the United States.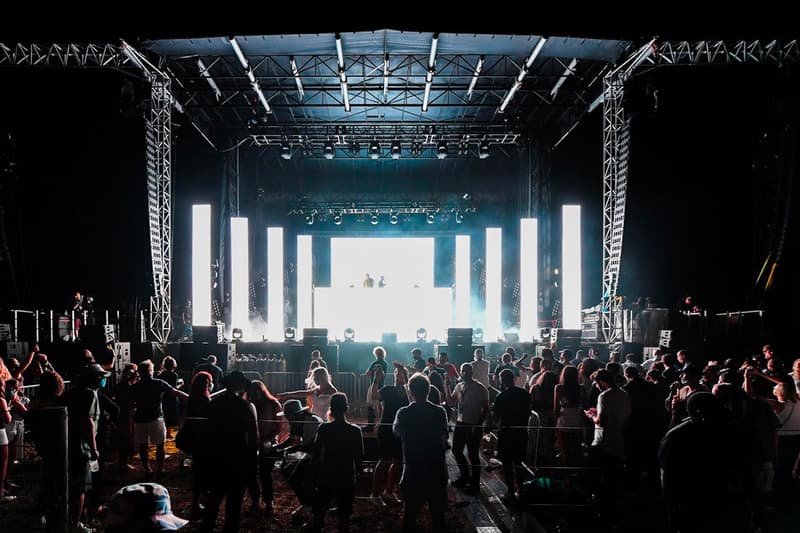 Non-American musicians will be required to pay a higher price for visa fees in order to tour the United States.
According to reports, the U.S. Department of Homeland Security will be increasing the filing fees of the "P" and "O" visas — the two types commonly used by musicians — by more than 50 percent beginning October 2020. Filing for the P visa, used by athletes, entertainers, artists and their family members, will cost $695 USD while filing for the O visa, used by an "individual who possesses extraordinary ability in the sciences, arts, education, business, or athletics, or who has a demonstrated record of extraordinary achievement in the motion picture or television industry and has been recognized nationally or internationally," will see a 53 percent increase from $460 USD to $705 USD.
As Consequence of Sound notes, the increase may not affect major foreign artists but it will drastically have an impact on independent artists who have been tapped to either play at festivals like South by Southwest, open for a North American tour, or actually go on a smaller tour of their own. An independent musician's income is greatly dependent on live performances, and with the COVID-19 pandemic postponing all concerts until further notice, the additional burden of the increased visa fees will make it more difficult for earn back the money they've lost.
Elsewhere in music, Juicy J and DJ Paul have filed a copyright infringement lawsuit against $uicideboy$.