Uber Expands Its Green Rides Initiative To the U.S. and Canada
An option currently available in various European cities.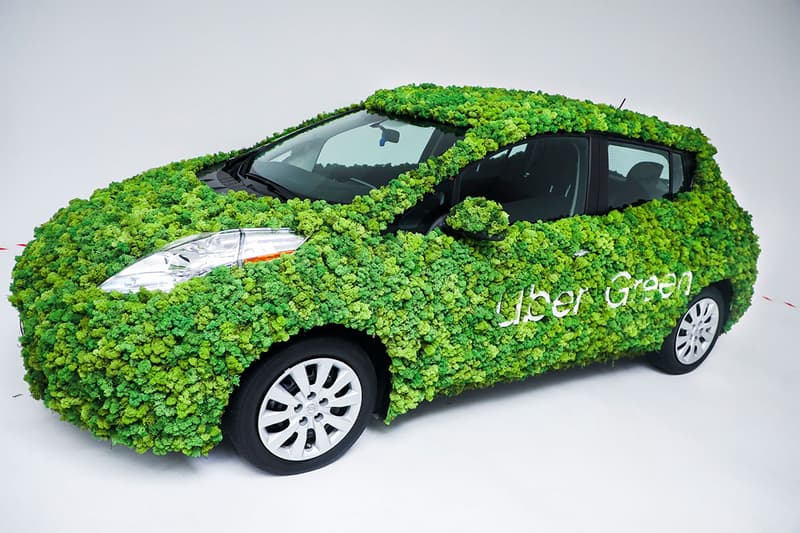 In an effort to further lower its carbon emissions and achieve its climate change goals, rideshare giant Uber is now expanding its Uber Green rides option — currently only available in select European cities — to cover the United States and Canada.
Part of an $800 million USD initiative, Uber Green gives riders the option to choose "greener" cars with lower carbon emissions for just a $1 USD surcharge. The program will include zero-tailpipe-emission cars such as battery-powered electric vehicles but will also cover hybrids as well, such as the Toyota Prius, a popular car among Uber drivers. Those who drive these cars will get a $1 USD bonus for every ride they get, while others who drive general clean cars will get a $0.50 USD tip. Of course, riders will also benefit from this aside from contributing towards the fight against climate change, earning Rewards points for every Green ride they take, which can then be used to pay for more rides or meals via Uber Eats.
Along with the announcement of Uber Green's expansion, the company also revealed that it'll be working with General Motors in the U.S. and Renault/Nissan in Europe to help lower the cost of battery EVs so more drivers can afford them. It's looking to build its own charging infrastructure for these EVs while partnering with various local governments in support of clean air initiatives.
Elsewhere in the tech world, Apple has announced "Time Flies" event for September 15.