The Rihanna Documentary Is Slated for 2021
Peter Berg's long-awaited documentary is four years in the making.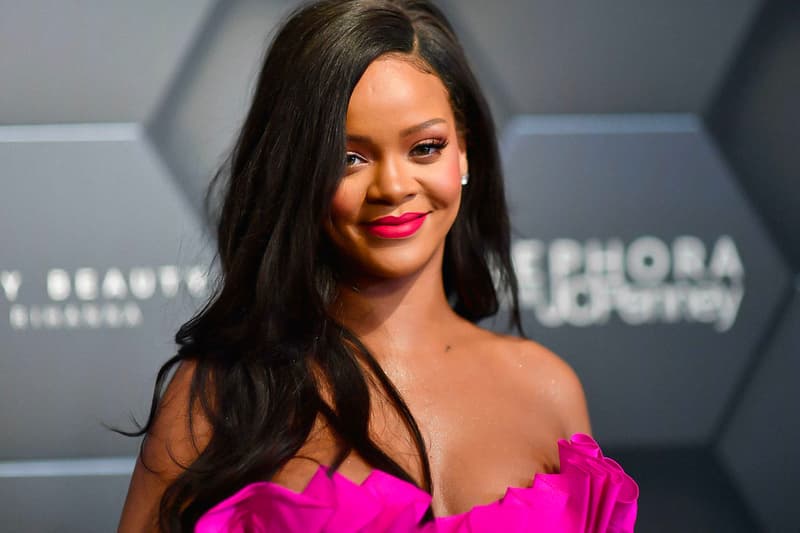 Peter Berg's Rihanna documentary will finally see the light of day, with the filmmaker confirming the project's 2021 release on Amazon.
"The Rihanna doc is something I've been working on with her for almost four years now," Berg said in a recent interview. "Amazon's gonna release it summer next year, sometime hopefully around the Fourth of July. It's been a really epic journey, the past four years with her."
Berg reveals that the lengthy production period is mainly because of the musician/entrepreneur's extremely busy schedule, "She's a remarkable woman, who every day seems to grow and branch out into new businesses and new endeavors at a rate that it's almost hard to keep up with. So every time we think we're going to finish the movie and put it out, she does something like start a fashion line like Fenty, or her lingerie line, or her skincare line." He added, "She's firing on all cylinders, she's making new music now and she's having so much success in business and she's such an entrepreneur that we're letting it grow, but we are gonna try and close it up in the spring and release it in the summer."
The documentary was first announced some time in 2015-2016 and was initially the first project for Berg's Film 45 production company. The movie premise reads, "Follow this true international superstar as she navigates life as an artist, businesswoman, and humanitarian while contending with the inherent pressure of artistic freedom. Peter Berg's "Rihanna" is an unfiltered look into Rihanna's life and how she's ascended to become a global icon, providing a glimpse into the evolution of one of the world's most well-known pop artists."
Elsewhere in music, Post Malone and 21 Savage's "rockstar" is now the second most-streamed song on Spotify with two billion streams.