Tesla's Stock Price Plummets 21% Setting Worse Single-Day Record in Company's History
Decreasing the company's value by $82 billion USD.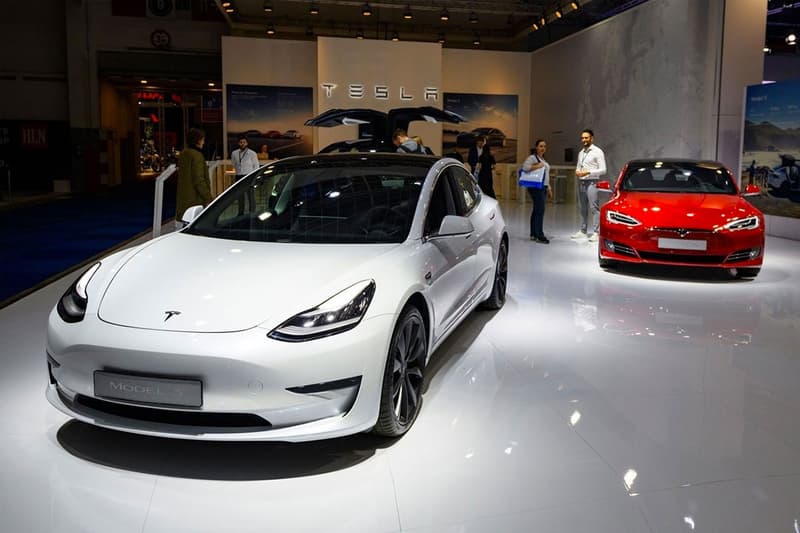 On Tuesday, Tesla's stock price plummeted by a staggering 21 percent, setting the record for the worst single-day loss in the automaker's history.
The massive drop comes following the S&P 500 Index Committee's decision to omit the EV maker from the index, instead opting to add pharmaceutical company Catalent, e-commerce giant Etsy, and automatic test equipment manufacturer Teradyne. Investors were expecting Tesla to be included into the index this quarter, as Elon Musk's company managed to report its fourth consecutive quarter of profitability back in July. Its stock price also surged upwards following its earnings report as well as a split in its stock, which caused Musk to quickly move up the ranks as the world's third-richest man, surpassing Facebook's Mark Zuckerberg. The new decline in the automaker's stock price has brought down its market valuation by approximately $82 billion USD to $307.7 billion USD.
Elsewhere in business-related news, Big Hit Entertainment is currently preparing for an $812 million USD IPO.