Jelly Belly to Give Away Entire Candy Factory in Nation-Wide Treasure Hunt
"We're looking for you, Charlie, out there."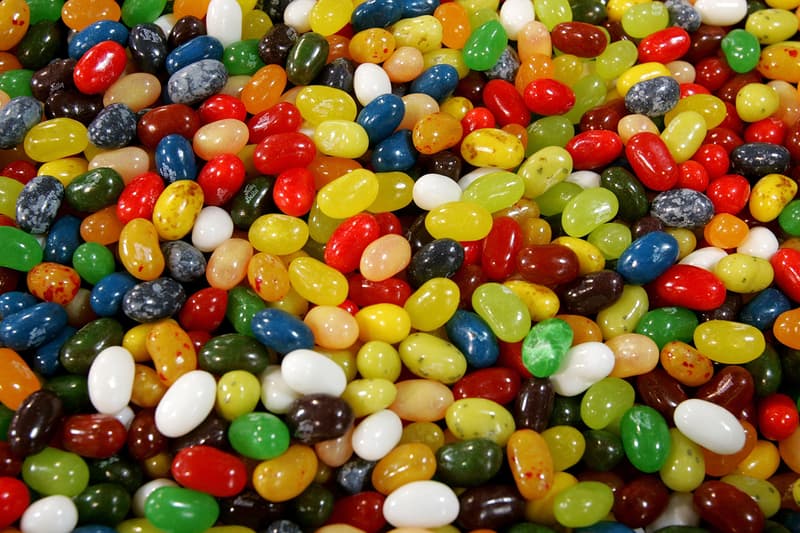 Jelly Belly founder David Klein is channeling his inner-Willy Wonka: Klein is giving away an entire candy factory, alongside a slew of other high-value prizes, through a nation-wide golden-ticken treasure hunt.
"Gold Tickets in the form of a necklace" are currently being stashed across the U.S. Each necklace will come with a tag that has a code where scavengers can verify their finds. The grand prize is a key to one of the candy factories, while smaller finds will be prizes of $5,000 USD, according to the official press release. Klein added, "the biggest and best part of these treasure hunts is that anyone who joins at least one treasure hunt will be eligible to search for THE ULTIMATE TREASURE," which will, in addition to the factory, come with an "all-expenses-paid trip and education to a candy-making university." Participants of the contest will have to pay $50 USD to receive the riddle to kick-off their hunt — there's also a "strict" limit of 1,000 participants per state. "We're looking for you, Charlie, out there," said Klein.
In other news, Burger King's April Fools Chocolate Burger has become a reality.