Big Hit Entertainment Prepares for $812 Million USD IPO
The biggest IPO in South Korea in the past three years.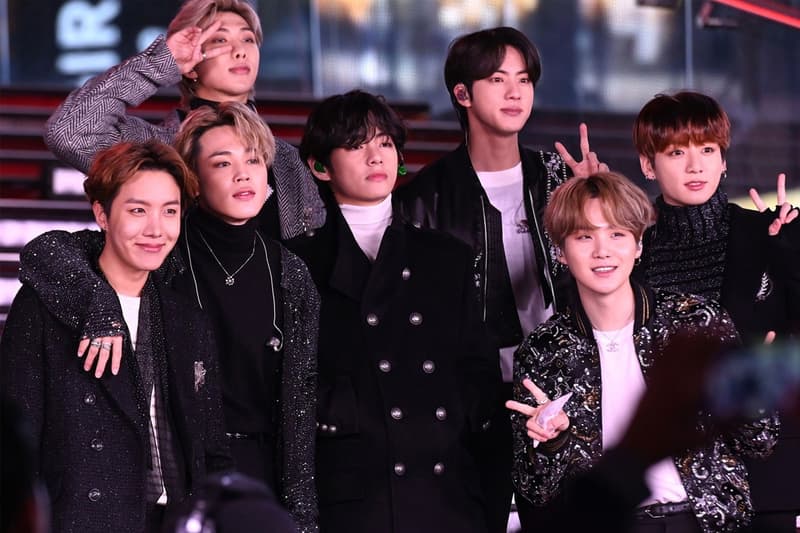 South Korean entertainment company Big Hit Entertainment is now looking at its initial public offering, a move it has been considering as early as 2017.
Founded by lyricist Bang Si-hyuk in 2005, the company manages an array of talent including the massively-popular boy bands BTS and TXT, sololists Lee Hyun and RM, as well as actor Kim Tae-hyung. According to Bloomberg, Big Hit Entertainment will be selling 7.13 million new shares, which roughly equates to $812 million USD in value, making it the largest IPO in South Korea for the past three years. The offering comes at a time of turmoil for the K-Pop industry, which has largely been affected by the ongoing coronavirus pandemic. Listed competitor SM Entertainment Co. has seen its stock price plummet by a staggering 43 percent just this year due to concert cancellations amid COVID-19. It'll also test the South Korean stock market in general, which has suffered from low listing volumes over the past few years. Bloomberg's data indicates that only $2.81 billion USD has been raised through first-time share sales in 2020, falling short of the $3.38 billion USD made in 2019.
Since the IPO announcement, Big Hit Entertainment has also gifted 68,385 shares to each member of BTS, with each share priced around $113 USD. Bang will remain as the largest shareholder of the company, with 43.44 percent, while gaming giant Netmarble comes in second at 25 percent stake.
Elsewhere in business-related news, Guess Inc. has seen a 42 percent drop in revenue during the second quarter of 2020.