The World's Largest IKEA Is Opening in the Philippines
It'll be the size of 150 basketball courts.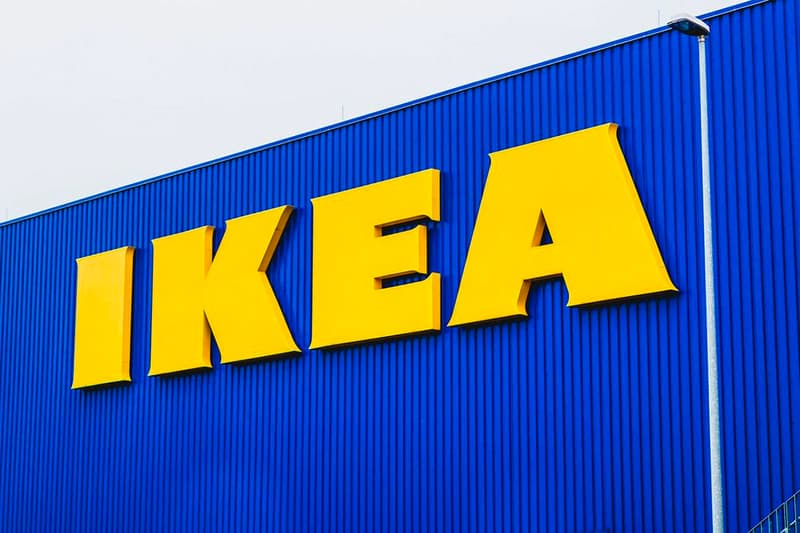 IKEA is finally arriving in the Philippines, and the Swedish furniture store has gone all out for its debut in the Southeast Asian country, building its largest branch in the world.
Located in the Mall of Asia in the Manila Bay Area, the upcoming IKEA Pasay City store will span across an incredible 65,000 square meters, or roughly 700,000 square feet, equivalent to more than 150 basketball courts, says the company's SEA managing director Christian Rojkjaer. Much like most of the other branches in the world, it'll be split into two shopping levels and feature a full restaurant as well as a playroom for kids. Its massive size also includes other facilities including a call center, an e-commerce hub, and a warehouse, that will then bring the entire structure up to five stories, with various walkways that connect the structure to the main mall. IKEA expects that once operations have settled, the store will stock more than 8,000 products and receive up to a staggering 7.2 million visitors every year.
The world's largest IKEA store was originally scheduled to open this year, but the date has now been pushed back amid the ongoing coronavirus pandemic to 2021. There's no official opening date yet though, so those interested in visiting should definitely be on the lookout for more announcements to come from IKEA.
Elsewhere in the world of design, Stüssy's new billiard ball set features its signature handstyle font.