'Ninja Gaiden' Trilogy Leak Suggests PlayStation 4 and Switch Port
Possibly leading up to a long-rumored 'Ninja Gaiden 4.'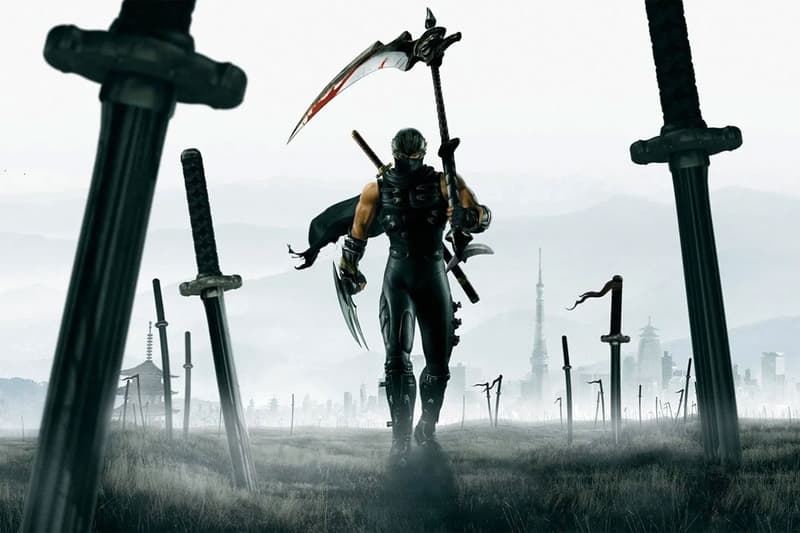 A new leak from a listing by Hong Kong games distributor Game Source Entertainment suggests that both the PlayStation 4 and Nintendo Switch are about to get three ported games from Koei Tecmo and Team Ninja's Ninja Gaiden franchise.
According to the listing which has now been taken down, the developers behind the action-adventure game are planning to release a trilogy of ports that consist of 2007's Ninja Gaiden Sigma, 2009's Ninja Gaiden Sigma 2, and 2012's Ninja Gaiden 3: Razor's Edge. The first two had only been previously released on the PlayStation 3 and PlayStation Vita, while the latter remains as the only Ninja Gaiden title to ever run on a Nintendo platform via the Wii U. The bundle is said to release in March 2021 at a retail price of $40 USD, although no announcements have been made by Koei Tecmo regarding the rumored trilogy.
The news comes as the hype behind a long-awaited fourth installment of the franchise builds up following a hint at its possibility back in 2019 by Team Ninja, which posted a photo of Ryu Hyabusa during a New Year post. The developer's creative director Tom Lee also said that while he thinks Ninja Gaiden will and should stay in the shadows for now, "There will be a time, and when the time is right, we will bring it back."
Elsewhere in gaming, Razer has developed chewing gum that helps you focus better when gaming.