'Fresh Prince of Bel-Air' Drama Reboot to Air on Peacock
With a two-season order from the NBC streaming service.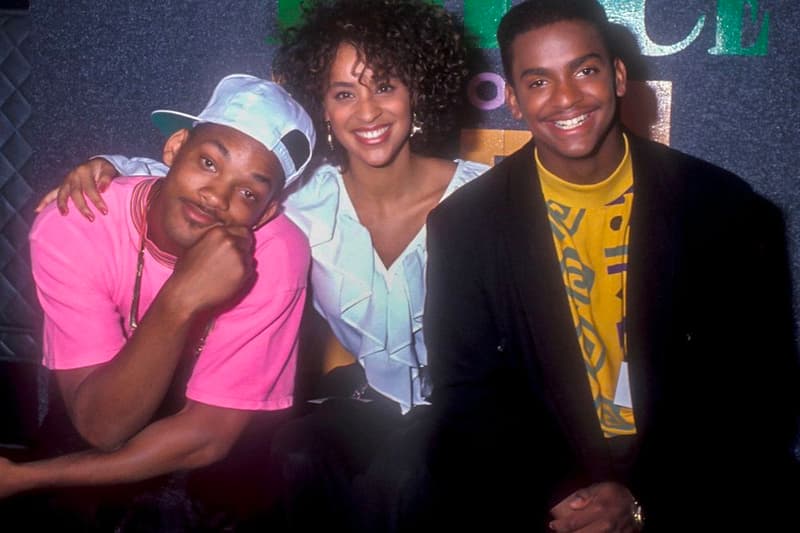 Will Smith and Morgan Cooper's reboot of Fresh Prince of Bel-Air is heading to Peacock.
Officially titled Bel-Air, NBC's streaming service picked up the dramatic revival with a two-season order. Cooper is set to direct, co-write and co-executive produce; Chris Collins will serve as showrunner, co-writer and executive producer; Terence Carter of Westbrook Studios and Miguel Melendez will executive produce; and Smith will serve as executive producer alongside original producers Quincy Jones, Benny Medina and creators Andy and Susan Borowitz.
According to reports, Bel-Air will feature hour-long episodes set in modern-day America, and will follow the comedy sitcom's original premise of Will Smith moving to Bel-Air from West Philadelphia. The show has supposedly been in the works for over a year after the trailer for Cooper's darker take on the series went viral. Smith met up with Cooper in Miami shortly after it made its rounds and called the idea "brilliant."
Elsewhere in entertainment, Keeping Up With The Kardashians is ending after 14 years.