Slip Into the World of Espionage With This Restored 1958 Porsche 356 A Speedster
Another Porsche outlaw for the classic German automotive fans.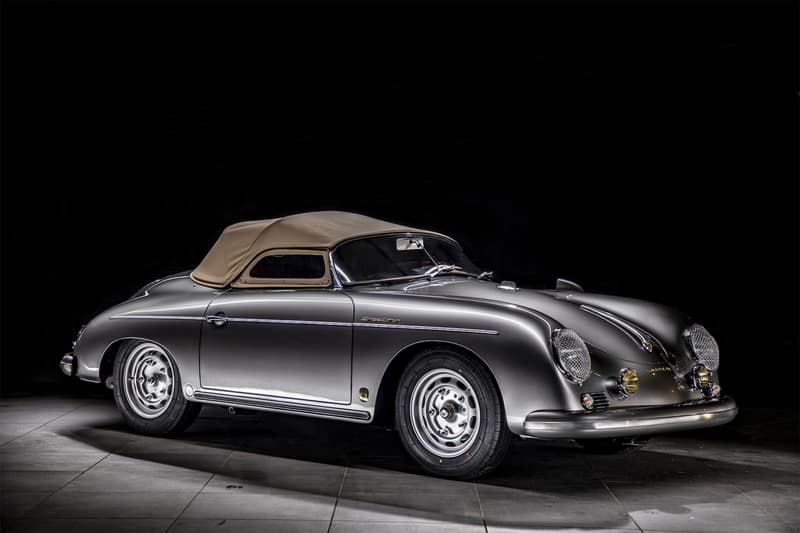 1 of 6
2 of 6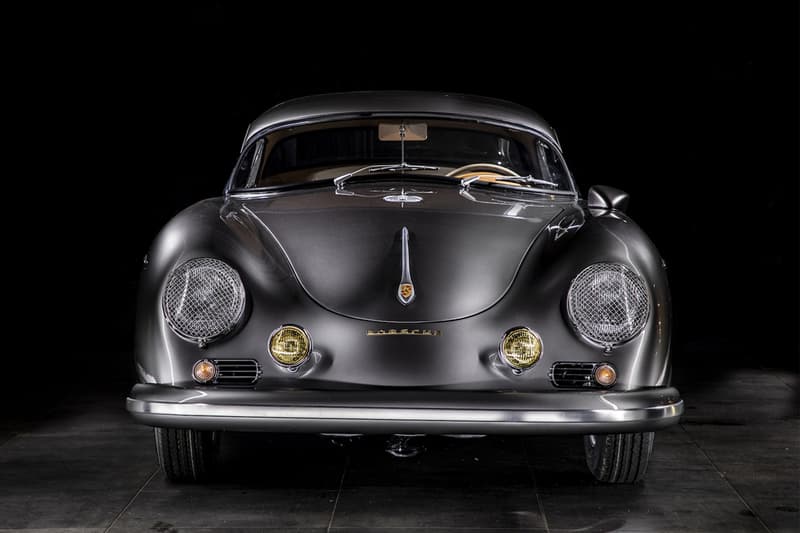 3 of 6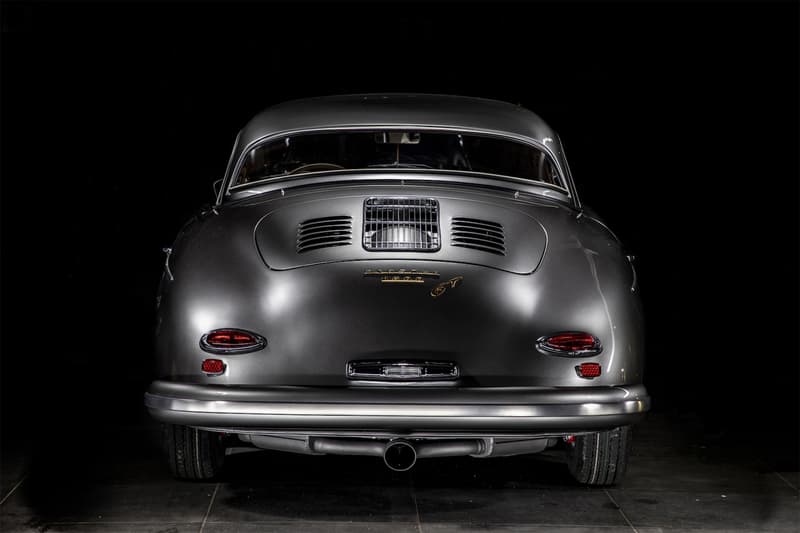 4 of 6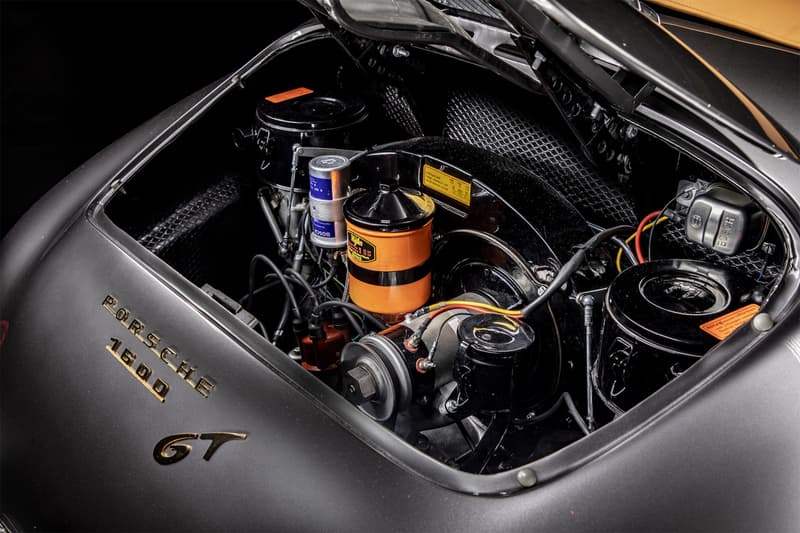 5 of 6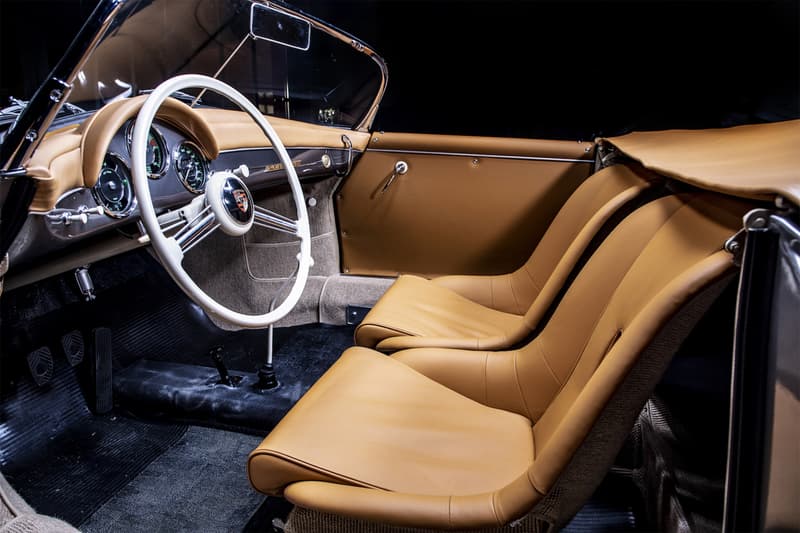 6 of 6
Not long after a 1963 Porsche 356B outlaw surfaced over at Canepa, French dealership Serge Heitz is now offering yet another outlaw from the German automaker, this time coming in the form a gorgeously-restored 1958 Porsche 356 A Speedster.
At the time of its original release, the pairing of a flyweight chassis along with a highly-durable four-cylinder engine gave the Porsche 356 a strong reputation within the racing world, constantly outracing competitors with larger engines. The particular model here has retained the best parts of the car's iconic past, while receiving restorations to keep it in top shape — the finished product looks like it came straight out of a vintage spy film.
Adjustable dampers, sway bars, and disc brakes have all been renewed and upgraded, while two different flat-four engines give you more choices in driving experiences: a stock engine for the road and a higher-output racing one for the tracks. The exterior has also been given a modern touch, with a new GT front bumper working with rally cages on the headlights and a Carrera-styled exhaust coming out the car's center rear, while the interior receives a period-correct Porsche steering wheel constructed from both wood and aluminum.
For those interested in this 1958 Porsche 356 A Speedster, you can head over to Serge Heitz' website to learn more.
In other Porsche-related news, MANHART has managed to push the 911 Turbo S to 850 horsepower.