SEGA is Making a Live-Action Adaptation of 'Yakuza'
Kazuma Kiryu is coming for you.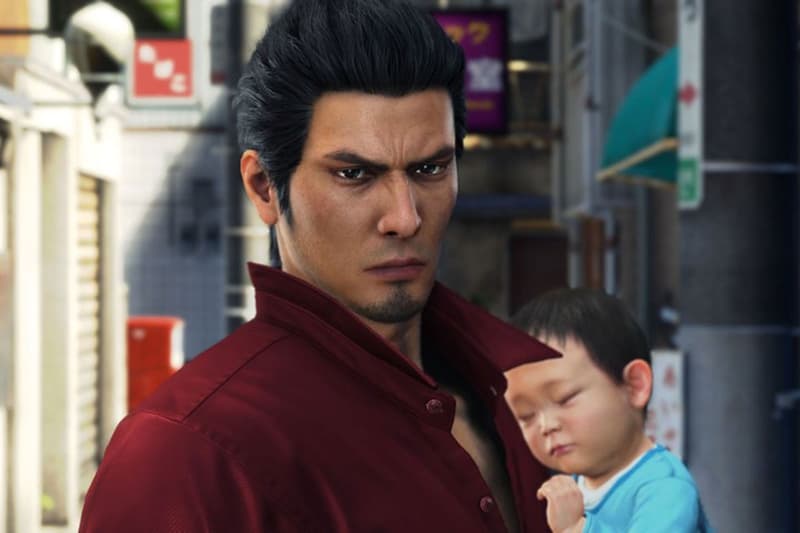 An exclusive report from Variety now suggests that SEGA is planning to make a live-action adaptation of the iconic video game franchise Yakuza.
The game is the Japanese developer's second-most popular franchise, right after Sonic the Hedgehog. Thanks to its massive popularity, the original title spawned seven main sequels and another eight spinoffs, creating a massive library of content the upcoming adaptation's crew can work from.
As for the team itself, the feature film will be made with the help of 1212 Entertainment and Wild Sheep Content, and Erik Barmack, Roberto Grande, and Joshua Long will be producing. Both studios are currently looking for writers to pen the script.
"Yakuza offers us a new playground in which to set compelling stories with complex characters in a unique environment that audiences have rarely seen before," says 1212. "The saga of Kazuma Kiryu has a built-in cinematic appeal – a mix of kinetic action with bursts of comedy, multiple converging storylines, and a gripping journey towards redemption."
Information is still scarce at this point, so Yakuza fans should stay tuned for more updates to come.
Elsewhere in entertainment, Black Widow and other Marvel titles have now been delayed further.