Amazon's Ring Unveils Flying Security Drone That Patrols Your Home
Many have expressed concerns about privacy.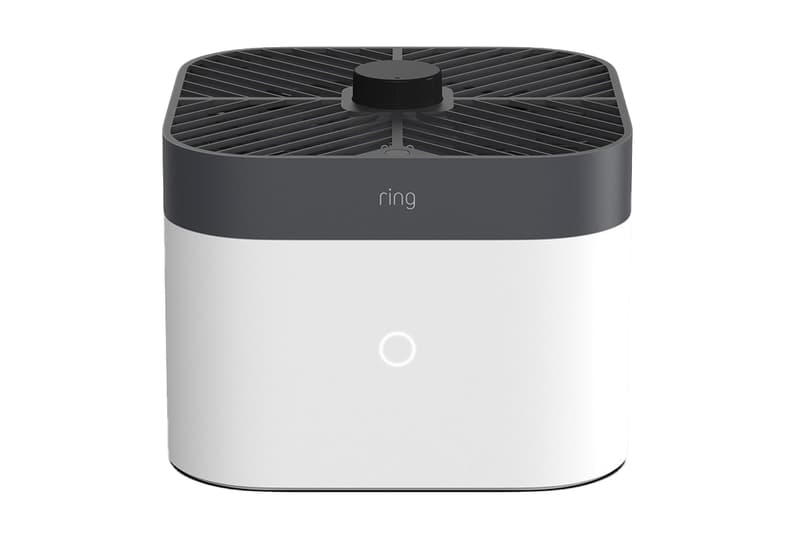 1 of 2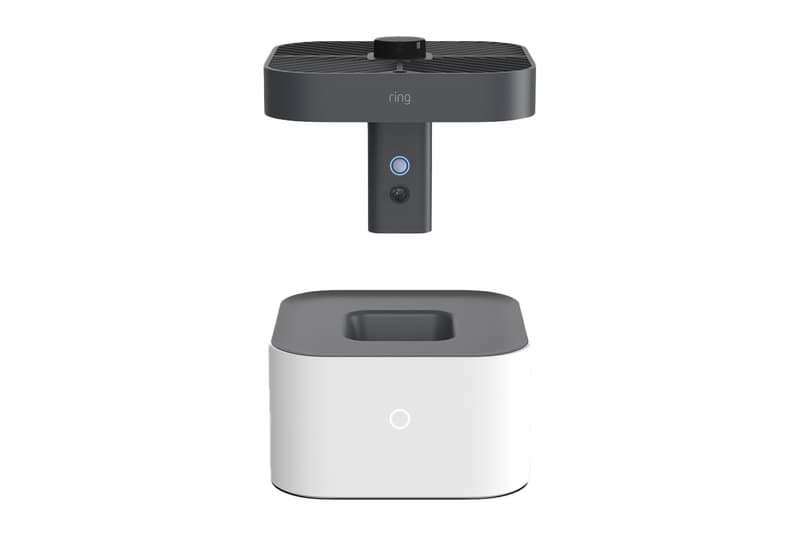 2 of 2
Amazon's Ring has just unveiled its Ring Always Home Cam, a flying security drone that patrols the house and films everything.
To demonstrate its function, Amazon put together a promotional video where a drone catches a burglar in the act of a break-in; the homeowner watches on his phone as the burglar exclaims, "Oh no!" But beyond its main purpose, Ring asserted that the device would also come in handy when checking things like the stove or open windows -— its collision-avoidance technology helps it navigate through tight spaces in the home and it only flies on preordained paths. The Always Home Cam won't be manually controllable but what it films can be seen on a live feed through Ring's app.
Industry insiders, however, have expressed their reservations about the new technology, citing privacy concerns in particular. Tech product reviewer Walt Mossberg tweeted, "In a country with no laws regulating digital privacy, anyone who buys this from a company with a history of privacy problems is insane," echoing concerns among other tech experts.
In an attempt to allay these fears, Ring designed the drone to make a distinguishable humming sound while in flight to let people know that it's filming. The company's blog post has noted that the device has yet to be authorized by the Federal Communications Commission, which means there's a chance the drone might not ever be approved.
Ring is expecting the Ring Always Home Cam service to become available some time next year.
As Ring expands its services, so too does Amazon's new cloud-gaming service, Luna.
Ever get a Ring Alarm alert and want to immediately see what's happening? The Ring Always Home Cam is here to help. This compact, lightweight, autonomously flying indoor camera gives even greater visibility when you're not home. Learn more: https://t.co/A62pZUuYDa [US Only] pic.twitter.com/13cXKtEeSs

— Ring (@ring) September 24, 2020