Twitter Is Now Testing Voice Direct Messages
Shortly after launching audio tweets on Apple's iOS platform.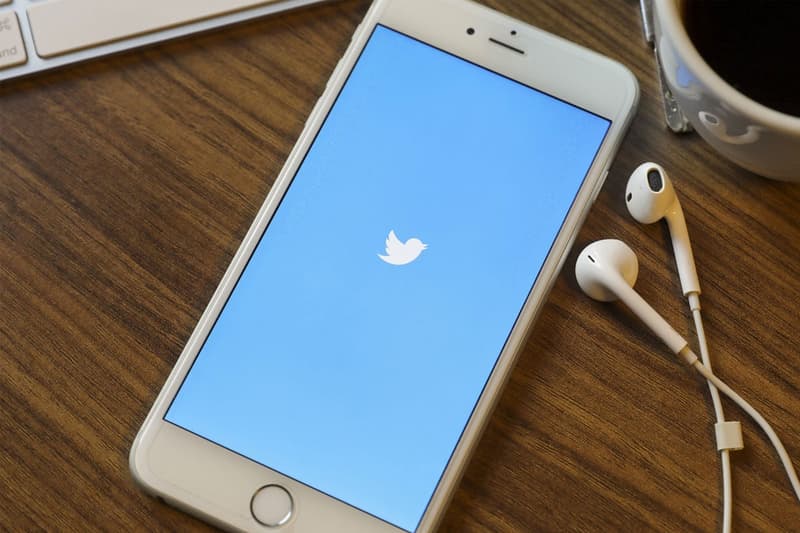 Roughly three months after launching audio tweets on the Apple iOS, social media platform Twitter is now testing out voice messages in DMs.
The news was broken by Alex Ackerman-Greenberg, Twitter's product manager for direct messages. "We know people want more options for how they express themselves in conversations on Twitter — both publicly and privately," he said in a 20-second voice message to The Verge. The test will first take place in Brazil, and hopefully, expand to include other countries eventually.
The new feature itself is quite similar to voice tweets, using a minimalist interface offering one play/pause button, with the sender's profile picture on the side pulsing as the recording is played. According to the product team, they built an "in-line recording experience to make it easier to send these messages as part of the natural conversation flow." In line with Twitter's policy against toxicity and harassment, the developers also included a "report message" feature.
Elsewhere in tech, Wikipedia is redesigning its website for the first time in a decade.