'The Boys' Confirms a Superhero College Spinoff
Now fast-tracked thanks to the success of its second season on Amazon.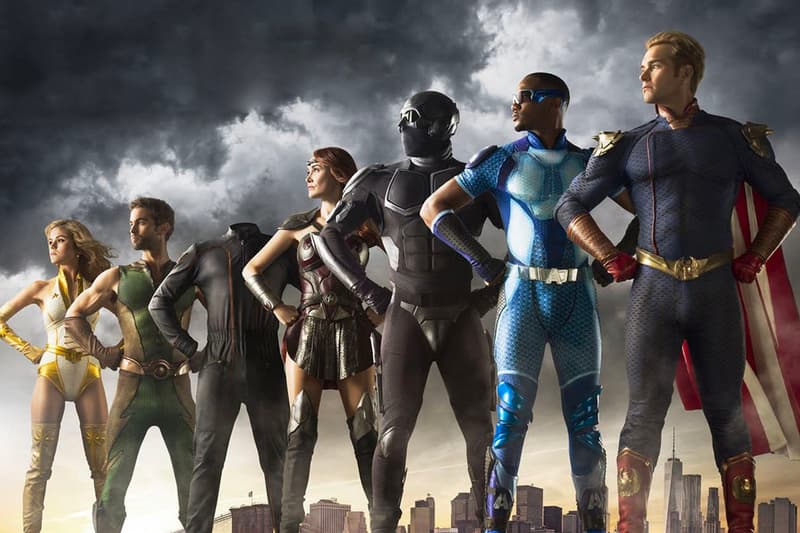 Season two of The Boys debuted on Amazon Prime Video just two months ago to massive success, now causing the creation of a long-rumored spinoff project to be expedited.
According to Deadline, the yet unnamed project will be written by the original series' executive producer Craig Rosenberg, and is set in an American college for young adult superheroes (think Xavier's School for Gifted Youngsters). Much like The Boys, it'll also be R-rated, and is said to explore "the lives of hormonal, competitive Supes as they put their physical, sexual, and moral boundaries to the test, competing for the best contracts in the best cities."
Joining Rosenberg as executive producers for the upcoming series will be Eric Kripke, Seth Rogen, Evan Goldberg, James Weaver, Neal H. Moritz, and Payun Shetty.
There's currently no other information on cast members or when it'll release, so fans of The Boys should definitely stay tuned for more updates to come.
Elsewhere in entertainment, Black Widow and other Marvel titles have now been pushed back further.
THAT'S RIGHT, MOTHERFUCKERS.
(Seriously, I'm so grateful to you all for making #TheBoys such a huge success. I'm having the time of my life, so I can't thank you enough. Much, MUCH more to come!)#TheBoysTV @TheBoysTV @PrimeVideo #SPNFamily https://t.co/mJymsIxbx9

— Eric Kripke (@therealKripke) September 24, 2020