Samuel L. Jackson To Offer Swearing Lessons
But only if 2,500 people register to vote.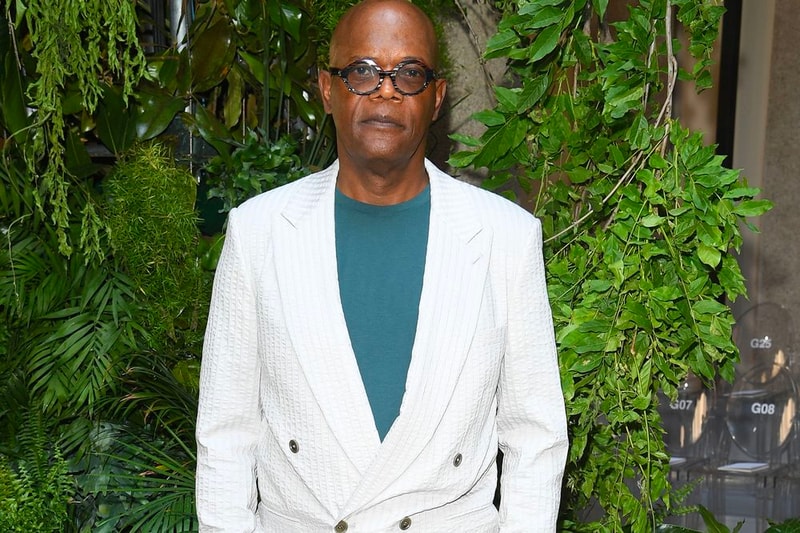 Samuel L. Jackson has agreed to offer swearing lessons if at least 2,500 people register to vote on his dedicated HeadCount site. The actor has been known for his powerful delivery of cursing on screen, holding the record for the most swear words in a film.
The actor plans to teach fans how to swear in 15 different languages, no less. Jackson tweeted, alongside a video, "listen up – If 2,500 of you click a voting action below to make sure you're #GoodToVote, I will teach you to swear in 15 different languages." So far, the tweet has garnered 9,400 likes, so it might be safe to assume that the 2,500-votes requirement has already been fulfilled, though the actor has yet to update fans on the status. It's the actor's effort to get people to cast their ballots for the upcoming election, which can be done by mail to exercise social distancing — something the actor also encouraged when he urged people to "Stay the f*ck at home" back in April.
In other news, Ryan Reynolds will be playing Samuel L. Jackson's caretaker in an upcoming animated series titled Futha Mucka.
Listen up – If 2500 of you click a voting action below to make sure you're #GoodToVote, I will teach you to swear in 15 different languages. Go to https://t.co/nVk8WzUm8N now! pic.twitter.com/g4eUmHwuP9

— Samuel L. Jackson (@SamuelLJackson) September 14, 2020