Ahluwalia Celebrates Liberation With SS21 Collection
Mixing references to 1960s protests in Nigeria to the present-day Black Lives Matter movement.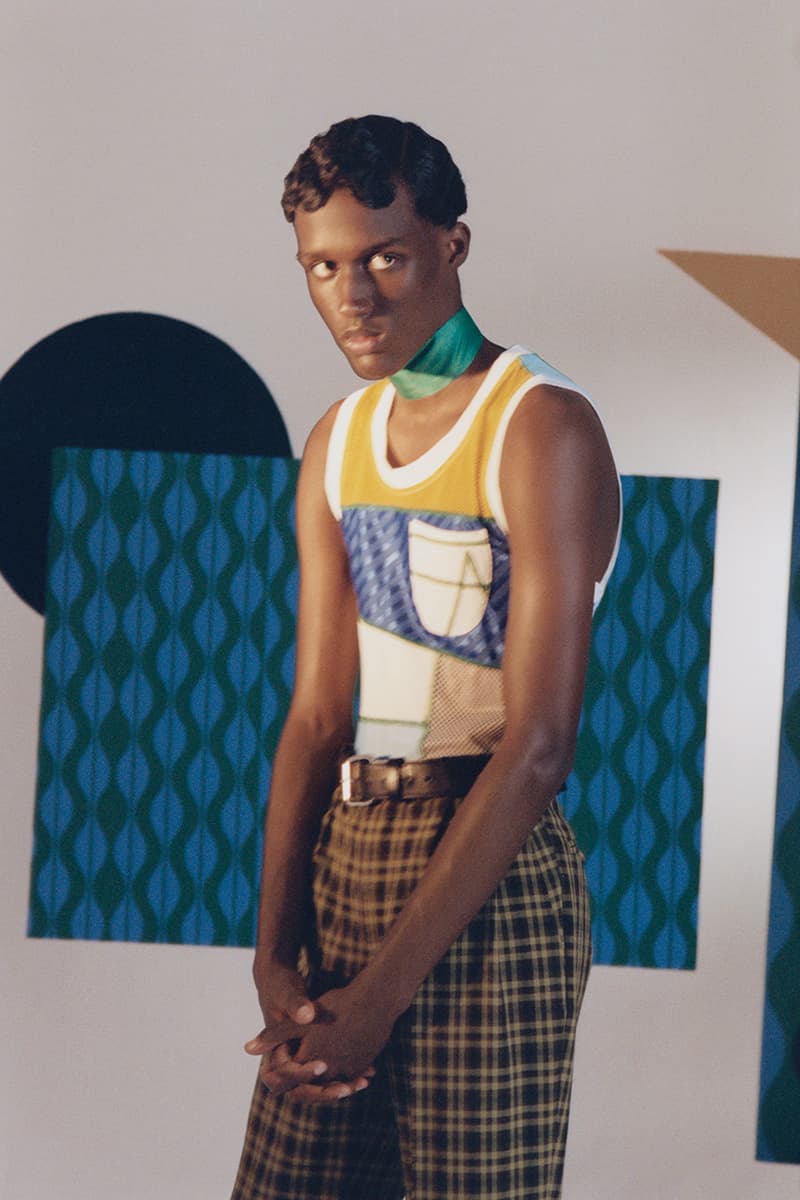 1 of 9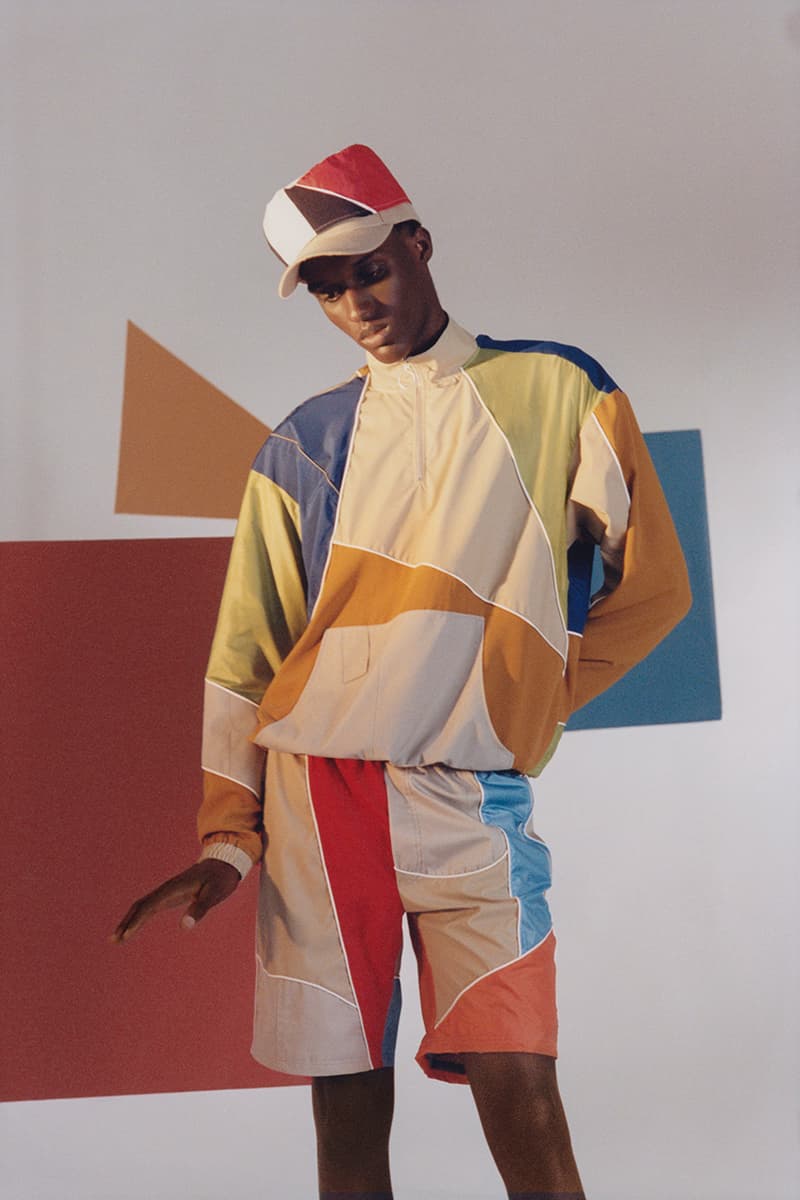 2 of 9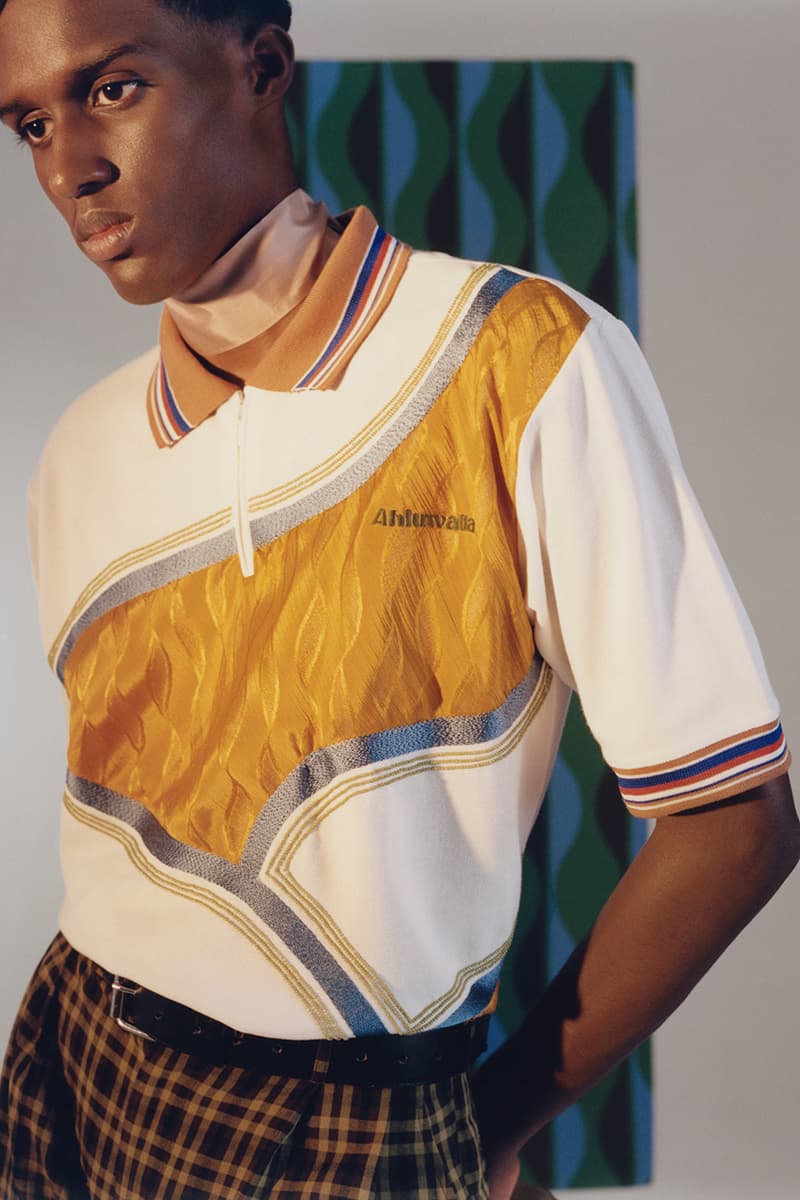 3 of 9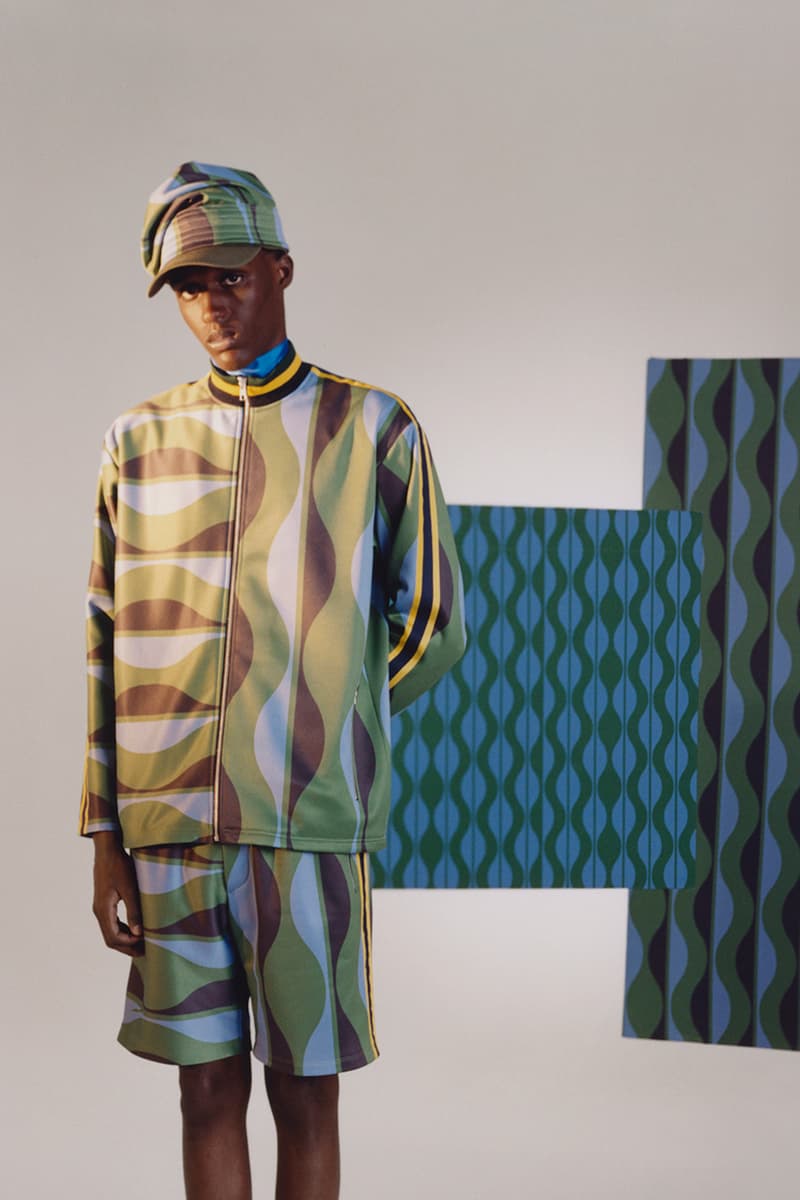 4 of 9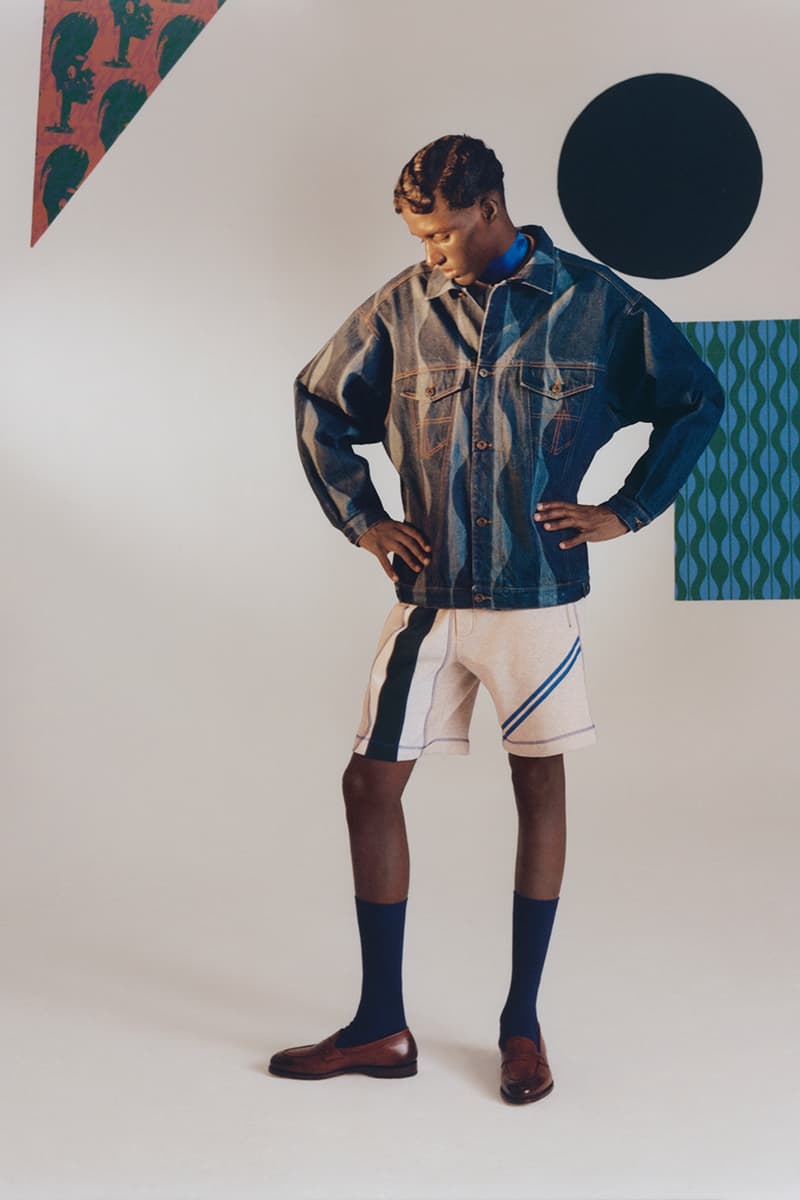 5 of 9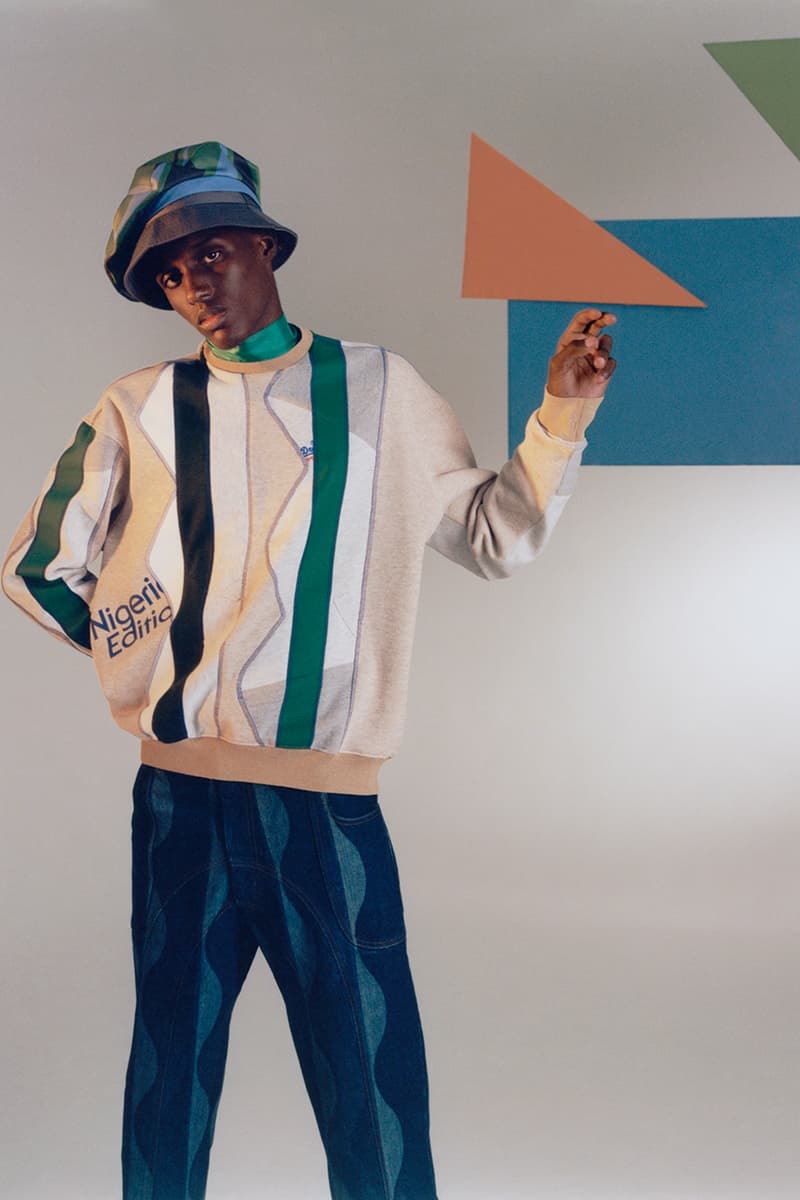 6 of 9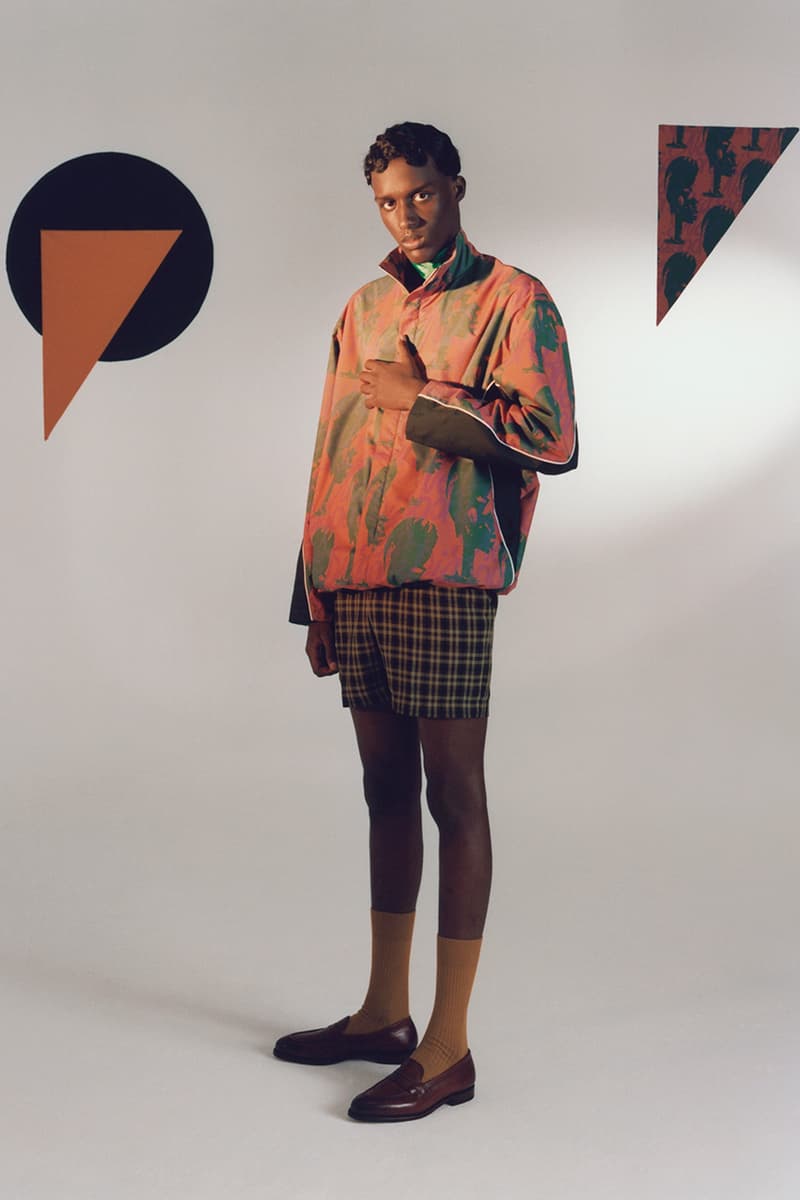 7 of 9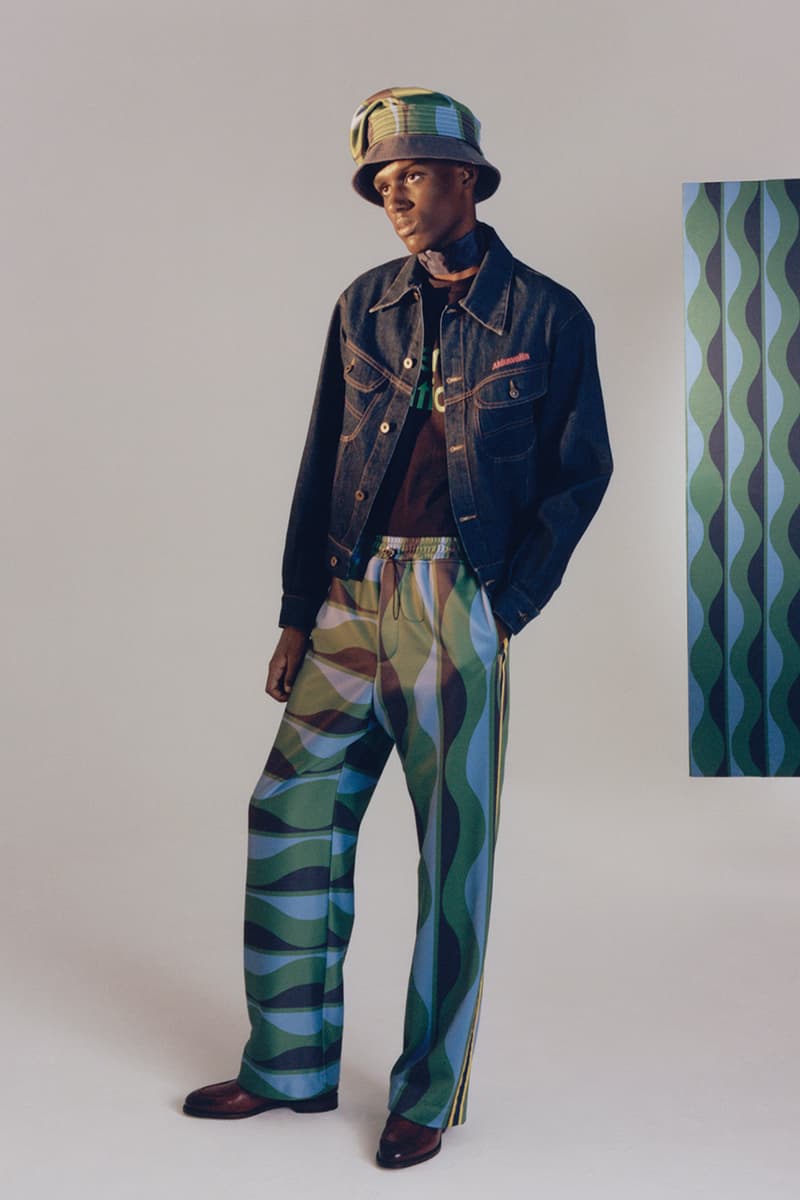 8 of 9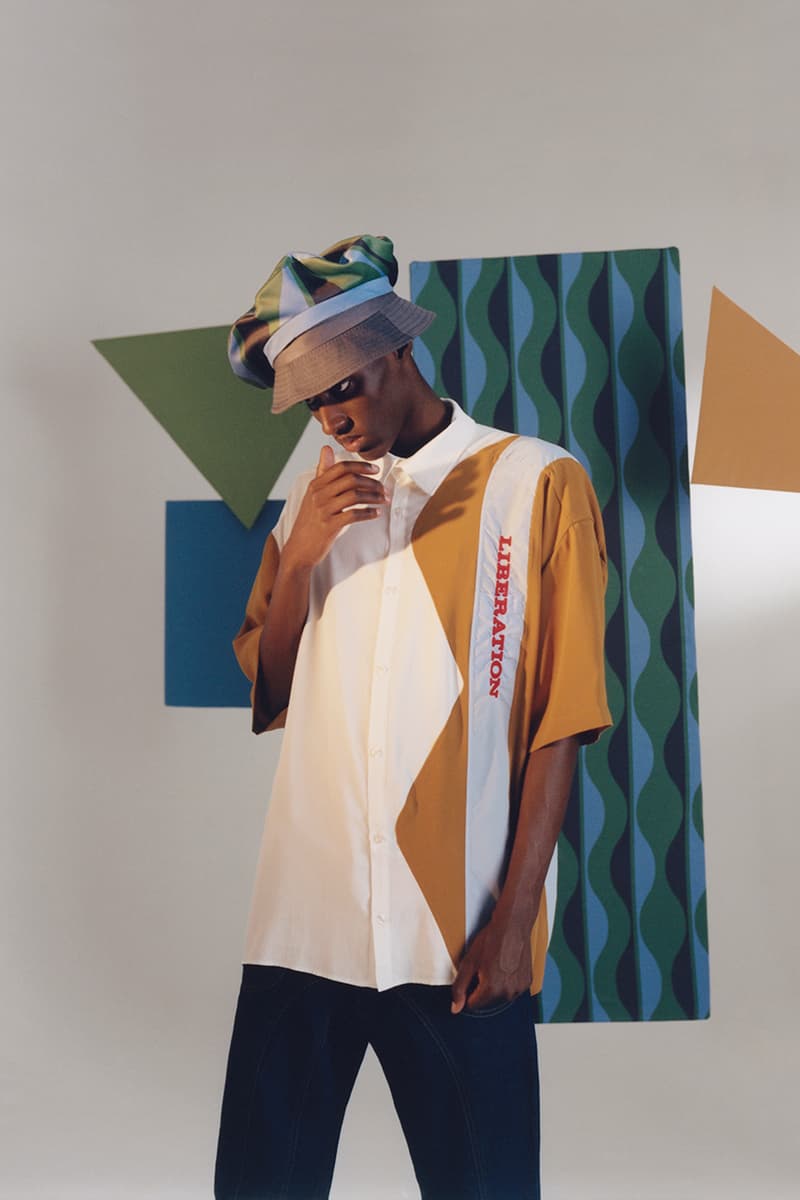 9 of 9
London-based label Ahluwalia has revealed its Spring/Summer 2021 collection as part of this season's London Fashion Week. Titled "Liberation," the collection is heavily inspired by the world outside designer Priya Ahluwalia's window and a collaboration with Lagos-born British graphic designer Dennis McInnes, which saw the pair research posters, news stories and photographs. from 1960s protests in Nigeria.
These historic protests acted as a reference point alongside the modern-day Black Lives Matter movement, combining to create the most muted Ahluwalia collection yet. Key details across the toned-down pieces include grids, pyramids and zig-zag lines, which are inspired by infographics from Data Portraits: Visualising Black America by W. E. B. Du Bois.
Speaking to HYPEBEAST about the collection, designer Priya Ahluwalia explained where the title came from, "It's inspired by a myriad of things, notably old newspaper articles from Nigeria, and photographs celebrating Black Beauty in America and illustrated infographics. I kind of knew that physical presentations wouldn't be happening this season so I wanted to ensure that the collection was graphic and easily digestible via a screen, so I thought it was the perfect opportunity to ask graphic designer Dennis McInnes to come on board."
"Dennis developed prints and artworks that run through the collection. We worked together to keep the colour that is always visible in Ahluwalia collections but also pairing it with more muted colours that were more representative of how I was actually feeling at the time I was designing."
Ahluwalia also went on to explain how lockdown measures across the world had affected the designing and production of the collection, "Creating the collection has definitely been a strange experience compared to previous seasons. Simple things like accessing materials was really challenging and it was strange at the beginning to be working on my own all the time. But at the same time, the pause gave me time to read a lot, something that is integral to the way I research but I don't normally get much time for."
Take a look through Ahluwalia's SS21 collection in the gallery above. For more from London Fashion Week, Robyn Lynch recently presented her upcoming collection, including the designer's first foray into womenswear.