Northwave's Espresso Range Is a Revival in Chunky '90s Snowboarding Footwear
The Low Lock Lace offering in silver really steals the show.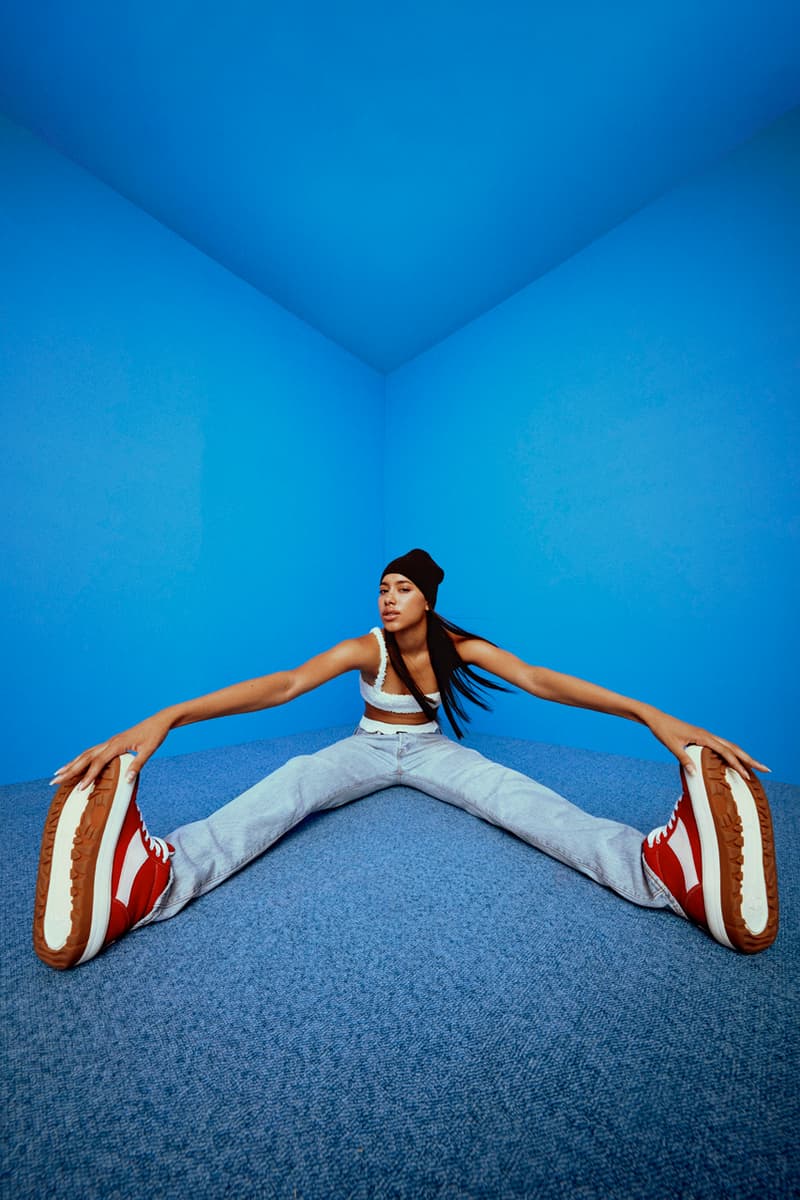 1 of 10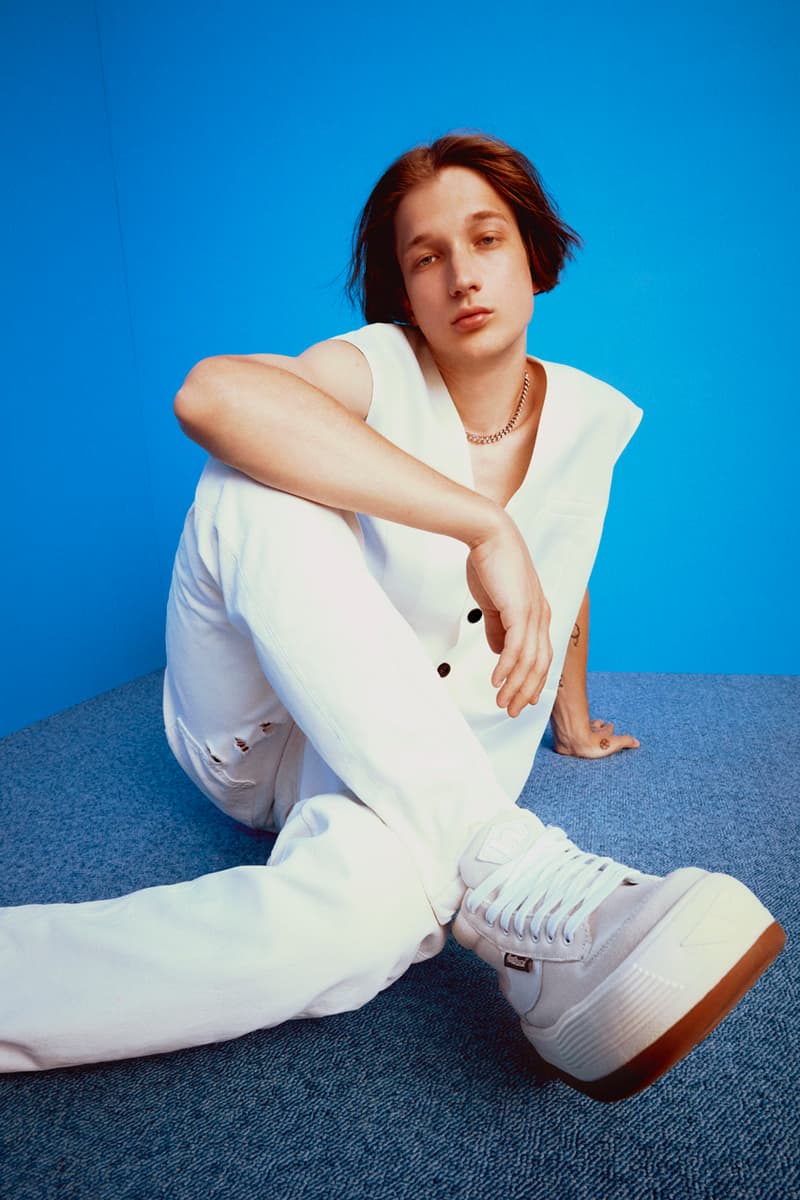 2 of 10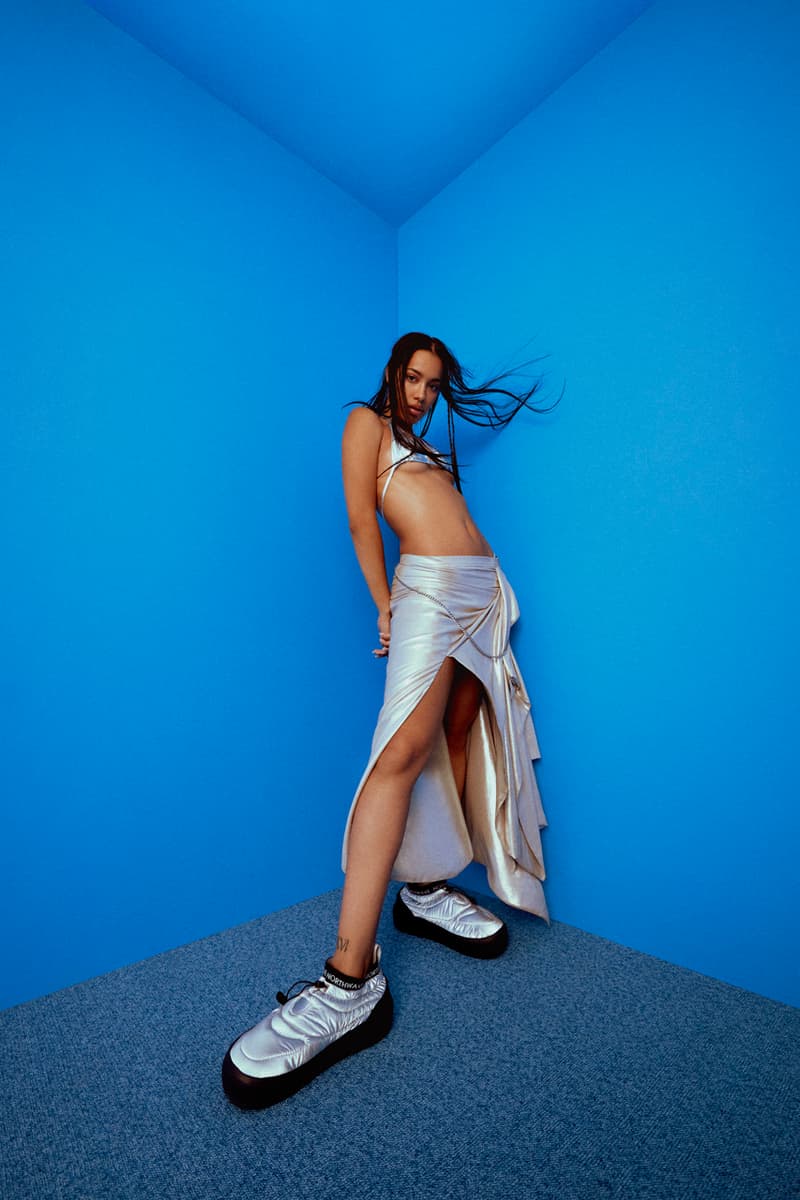 3 of 10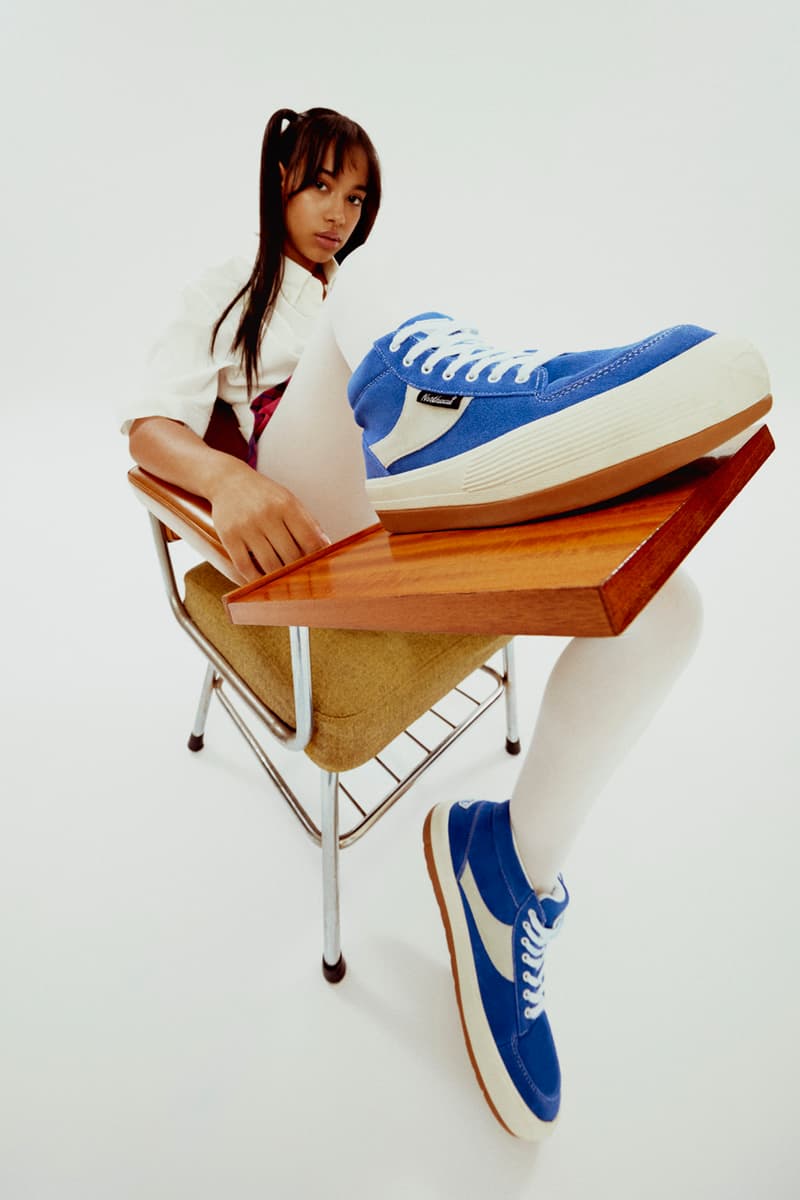 4 of 10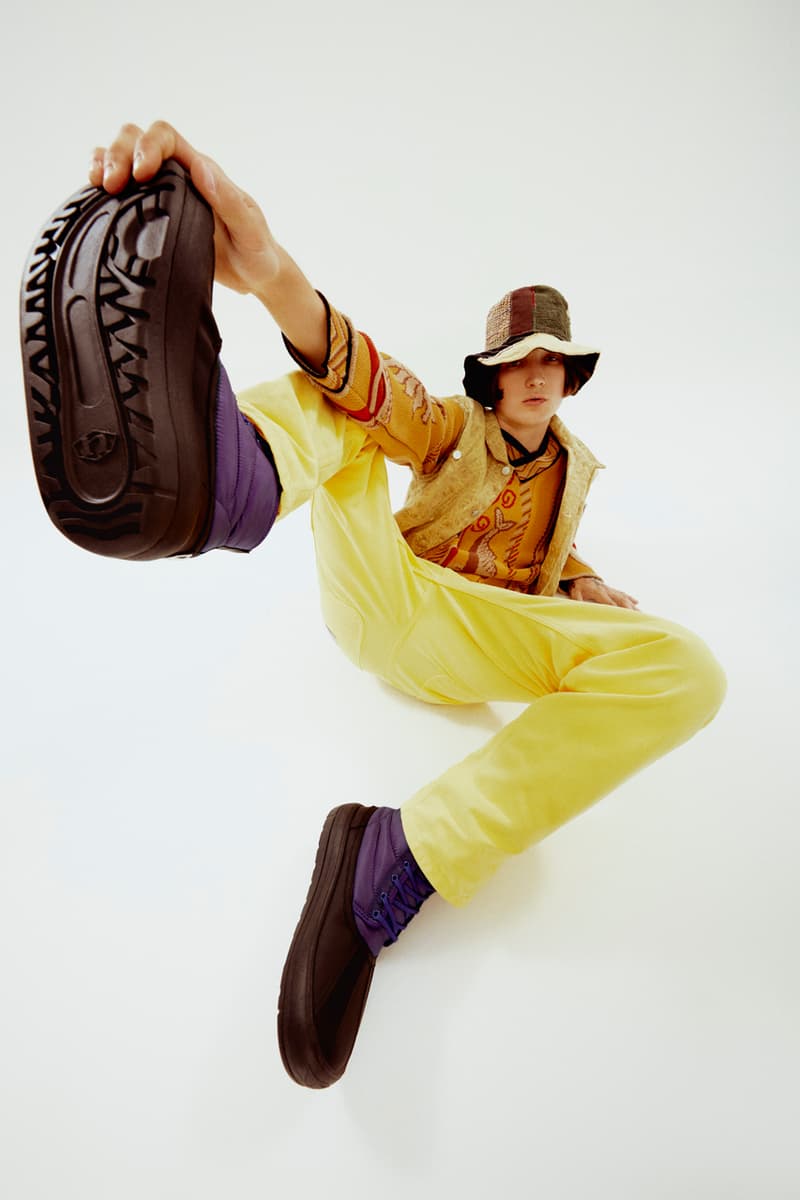 5 of 10
6 of 10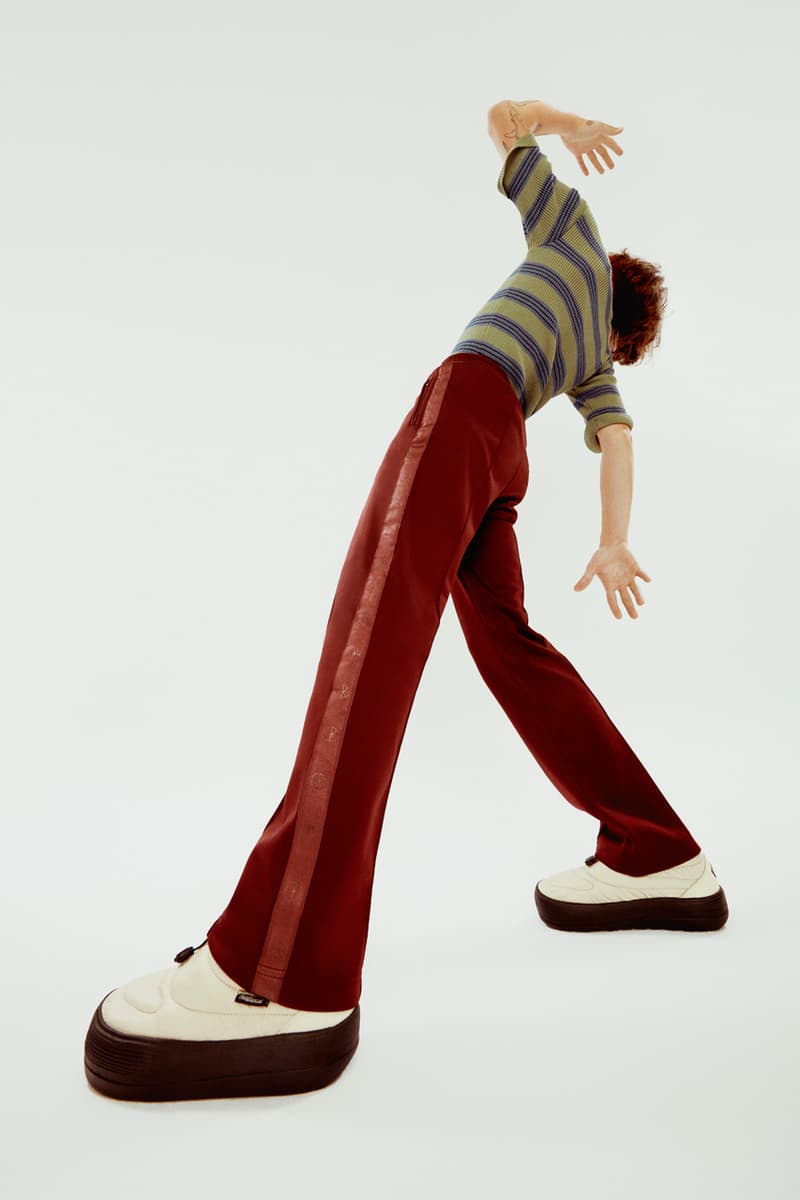 7 of 10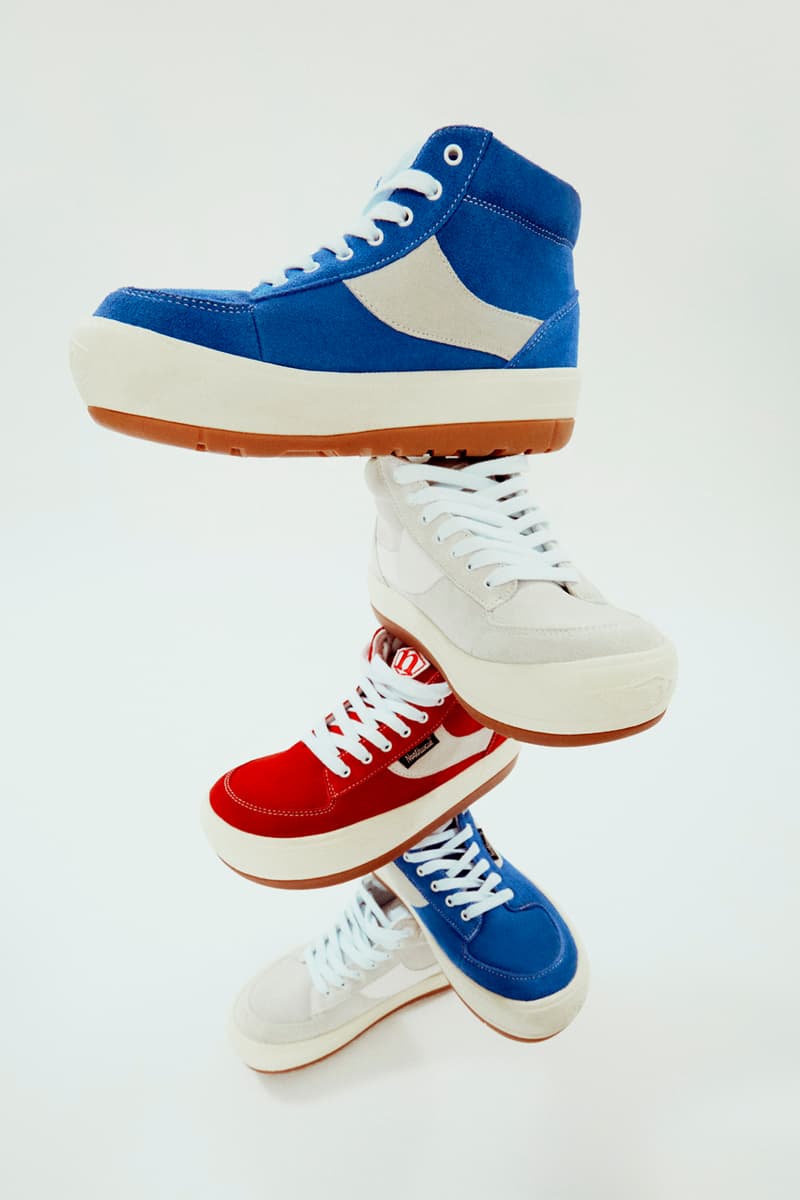 8 of 10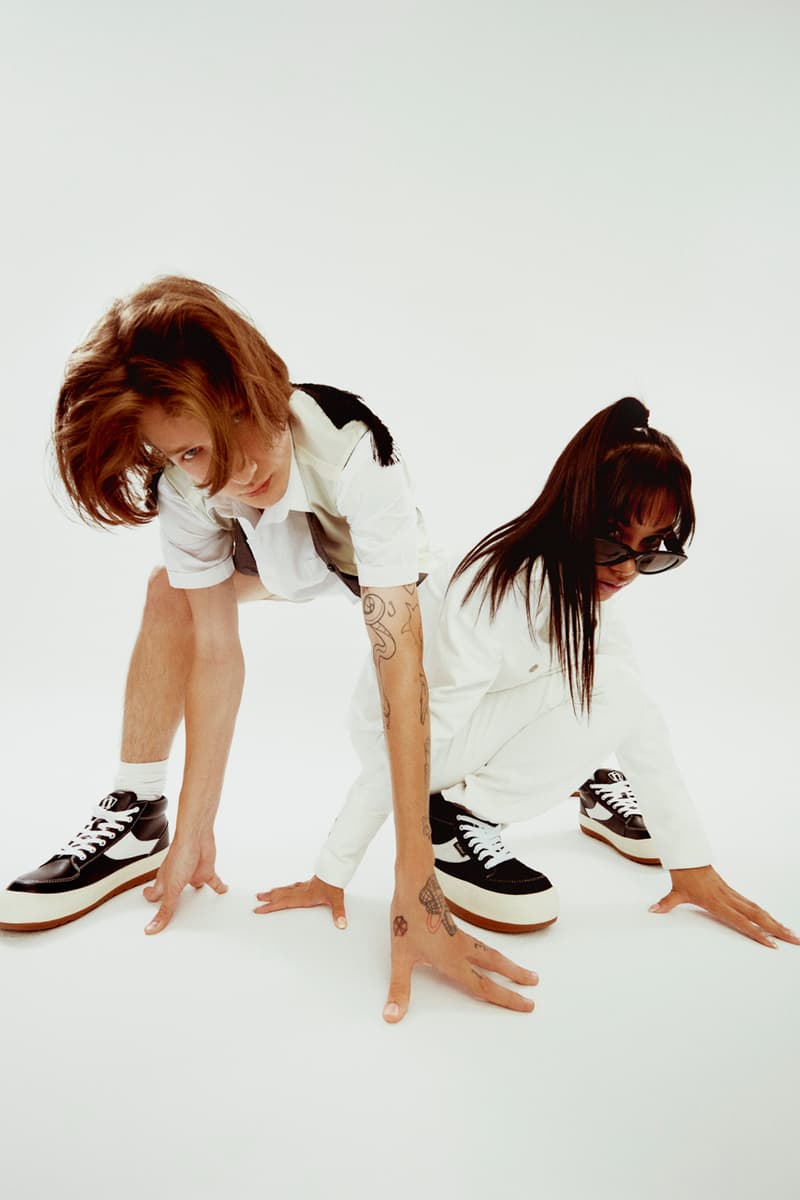 9 of 10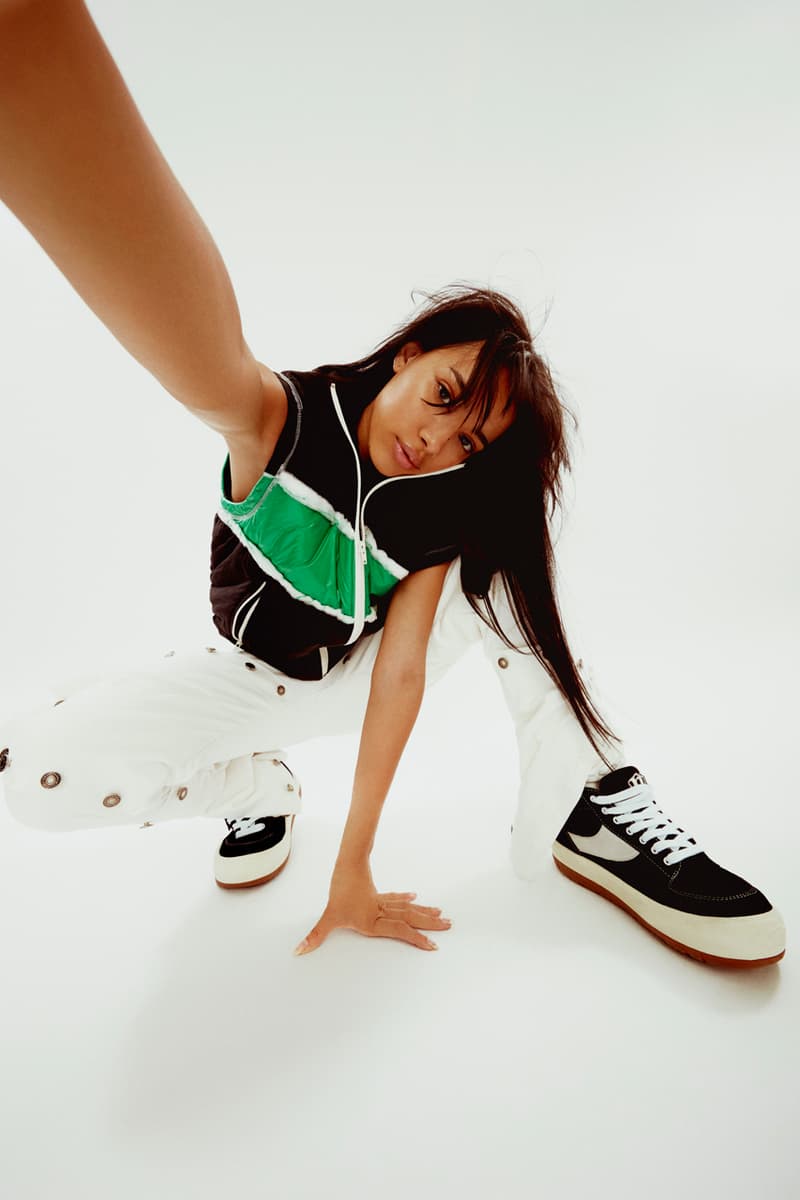 10 of 10
OG snowboarding brand Northwave is, arguably, best known outside of gearhead circles for its Espresso shoe — a chunky fat boy silhouette from the 1990s that draws influence from snowboarding boots. Last year, Slam Jam revived the style and it's back for winter in a variety of new colors, makeups and styles.
The Espresso series offers four takes on the divisive pair: Chilli Leather, Chilli Suede, Low Lock Lace, and the Sorle Boot. The latter is far different from the standard Espresso, as it features a less curvaceous aesthetic and is cut high like a standard boot.
Northwave's "sneaker designed by snowboarders for people" is best in its OG mid-bootie style, appearing in colors such as "Royal" blue, black, "Vanilla," red, and "Off White." Each pair sports a swooping mid-panel motif in either leather or suede, complementing the respective shoe's upper material, and is recognizable for its rounded toe and thick midsole.
A gum outsole rounds out nearly all of the Northwave Espresso sneakers. Some newer styles from Northwave include the Low Lock Lace, which appears in silver or "Vanilla" nylon. This pair is closer to what a snowboarding shoe looks like, featuring a chunky Espresso sole unit beneath a padded nylon upper that's secured with a technical rope lacing system fitted with toggle fastening.
Northwave Espresso styles are exclusively sold on Slam Jam's website and can be purchased now. Take a closer look at the new styles above, which are expected to release imminently.
For more daring footwear, check out this YEEZY 1050 GORE-TEX sample.