Lil Peep's Estate Delivers "HELLBOY" on Streaming Platforms in Tandem with Merch Capsule
Marking the fourth anniversary of the late artist's beloved mixtape.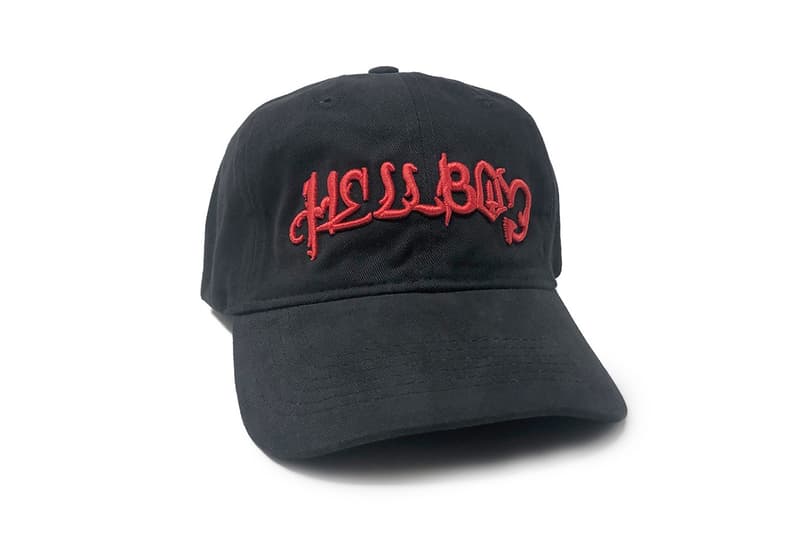 1 of 5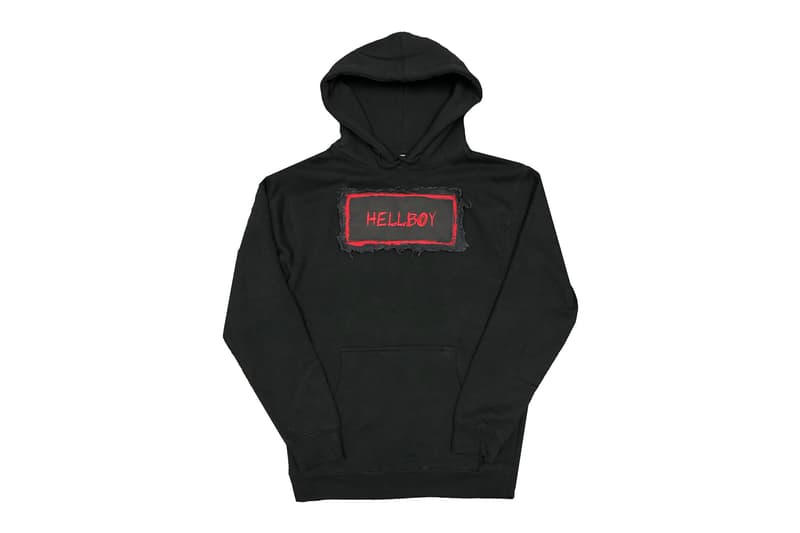 2 of 5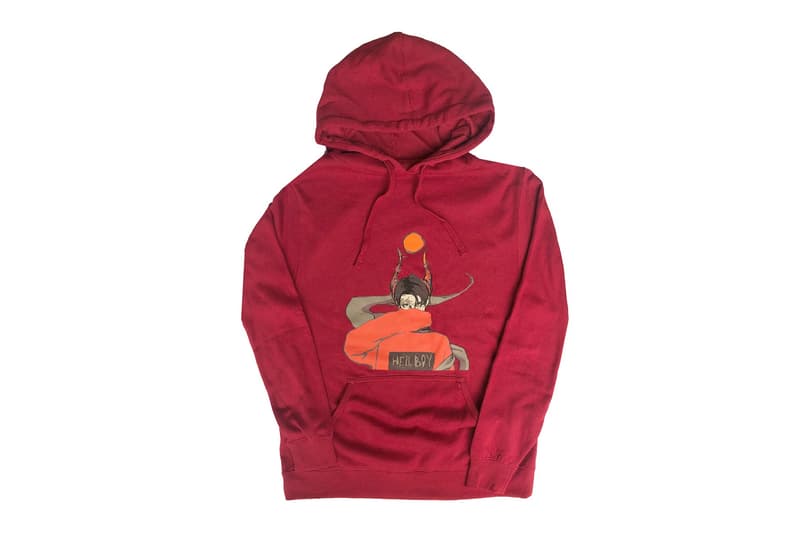 3 of 5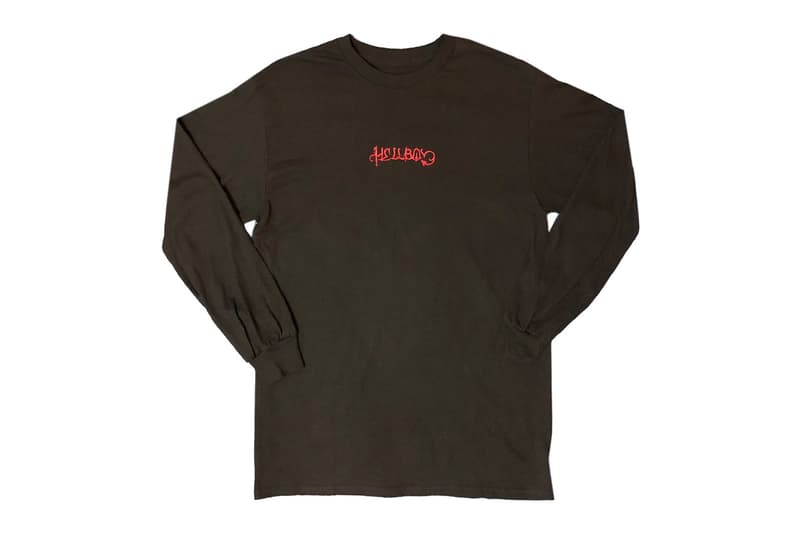 4 of 5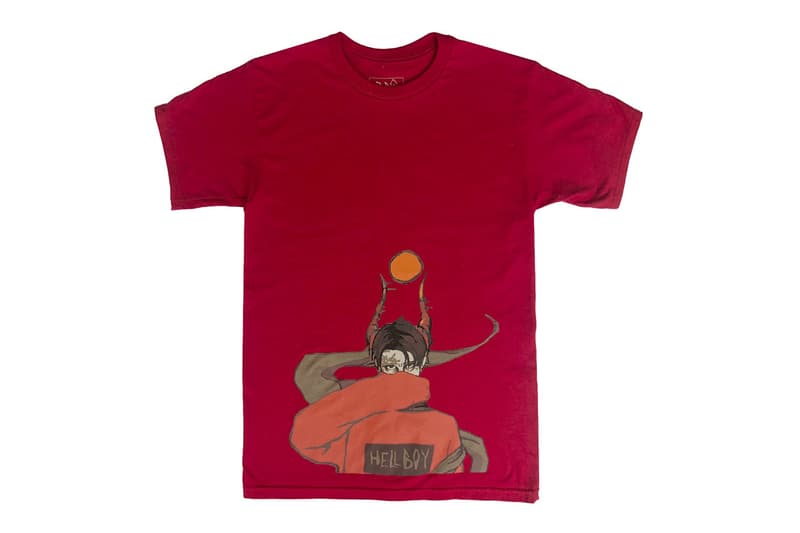 5 of 5
Years after the untimely passing of Lil Peep, the latest artists fans and music world continue to carry on the memory of the influential artist. To celebrate his breakthrough mixtape HELLBOY, Peep's estate led by his mother Liza Womack and Karl "Oskar" Åhr has re-released the original 16-track project on streaming platforms.
As with the recent re-release of Crybaby, every song was carefully exported directly from the GarageBand recording sessions on Peep's old MacBook. Offering fans, for the first time, a window into the authentic audio recorded in the loft in Los Angeles' Skid Row where Peep started his musical journey.
Lil Peep's iconic addition to the once burgeoning emo-rap genre has been celebrated for its post-hardcore and indie rock tones fueled by a trap tinge. The frenetic atmosphere of the mixtape served as an introduction to the sensitive figure behind the artist persona, Gustav Elijah Åhr. Painfully truthful with his lyrics, Gus painted the portrait of a pained youth that desperately wanted to help others like him with his emotional declarations and evocative references. His honest and vivid lyricism and arresting artistry established on HELLBOY would serve to captivate a generation.
Coming on the exact day HELLBOY released four years ago, the seminal release comes with an accompanying merch range. Comprised of hoodies, T-shirts and a cap, the concise selection of special items builds on the demonic visuals cues of the mixtape named after Mike Mignola's Dark Horse Comics character of the same name. Decoration comes in the form of raw-edged box logo patches, an illustration of Peep with devilish horns and 3D embroidery of "HELLBOY" done in a devil's tail font
Listen to Lil Peep's HELLBOY on Spotify and Apple Music below, and head over to lilpeep.com to shop the accompanying merch when it drops September 25, 11 a.m. EDT.
For more music news, Travis Scott enlists M.I.A. and Young Thug for new single "FRANCHISE."