INVADER Crafts New Mosaics for City-Wide Takeover in France
As part of an exhibition called "INVADER WAS HERE."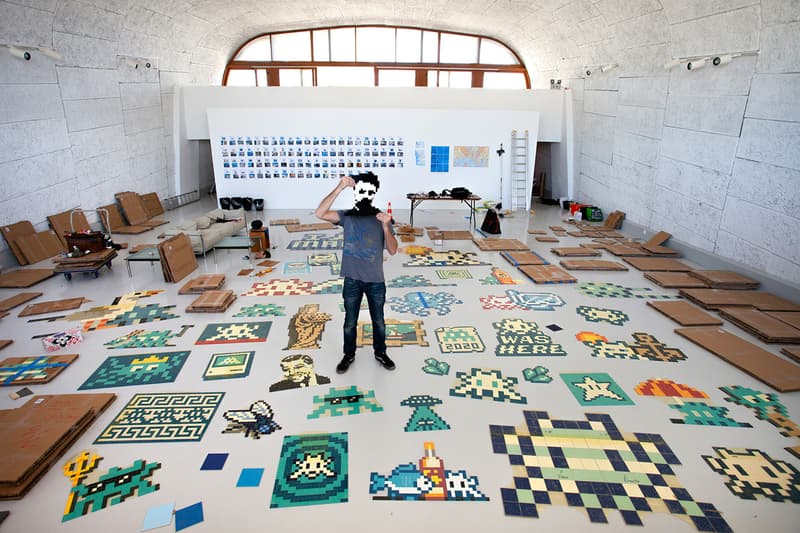 1 of 15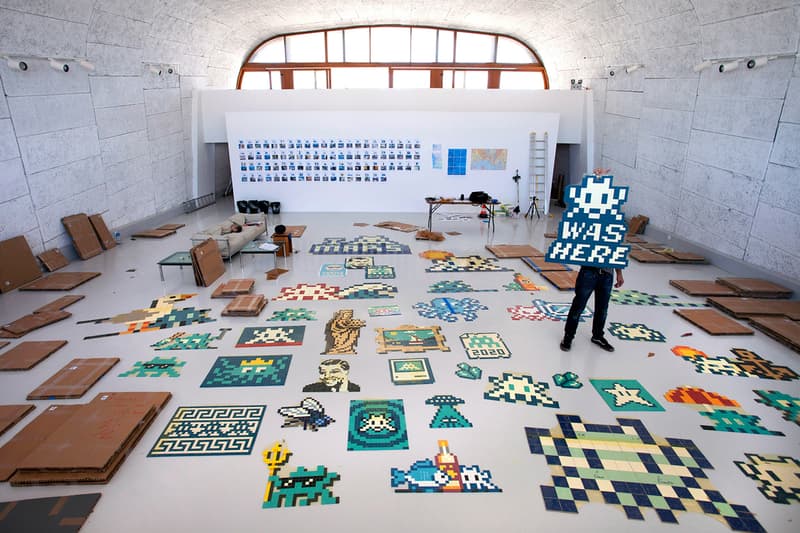 2 of 15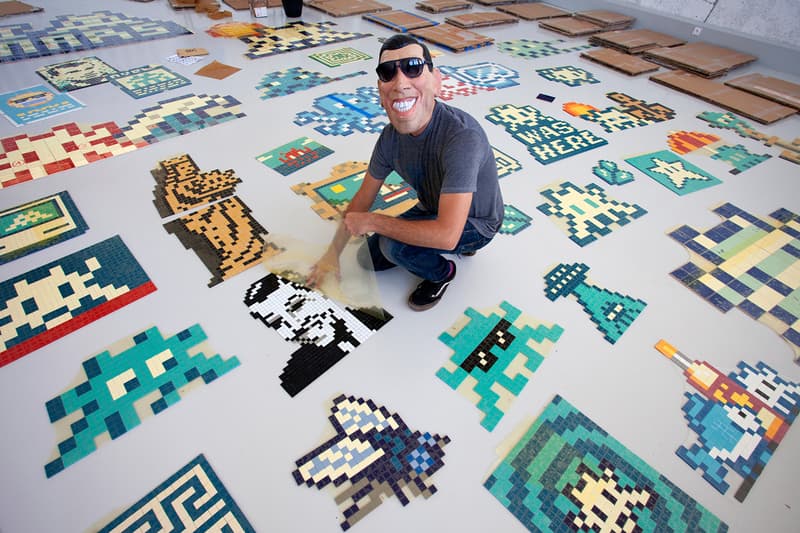 3 of 15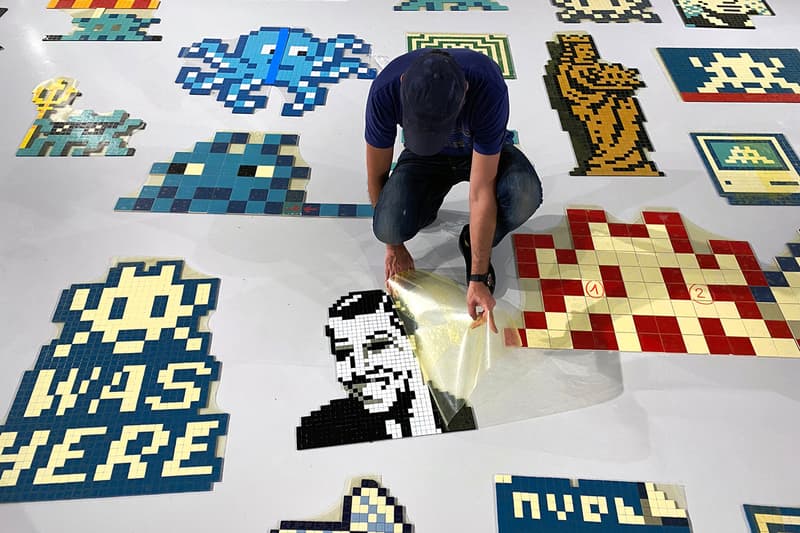 4 of 15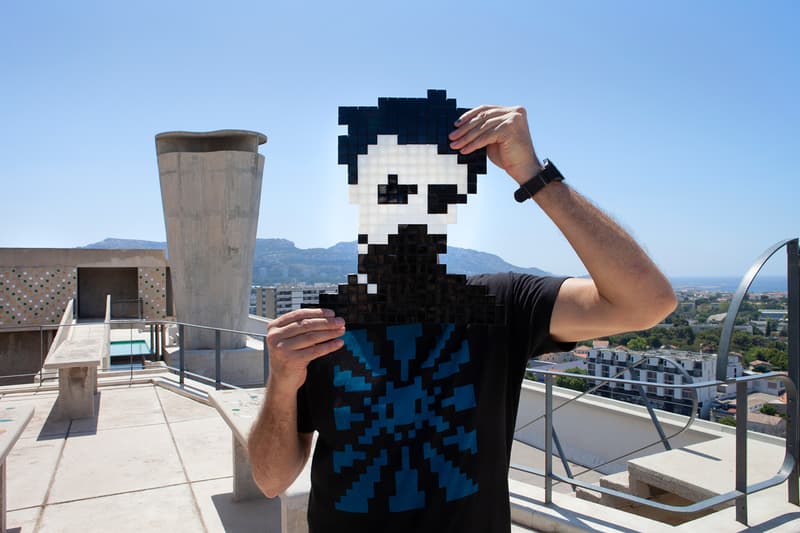 5 of 15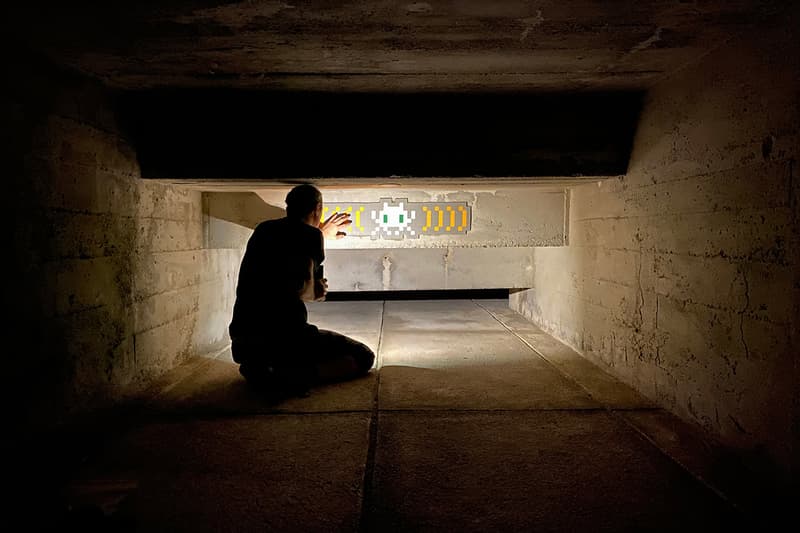 6 of 15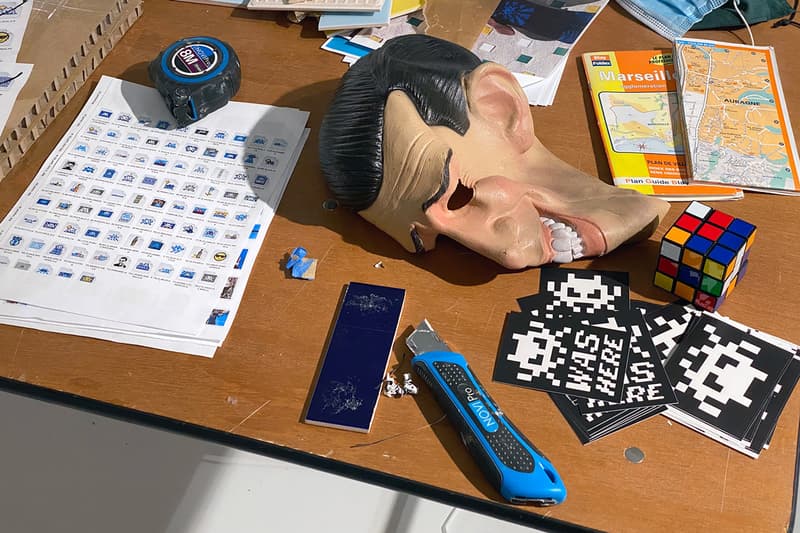 7 of 15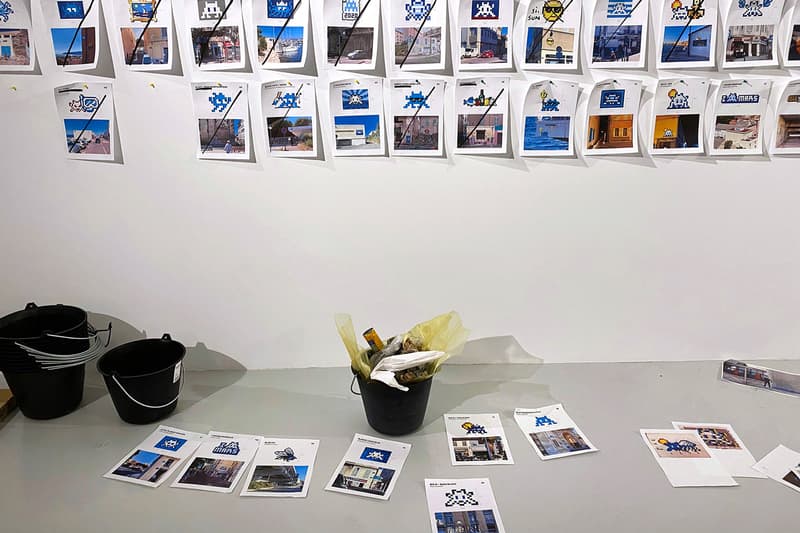 8 of 15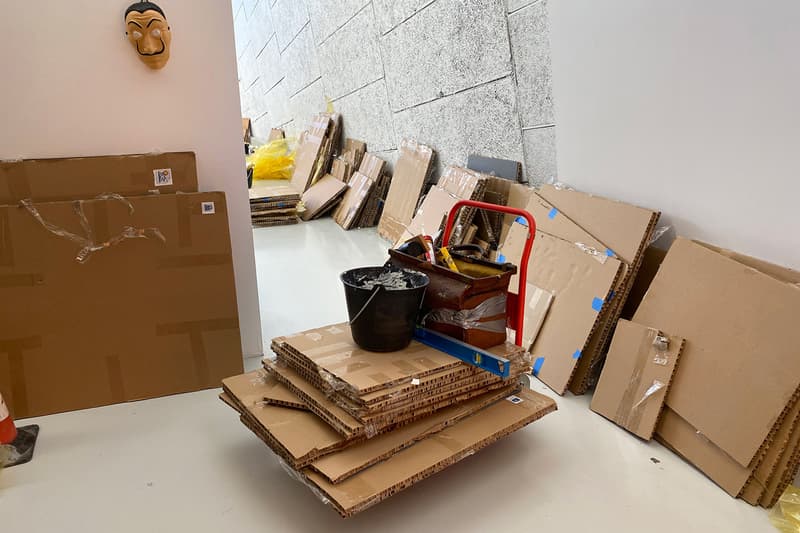 9 of 15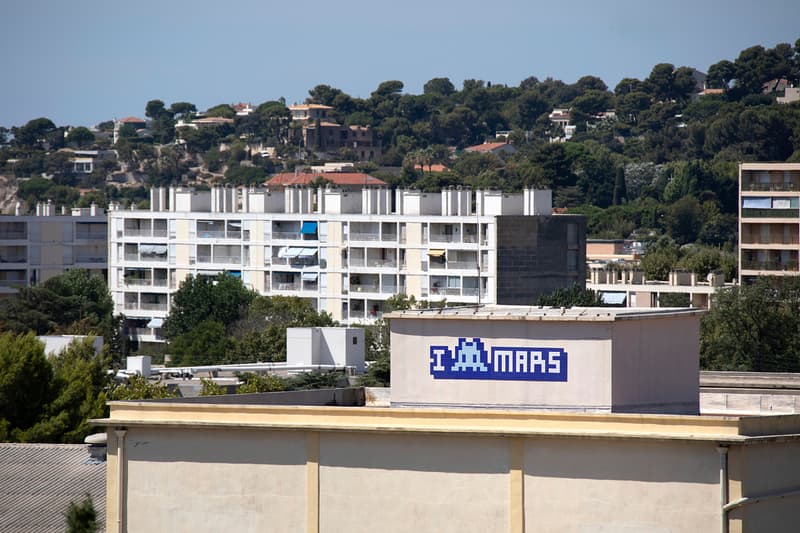 10 of 15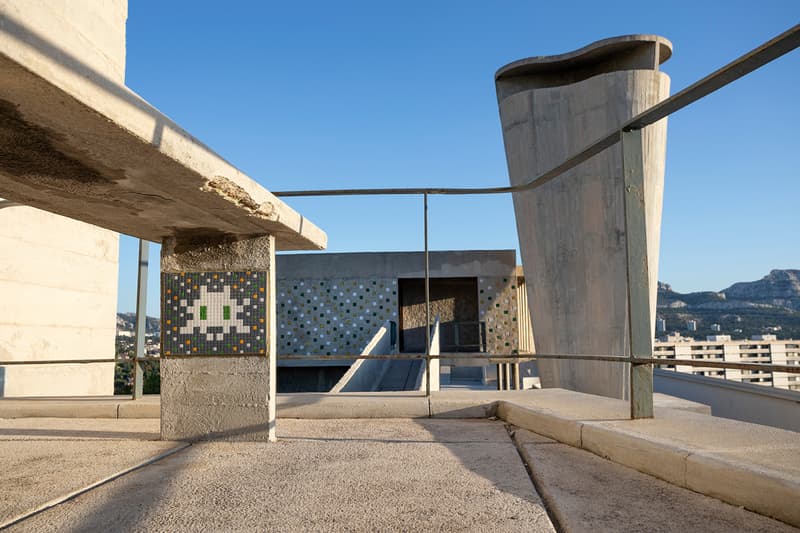 11 of 15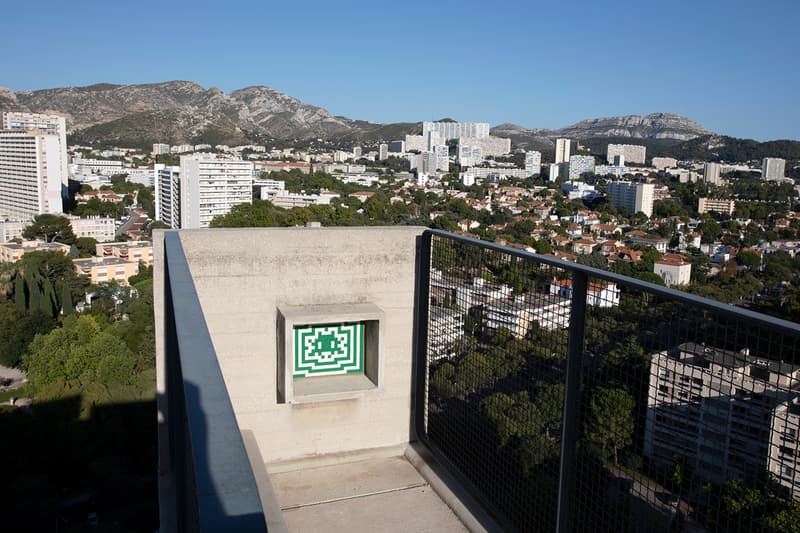 12 of 15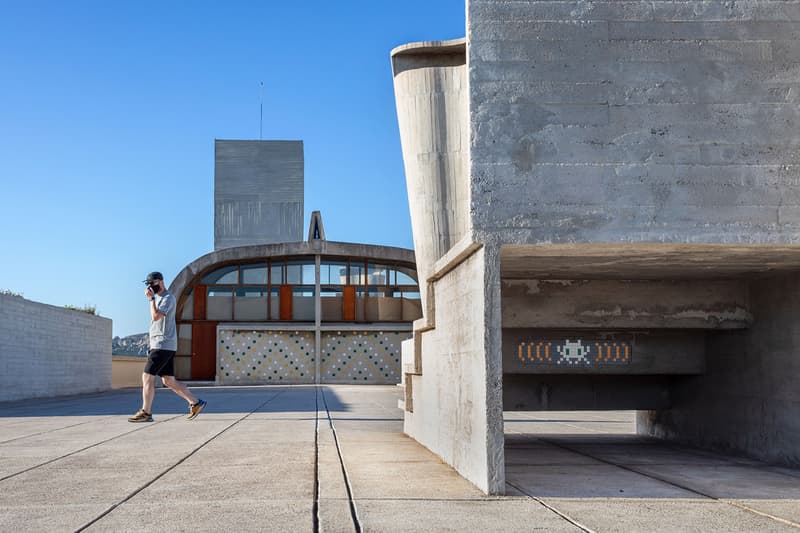 13 of 15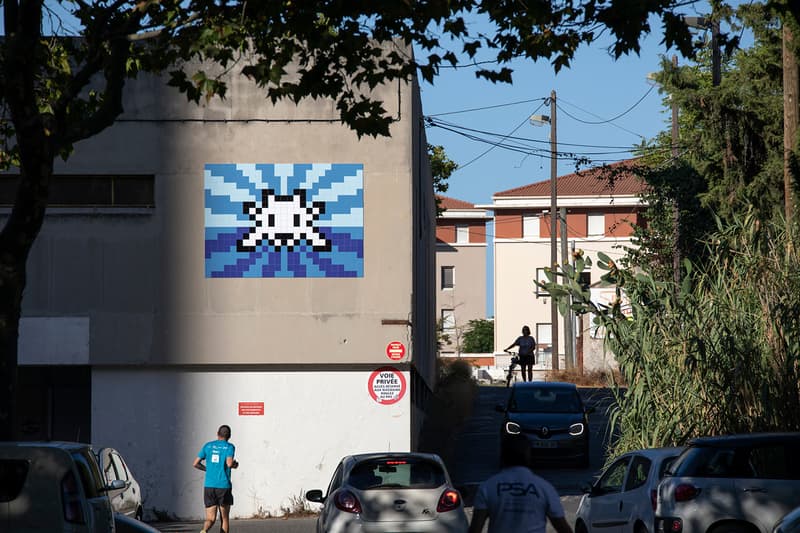 14 of 15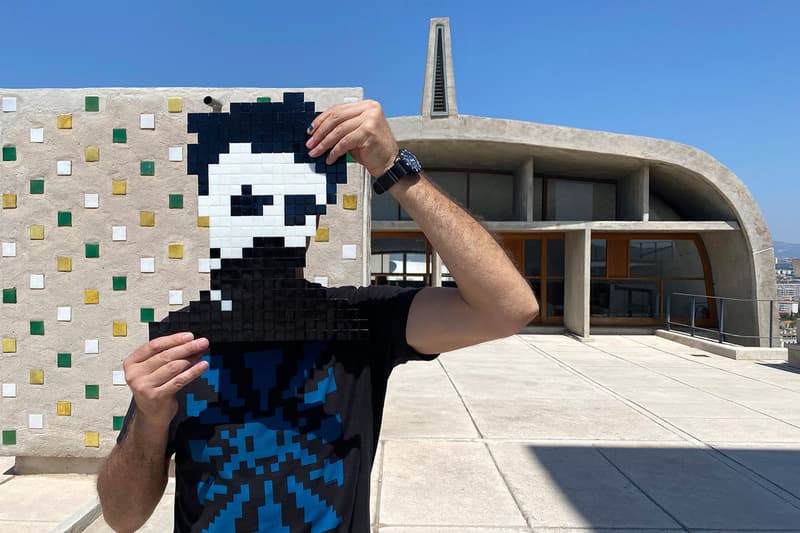 15 of 15
Located on the roof of Le Corbusier's brutalist Cité Radieuse apartment block in Marseille, France is the MAMO Arts Centre founded by Ora ïto. The establishment has been transformed into a temporary residency and exhibition space for acclaimed French street artist, INVADER. The artist, known for his colorful pixelated mosaics in major cities across the globe, is spearheading a city-wide presentation in the French city called "INVADER WAS HERE."
INVADER's new mosaics reflect the local Mediterranean culture and spirit of Marseille. Although the mosaics are all unique in terms of their composition and size, many of the pieces have a blue and contrasting white color palette as a tribute to the Phocean city. One of the standout mosaics is a large-scale work featuring his signature subject placed on the roof terrace of Cité Radieuse.
The artist has mounted more than 80 works in less than two weeks across the city, using the MAMO arts center as his workshop to disseminate and develop new pieces. "Marseille is the second largest city to be invaded by INVADER in France after Paris. It was a huge physical and technical challenge to carry out an incognito operation in an extremely busy city at the height of summer," said MAMO Arts Centre in a statement.
Those visiting the "INVADER WAS HERE" exhibition at MAMO will encounter four openings and perspectives to allow visitors to peep into the workshop. Attendees may also purchase a map to pinpoint all of the outdoor works that the artist has placed across Marseille. Profits from the sale of the maps will be given to a Lebanese humanitarian association. The exhibition is on view until November 11, 2020.
Head to Ora ïto's website for more information.
Elsewhere in art, the Supreme Court of Japan has ruled for the first time that tattooing people without a medical license does not constitute a violation of the medical practitioners law.
Cité Radieuse Arts Centre
280 Boulevard Michelet,
Marseille 13008
France