TikTok and WeChat to be Removed From U.S. App Stores This Weekend
45 days after President Trump first signed an executive order against the companies.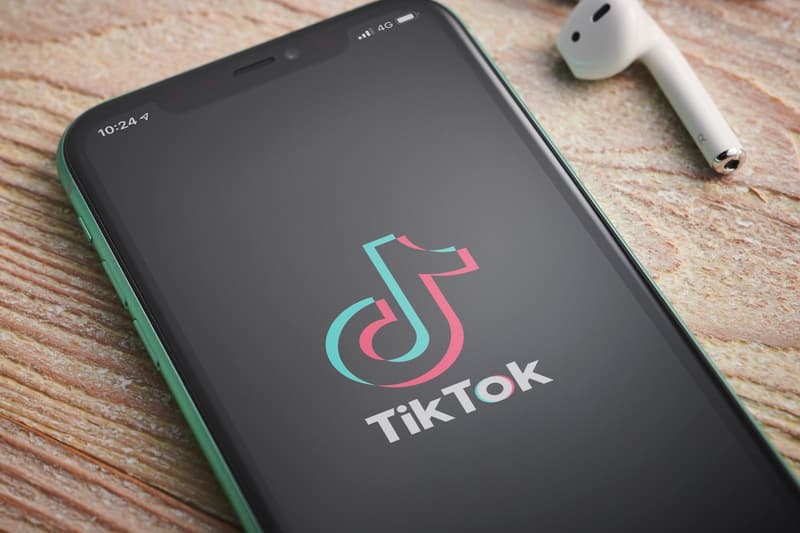 TikTok is to be removed from all U.S. app stores this weekend following an executive order signed by President Trump. The President has also signed an executive order targeting WeChat, which will not be available from any app stores.
According to sources cited in Financial Times, people who currently use the apps will be not be forced to remove them, although future software updates will be unavailable. The source also believes that WeChat would quickly become unusable, while the experience of using TikTok would downgrade over the next two months unless a deal was approved by Trump.
The decision to ban both services from the app stores comes during negotiations between Oracle and ByteDance, which owns TikTok. The proposal submitted by Oracle and ByteDance would see TikTok's global business spun out into a separate U.S. company with an American board and a security committee led by someone with government security clearance. As it stands, the new company would still be owned by ByteDance although would eventually list publicly.
Keep an eye out for more details about the executive orders in the coming days. Both TikTok and WeChat will be removed from app stores on Sunday, September 20. The removal date marks exactly 45 days since President Trump signed an initial order banning the two Chinese-owned companies.