Oracle Triumphs Over Microsoft To Secure TikTok Sale
But ownership will be retained by ByteDance.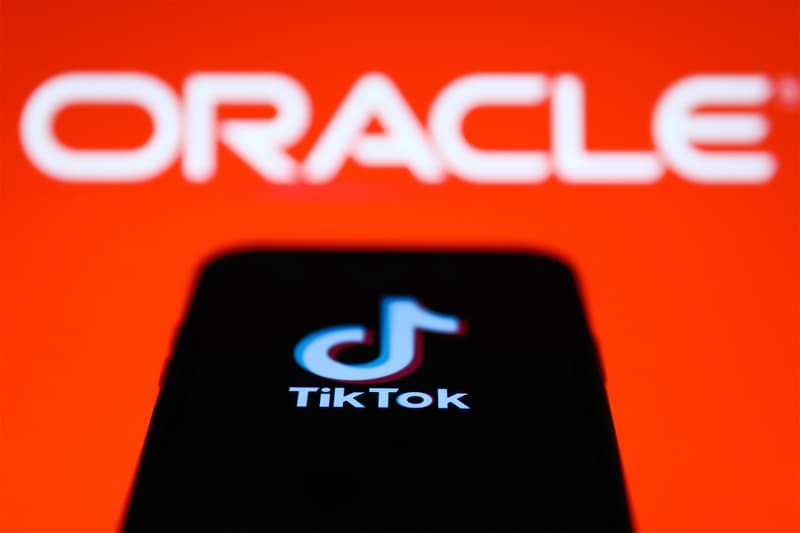 According to new reports, Oracle has now triumphed over Microsoft, coming out as the victor for the bid for TikTok's sale in the U.S. This news comes months after Donald Trump issued an executive order mandating a forced sale, failure of which would lead to the social media platform being banned in the country.
Anonymous sources close to the deal revealed that TikTok had put forward a proposal to U.S. officials that allows ByteDance — its Chinese parent company — to outsource just its cloud management of the data it collects, but retaining ownership over the company, making Oracle an American "technology partner." ByteDance may also consider moving its headquarters out of China in order to escape the country's jurisdiction, which requires companies to share data with the Chinese government if ordered to do so.
While the new deal may address certain national security concerns for the U.S., a former government official expressed concerns regarding its political aspect: "it's well short of a U.S. company taking over the asset and the algorithm, and politically, it would be a massive climb-down from what the president said he was going to accomplish with this."
Stay tuned as the story develops.
Elsewhere in business-related news, J.Crew has successfully emerged from Chapter 11 bankruptcy.