Madeline Hollander Announces 'Sunrise/Sunset' Installation for Frieze 2020 BMW Open Work
A two-part project culminating at Frieze Los Angeles in 2021.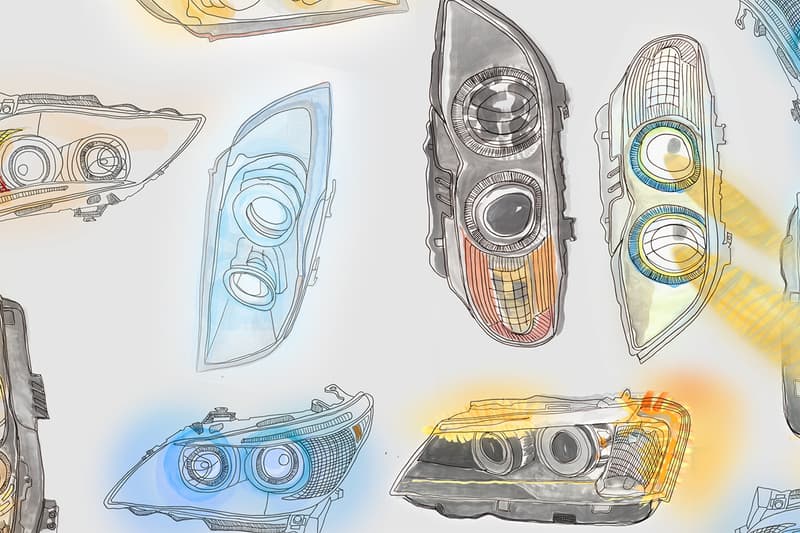 1 of 2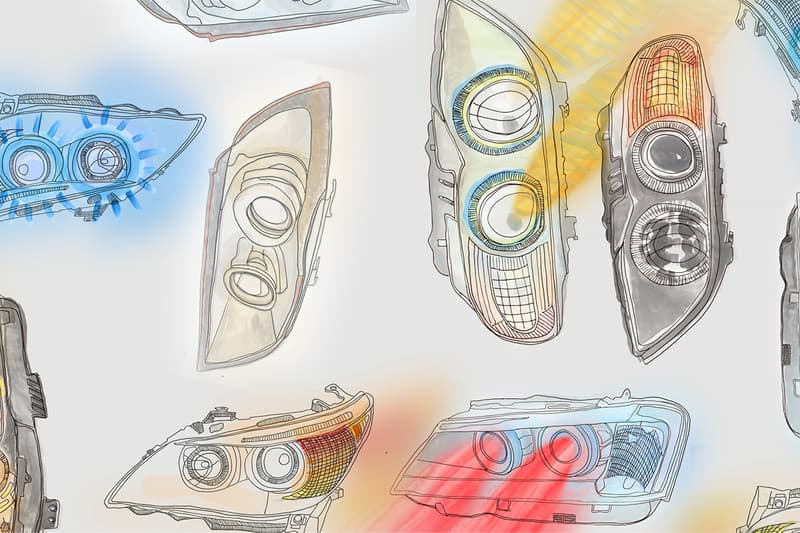 2 of 2
Ahead of this year's London fair, Frieze has announced plans for the 2020 BMW Open Work commission. A collaboration between the art fair and the automotive giant, the BMW Open Work scheme was launched in 2017 and sees artists bring together art, design and technology for new commissions.
The artist chosen for 2020 is Madeline Hollander, who will present Sunrise/Sunset in two phases. The project will begin with an interactive digital platform and the launch of specially-designed livery during Frieze Week in London, before the live, site-speicifc installation is unveiled at Frieze L.A. in 2021.
The project builds on previous themes from Hollander's work, especially the research into traffic patterns and showing unseen systems of processes. Through the digital platform launching on October 7, viewers will be invited to interact with a global map composed headlights that mirror the time of day in each location. Additionally, users will be able to tune into live-traffic cameras in Berlin, Rome, Los Angeles and New York.
Also during Frieze Week from October 5 until 11 a fleet of BMW i3 electric cars covered in looping text reading "TOMORROW WILL BE NOTHING LIKE TODAY WILL BE NOTHING LIKE TOMORROW," a frequent motif used by Hollander, will be seen in London. The project will then finish at Frieze L.A. in 2021, with an installation made up of recycled BMW LED headlights that form a networked map showing sunsets and sunrises across the globe.
Announcing the work, Hollander explained that it "presents an immersive networked spectacle choreographed by sunsets and sunrises across the globe in real time. The piece, composed of hundreds of recycled BMW headlights, transforms an automatic adaptive system already embedded within vehicles, where headlights turn on/off and adjust accordingly in response to light sensors, into a live twinkling global map." For more information on the project, head to the Frieze site.
In other art news, Helmut Lang has incorporated Saint Laurent items into a new collection of works in collaboration with Anthony Vaccarello.