Lil Wayne and DJ Drama to Revive 'Dedication' Mixtape Series With New Project 'D7'
The followup to the two-part 'Dedication 6' release.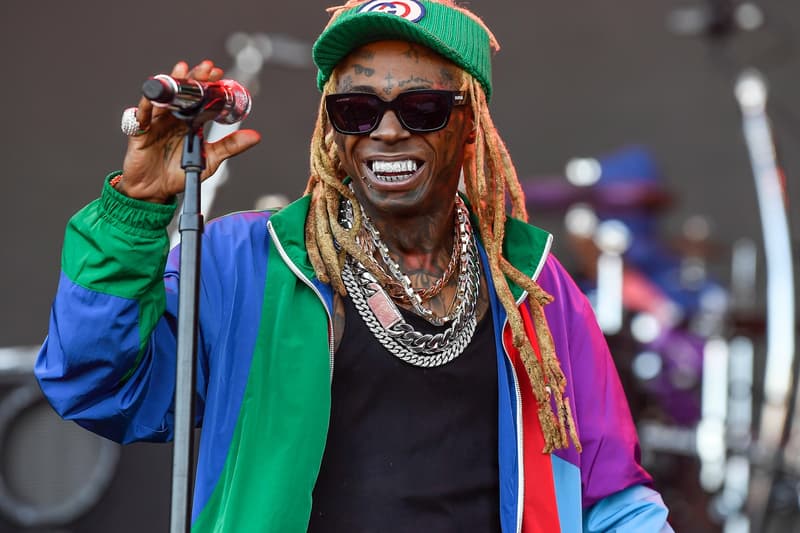 Lil Wayne and DJ Drama are teaming up once again for the continuation of their celebrated Dedication mixtape series.
Drama confirmed the new project in an Instagram birthday greeting to Tunechi, writing, "Happy Birthday @liltunechi!! D7… 2021." The forthcoming installment will follow December 2017 and January 2018's two-part release Dedication 6 and Dedication 6 Reloaded. The Dedication/Gangsta Grillz series dates all the way back to April 2005 and has seen releases in 2006, 2008, 2012 and 2013.
This announcement adds even more to Weezy's exciting 2020/2021 slate. He previously confirmed that he will be releasing Tha Carter VI and No Ceilings 3, and rumors suggest that he's also got a number of collaborative joints lined up including a Nicki Minaj album, the highly-anticipated Juelz Santana I Can't Feel My Face project and the followup to ColleGrove 2 with 2 Chainz.
View this post on Instagram
In case you missed it, Lil Wayne added 10 new tracks to Tha Carter V (Deluxe).