U.S. District Court Judge Blocks TikTok Download Ban
Granting an injunction against the ban order originating from the Trump administration.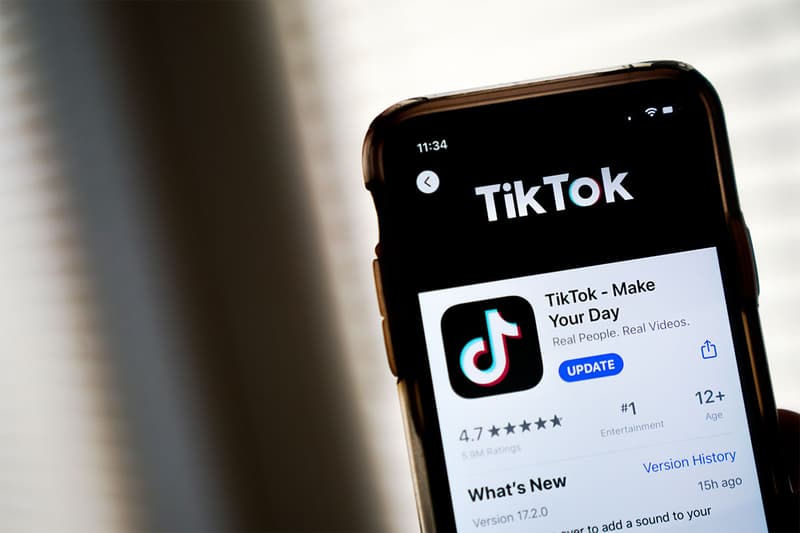 On Sunday, U.S. District Court judge Carl Nichols granted a temporary block on TikTok's download ban in the form of a preliminary injunction against the order, which was scheduled to come into effect at midnight four hours after the decision.
According to various reports online, the judge also declined to decide on a second, more severe action against TikTok and its Chinese parent company ByteDance, which required all American companies to stop their dealings with the social media platform.
In response to this ruling — which comes after the company already secured a buyer in software company Oracle — TikTok issued a statement expressing its satisfaction with the decision, saying that it "will continue defending our rights for the benefit of our community and employees." In the meantime, "we will also maintain our ongoing dialogue with the government to turn our proposal, which the president gave his preliminary approval to last weekend, into an agreement."
The Department of Commerce has since also said that it will "comply with the injunction and has taken immediate steps to do so," while at the same time maintaining and defending the legality of Trump's executive order requiring ByteDance to divest the state-side operations of TikTok within 90 days.
There's no news yet on whether the government will appeal or when the deal between TikTok and Oracle will be validated, so stay tuned as the story develops.
For more business-related news, Neiman Marcus has now successfully emerged from bankruptcy.