Neiman Marcus Exits Bankruptcy, Looks to Reimagine Business
Clearing more than $4 billion USD in debt.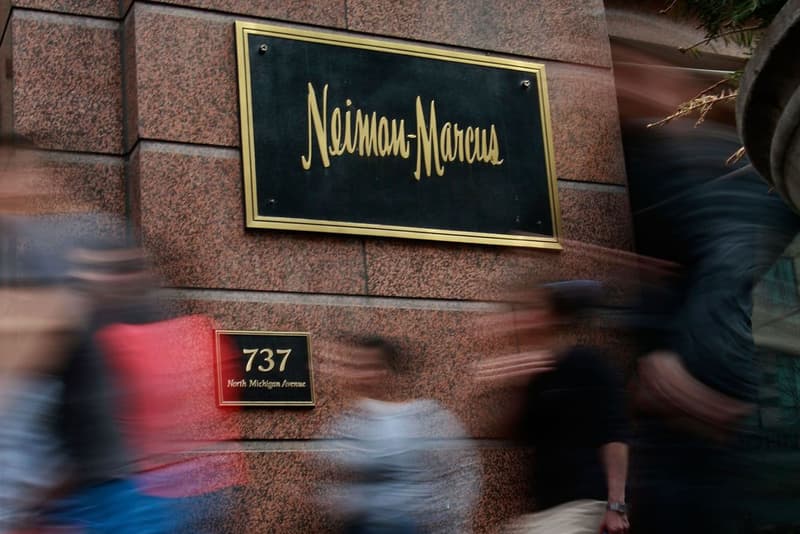 Serving as an unexpected light in the retail crisis brought on by the Coronavirus pandemic, Neiman Marcus has officially come out of Chapter 11 bankruptcy. According to reports, the luxury department store has cleared a sizeable amount of debts and has brought on new owners to reimagine its business.
The Ares Management Corp. and Canadian Pension Plan Investment Board have now sold their stakes in Neiman Marcus Holding Company Inc. to Pacific Investment Management Co., Davidson Kempner Capital Management and Sixth Street Partners. Accompanying the change of owners is new board comprised of six members including, Pauline Brown, the former chairman of North America for LVMH Moët Hennessy Louis Vuitton SE, and Kris Miller, the former chief strategy officer at eBay.
Under new management and board, the retailer eliminated more than $4 billion USD of existing debt and now looks to combat the continuing challenges that put it into bankruptcy. The new owners have also prepared a $750 million USD exit package that will go towards refinancing a loan and bring much needed liquidity to the business.
In case you missed it, McDonald's could be getting rid of its All-Day Breakfast for good.