Trump Approves TikTok Deal With Oracle, Allowing App To Operate in U.S.
With the condition that $5 billion USD will go towards teaching America's "real history."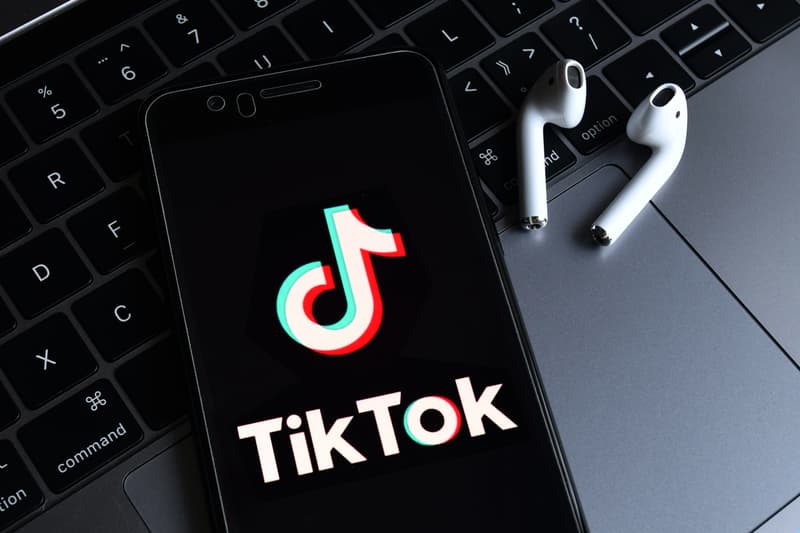 This Saturday, President Donald Trump has given his approval on a business proposal between TikTok, Walmart and Oracle that would allow the social networking app to continue to operate stateside. Oracle will join forces with Walmart to form a new entity called TikTok Global, which will ostensibly be headquartered in Texas, as per NPR.
One of Trump's requirements for the deal was a $5 billion USD commitment from the companies to create an education initiative that teaches children America's "real history," Trump said during a campaign speech in Fayetteville, North Carolina on Saturday. He told the audience that he met with the leaders of the companies and asked them to "do me a favor, could you put up $5 billion into a fund for education, so we can educate people as to real history of our country. The real history, not the fake history."
The Trump-approved version of TikTok in the United States will see the employment of roughly 25,000 people. TikTok, which boasts 100 million active monthly users in the U.S., is owned by the Chinese tech company ByteDance. In the past couple of months, the Trump administration has been urging TikTok to part with ByteDance. According to NPR, several White House officials and Democrats in Washington are worried that the Chinese government could access the data of American users through the app and "use the information to blackmail or launch disinformation campaigns."
Trump's education announcement comes just several days after he chastised the New York Times Magazine's 1619 Project curriculum. "The left has warped, distorted, and defiled the American story with deceptions, falsehoods, and lies. There is no better example than the New York Times' totally discredited 1619 Project," Trump said Thursday during a speech at the National Archives in Washington as per Politico.