Bob Gore, Inventor of GORE-TEX, Has Died
The inventor, leader, and philanthropist succumbed to a long-time illness at 83.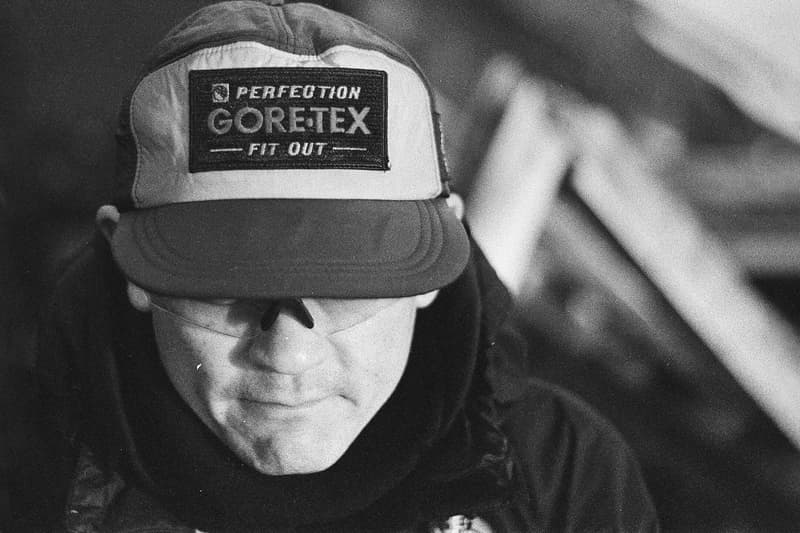 Chemical engineer and inventor of the cherished outdoor material GORE-TEX, Robert "Bob" Gore has died at the age of 83. The son of Wilbert "Bill" Gore (W. L. Gore & Associates), Bob's breakthrough came when he was researching ways to manufacture plumber's tape for his dad using DuPont's Teflon (PTFE). What Bob found that with an accelerated pull of the material, it could be lengthened to 800 percent to form a material that is lightweight and breathable, constructed 70 percent out of air.
This microporous material had pores much smaller than water droplets, and so was also regarded as a great solution for waterproofing. With a little bit more tweaking and the addition of supporting materials for structure and strength, the finished product was named ePTFE, and trademarked as the material we all know as "GORE-TEX."
GORE-TEX has not only revolutionized the world of fashion and outdoor clothing but it is highly used in the medical, aeronautical, and even in the music industry. While Bob Gore has lost the battle against a long-time illness, the inventor, leader, and philanthropist will live on in the hearts of many who enjoy his miraculous creation.
Today we mourn the loss of Bob Gore, whose scientific achievements changed our Enterprise and left a lasting impact on the world.https://t.co/9kYbhoZtRp pic.twitter.com/niH1HQvANu

— GORE-TEX Products NA (@GORETEXna) September 18, 2020