Nike Run Club Rolls Out New App Updates for Apple Watch
Featuring new buttons, content, metrics and more.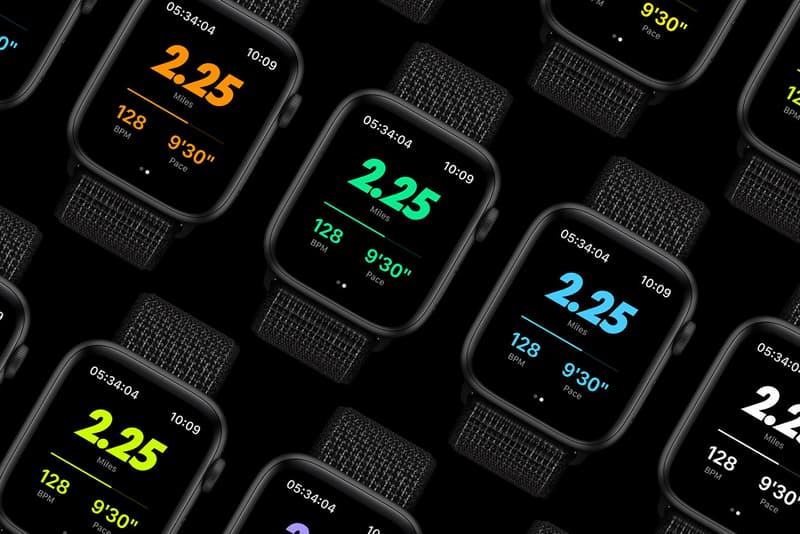 1 of 4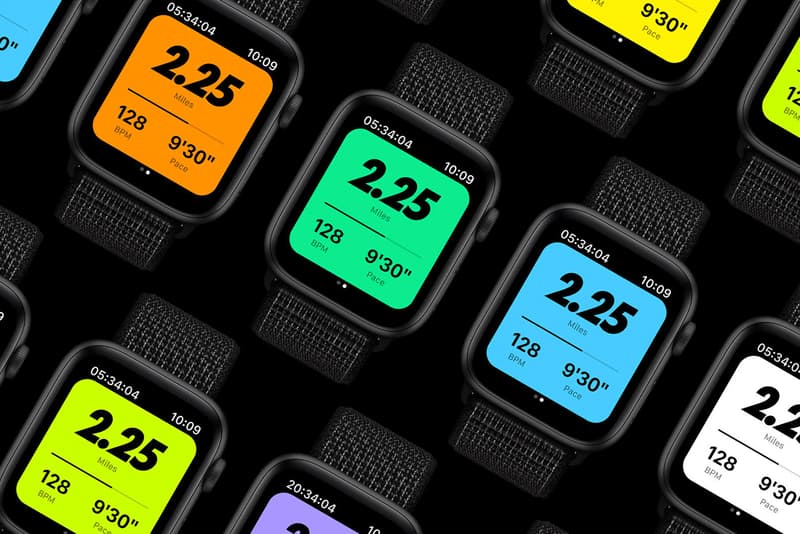 2 of 4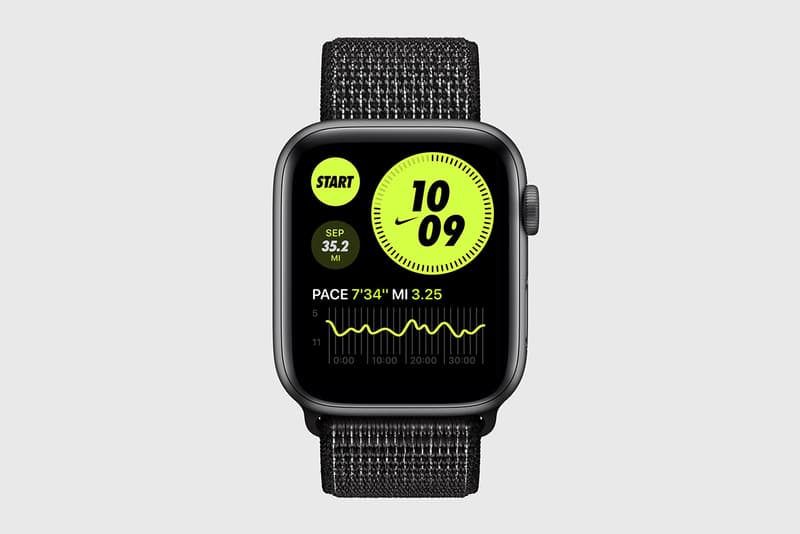 3 of 4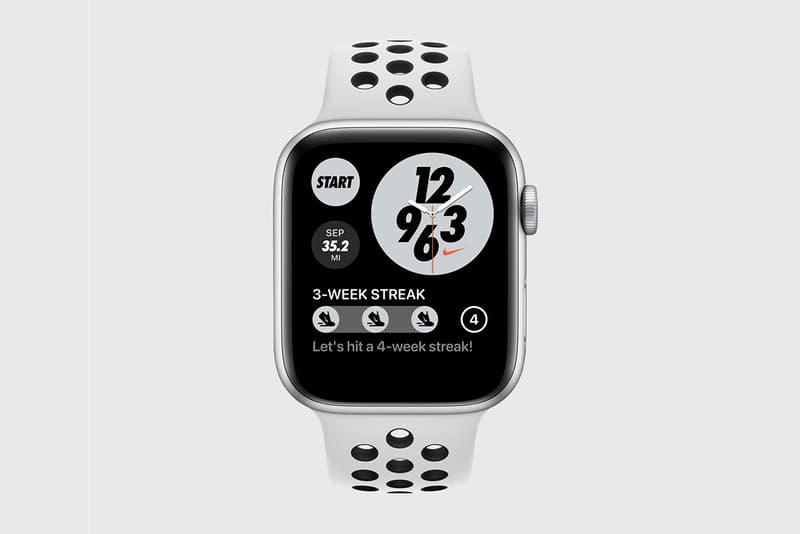 4 of 4
Nike Run Club has put out brand new app updates for the Apple Watch, delivering a more immersive experience to enrich the experience of runs before, during and after each session.
NRC has included a bevy of go-to features that runners can access before starting their exercises, namely a quick-start button, total monthly miles and Guided Runs with new content and artwork, to mention a few. The update also comes with new metrics that help measure each stride, while showing "average pace" and overall cadence during a run. Furthermore, the app has added "Streaks," a badge that runners can earn by running at least once a week — different steak icons are unlocked as the runner continues his/her routine. Finally, the watch also comes with Nike Twilight Mode, offering a bright or dark display that wearers can adjust according to the time of day.
In other news, Colin Kaepernick's Nike "True to 7" jersey sold out in under a minute.