S.R. STUDIO. LA. CA.'s "VEIL FLAG" Is Part Wall Hanging, Part Shawl, and Completely Charitable
The limited-to-50 piece retails for $650 USD, with its proceeds benefitting the ACLU.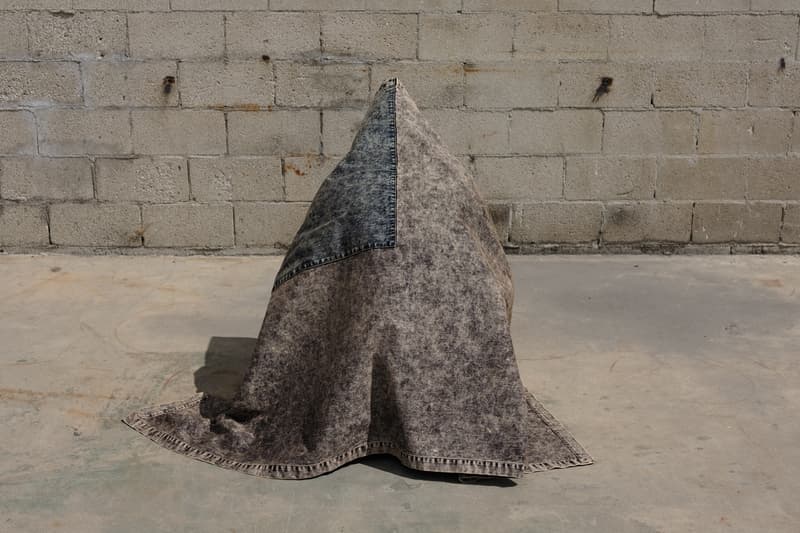 1 of 13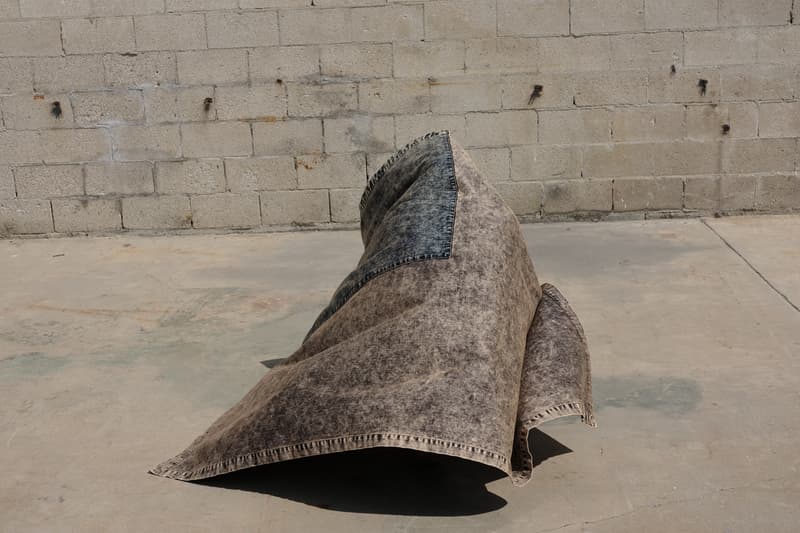 2 of 13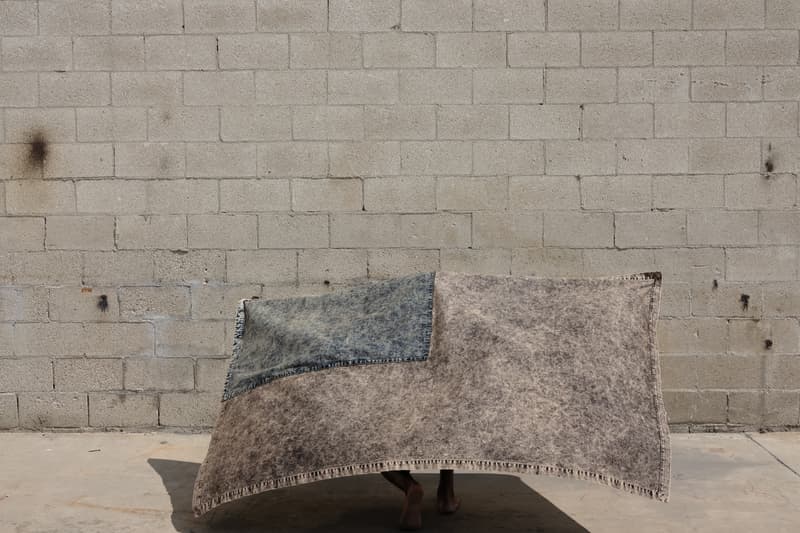 3 of 13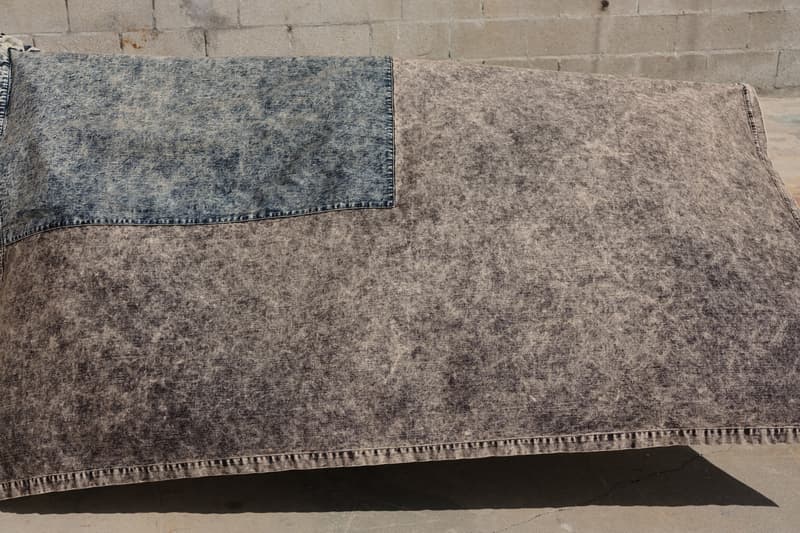 4 of 13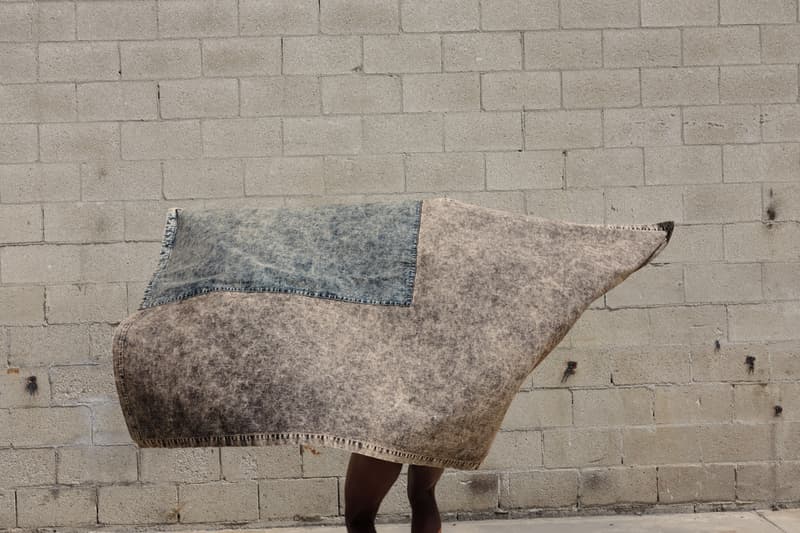 5 of 13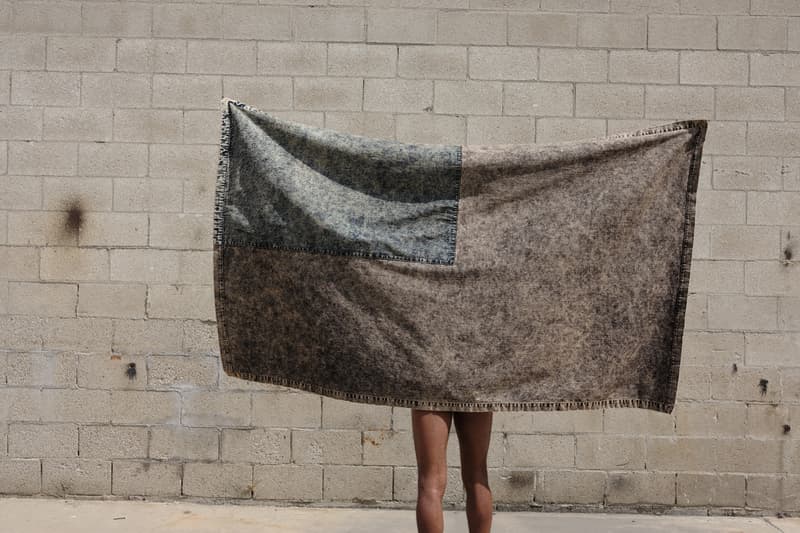 6 of 13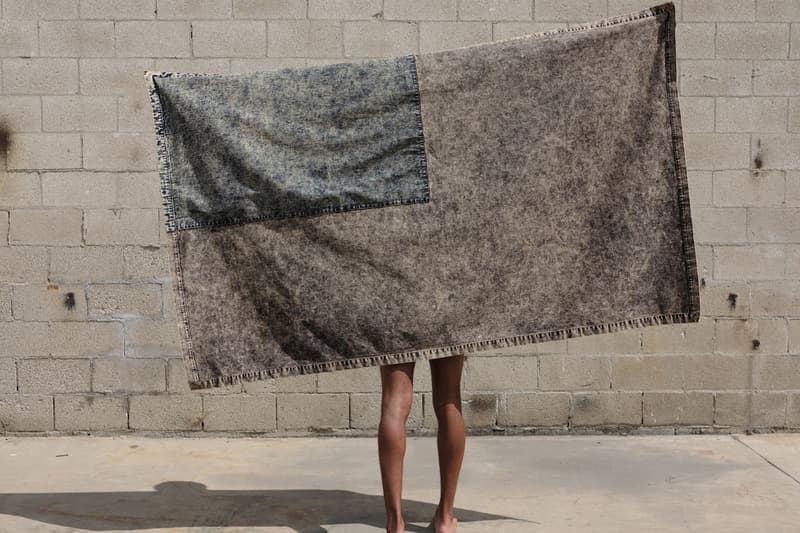 7 of 13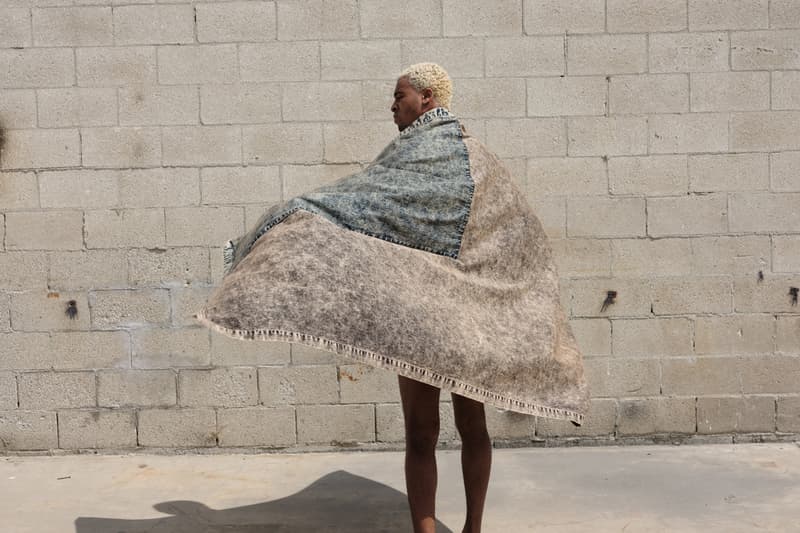 8 of 13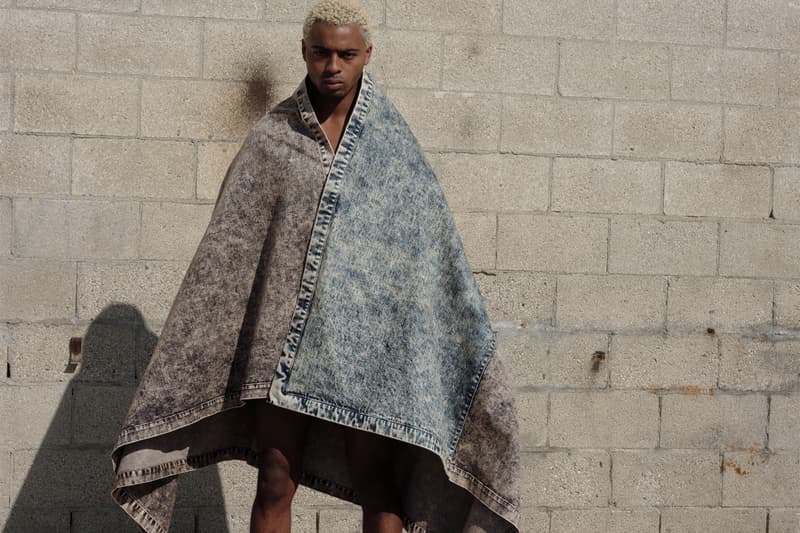 9 of 13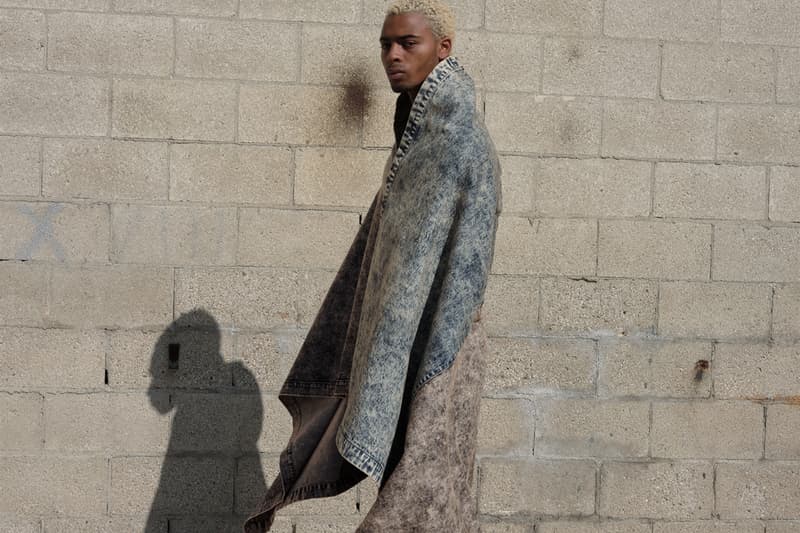 10 of 13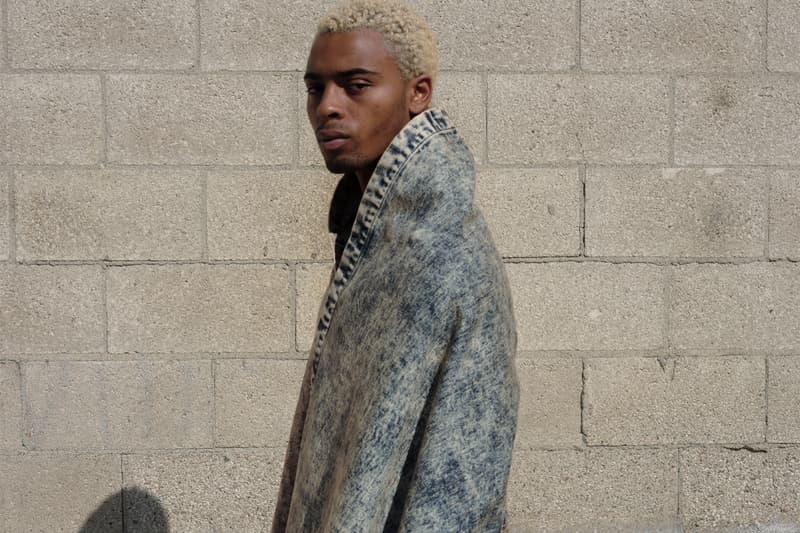 11 of 13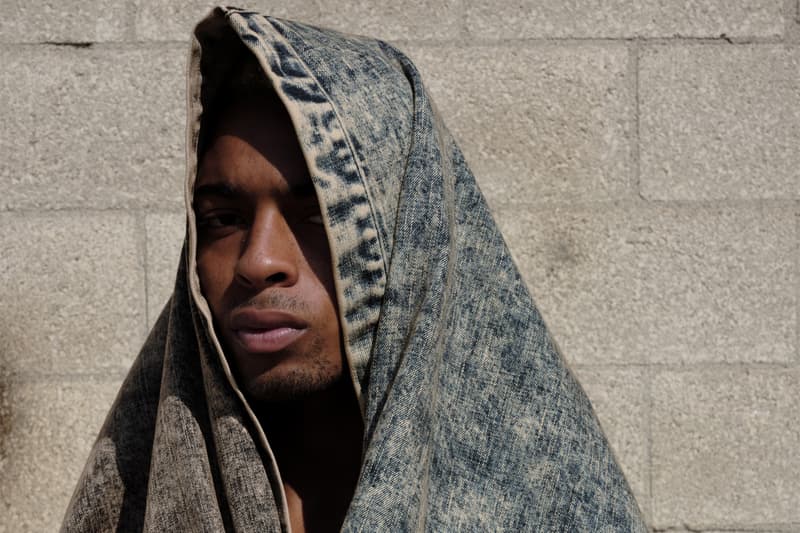 12 of 13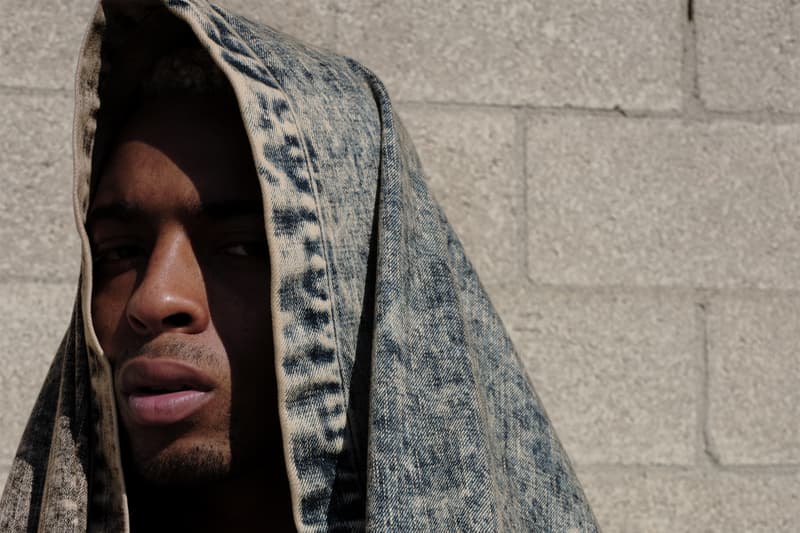 13 of 13
Sterling Ruby's S.R. STUDIO. LA. CA. is combining fashion, homeware, art, and politics together for Spring/Summer 2021, unveiling the "VEIL FLAG" in support of the American Civil Liberties Union (ACLU) at Paris Fashion Week.
The "VEIL FLAG" is both a piece of art that could be hung on your wall or thrown over your sofa, as much as it is a piece of clothing, large enough to drape over your shoulders as a shawl. As noted above, the sales from the limited-to-50 piece support the ACLU, something Sterling Ruby is fond of having previously benefited the organization with the presentation of the artist's film STATE at Sprüth Magers, Los Angeles, in February 2019.
Speaking on his work, Sterling Ruby says:
"This project is a meditation on the American flag; how a patriotic icon can be transformed beyond a public symbol. What happens when the iconographic is destabilized, when that which is upright is displaced onto the body and rendered abstract? Given the current political climate in the United States, I wanted to explore the concept of the flag as a signifier in flux and how our relationship to it may change when it is activated as a veil. The mantra-like narration emphasizes the state of mourning I see our country in and the importance of voting out the leaderless leadership of the Trump administration."
Sterling Ruby has captured the S.R. STUDIO. LA. CA. "VEIL FLAG" in a black-and-white video that opens with a figure crouching, not facing the camera, covered in the mineral denim-washed piece. A passage is read out by two voices as the man slowly rises to his feet, simultaneously revealing the "VEIL FLAG."
The S.R. STUDIO. LA. CA. "VEIL FLAG" can be seen above in the Melanie Schiff-shot lookbook, and can be pre-ordered now for $650 USD apiece from the S.R. STUDIO. LA. CA. website, with deliveries expected to commence later in October.
In other news, Virgil Abloh's canary—yellow has dropped a "Swing State" T-shirt to encourage voter turnout.