Kim Kardashian and Michèle Lamy Collaborate to Spotlight Their Unexpected Friendship
The collaborative editorial also sees Owens snapping Michèle Lamy in SKIMS.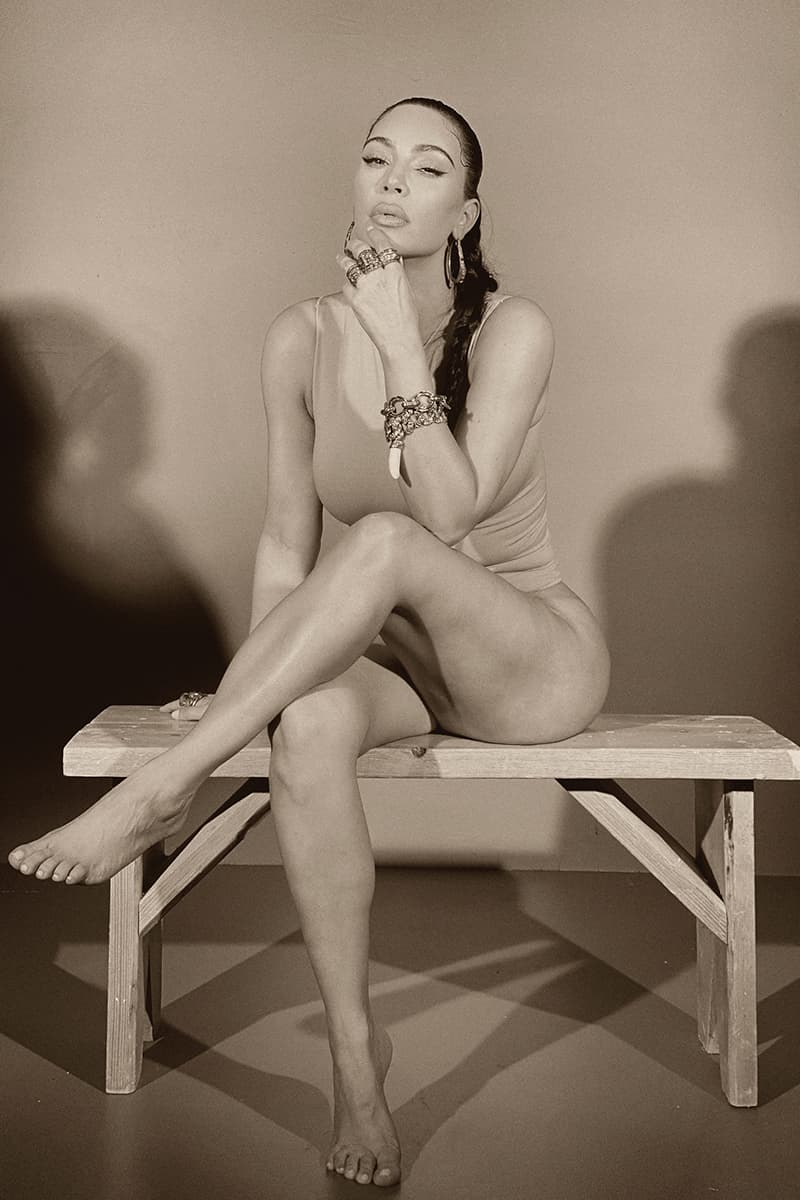 1 of 9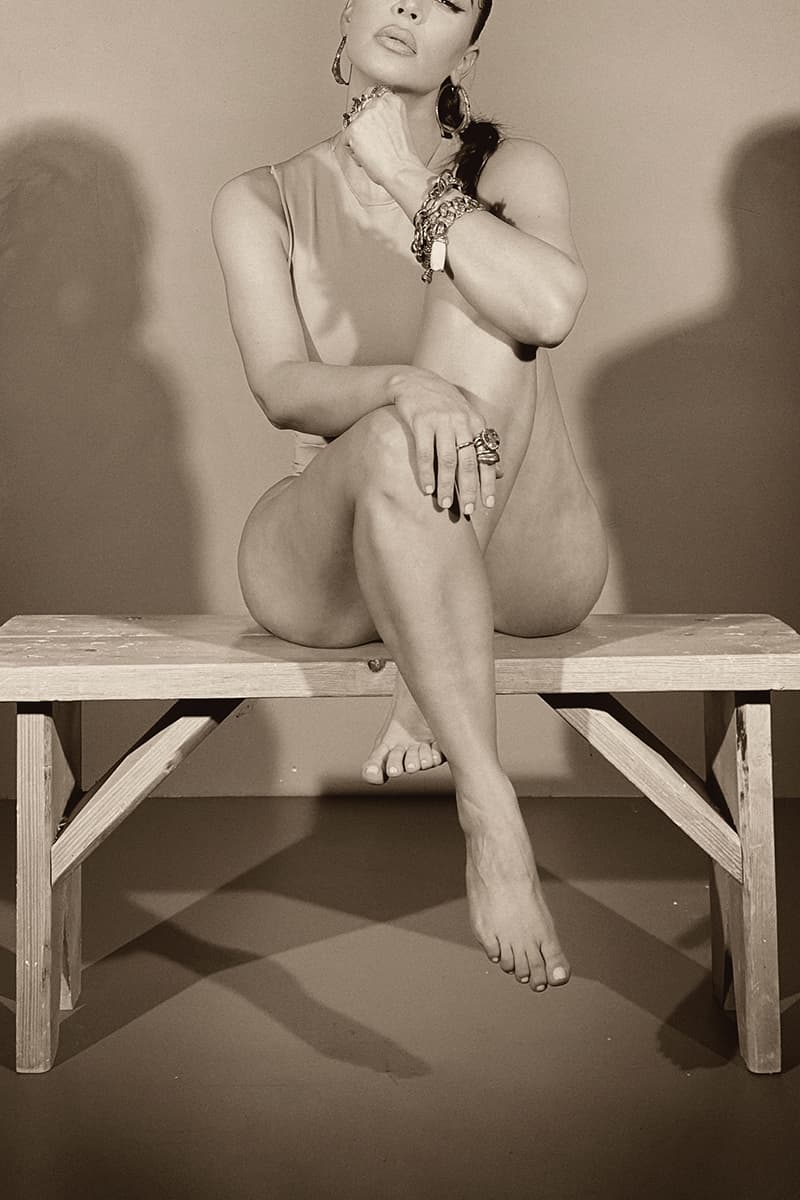 2 of 9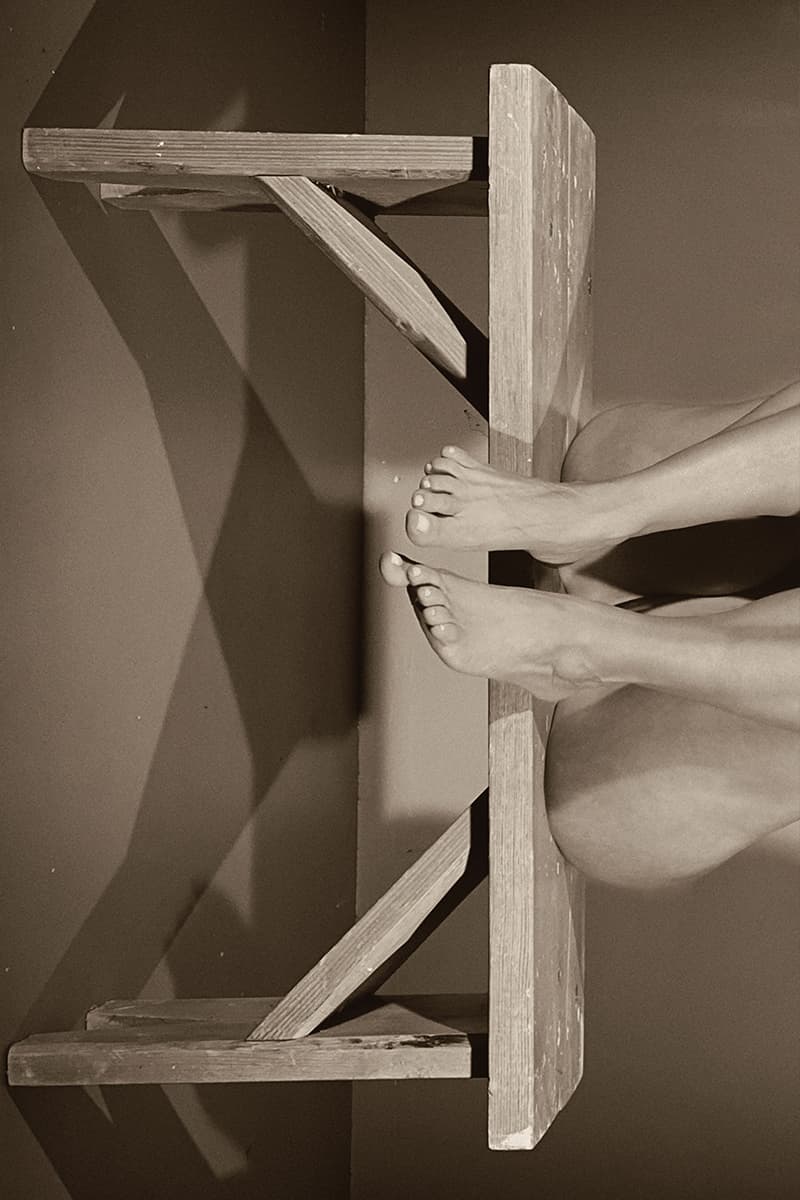 3 of 9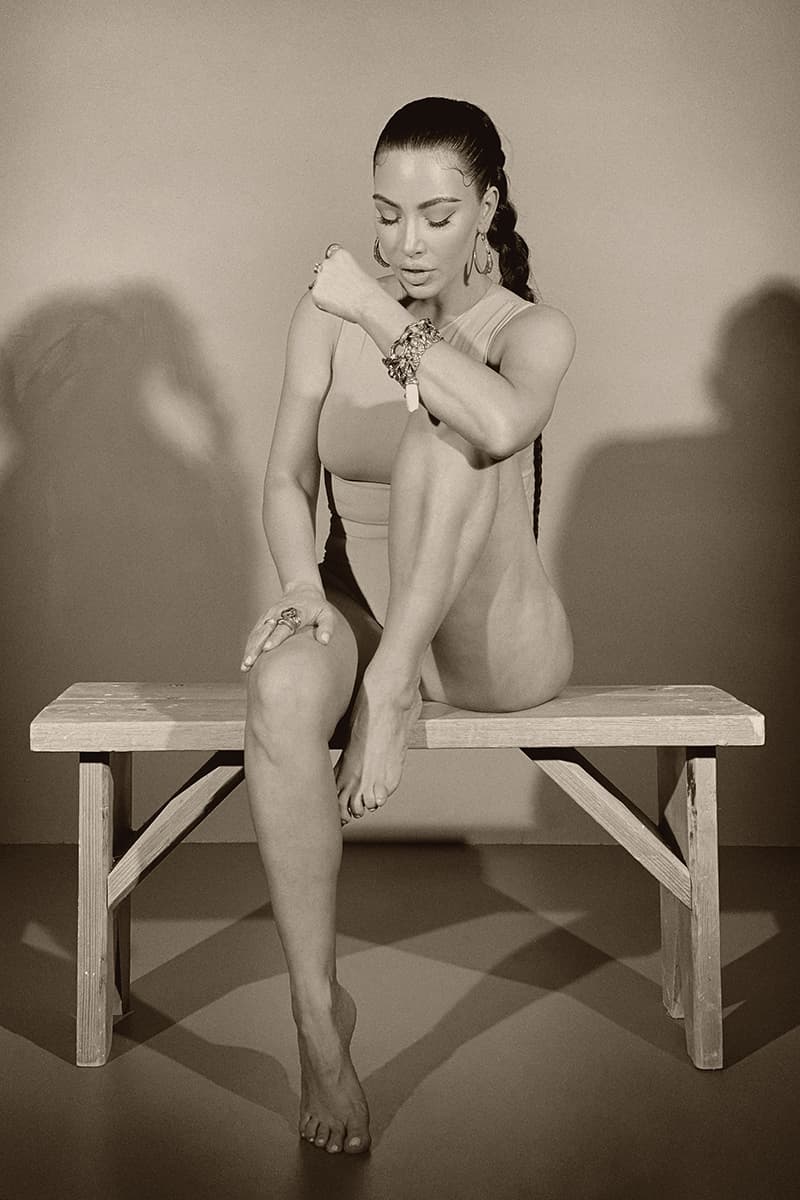 4 of 9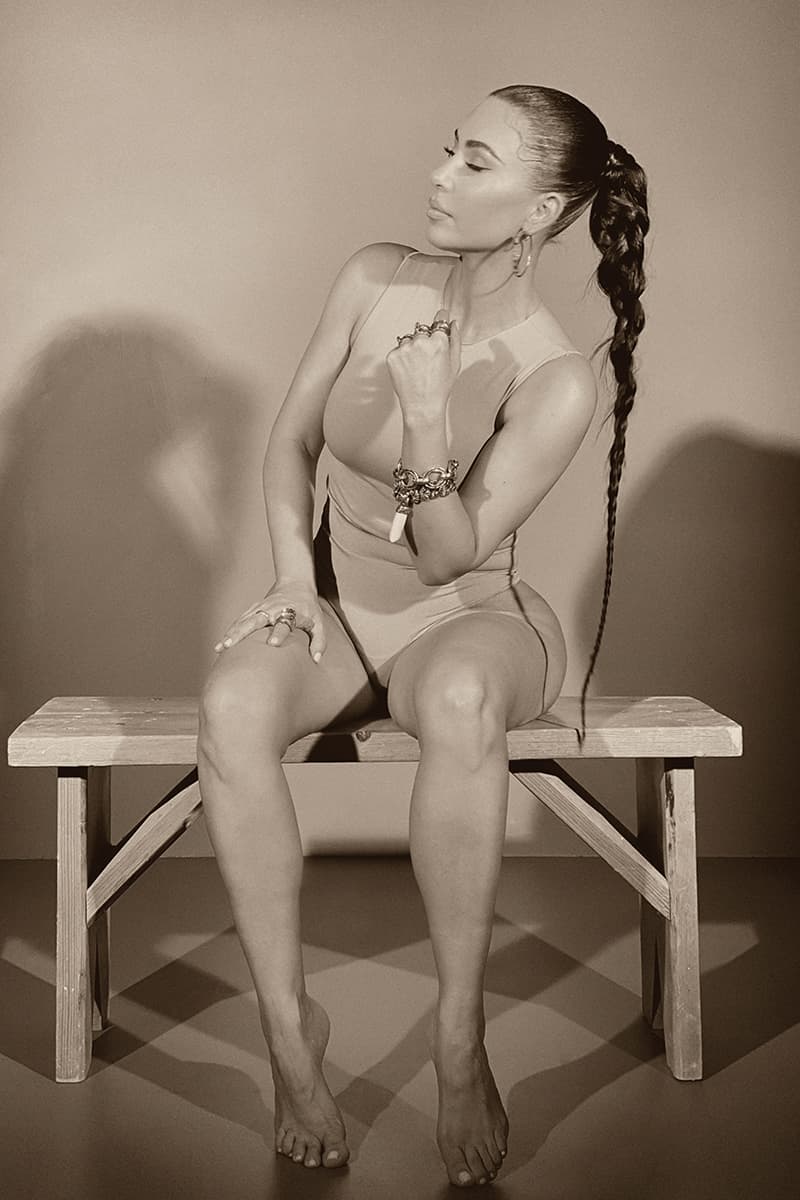 5 of 9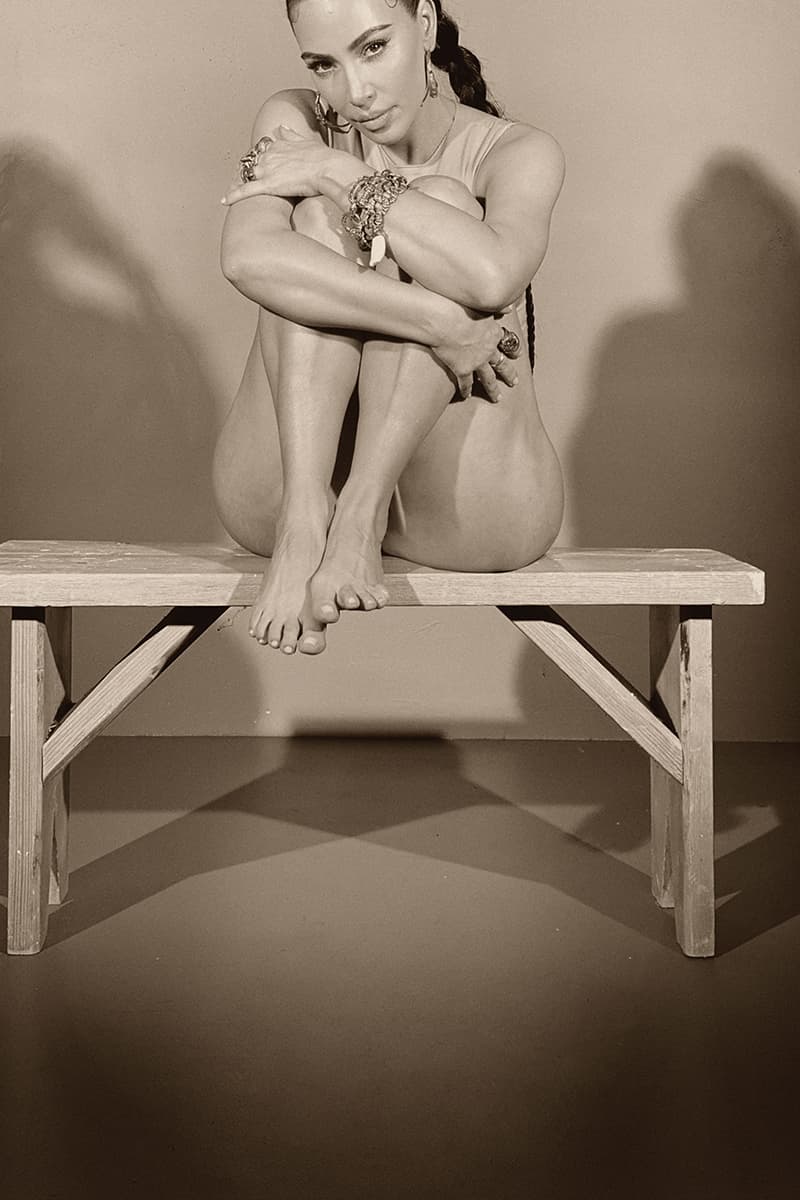 6 of 9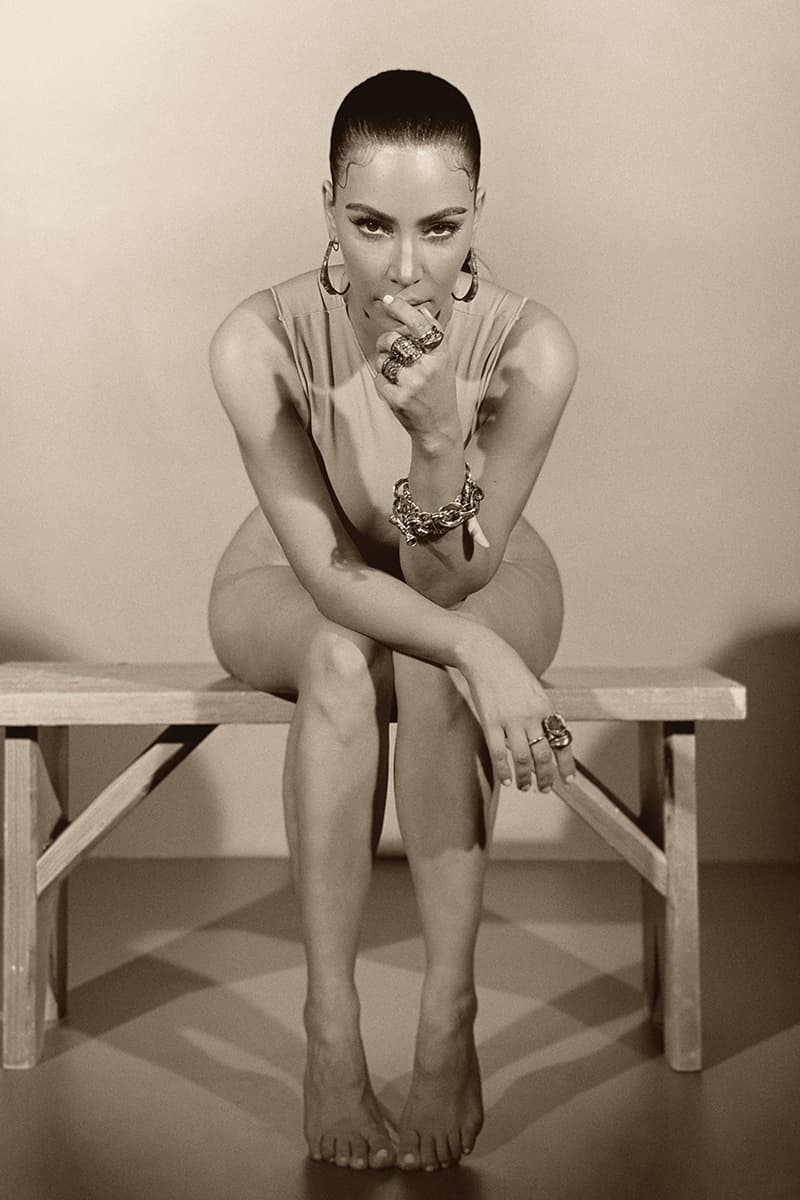 7 of 9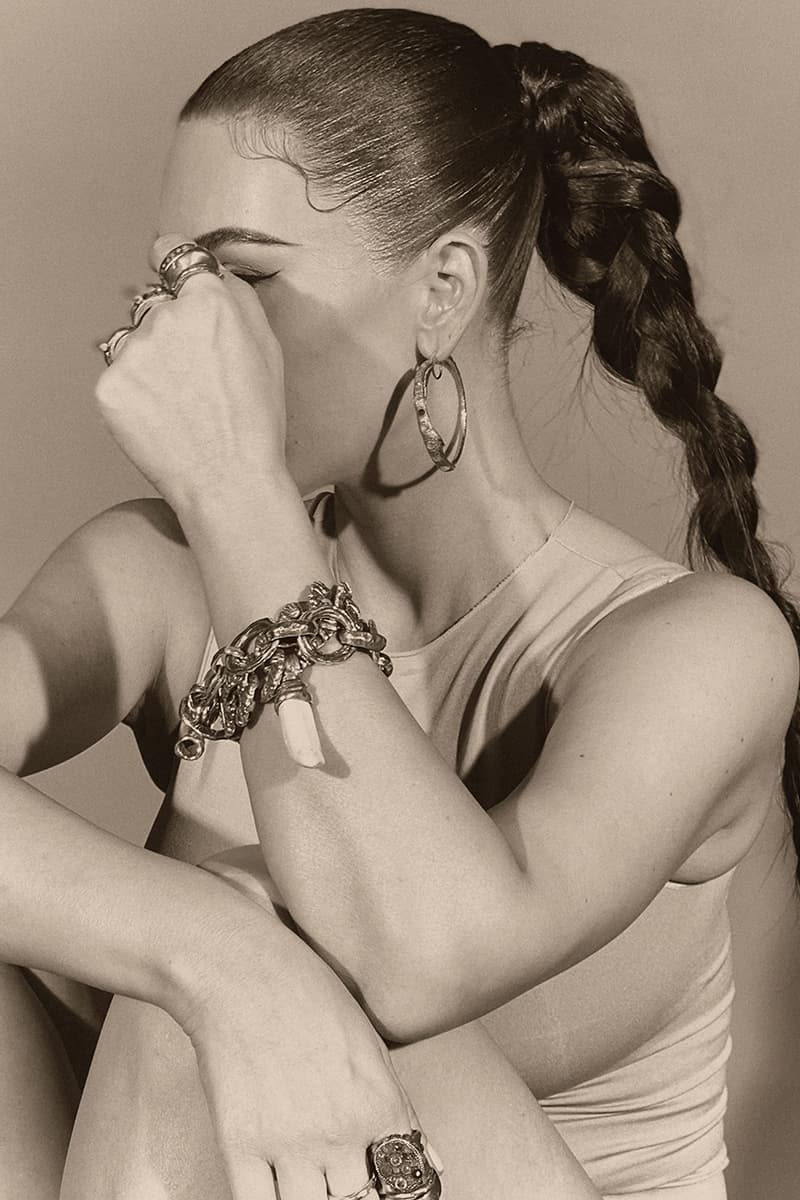 8 of 9
9 of 9
Kim Kardashian and Michèle Lamy have collaborated on a new project for the latest edition of AnOther magazine, to express their "unexpected kinship" as part of a creative dialogue between the pair. In a shoot directed by the art photographer Paul Kooiker, the pair appear wearing each other's designs: Kardashian, shot by Kanye West, is wearing HUNROD and Lamy, shot by Rick Owens, wears SKIMS.
Despite their apparent differences, Kardashian has long had a relationship with Lamy and Owens: she has worn custom designs by Owens several times, and has been photographed as recently as March with Lamy in Paris.
Juxtaposing the works of two creative minds from divergent worlds, the project was conceived during COVID-19 lockdowns with "Lamy in France, Kardashian in the US, Kooiker in the Netherlands." Lamy's images capture her in a "restless fit," while photos of Kardashian shows her in a "pensive and venerable" state.
The photos reference artistic styles of renowned artists, too. Kardashian's photos reference the works of filmmaker Robert Bresson; Lamy's, Bernhard, and Anna Blume. In addition to a transcription of Lamy and Kardashian's candid dialogue, AnOther explained that the photoshoot aimed to highlight the contrast between the iconic personalities, "people who we'd assume don't have much in common, let alone share a common sense of reality, which is what makes this relationship so interesting."
In case you missed it, Kanye West has teased a new track titled "BELIEVE WHAT I SAY."