Coronavirus Pushes Sizzler to File For Bankruptcy
Tough times for one of America's first steakhouse chains.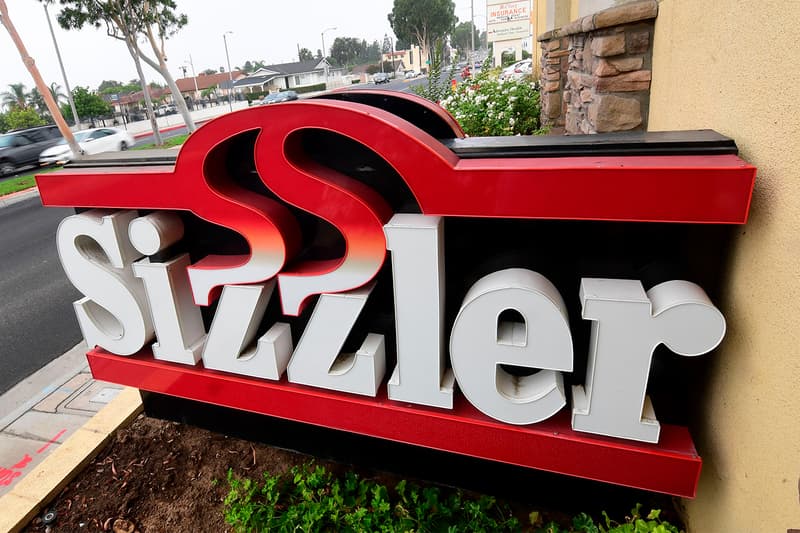 According to reports, Sizzler, USA has now filed for bankruptcy. Regarded as one of America's first steakhouse chains, the casual restaurant name has been faced unprecedented adversity during the Coronavirus pandemic.
Social distancing requirements have forced the chain founded in 1958 to close many of its dining rooms and default on its rent payments at 14 company-owned locations. With landlords refusing to provide rent relief, Sizzler has been given no choice but to file for Chapter 11 bankruptcy. "Our current financial state is a direct consequence of the pandemic's economic impact due to long-term indoor dining closures and landlords' refusal to provide necessary rent abatements," Sizzler President Chris Perkins said in a statement.
For fans of Sizzler, the bankruptcy filing is only for the aforementioned 14 company-owned locations and both the 90 franchised restaurants through the United States and international doors will not be affected. Sizzler, USA is also hopeful to exit bankruptcy in 120 days with all locations continuing to operate.
In case you missed it, here's why Costco has charged $1.50 USD for its Hot Dog and Soda since 1985.