Edison Chen Teases CLOT x FRED Collab
"Something brewing in the house."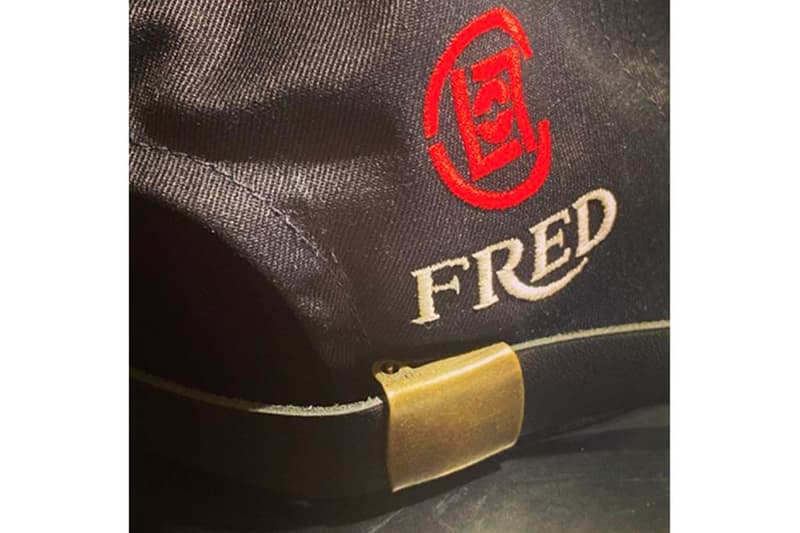 Edison Chen has teased a brand new collaboration between his label CLOT and Parisian jewelry brand FRED.
The industry figurehead took to Instagram for the teaser, showcasing a close up of the side of a hat with the caption "@clot x @fredjewelry SOMETHING BREWING IN THE HOUSE." Bold co-branding, embroidered with CLOT and FRED's logos, appears at the side of the headpiece, next to a brass buckle of the adjustable strap. The piece appears to have a six-panel construction, colored in navy with tonal seams and a black leather strap, while CLOT's bold red logo pops out from its dark base.
No official release dates have been confirmed, but scroll below for a look at Edison Chen's teaser of the upcoming collab.
In case you missed it, check out CLOT's collaboration with Nike and Medicom Toy for a set of 1000% "Black Silk" BE@RBRICKs.