'Harley Quinn,' 'Doom Patrol,' and The Rest of DC Universe's Content Moving to HBO Max
As DC Universe transitions into a premium digital comic book platform.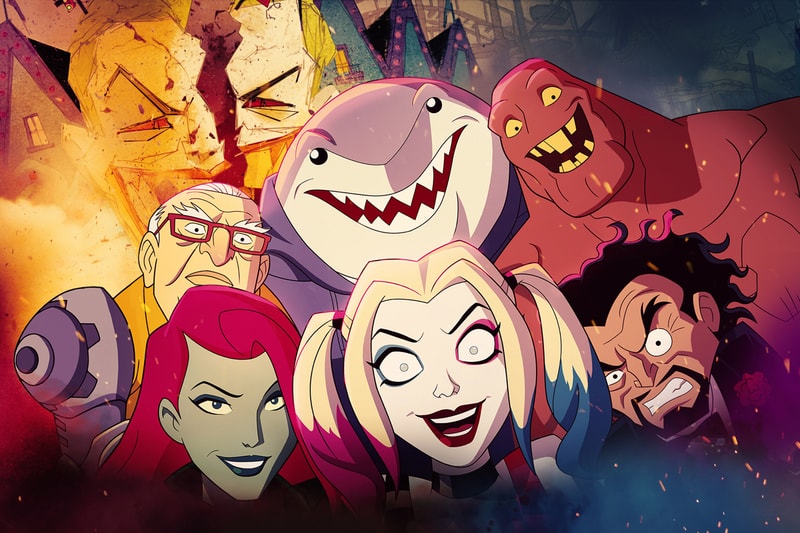 Although most diehard fans have seen the writing on the wall for some time, WarnerMedia has officially announced that all DC Universe programming is moving over to HBO Max. Moving forward, HBO Max will be the new home for DC Comics shows like Young Justice, DC classics like Batman Returns, and DC Universe originals, including Doom Patrol, Harley Quinn, and Titans.
As such DC Universe will transition into a premium digital comic book service called DC Universe Infinite. It will host a huge library of comics and original graphic novels spanning DC Comics' 80 years in the business. DC Universe Infinite is expected to launch January 21 of next year with over 24,000 comics slated to be available at launch. DC Universe Infinite subscribers will be offered digital-first comics, exclusive access to DC fan events, and access to recently released comics six months after the physicals hit shelves.
To entice people to stay, DC Universe subscribers will get a special offer to add HBO Max to their DC Universe account. As part of Batman Day and in celebration of the upcoming service, select subscribers will be able to upgrade their service to include HBO Max for only $4.99 USD per month for a limited time. The offer is available through October 30.
DC Universe Infinite is slated to launch with its own website and as an app available for iOS and Android for $7.99 USD a month or $74.99 USD a year ($6.25 USD a month)
In other entertainment news, check out the new trailer for the upcoming anime remake of Shaman King.