DC Comics and DC Universe Face Significant Layoffs From WarnerMedia
Jim Lee, however, remains DC's Chief Creative Officer.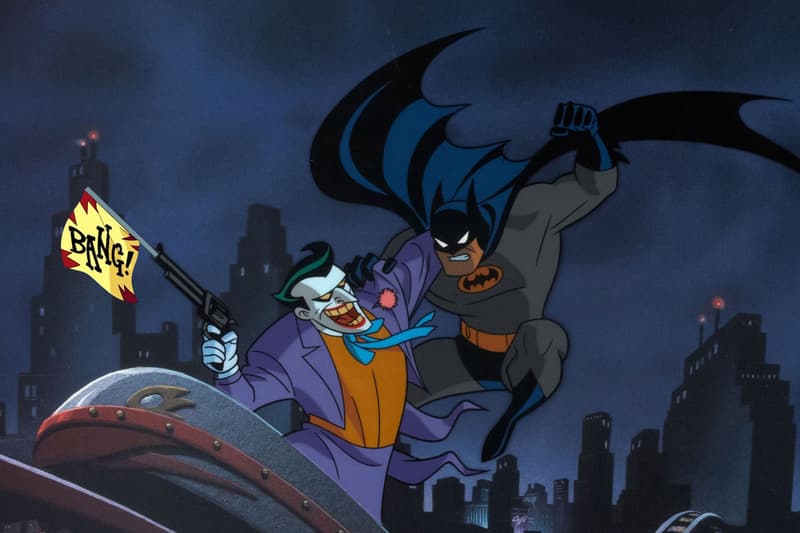 DC Comics and DC Universe employees have faced significant layoffs due to WarnerMedia's recent restructuring as Time Warner and AT&T merge, with several high-profile figures leaving both divisions, respectively. According to reports from The Hollywood Reporter, sources claim that "roughly one-third of DC's editorial ranks" included editor-in-chief Bob Harris has exited the company as part of the corporate realignment.
Other employees affected by the companywide layoffs consist of senior VP of a publishing strategy and support services Hank Kanalz, VP of marketing and creative services Jonah Weiland, VP global publishing initiatives and digital strategy Bobbie Chase, senior story editor Brian Cunningham, and executive editor Mark Doyle, who oversaw the rollout of DC's Black Label graphic novels. Jim Lee, however, remains DC's Chief Creative Officer. According to Comicbook, AT&T is looking to bring in a general manager "from the world of esports" to help shape editorial, which is a foreboding move for the company to take despite future film and television prospects.
Streaming service DC Universe, dedicated to producing DC content, were also affected by WarnerMedia's rearrangement. According to sources, a "majority of staff" are reportedly being laid off in a "widely expected" move as WarnerMedia shifts its focus to new streaming service HBO Max." Some shows like Doom Patrol and Harley Quinn have already moved over to the streaming service.
The news comes less than two weeks before the DC FanDome livestream on August 22, which is expected to showcase several new trailers and announcements for DC-related projects. Virtual panels will feature interviews from creators and cast members for upcoming content, including Wonder Woman 1984, The Batman, The Suicide Squad, Black Adam, and Justice League: The Snyder Cut.
In other entertainment news, Disney continues to distance itself from FOX by rebranding the studio's previous name.