AT&T Is Buying Time Warner for More Than $80 Billion USD
The deal includes HBO, Warner Bros. and DC Comics.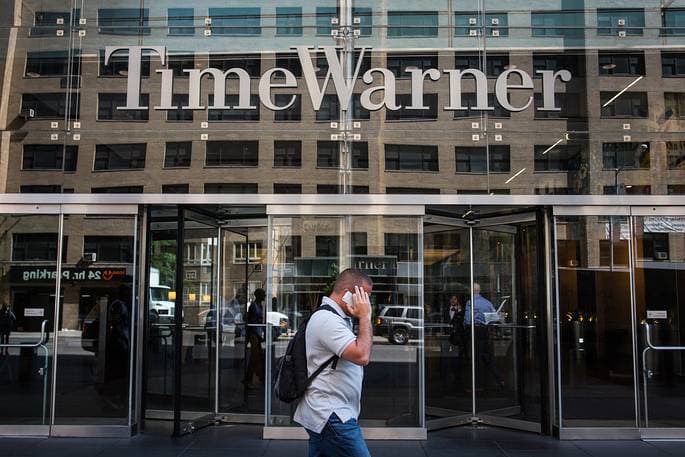 Telecommunications giant AT&T has reached a deal to buy Time Warner for more than $80 billion USD, according to The Wall Street Journal. The reported transaction could be announced as soon as Saturday evening, with shares of Time Warner being purchased between $100 and $105 USD. AT&T currently has millions of wireless and paid television subscribers, which gives it natural synergies with Time Warner's media and entertainment properties that include heavy-hitters like HBO, CNN, Warner Bros. film and TV studios, and DC Comics. As one of the largest mergers between content and distribution since Comcast bought NBCUniversal, government regulatory agencies are sure to scrutinize this colossal acquisition, with numerous conditions placed on the agreement.
AT&T reportedly needed a major media acquisition to scale its deeper focus on video and content in recent years. Other companies like Walt Disney Co., 21st Century Fox, CBS, or Viacom were either too large to acquire or had deep family ties that would make it difficult, which is why Time Warner made sense for the conglomerate. While the entire process likely won't close until the end of 2017, this is the biggest media deal we've seen in recent years.