sacai SS21 Pieces Together Patchwork Outerwear and Layered Nike Sneakers
"Love Over Rules" is indebted to artist Hank Willis Thomas.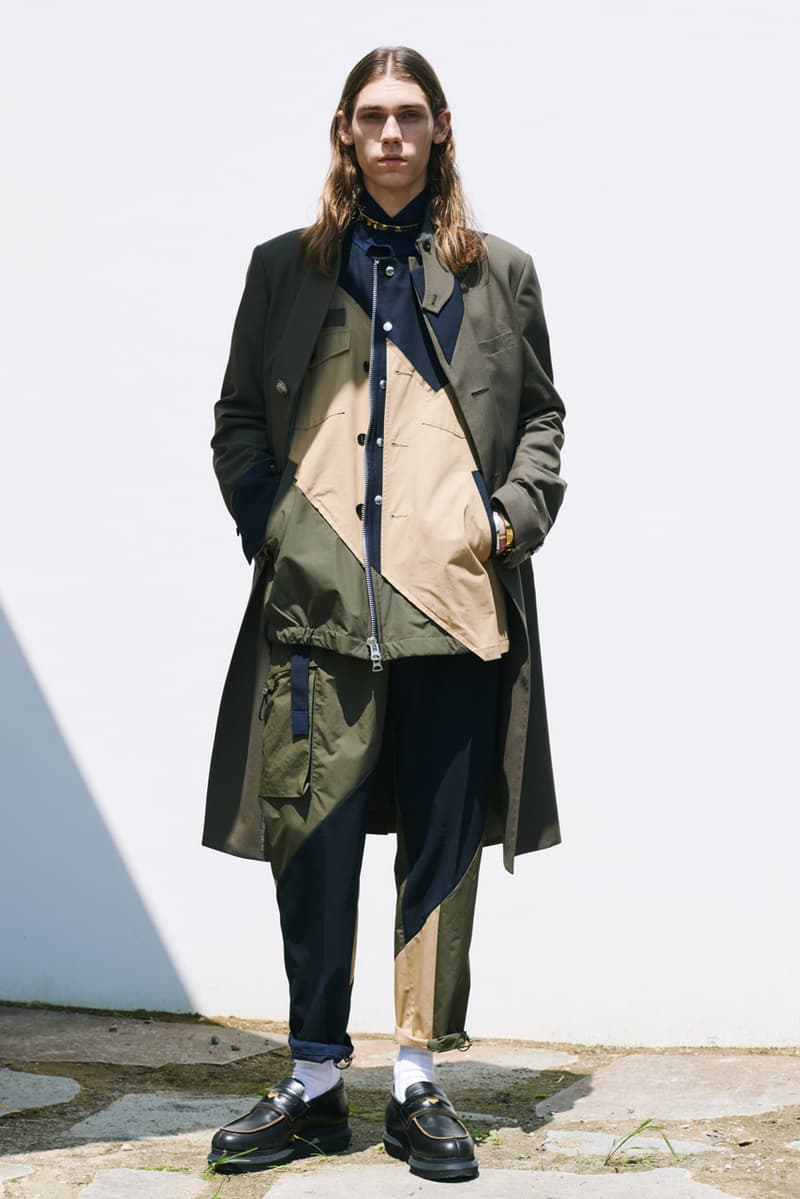 1 of 31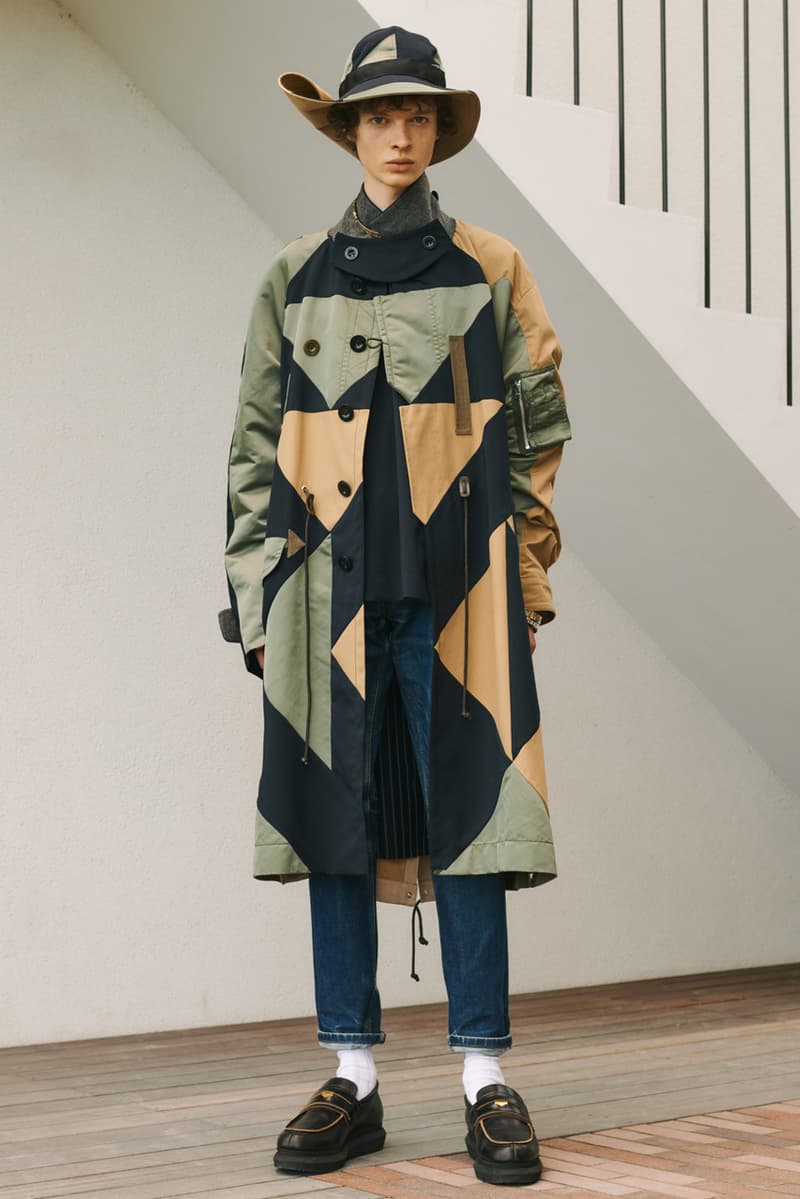 2 of 31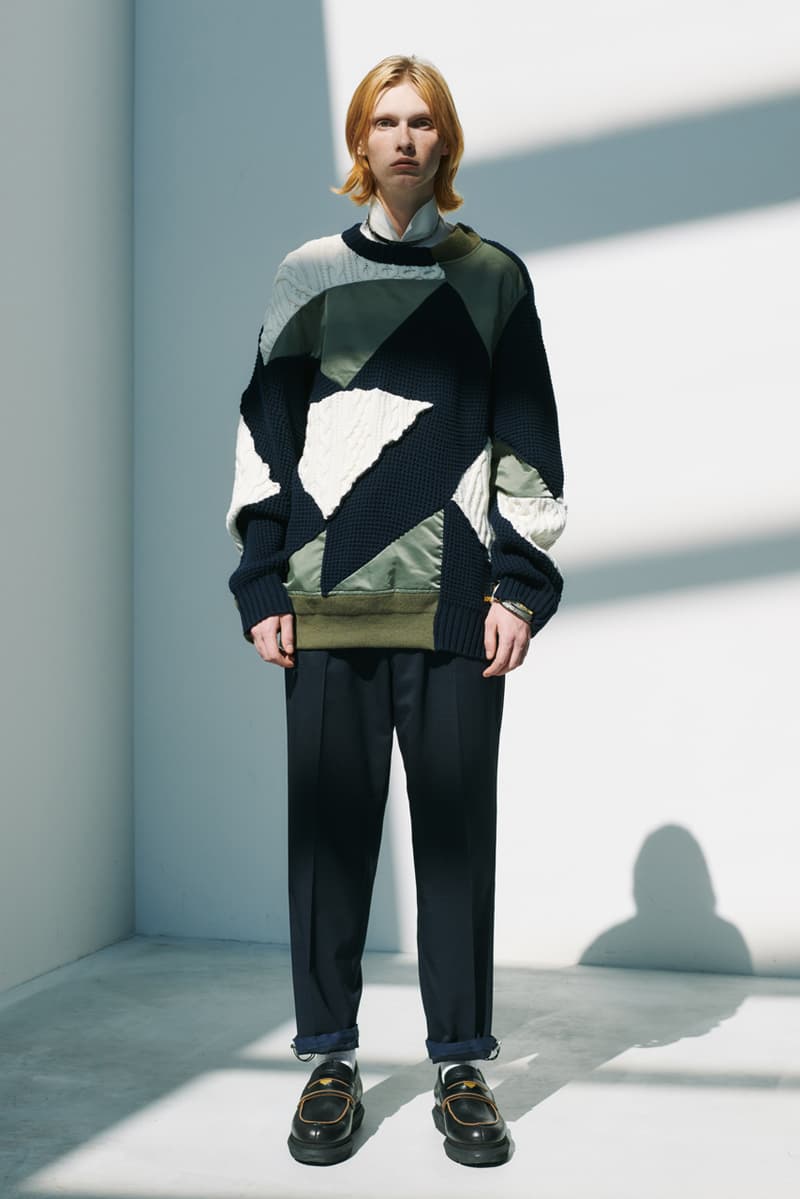 3 of 31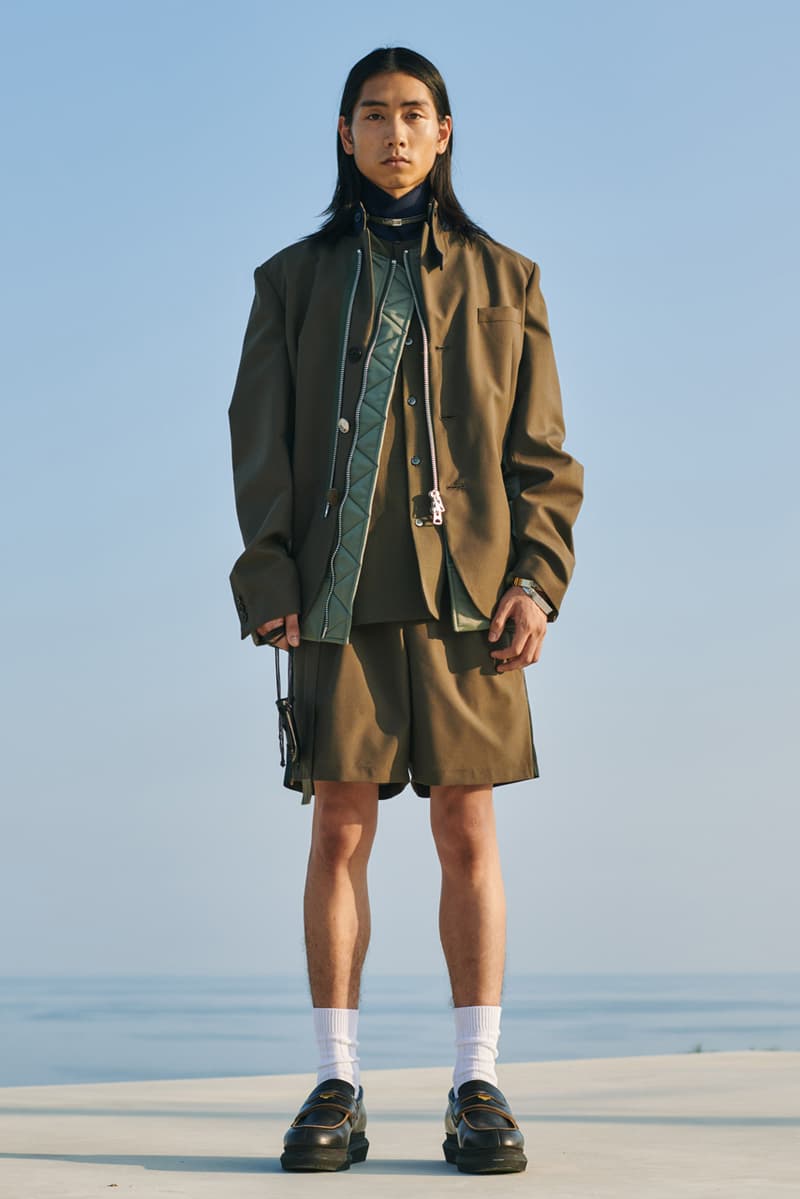 4 of 31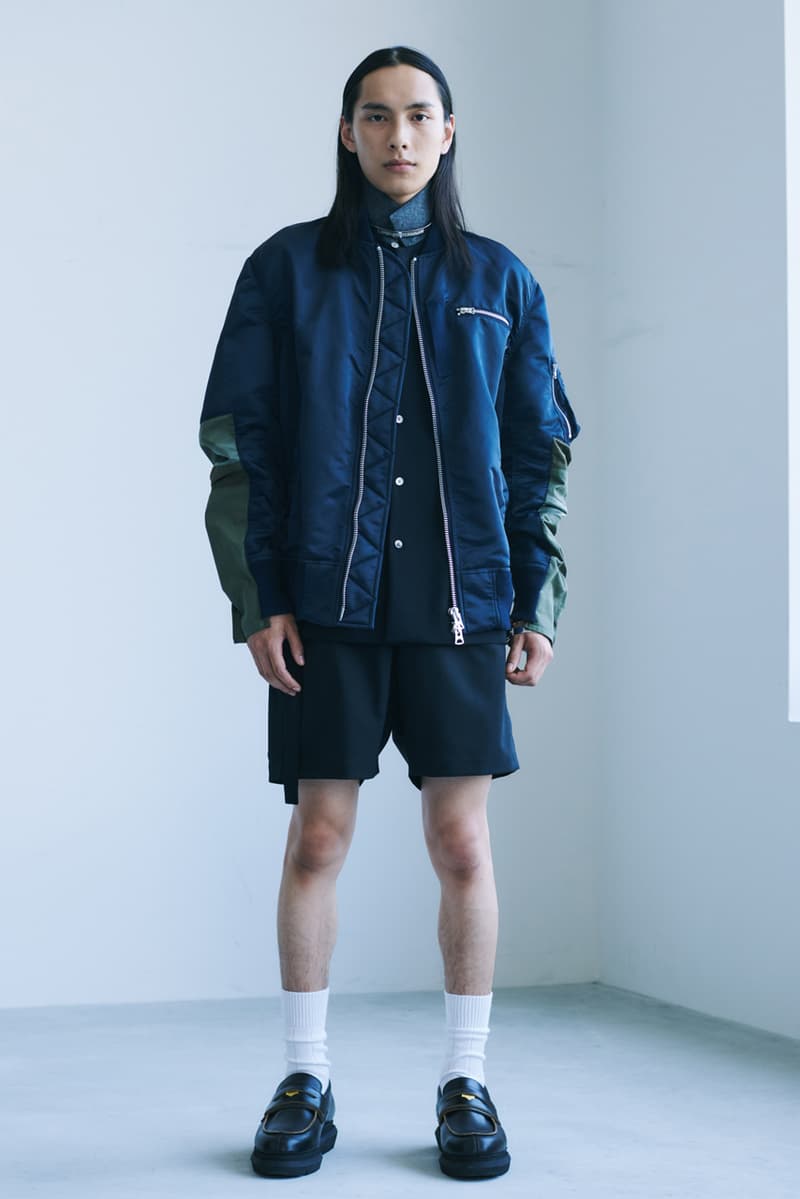 5 of 31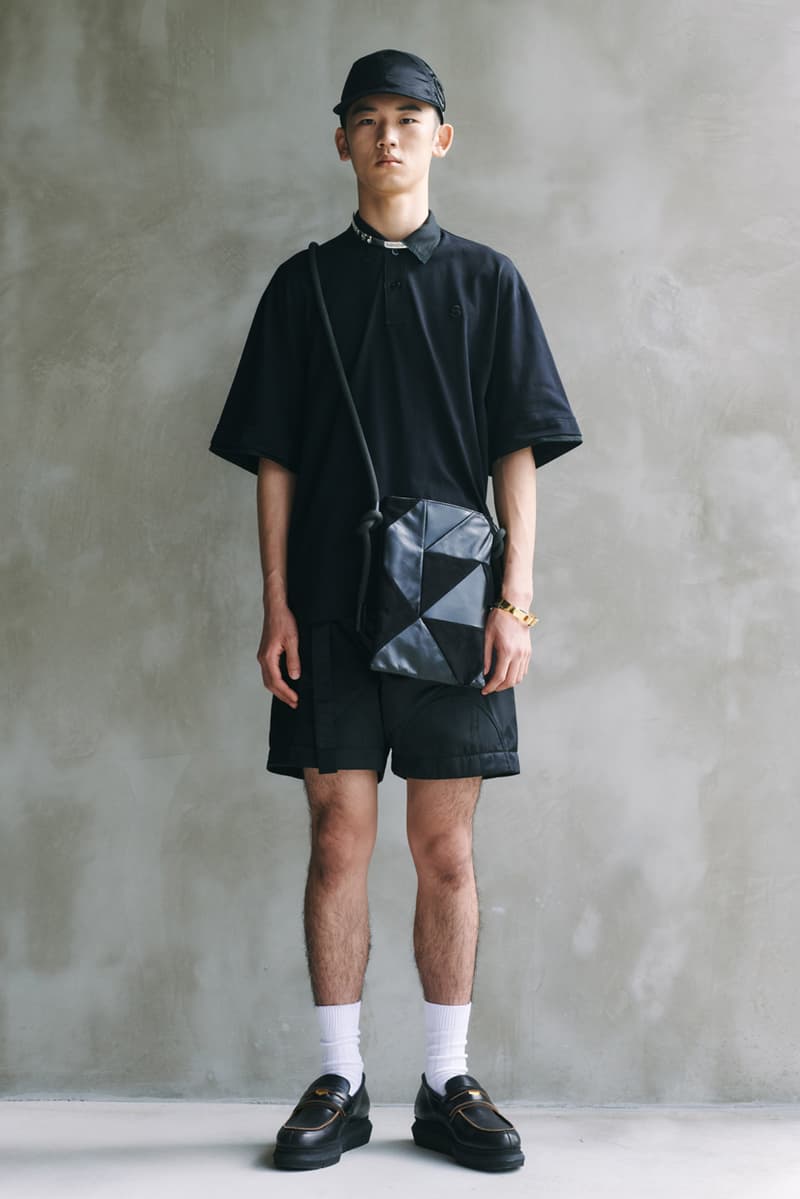 6 of 31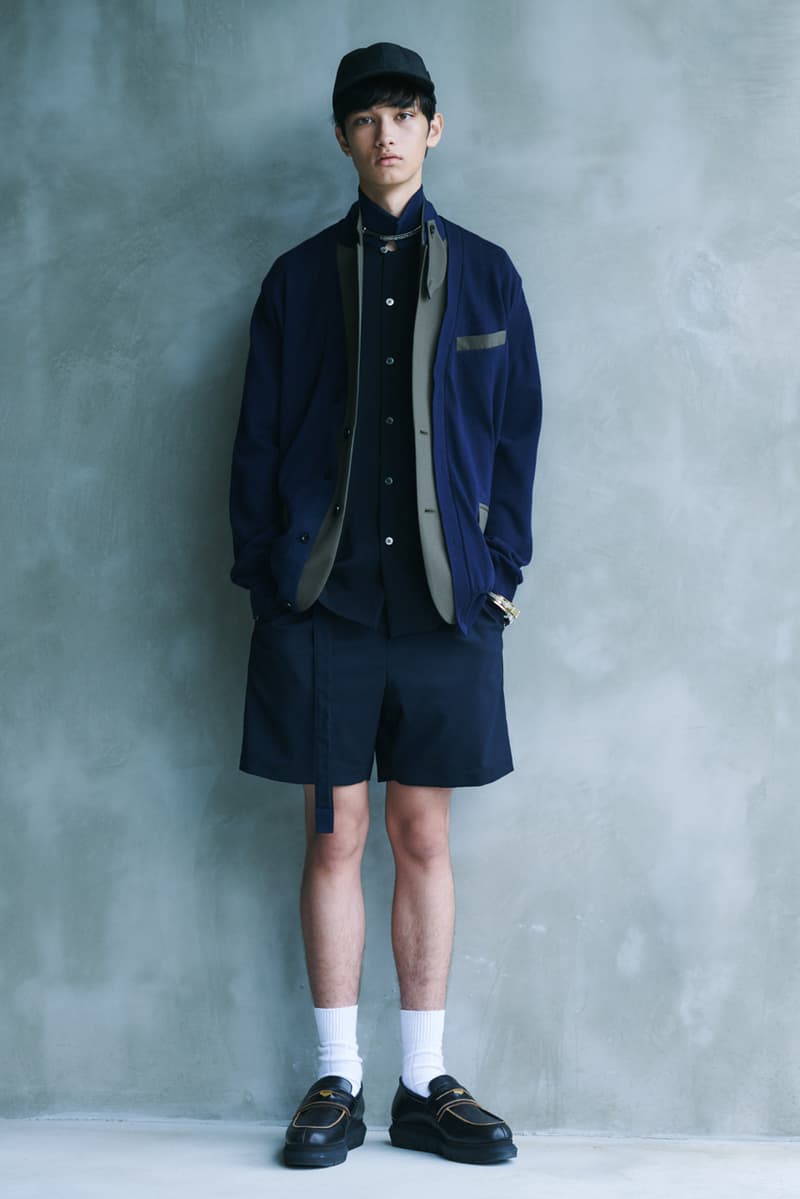 7 of 31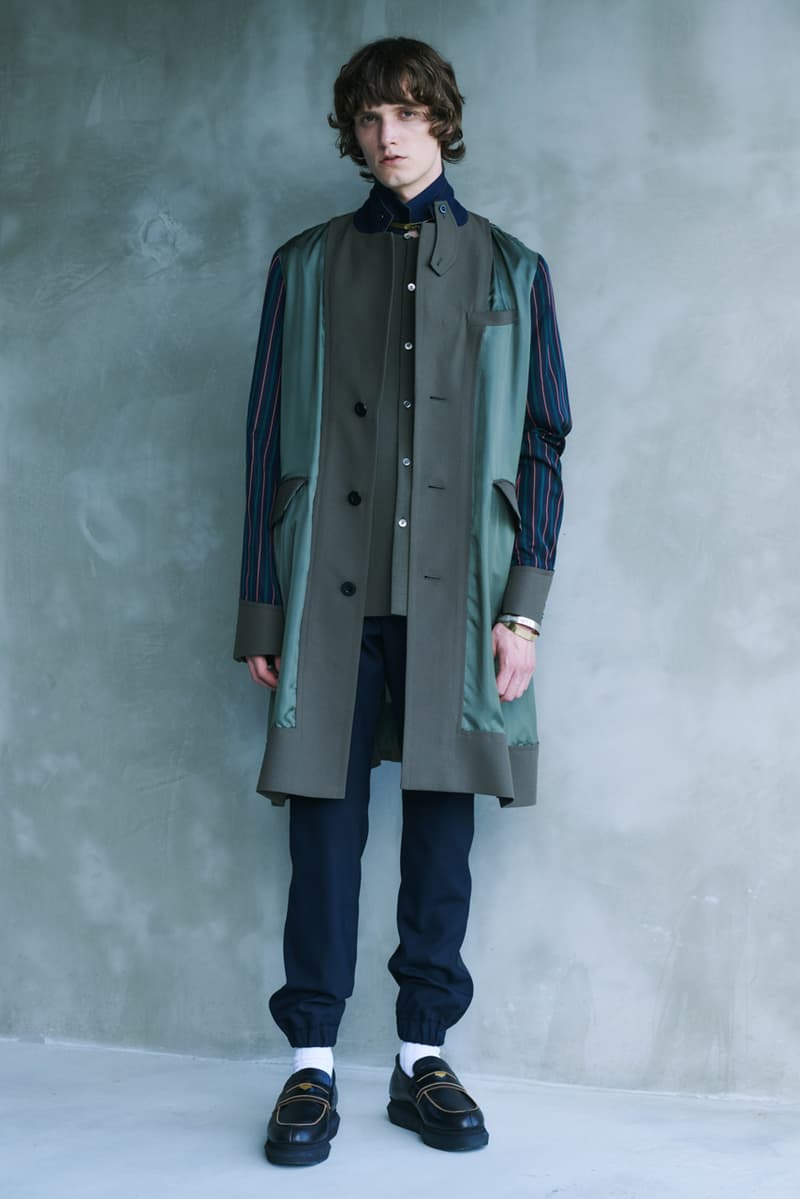 8 of 31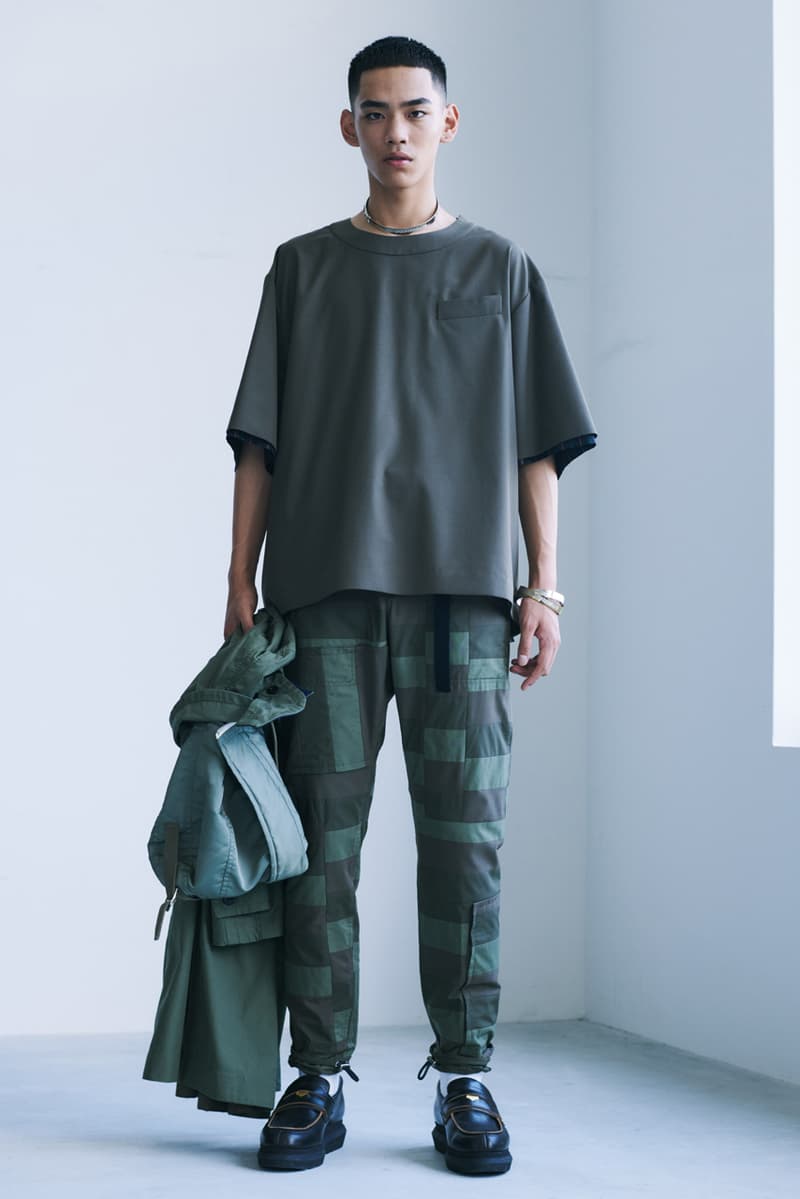 9 of 31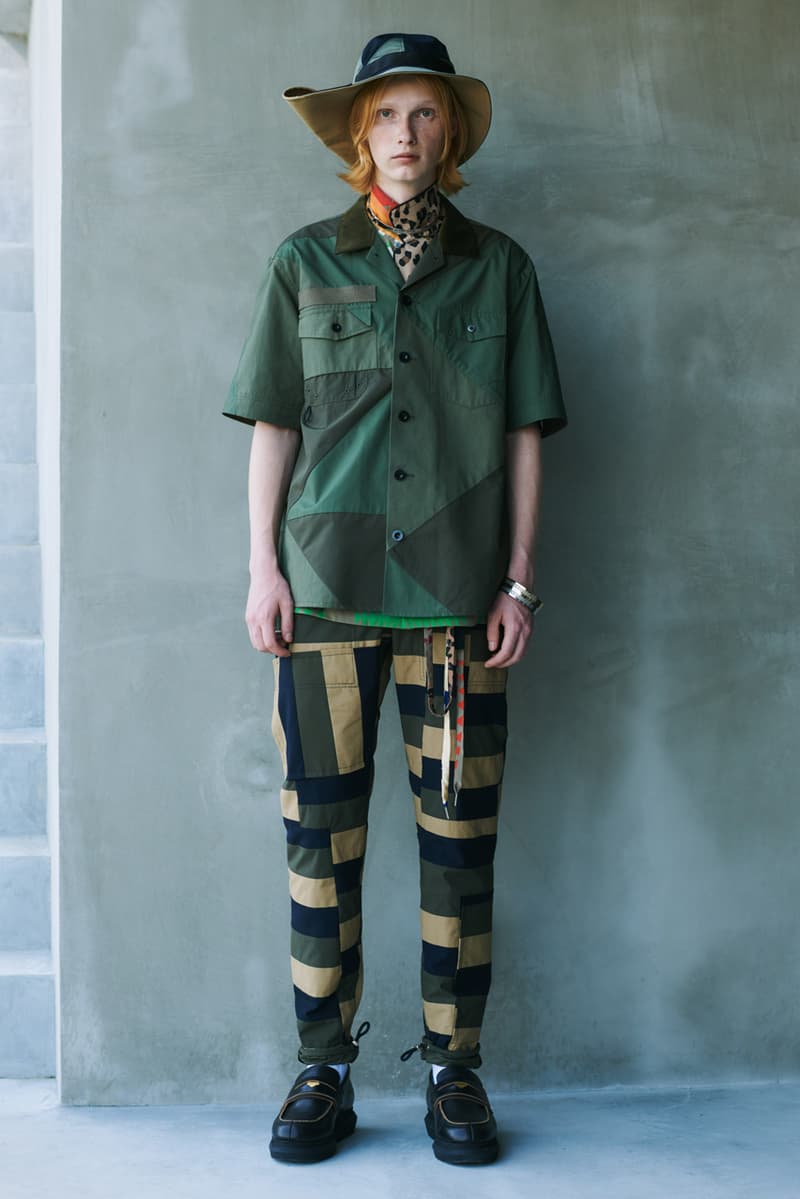 10 of 31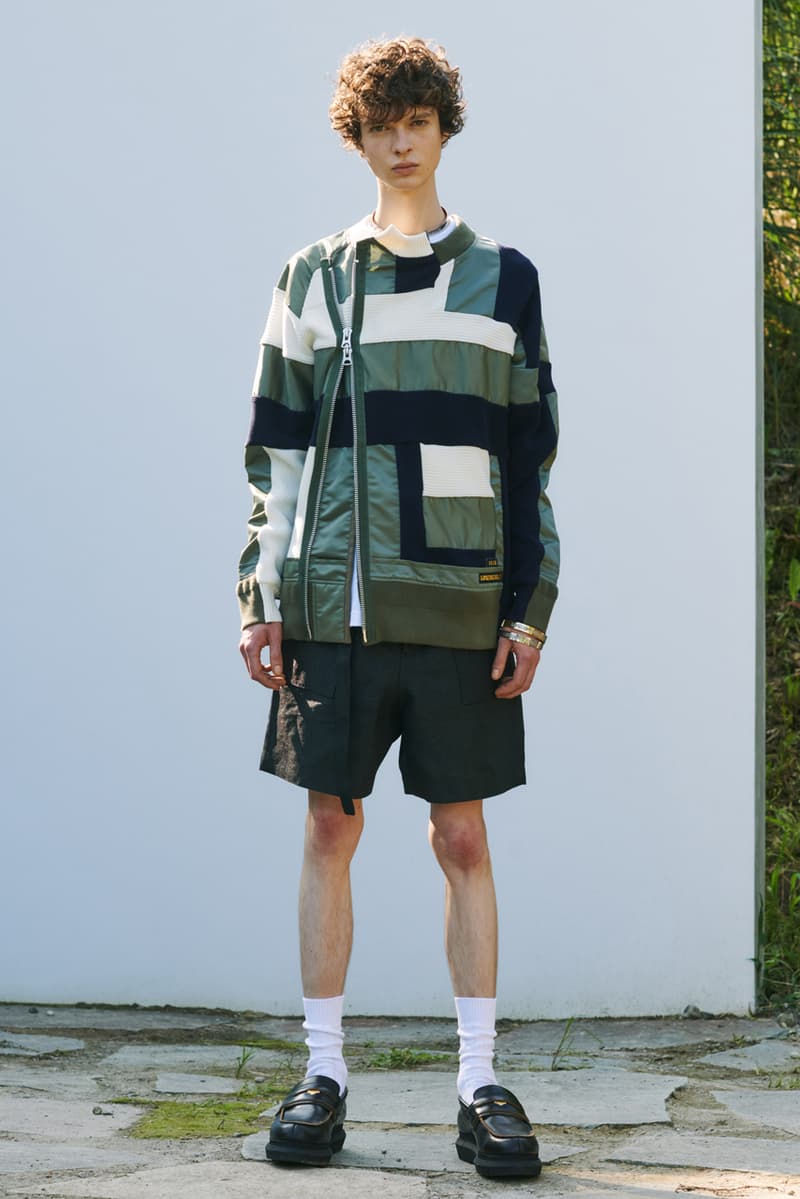 11 of 31
12 of 31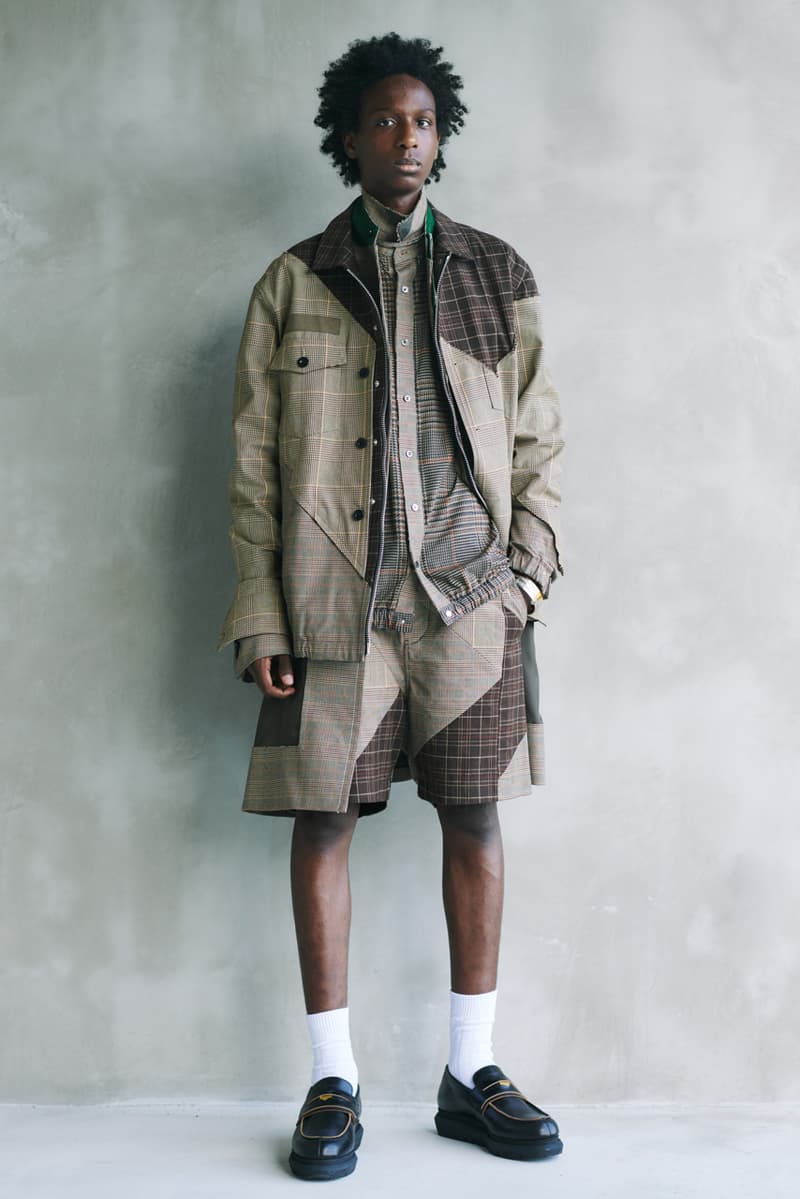 13 of 31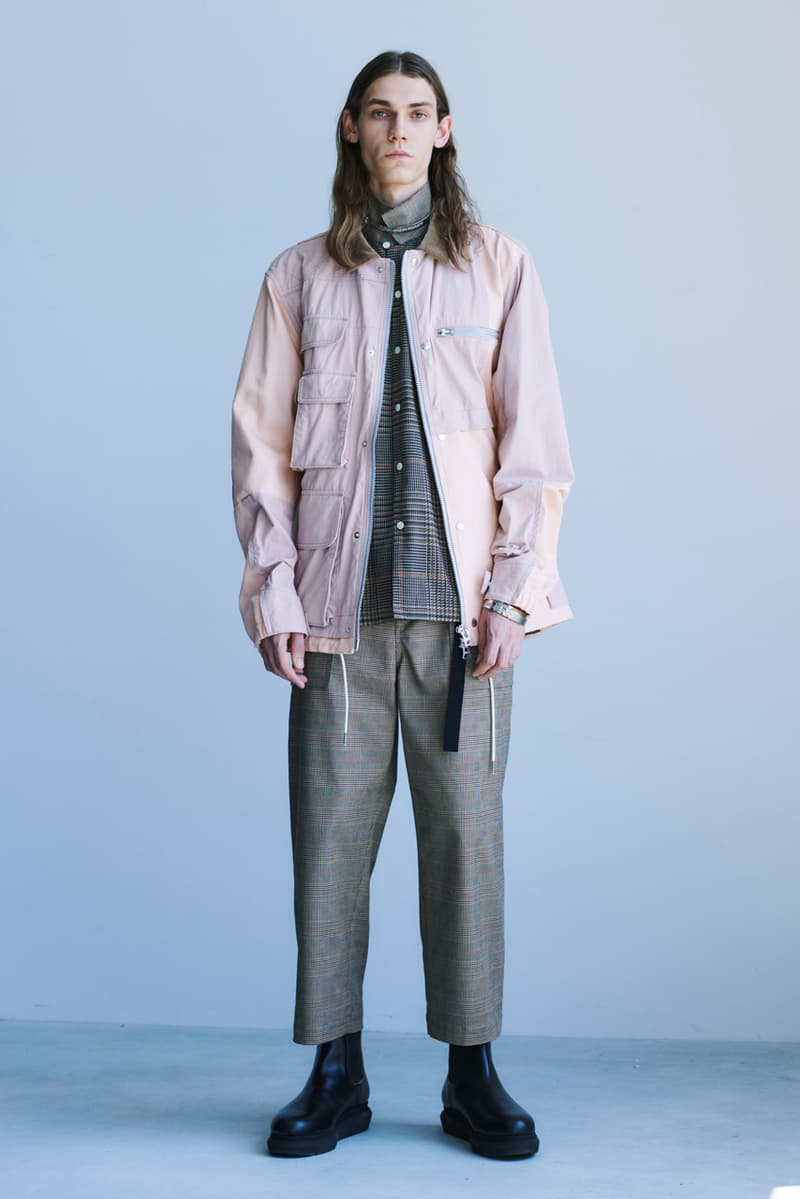 14 of 31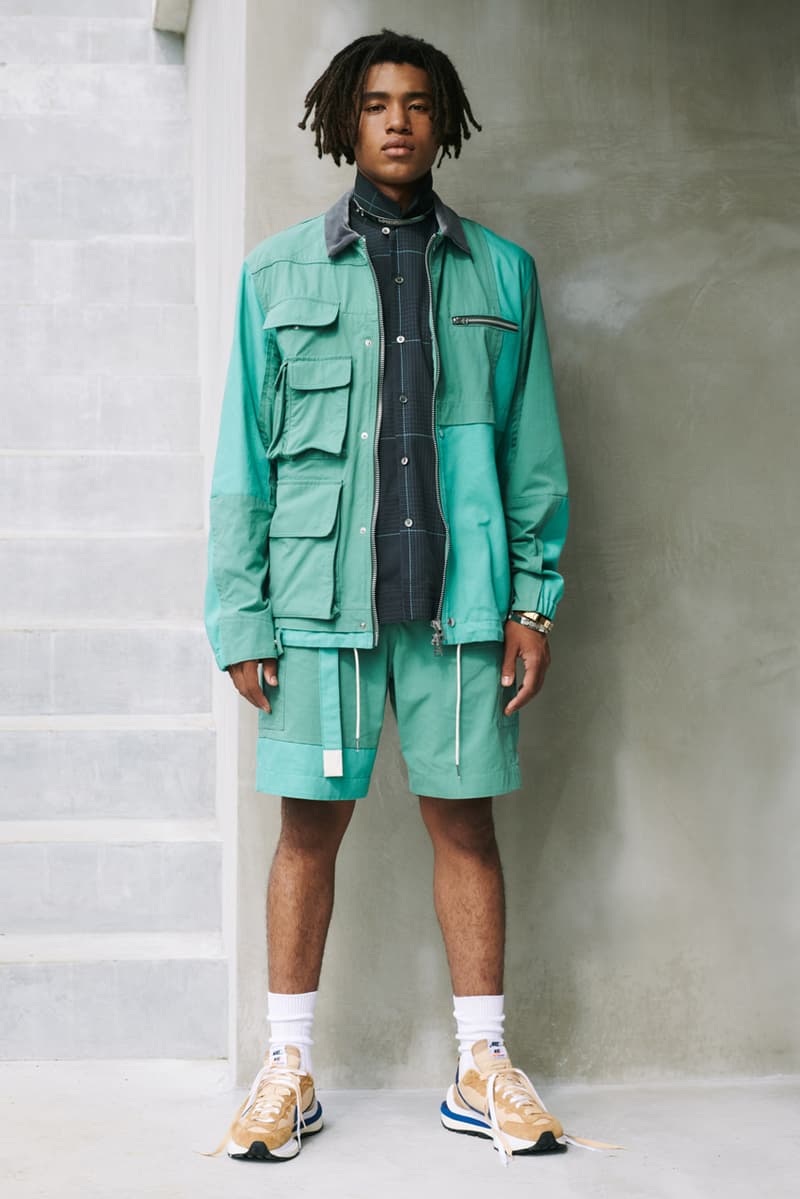 15 of 31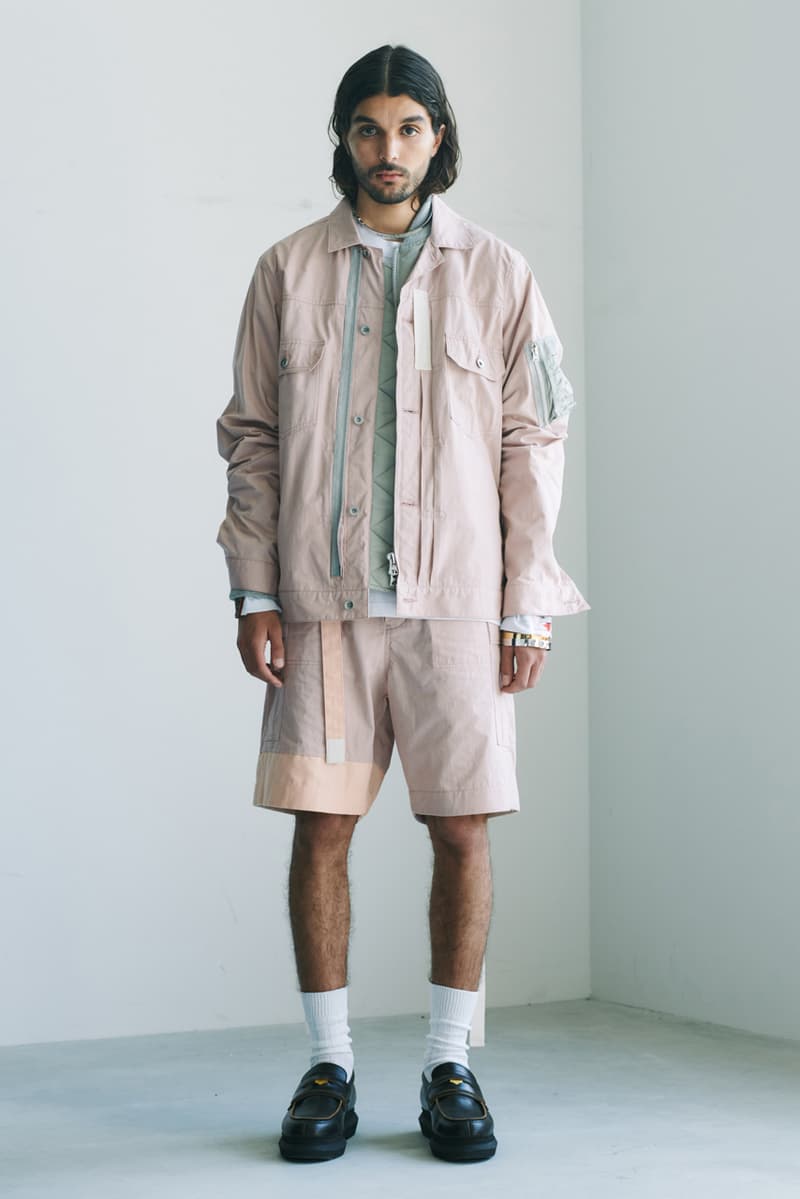 16 of 31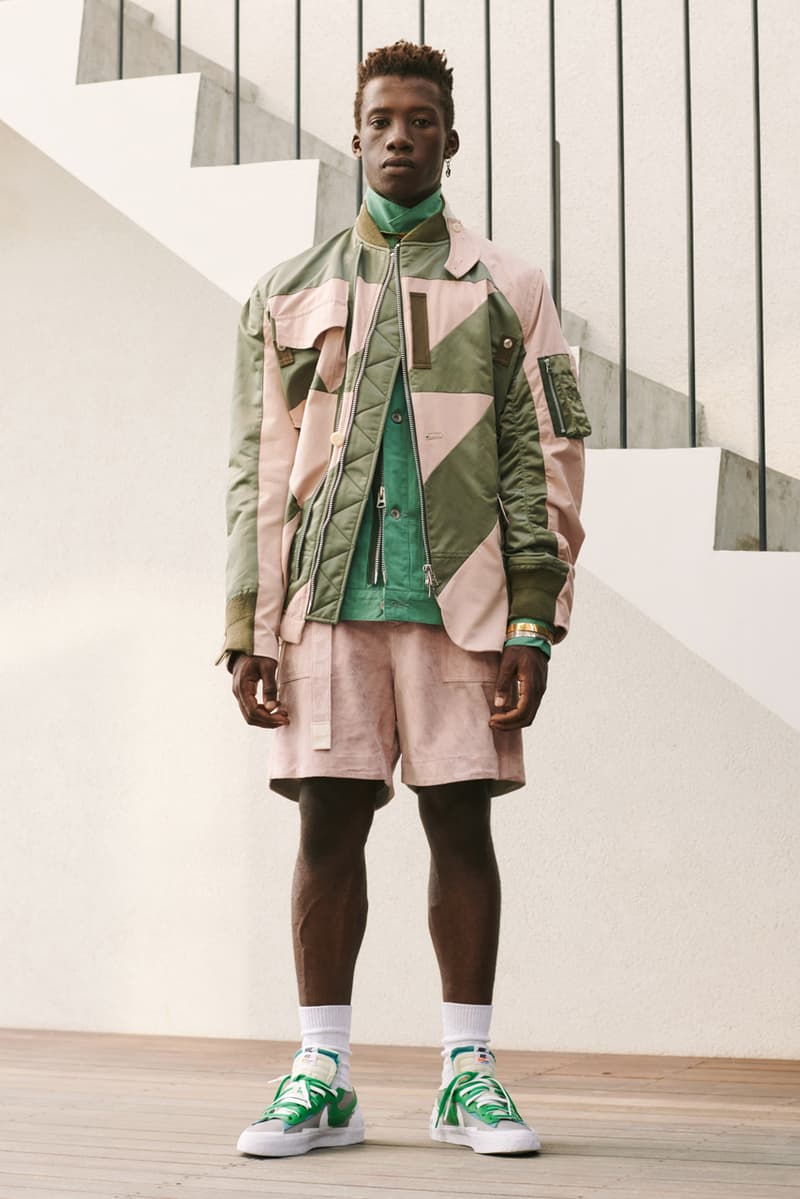 17 of 31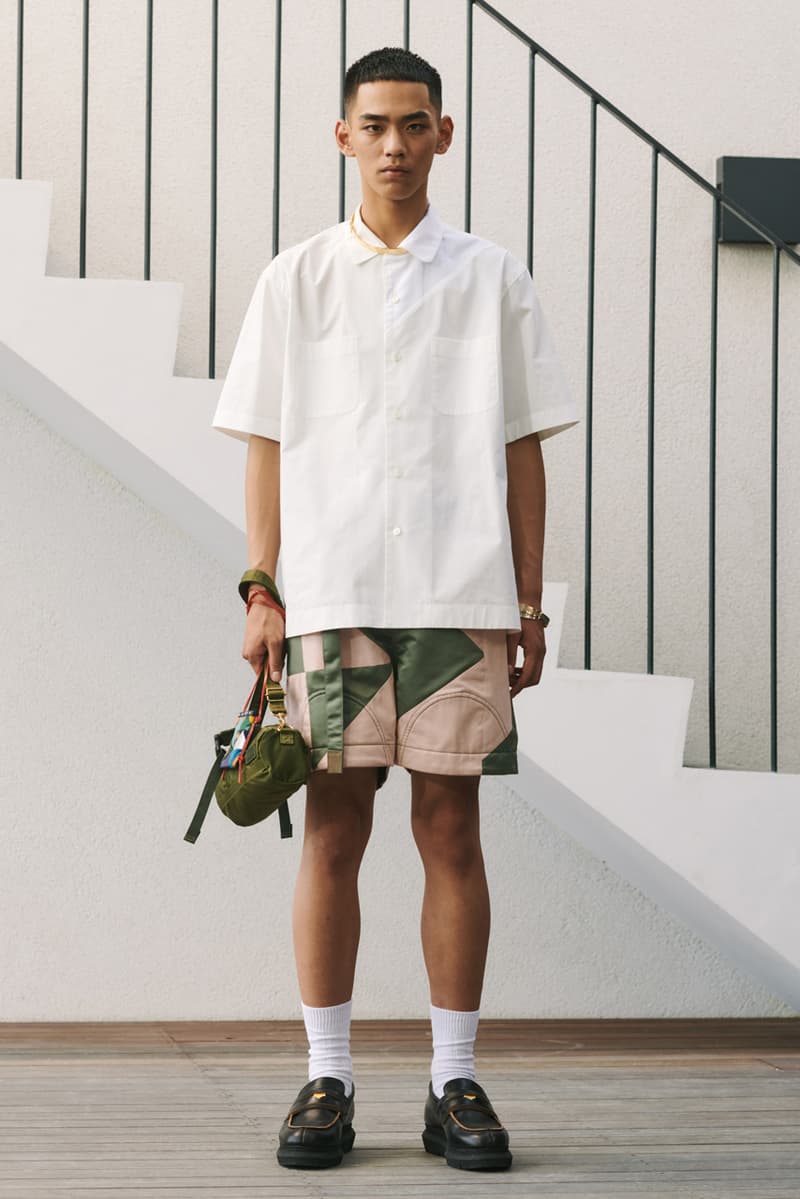 18 of 31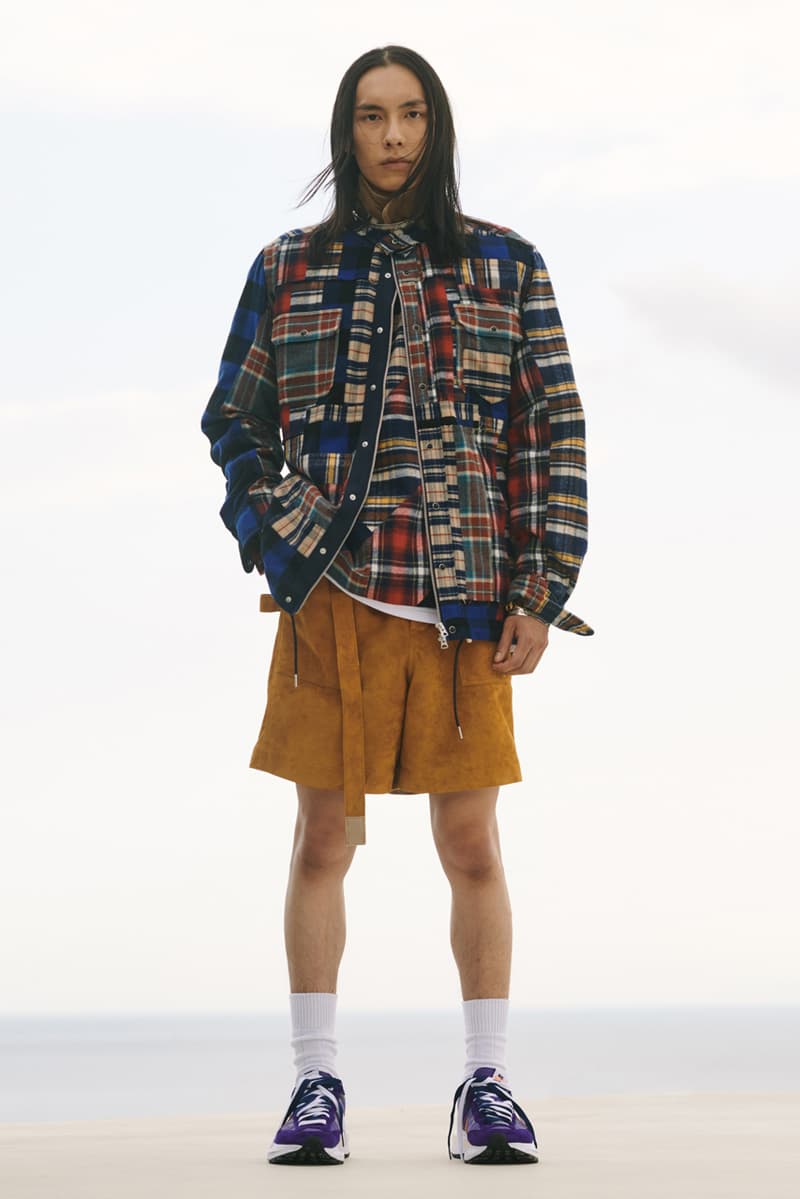 19 of 31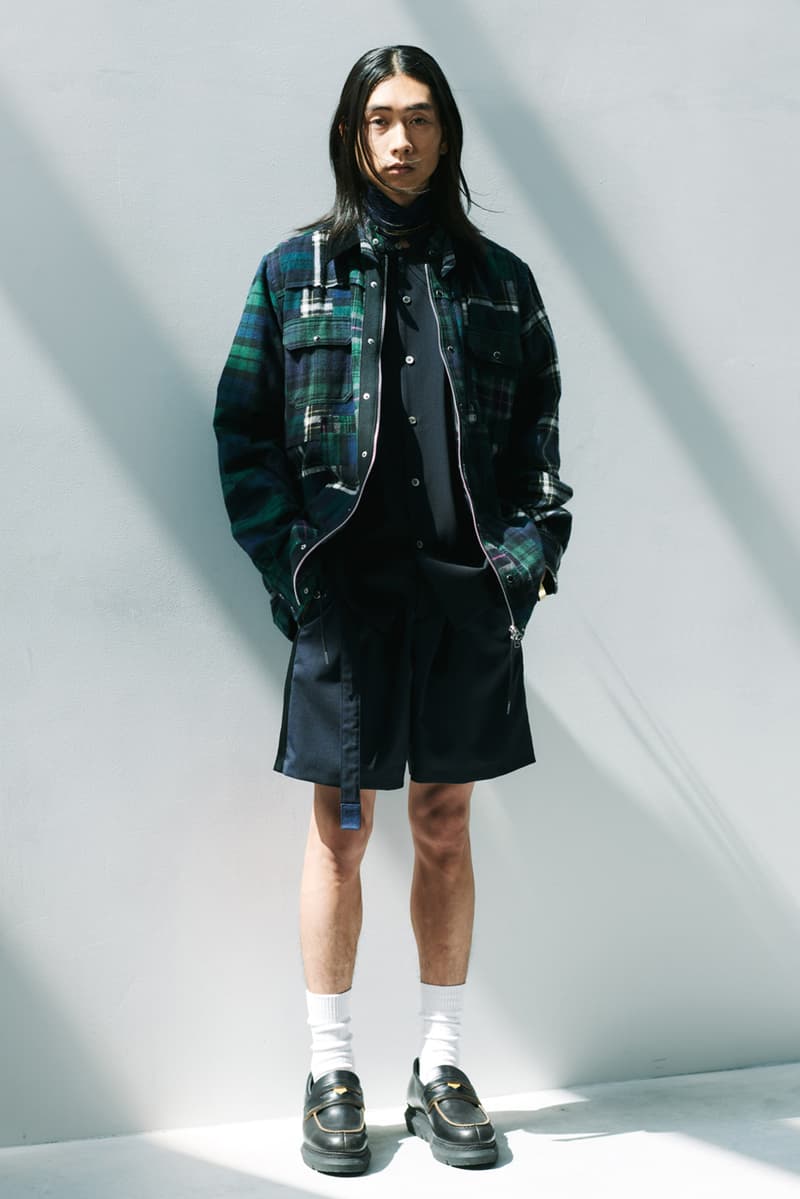 20 of 31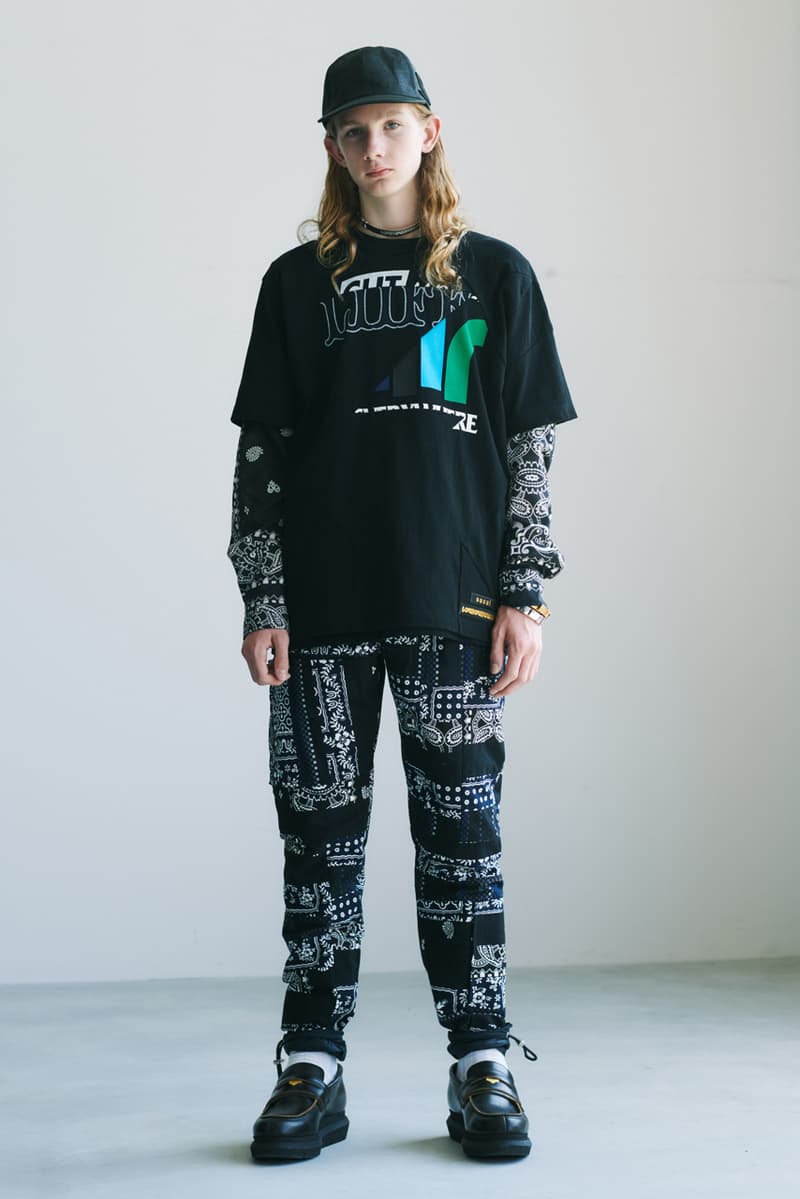 21 of 31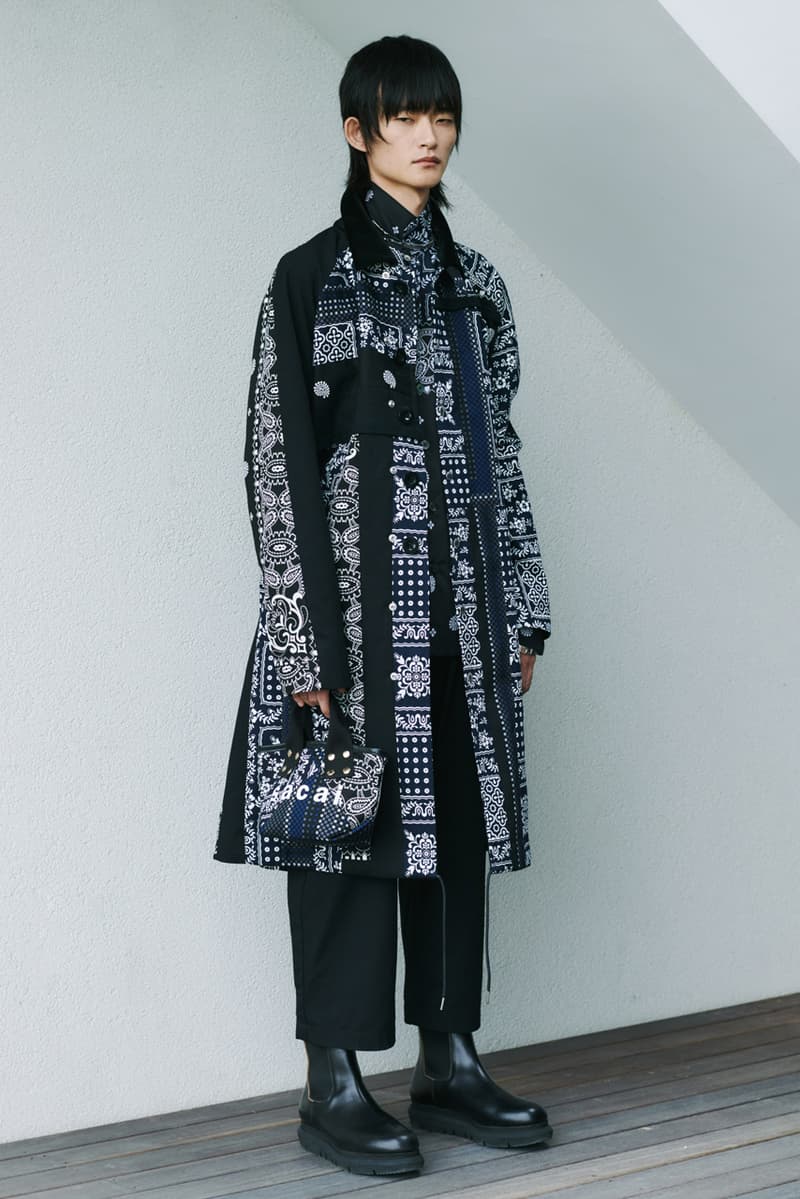 22 of 31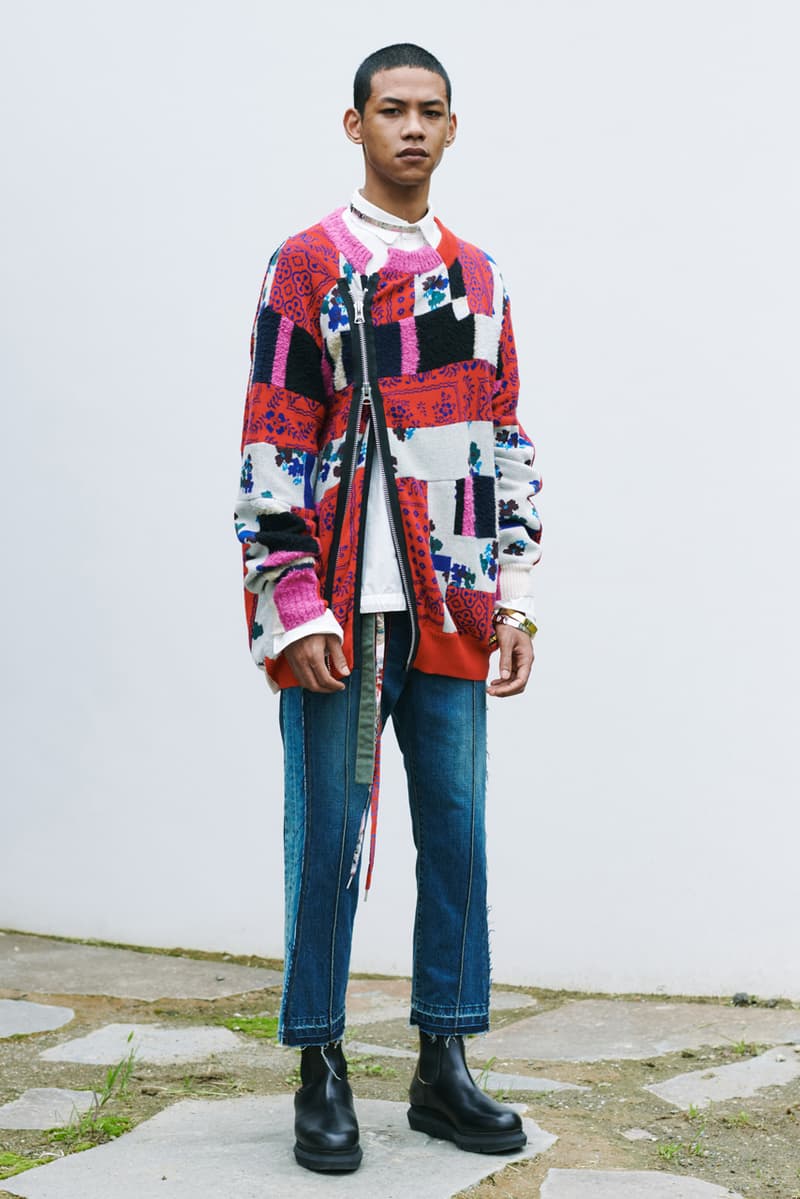 23 of 31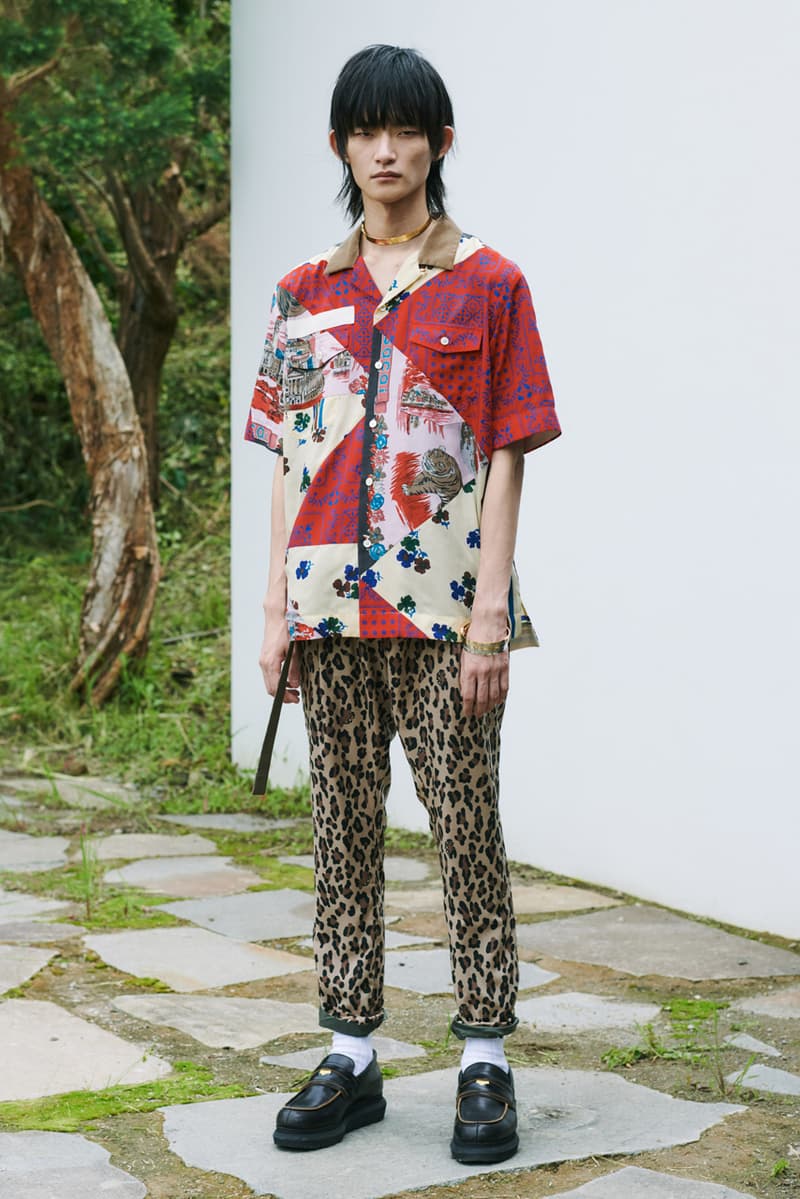 24 of 31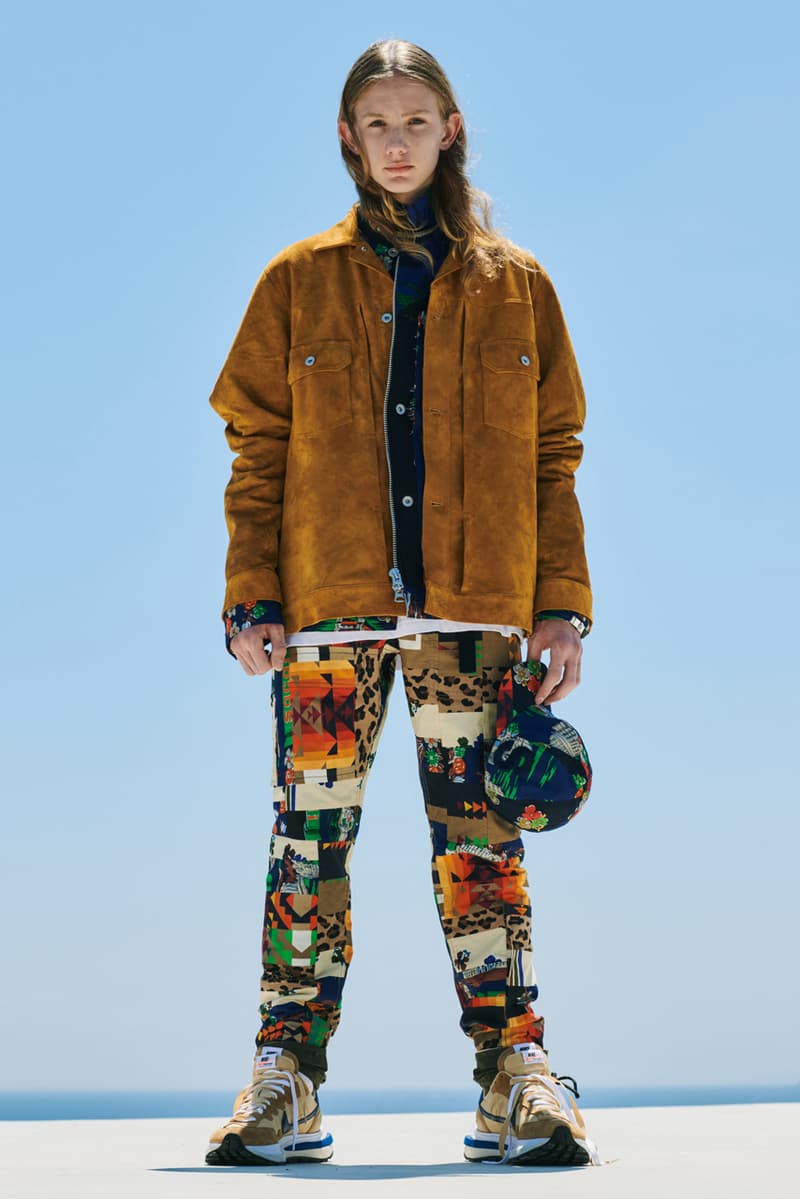 25 of 31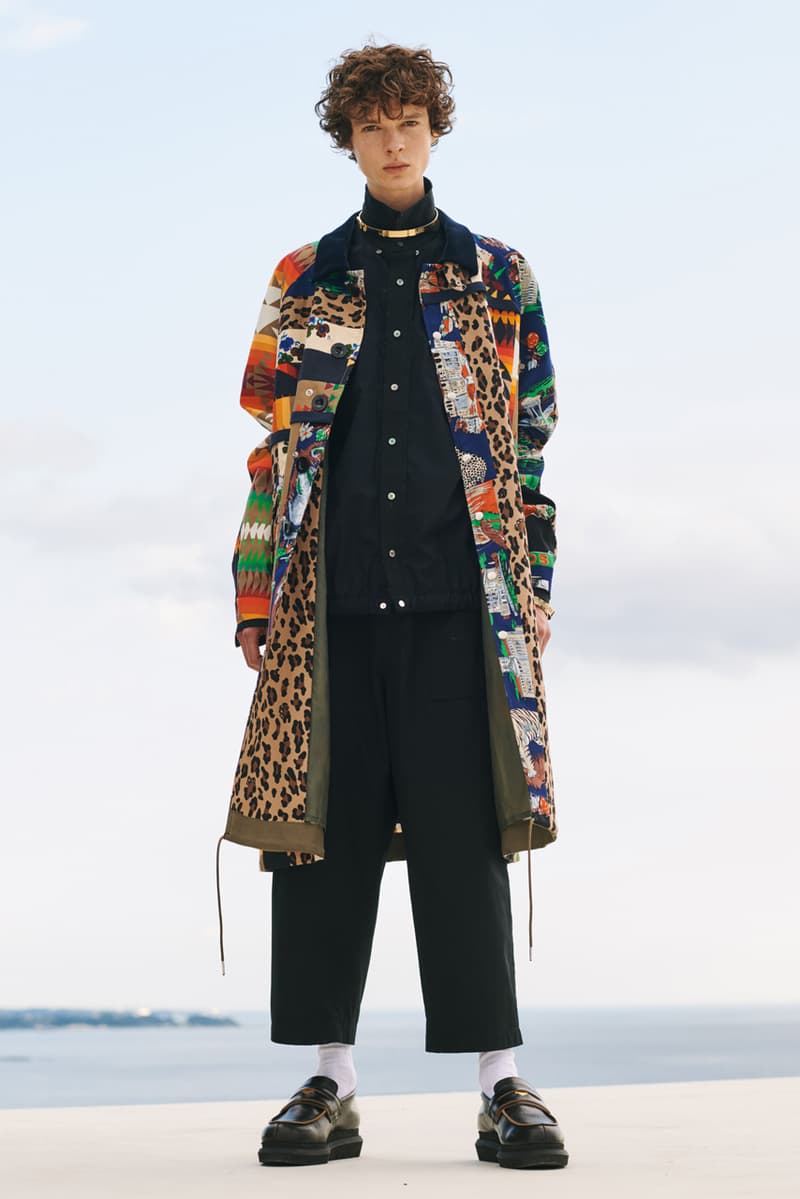 26 of 31
27 of 31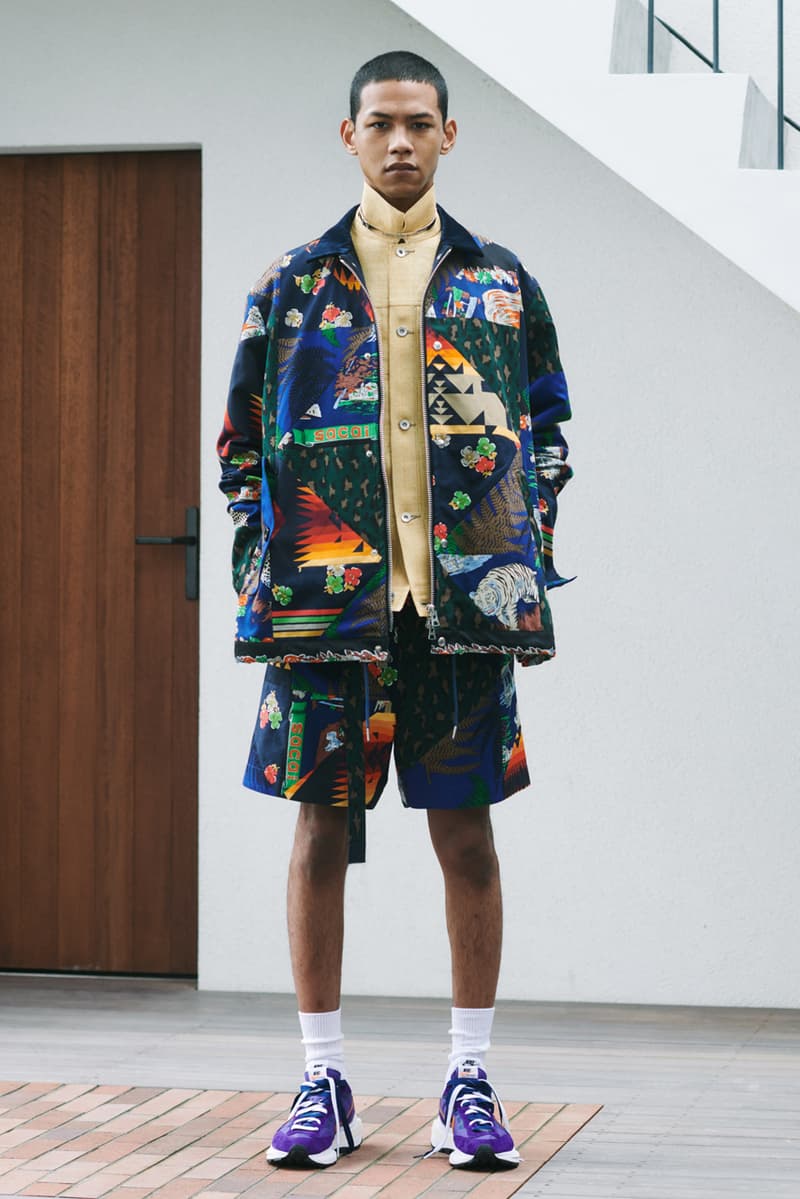 28 of 31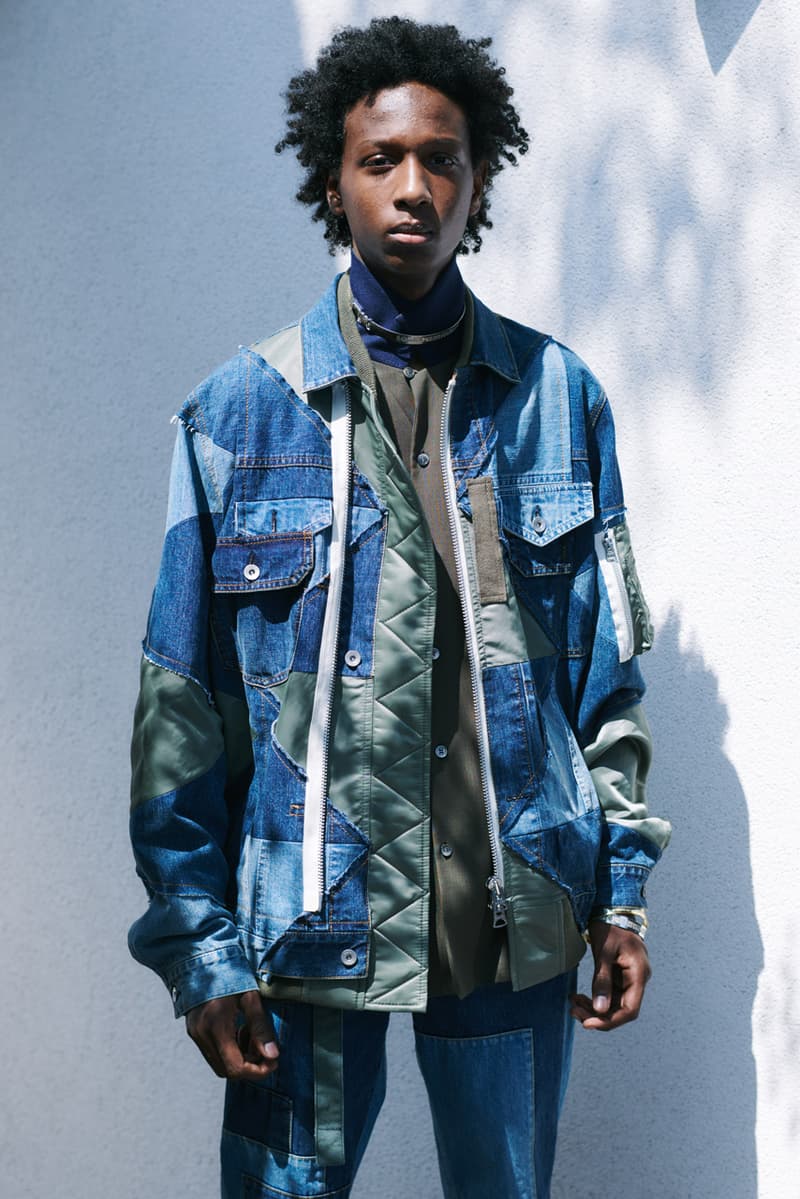 29 of 31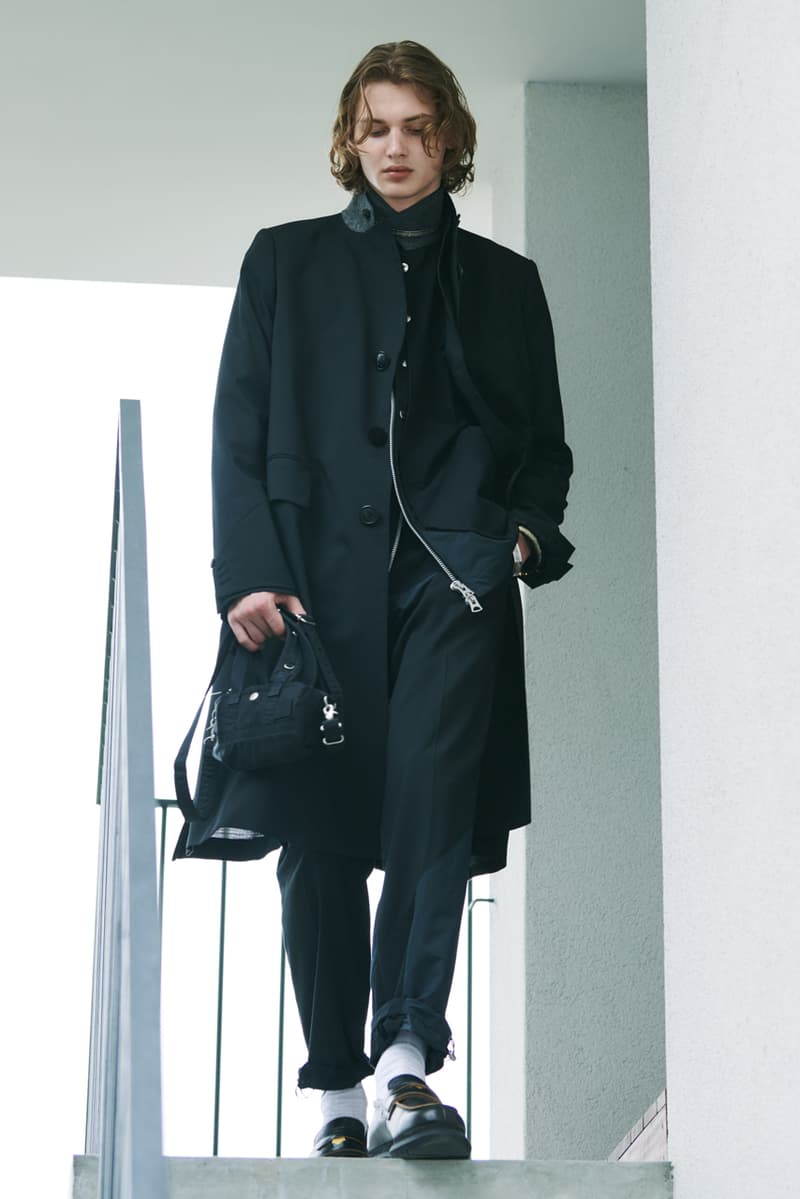 30 of 31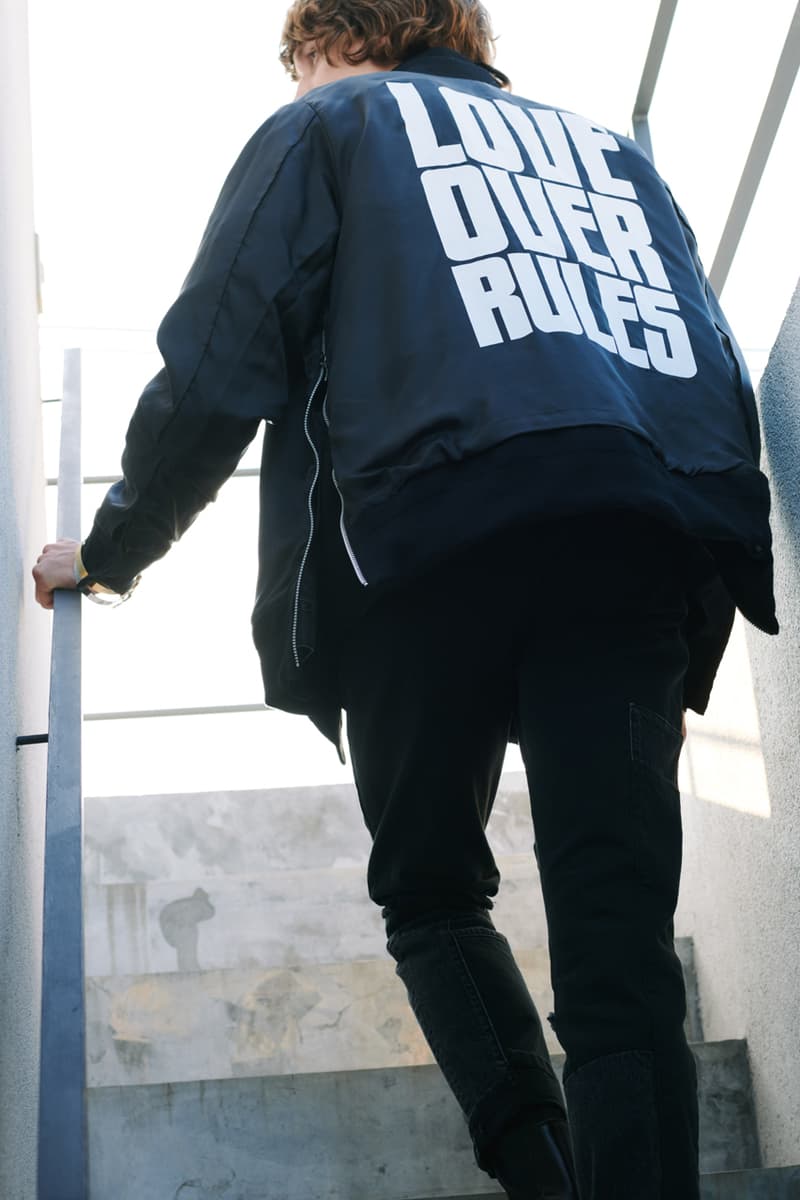 31 of 31
As sacai's presence has exploded in the wake of its covetable Nike collaborations, the Japanese brand has stayed true to founder Chitose Abe's vision. Intelligent hybrid garments and approachable silhouettes remain a sacai mainstay and inform much of the Japanese label's Spring/Summer 2021 collection.
Inspired by the work of artist Hank Willis Thomas, the offering is dubbed "Love Over Rules" and proposes "respect[for] all people … no matter what their race, culture or sexuality," Abe explained. Also of note, sacai elected to style some non-collaborative items with the looks, including A.P.C. jeans and Nike leggings, showcasing items that fall within the brand's worldview but aren't necessarily of its own design.
Thomas' influence plays out by way of the rich patchwork that informs much of the collection, wherein bomber jackets, denim jackets, trench coats and trousers feature inset geometric paneling that juxtaposes complementary tones and textiles across the garments. Reyn Spooner and Pendleton fabrics are among the remixed source material, adding visual intrigue to field jackets, knitwear, short-sleeved shirts and climbing pants alike. To drive the partnership home, a bold "LOVE OVER RULES" print graces the rear of several layering pieces.
Though the collection itself is a head-turner, most eyes will be on the models' feet; alongside several new heavyweight loafers, sacai took the opportunity to finally showcase its new Nike collaborations. This first official look grants fans a peek at the new Vaporwaffle colorways and even reveals a new Blazer Low silhouette. As usual, the shoes are piled high with layered midsoles, tongues and upper detailing, delivering a clever take on timeless footwear silhouettes.
Check out sacai's Spring/Summer 2021 imagery above, along with the accompanying co-ed video.
Meanwhile, sacai's Fall/Winter 2020 deliveries continues with a PORTER collaboration and Dover Street Market-exclusive outerwear.