Tech N9ne Performs at Packed Missouri Show Without Social Distancing
Held at the notorious Lake of the Ozarks.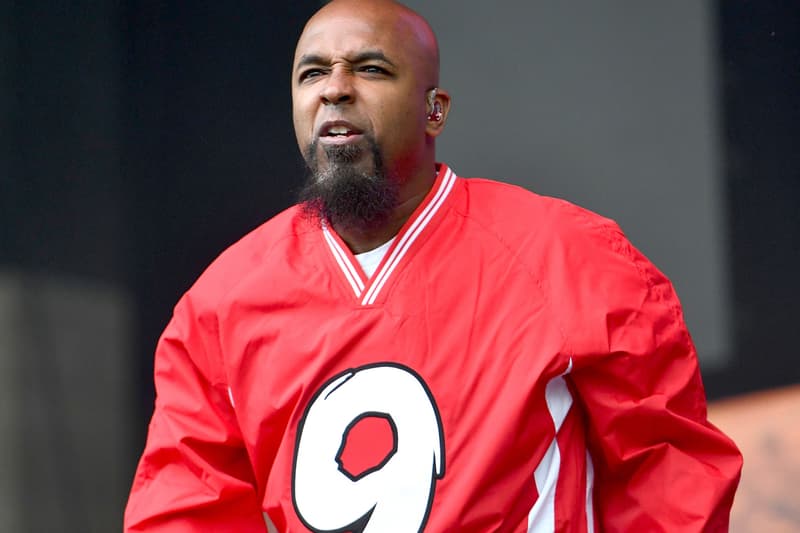 Tech N9ne spent his weekend performing at a packed homecoming show in Missouri despite the COVID-19 pandemic.
According to reports, the concert was held at the Regalia Hotel in Lake of the Ozarks on the evening of August 8, with an attendance of more than 1,000 people. Social distancing protocols were evidently not followed, and even more troubling was the fact that no one seemed to be wearing face masks of any kind.
The rapper is just one of the musical artists to carelessly perform during this pandemic. DJ duo The Chainsmokers are currently being investigated by the New York State Department of Health, after they held a supposed drive-in charity concert in the Hamptons that resulted in people leaving their cars and dismissing social distancing protocols.
While it's understandable that many artists need to perform for income, experts and the World Health Organization are still urging promoters and organizers to suspend in-person events until further notice, especially in the United States where five million cases have been recorded.
Elsewhere in music, Madonna and Diablo Cody are working on a screenplay together.