Banpresto's Latest Figure Recreates Bardock's Infamous Moment from 'Dragon Ball Z' Special
From the manufacture's "CREATOR x CREATOR" series.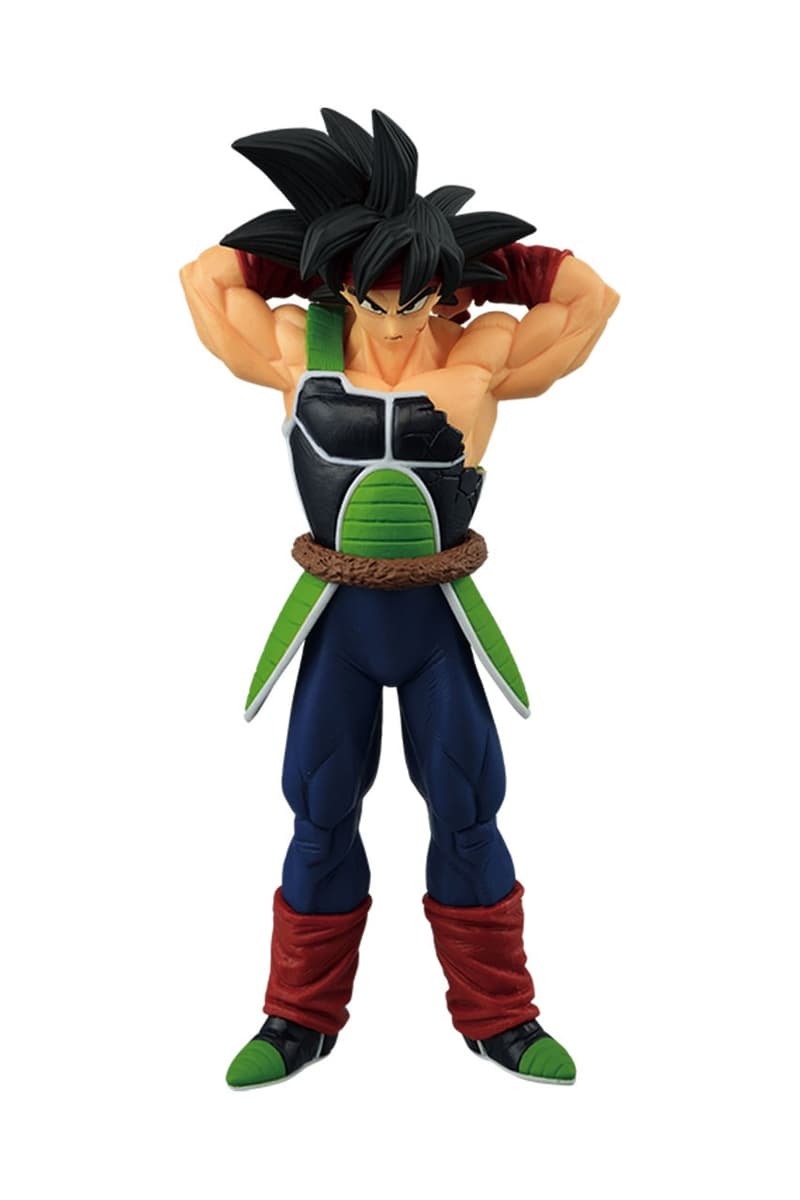 1 of 2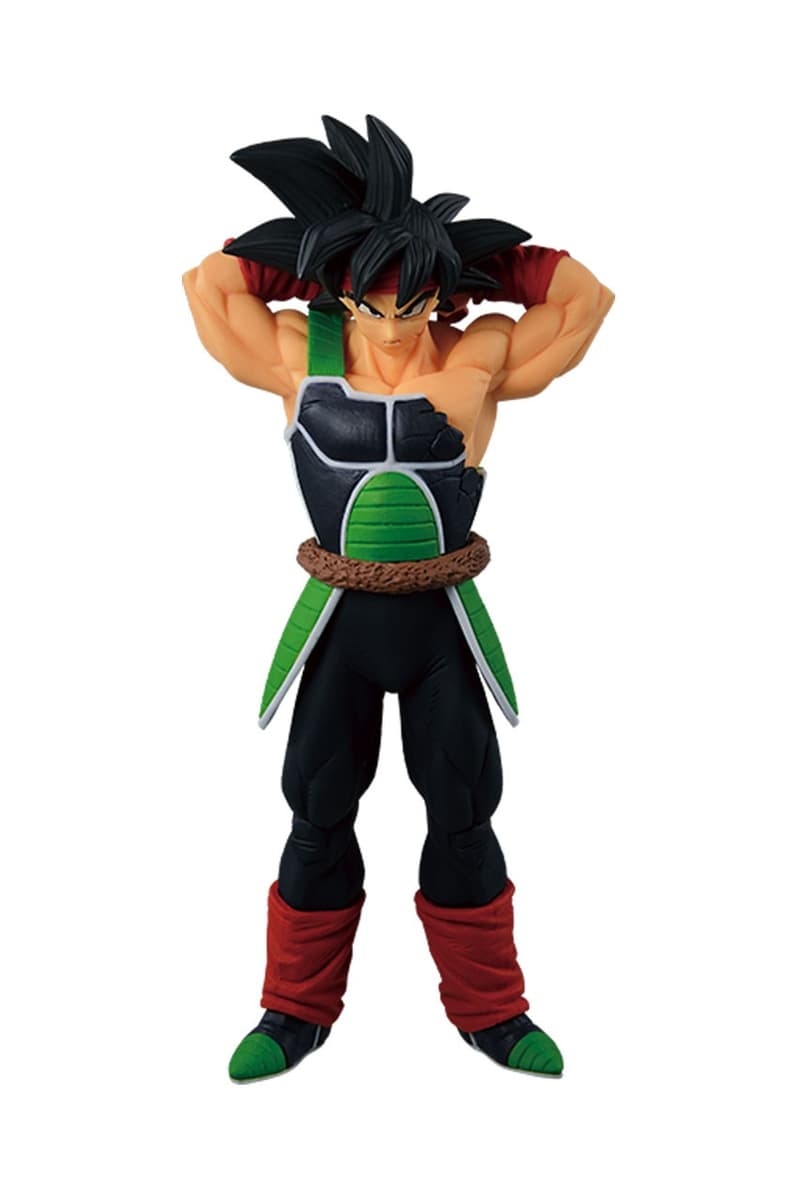 2 of 2
Banpresto has manufactured a new figure of Bardok from its "CREATOR X CREATOR" series that recreates an infamous moment from Dragon Ball Z. The "CREATOR X CREATOR" series showcases the presentation of a slightly different figure meant to reflect concepts of both "the modeling that the prototype master wants to create" and "the picture that the photographer wants to take."
Bardock is the estranged biological father of Goku from the television anime special "Dragon Ball Z: Bardock – The Father of Son Goku." The movie features Bardock taking on Frieza before he destroys the Saiyan homeworld of Vegeta. The figure showcases Bardock in the midst of his fight with Frieza in the orbit of the planet, despite common knowledge that Saiyans can't breathe in space. The figure also captures the moment Bardock ties his headband, which is dyed with the blood of his friends. As of the film Dragon Ball Super: Broly, Bardock and his fate from the special has been rewritten to canonically fit the overall franchise better.
The two black and blue versions are available now nationwide on Banpresto's website.
In other entertainment news, check out McFarlane Toy's latest Batman figure.