Damien Hirst Releases Limited Prints to Benefit Save the Children Fund
Abstract editions inspired by Hirst's new series of 'Cherry Blossoms' paintings.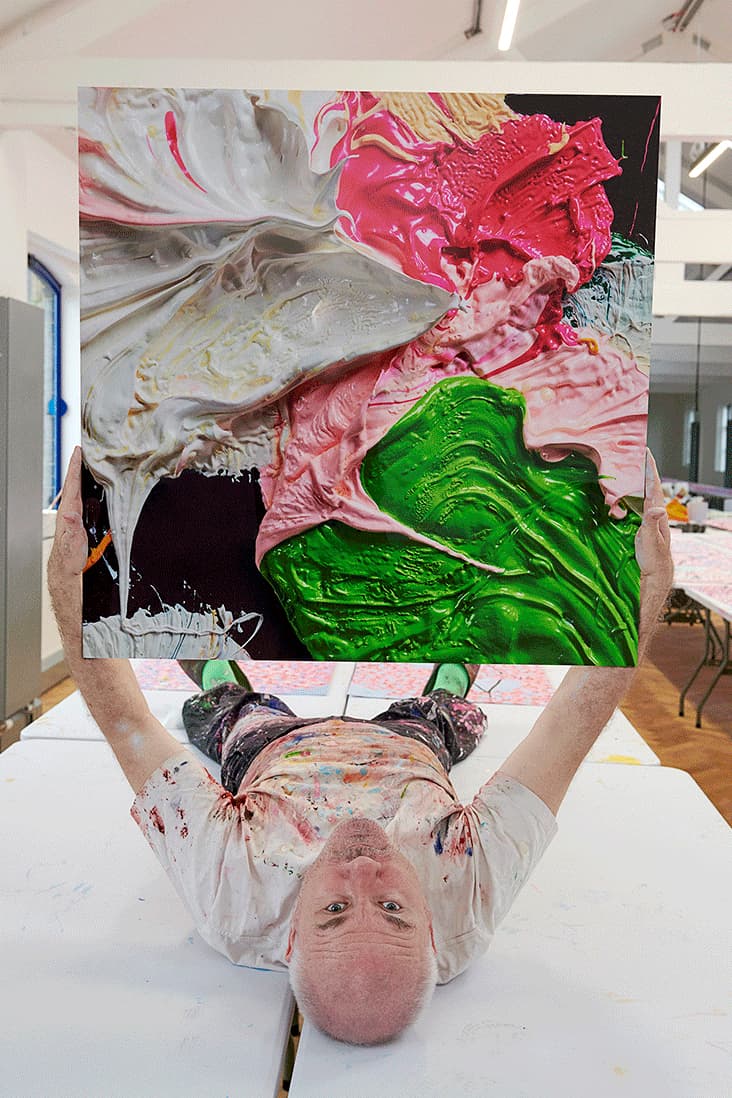 1 of 4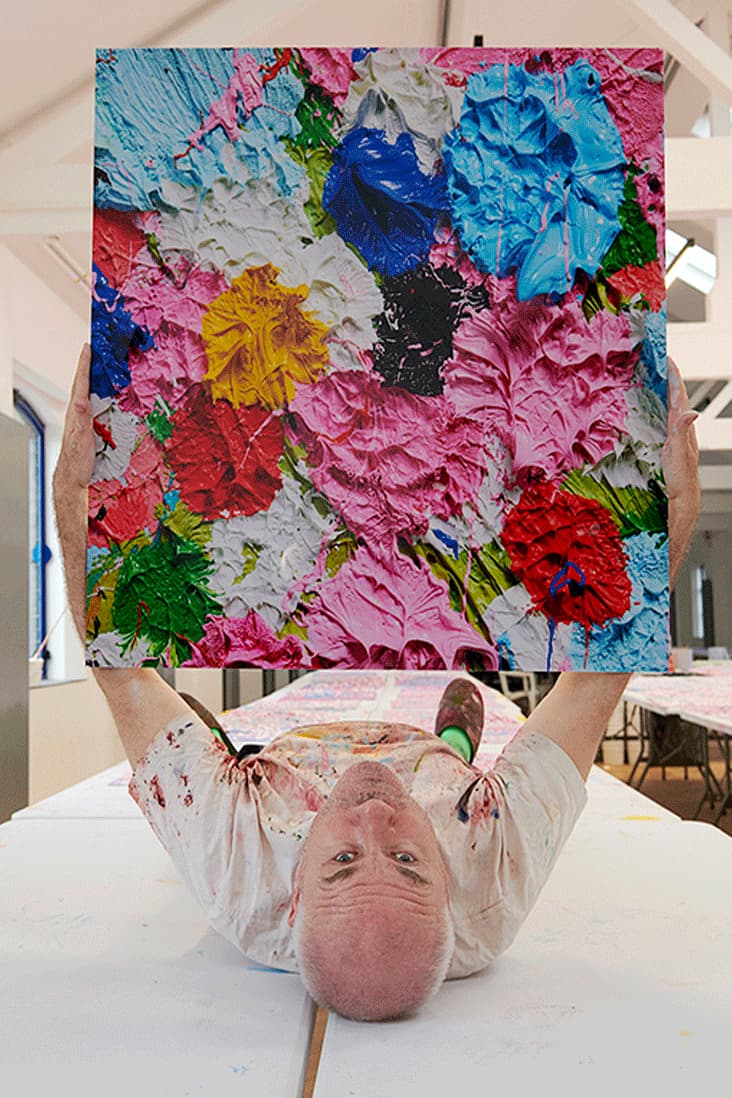 2 of 4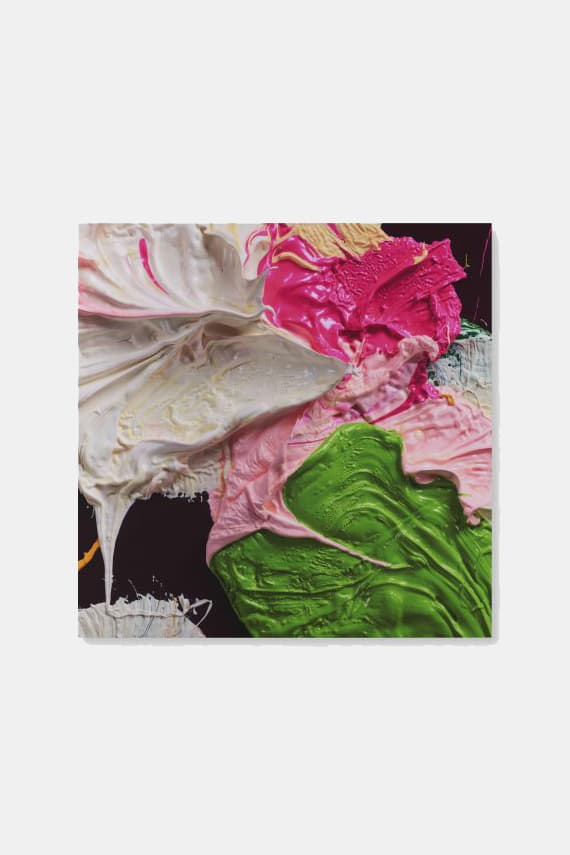 3 of 4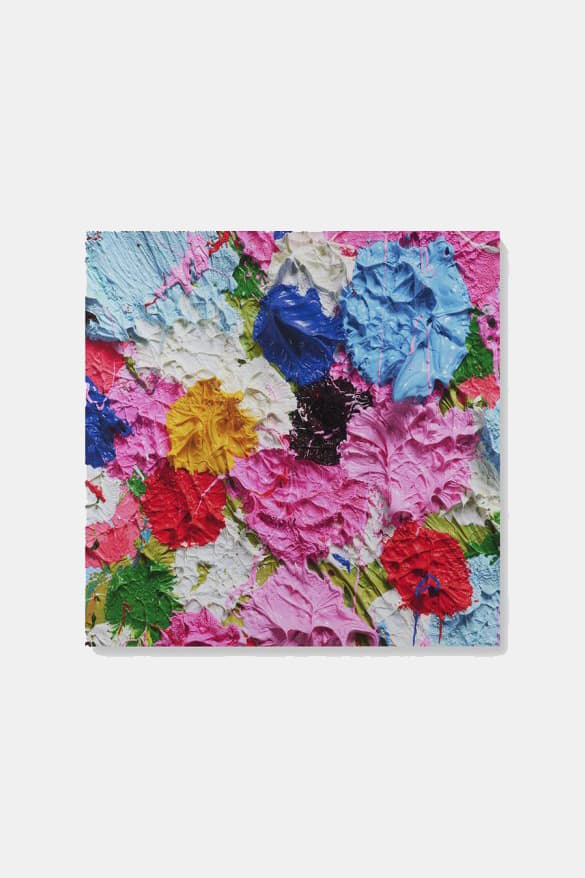 4 of 4
Damien Hirst is teaming up with Fondazione Prada to release four new limited edition prints with all profits from the sale of the works to benefit the Save the Children's "Riscriviamo il futuro" program. The effort aims to support underprivileged Italian children who have been affected by school closures during the COVID-19 pandemic.
The editions feature colorful abstract compositions and were inspired by Hirst's new series of Charity Blossoms paintings. The works portray blossom trees in full bloom and gleans visual references from the works of Pierre Bonnard, Claude Monet, Vincent Van Gogh and the boundary-pushing Pointillist techniques of Georges Seurat. As for the editions that were inspired by the originals, they depict close-up details on heavily-layered and vivid splotches of paint from various portions of the large-scale canvases.
"COVID-19 has been devastating for many people and families all over the world and lockdown has been really difficult, but especially difficult for children who haven't been able to go to school. I wanted to find a way to raise money to help children from disadvantaged backgrounds who have been most affected by school closures and the support they provide," said Hirst in a statement. "I'm delighted to be working with Fondazione Prada to release these new prints to help with the brilliant work Save the Children are doing across Italy, giving free access to education and opportunities to thousands and thousands of children in need."
The editions are available to purchase on HENI Leviathan's website until September 27.
Elsewhere, take a look at this week's curated list of Art for Your Home.