Apple's Recent Samsung Order Suggests Potential Foldable iPhones
Samsung hopes to produce 10 million foldable displays a year.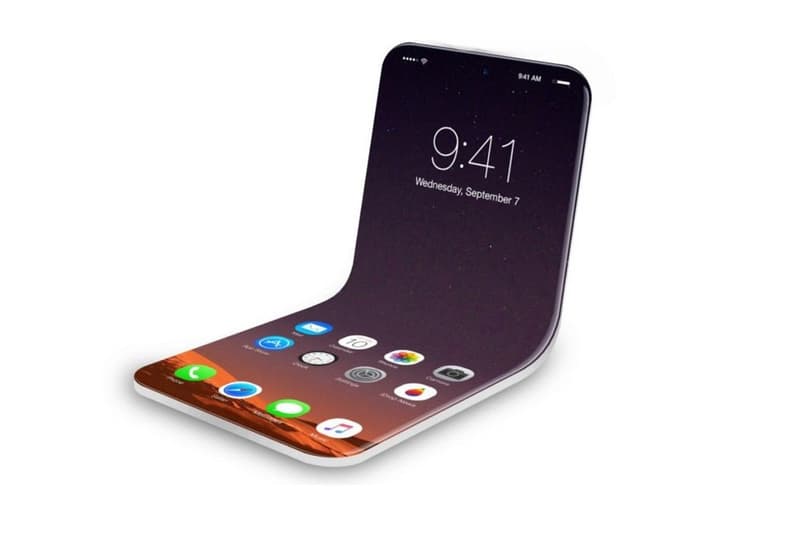 A new report suggests that Apple has ordered a large amount of foldable display samples from South Korean competitor Samsung.
The news comes from Weibo account and Apple leaker "Ice Universe," which claims that the American tech giant is looking into foldable display technology, potentially integrating them into future iPhone models. Samsung will be supplying these foldable screens for the duration of a year, after initially shipping samples to various companies — including Apple — hoping that these competitors will make orders for them. "Ice Universe" also suggests that Apple has been testing the products and is looking to extend its trials, while other sources say that a foldable iPhone could arrive in the market as early as next year.
It's not the first time Samsung has manufactured parts for Apple's iPhones, previously supplying the company with OLED screens. Leading the industry on foldable displays, the Asian tech giant hopes to step up production to 10 million units a year.
Elsewhere in the tech world, Pioneer has released its latest CDJ-3000.