Will Smith Opens Up the 'The Fresh Prince' Airbnb at $30 USD a Night
Lace up a fresh pair of Jordans and shoot hoops in Will's room.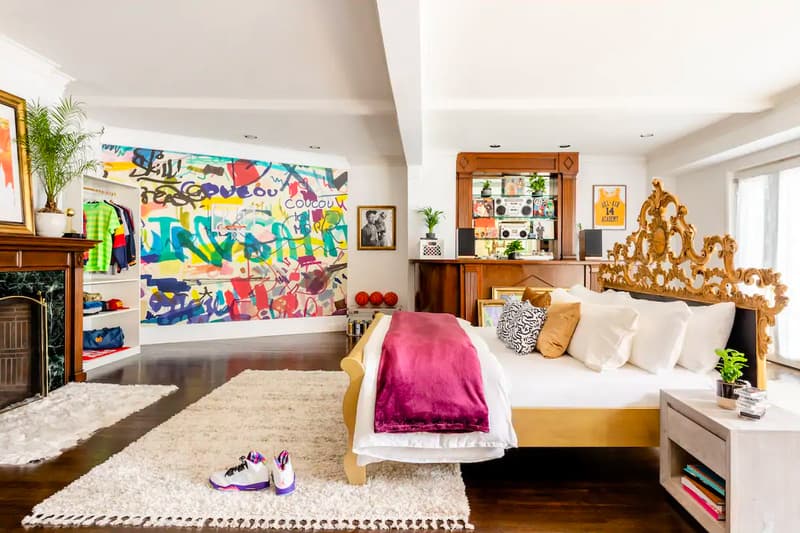 1 of 11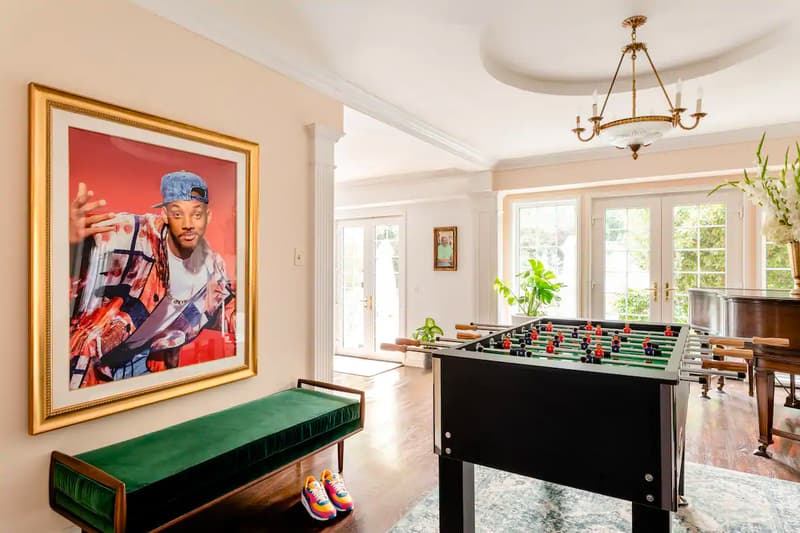 2 of 11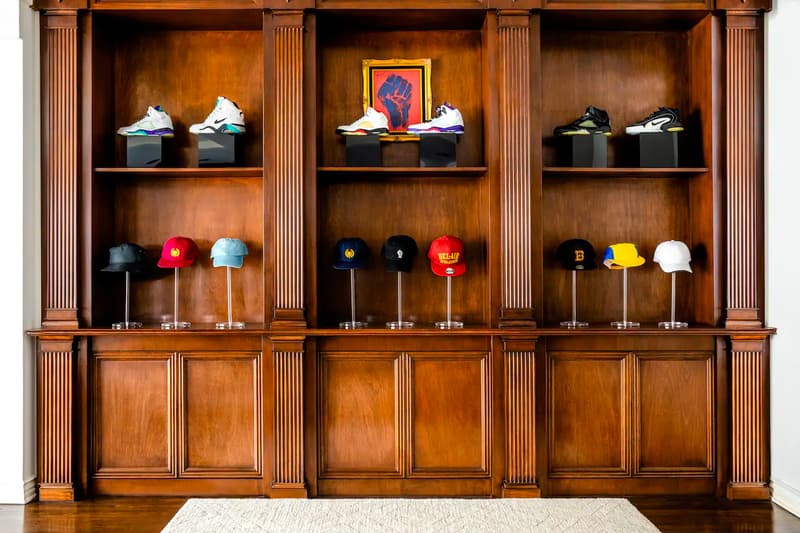 3 of 11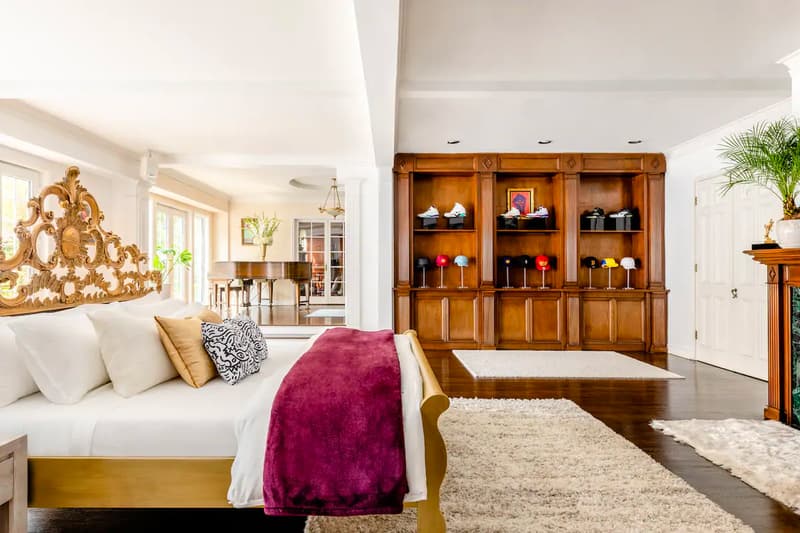 4 of 11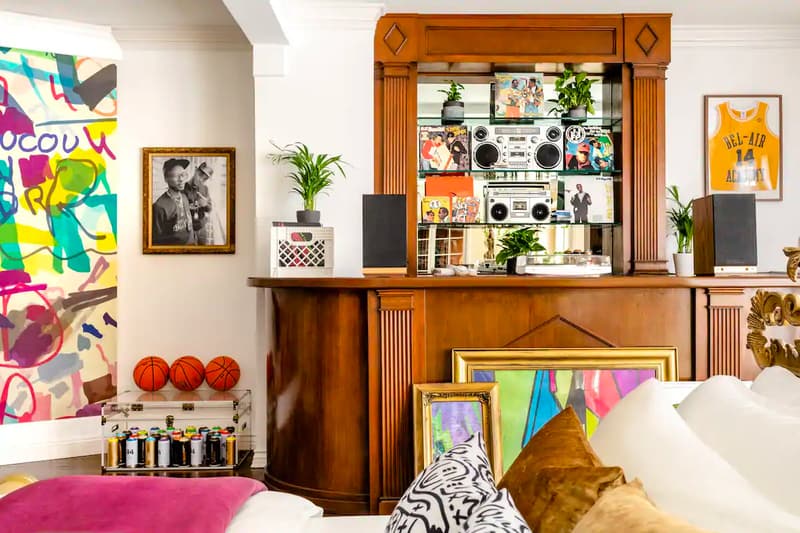 5 of 11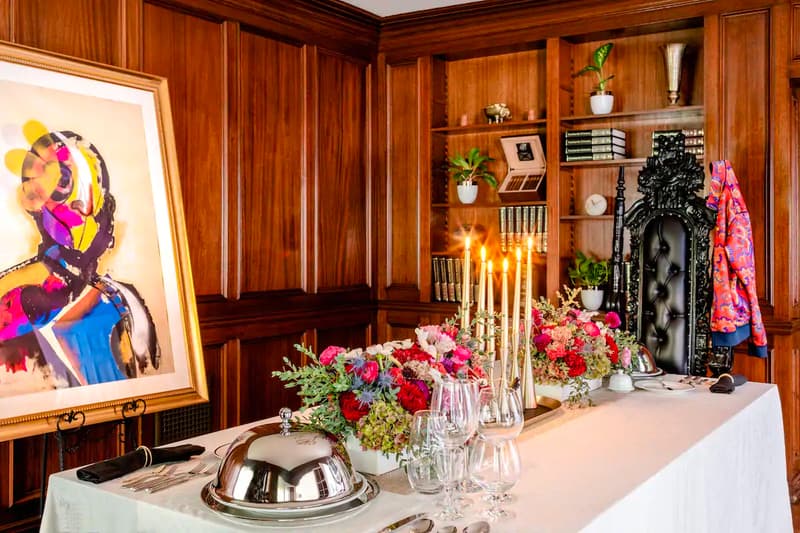 6 of 11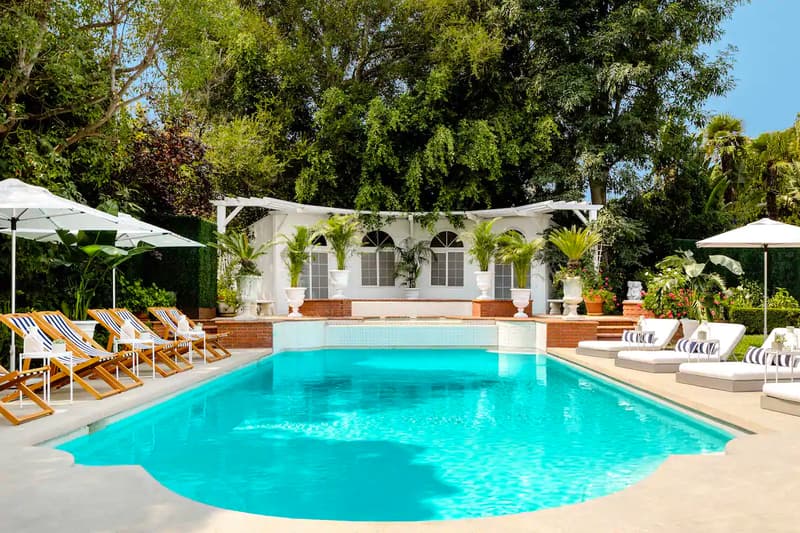 7 of 11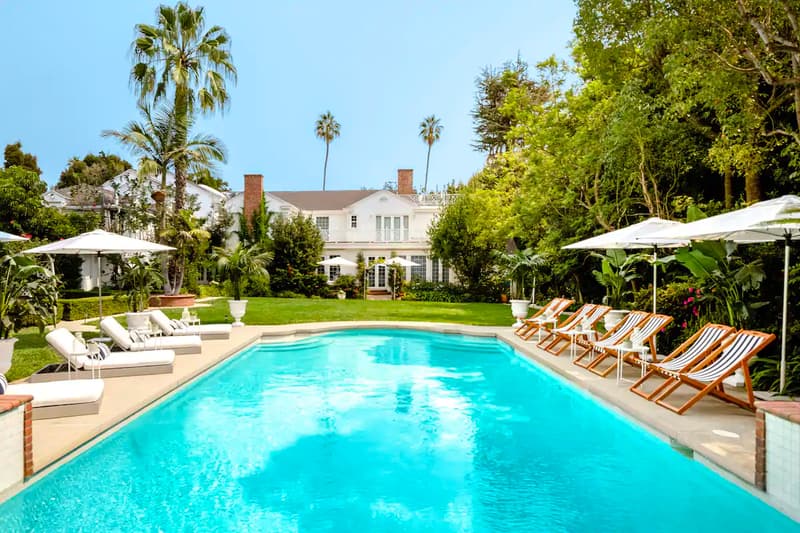 8 of 11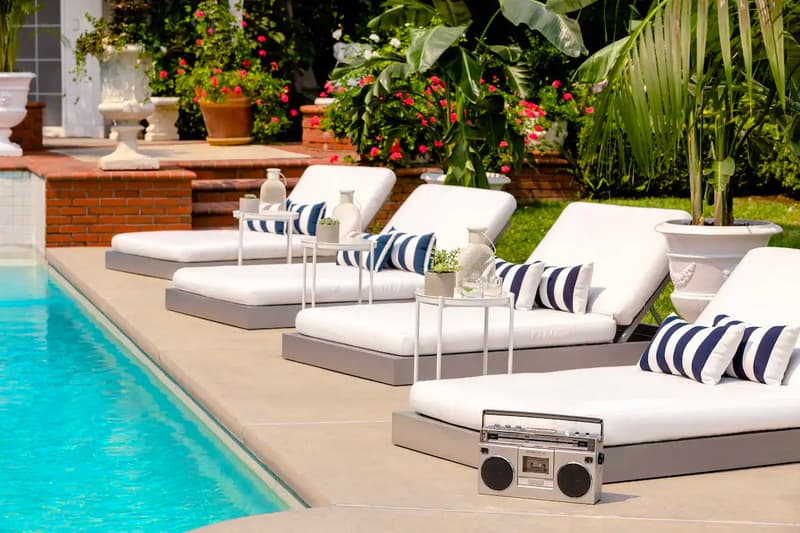 9 of 11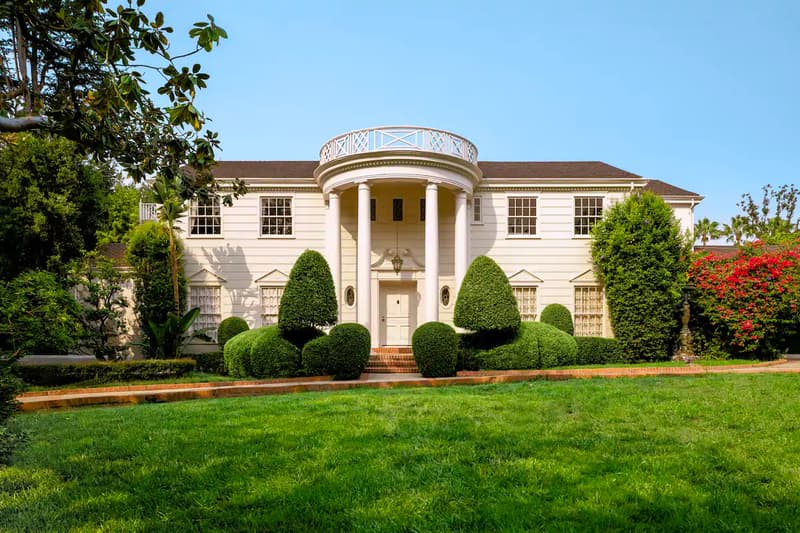 10 of 11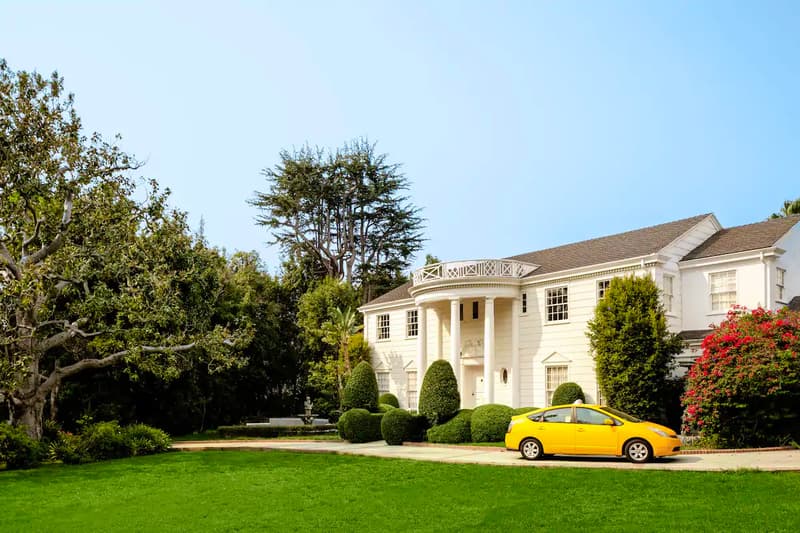 11 of 11
A new listing on Airbnb has just been listed by none other than Will Smith. The home in question is the iconic Brentwood, California mansion from Smith's iconic 1990 The Fresh Prince of Bel-Air sitcom.
The timing couldn't be any better with the newly announced reboot in the works. "Will" states in the description: "Ready for the freshest staycation ever? If this place looks familiar that's because it's just as fly as it was when I first rolled up the driveway. I'm back. And this time, I'm handing you the keys so you'll have my wing of the mansion all to yourself – but my sneaker collection is off-limits, aight?"
The stay will include some memorable experiences like lacing up a fresh pair of Jordans for bedroom basketball, a look at the full wardrobe and memorable outfits from the show, and records and music from the show's very own DJ Jazzy Jeff — no word on if the pool house is part of the package. The craziest thing about this offer is that it is only listed at $30 USD a night (starting September 29) but only available to Los Angeles County residents.
Have a look at the home above and check out the listing over at Airbnb.
In other home news, Feldman Architecture's Sunrise Home opens up to lush hillside landscape.