'TENET' Surpasses $200M USD at Global Box Office
While Los Angeles is billed as its top domestic market.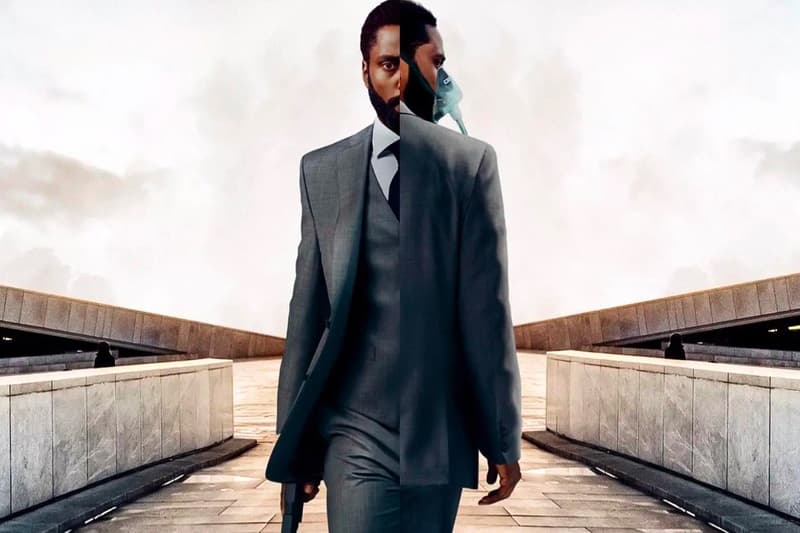 Warner Bros. and Christopher Nolan's TENET has passed the $200 million USD mark at the global box office.
According to reports, the film domestically made $6.7 million USD over three days during its second weekend and a whopping $37.7 million USD gross worldwide. The low amount for U.S. numbers can greatly be caused by the COVID-19 pandemic, which has forced many establishments to shut its doors and patrons to stay home and follow social distancing.
Los Angeles was billed as the top market for TENET after Orange County's reopening, followed by Dallas, Chicago, Salt Lake City, Phoenix, Toronto, Greater New York (New Jersey and Connecticut), Houston, Atlanta and San Diego.
The film's opening weekend earned $20.2 million USD domestically across 2,810 theaters in the United States and debuted with over $100 million USD overseas. WarnerMedia Studios had Ann Sarnoff recently told Variety that the studio plans to keep TENET in the theaters for an extended period so audiences can find "time to get comfortable with the idea of returning to multiplexes."
Elsewhere in entertainment, Wonder Woman 1984 has been delayed to Christmas 2020.