Tesla Introduces Its Own Car Wrap Service
An answer to its limited color options.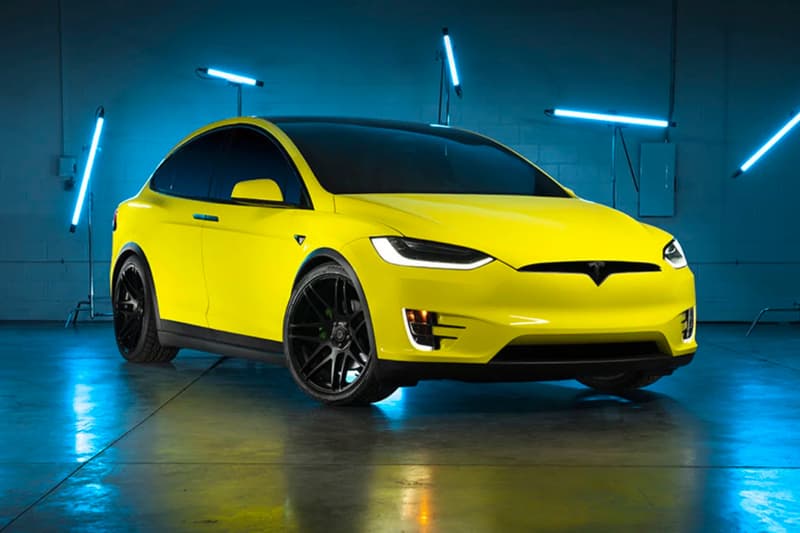 1 of 2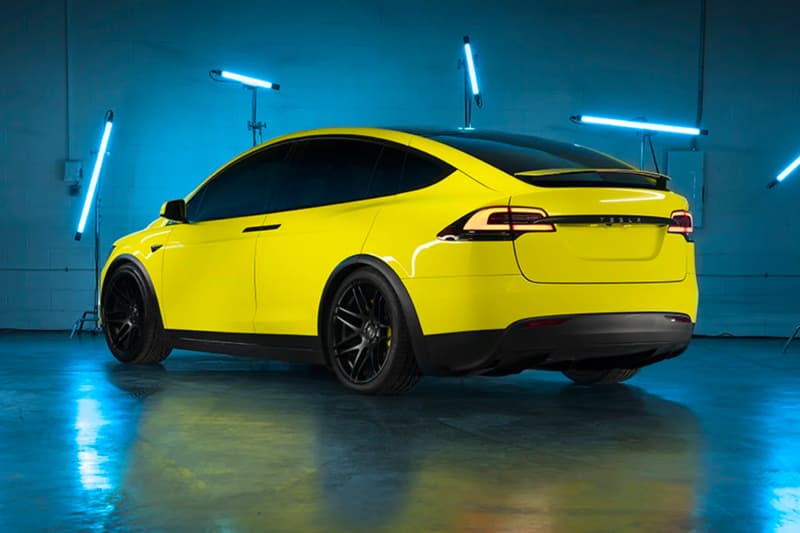 2 of 2
Unexpectedly, Tesla has recently introduced its own car wrapping services through its delivery centers. Launching with five cities in China, the service offers more color options for the electric cars offered by Elon Musk's automotive company.
Historically Tesla has kept a limited number of color options for its vehicles to help streamline production and repairs at service centers. The lack of personalization has pushed many owners to turn to wrap their cars through third-party suppliers and installers.
Now Tesla buyers in Beijing, Shanghai, Guangzhou, Shenzhen and Suzhou can order wraps for their cars directly through delivery centers, while existing owners can get their cars done up at service centers.
Tesla is expected to test the service in the five large markets with expansion in the country to come in the coming weeks, while a global rollout is unclear at the moment.
In case you missed it, could Honda's legendary Motocompo be making a return?