Rop van Mierlo Shows His Stripes in Wild Animals' "Tiger Merch" Capsule
The celebrated Dutch artist emblazons a splashy illustration atop cozy home goods.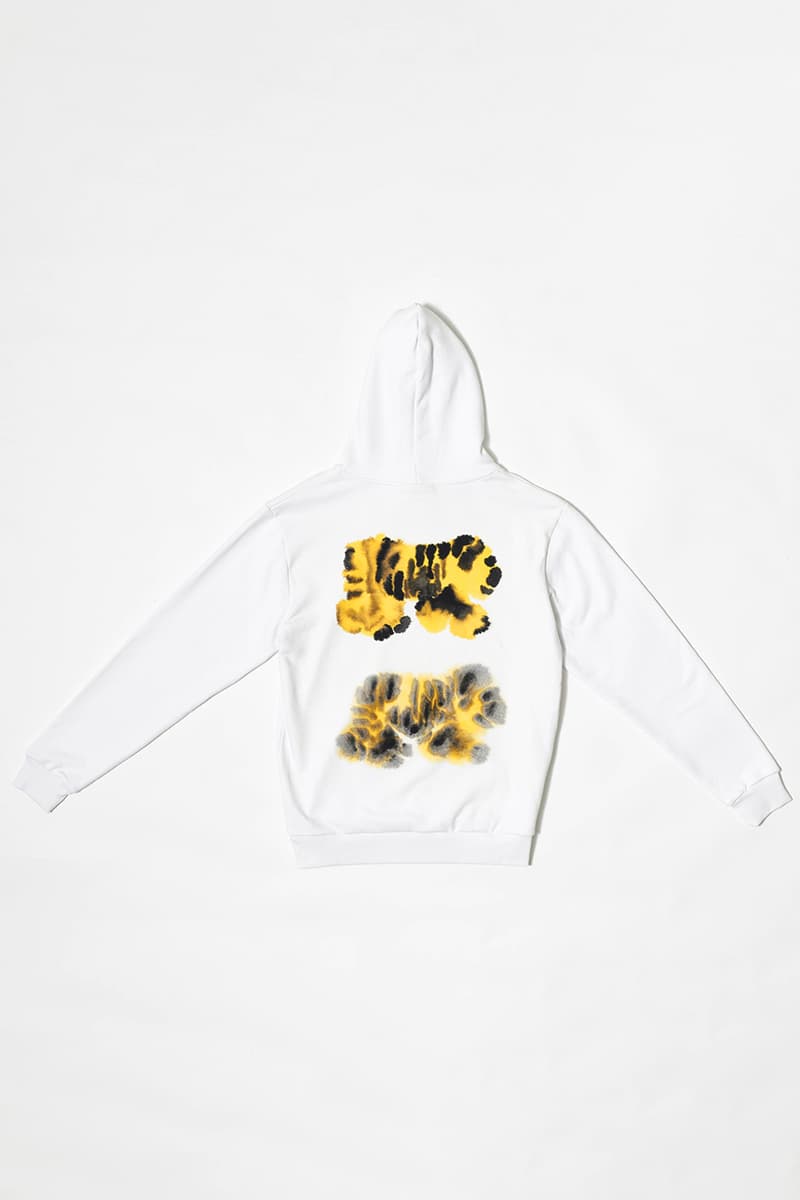 1 of 19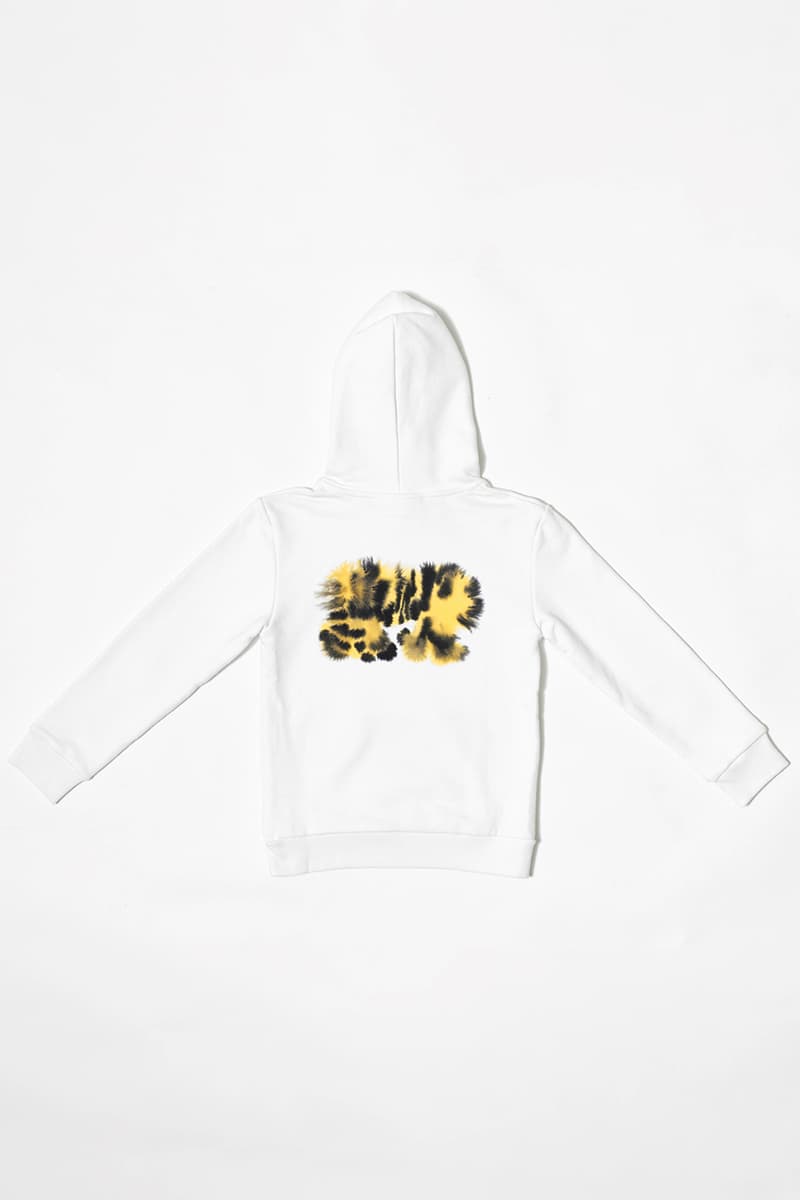 2 of 19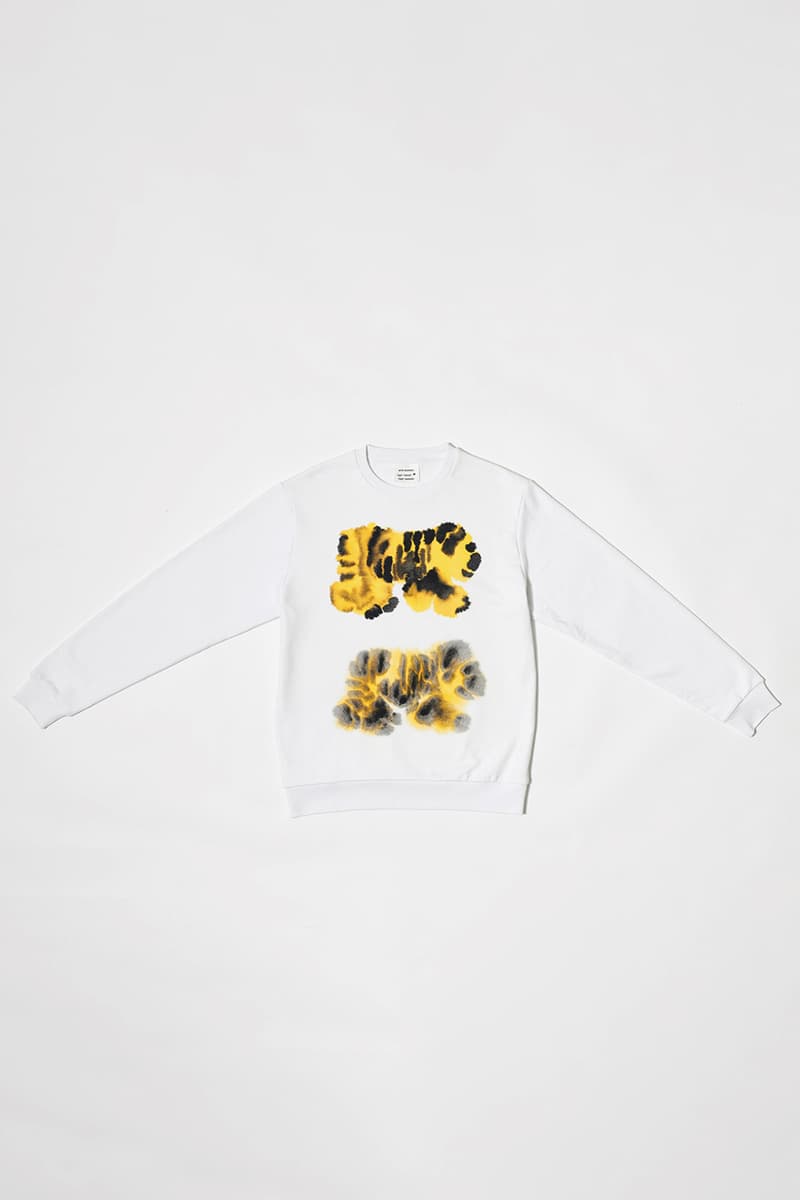 3 of 19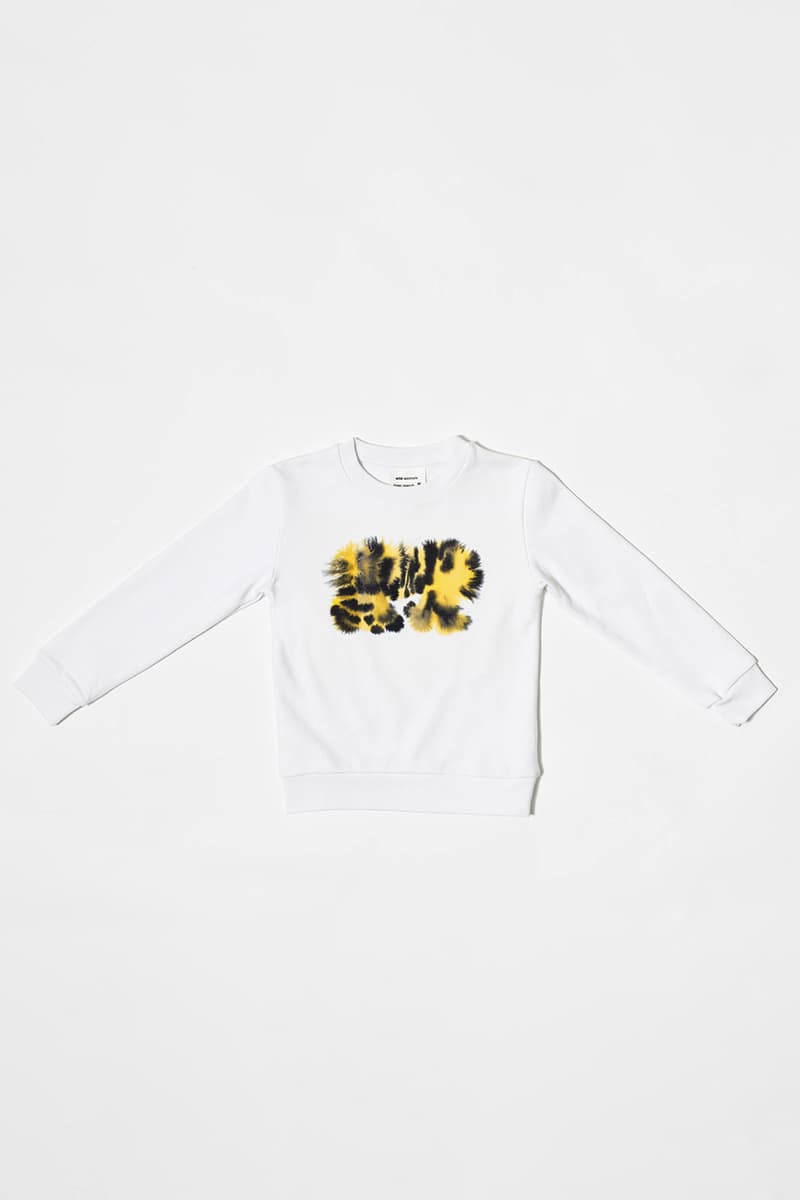 4 of 19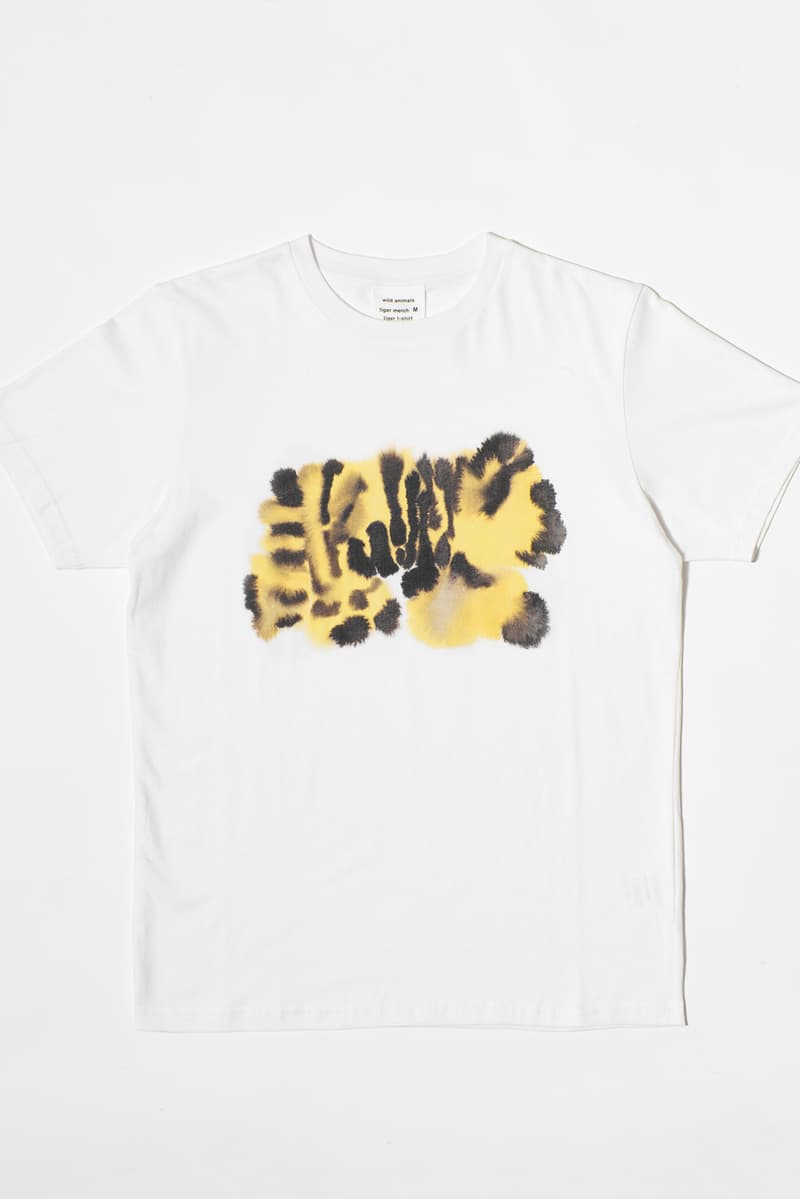 5 of 19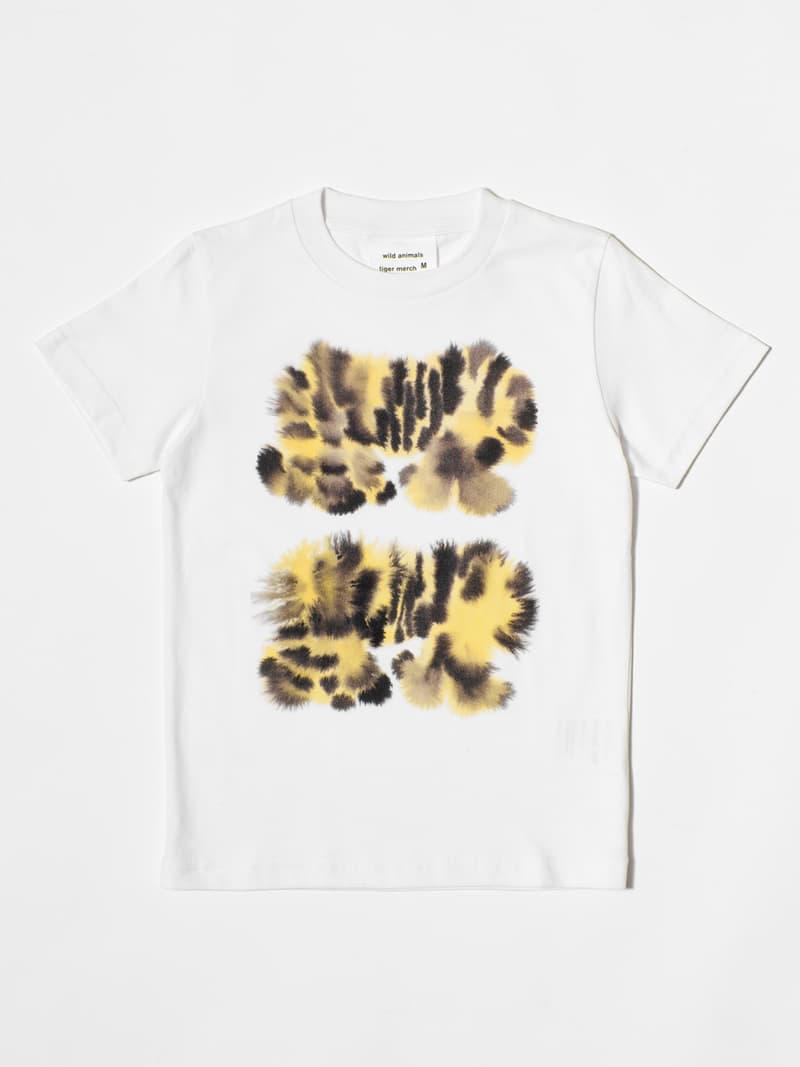 6 of 19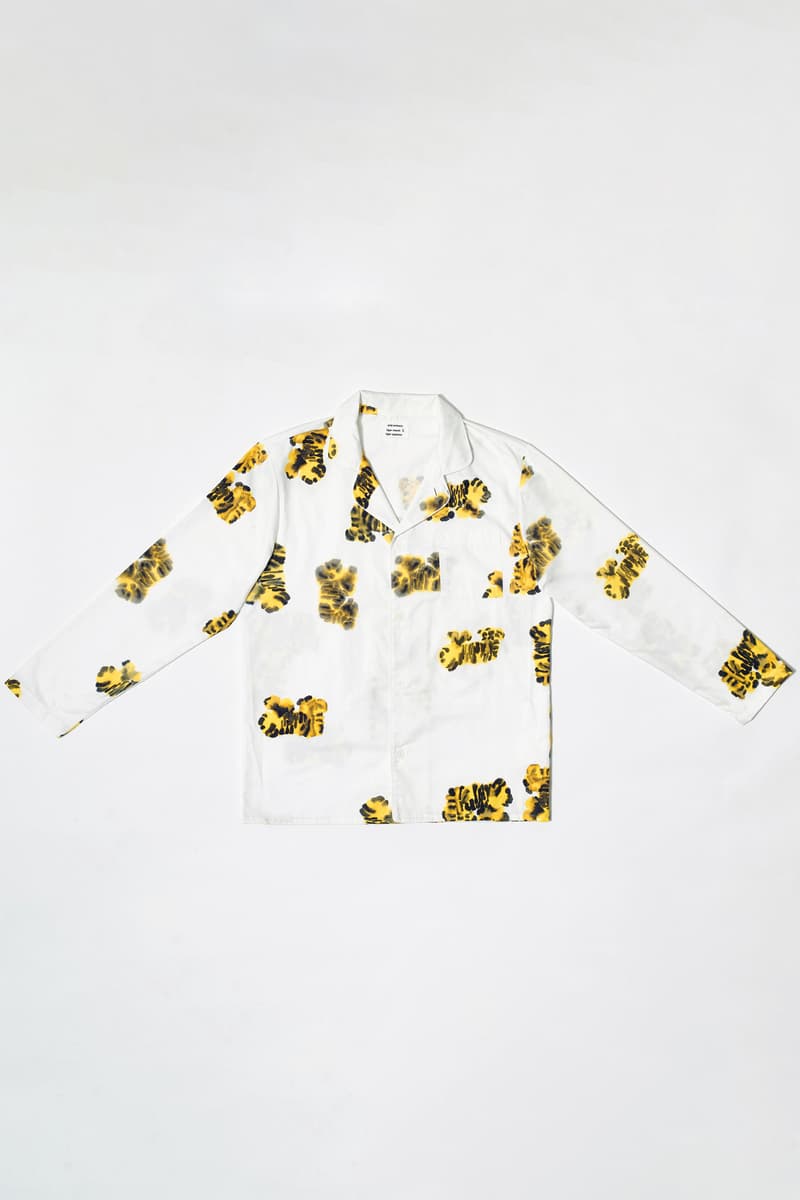 7 of 19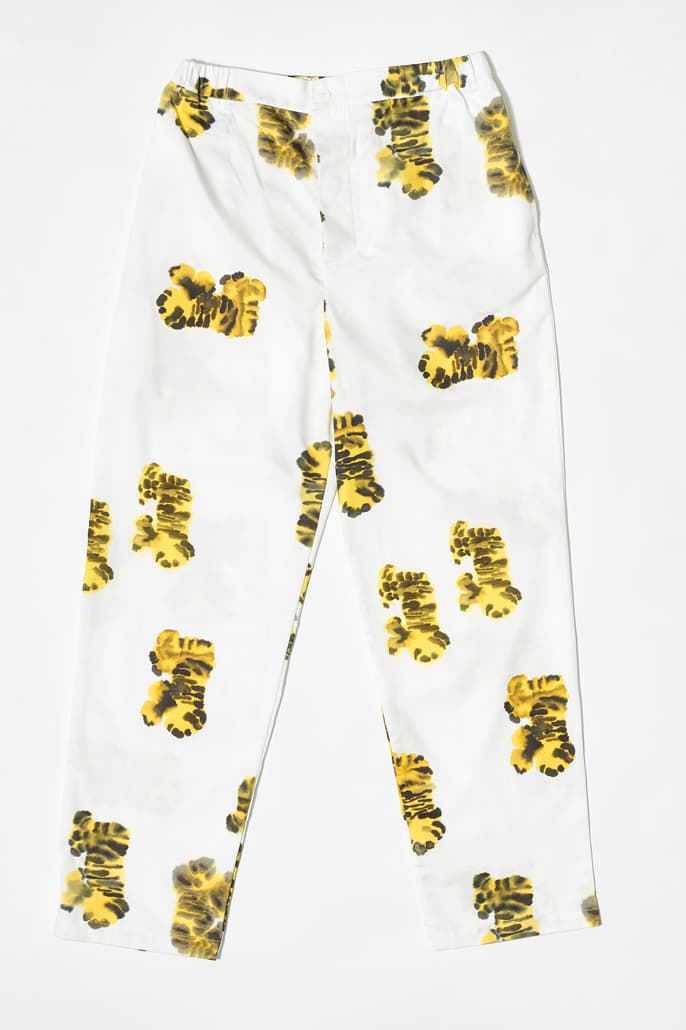 8 of 19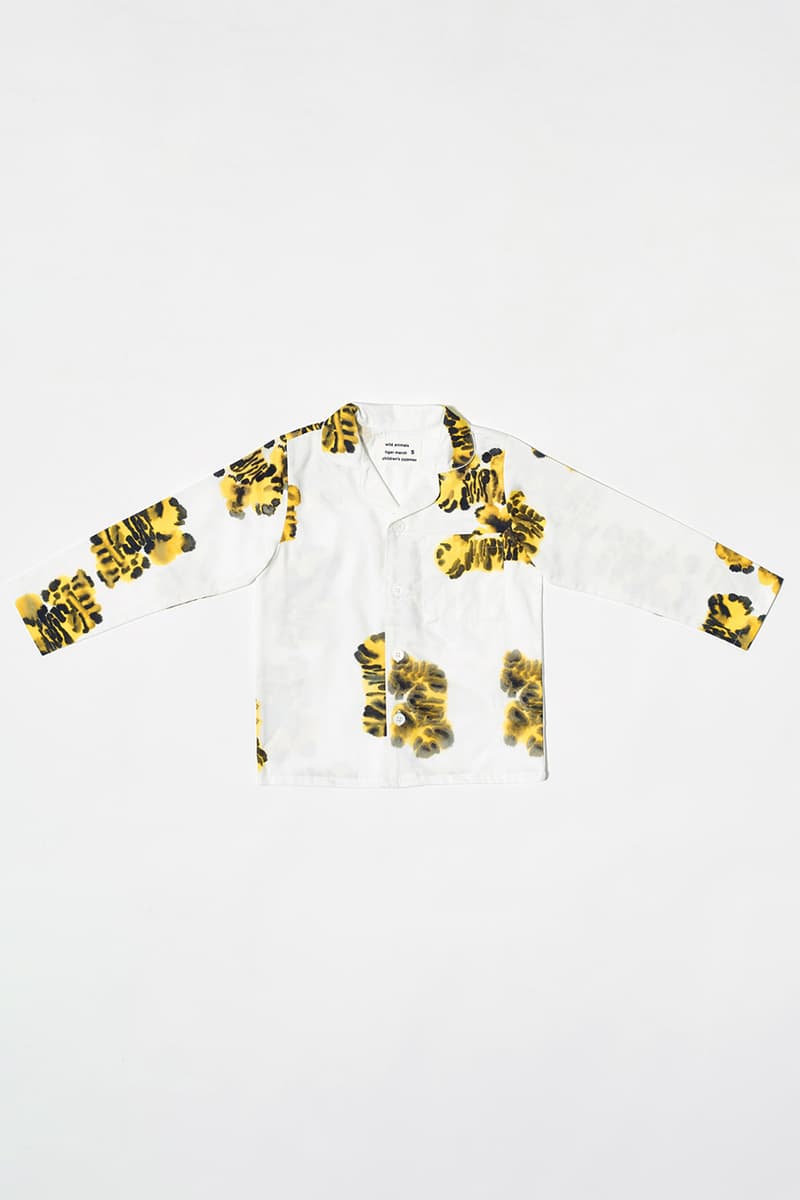 9 of 19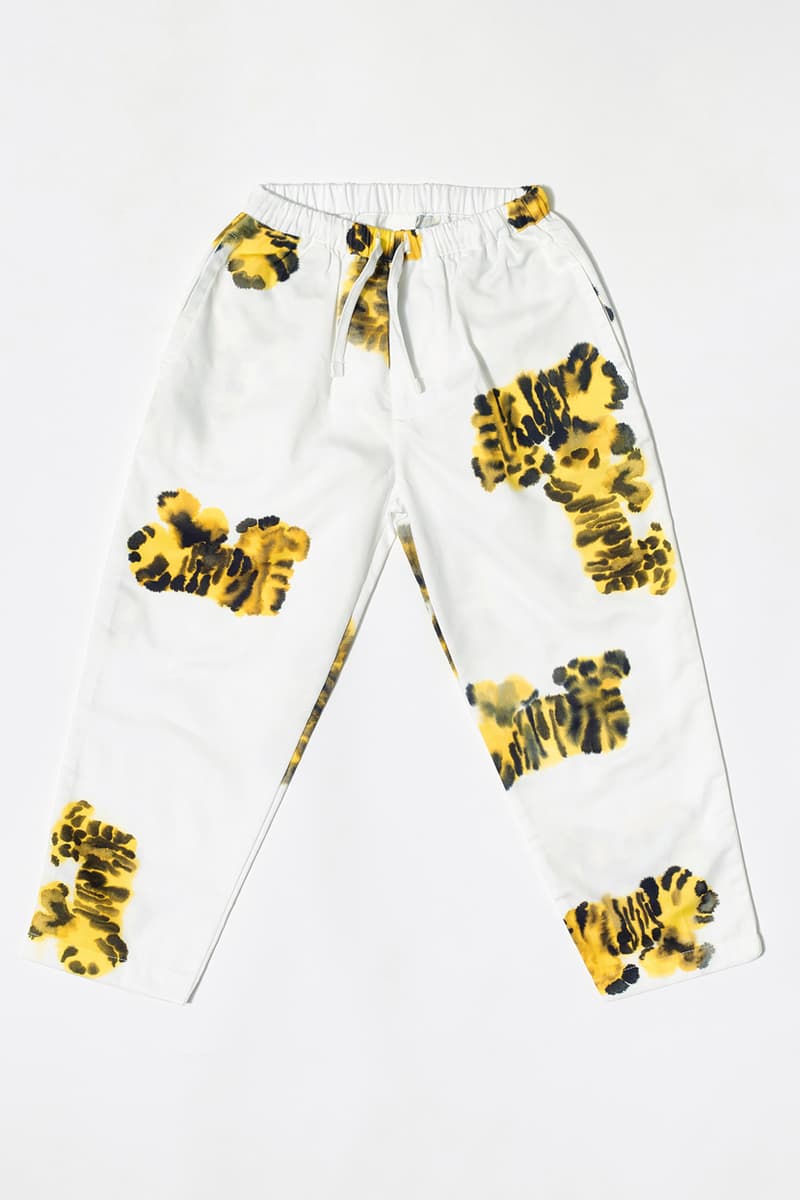 10 of 19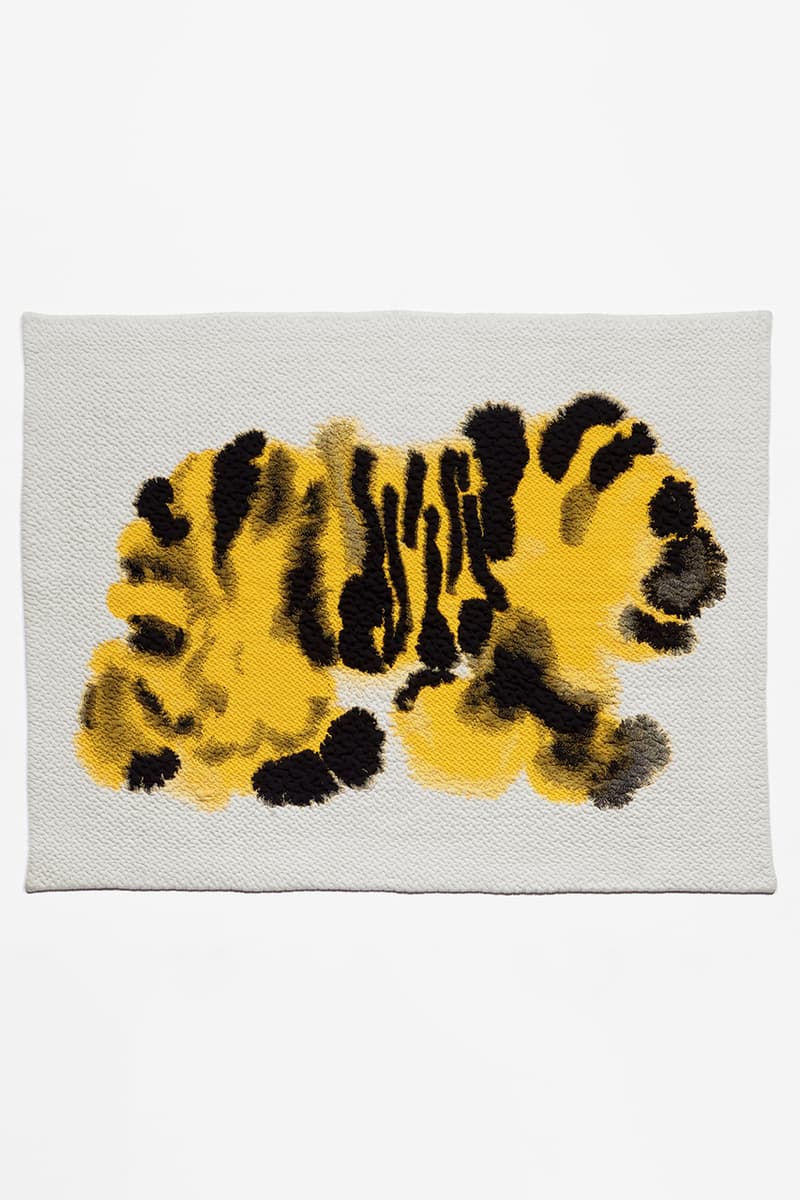 11 of 19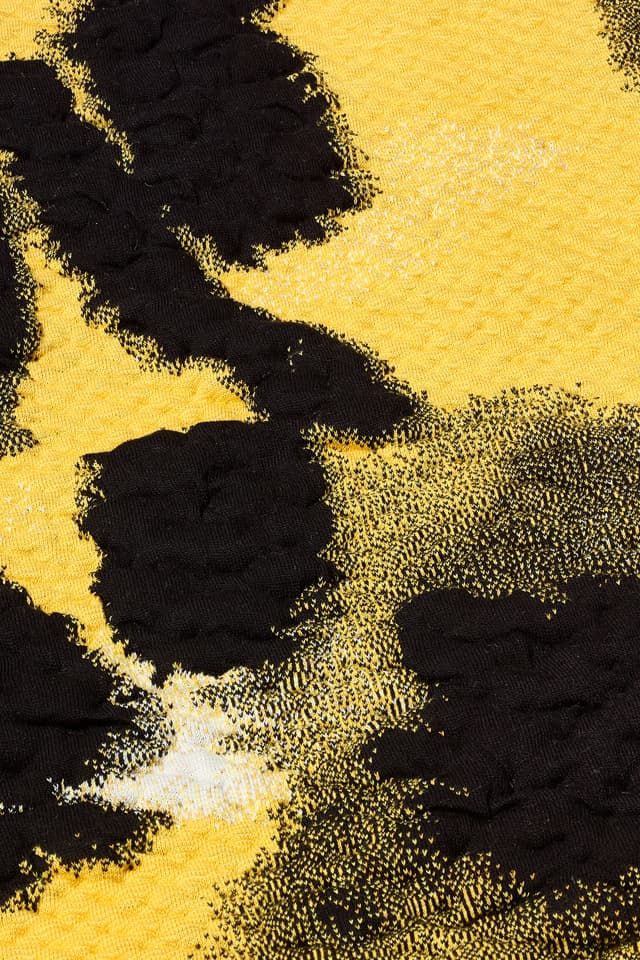 12 of 19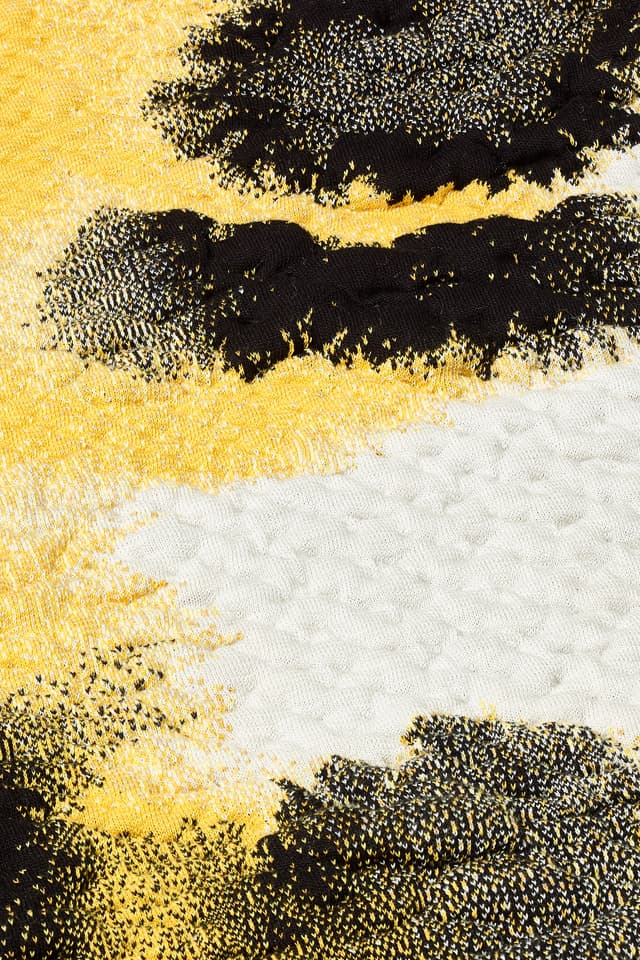 13 of 19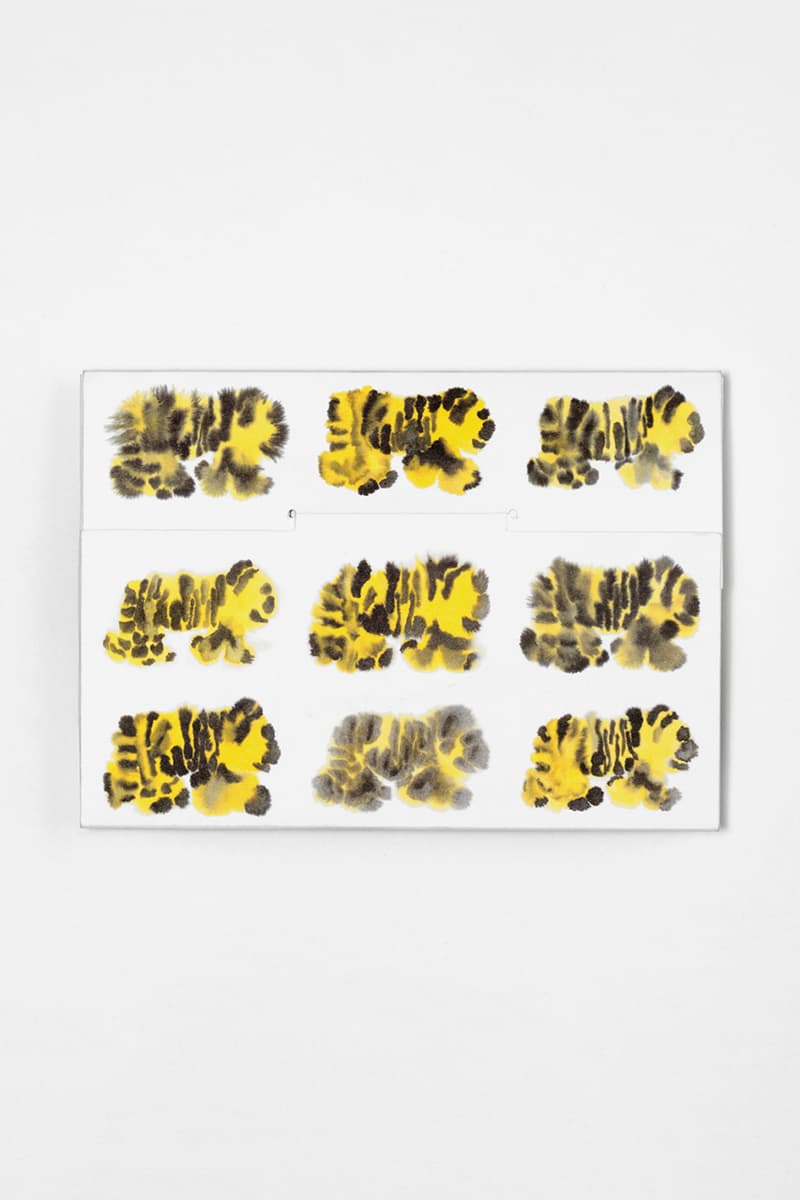 14 of 19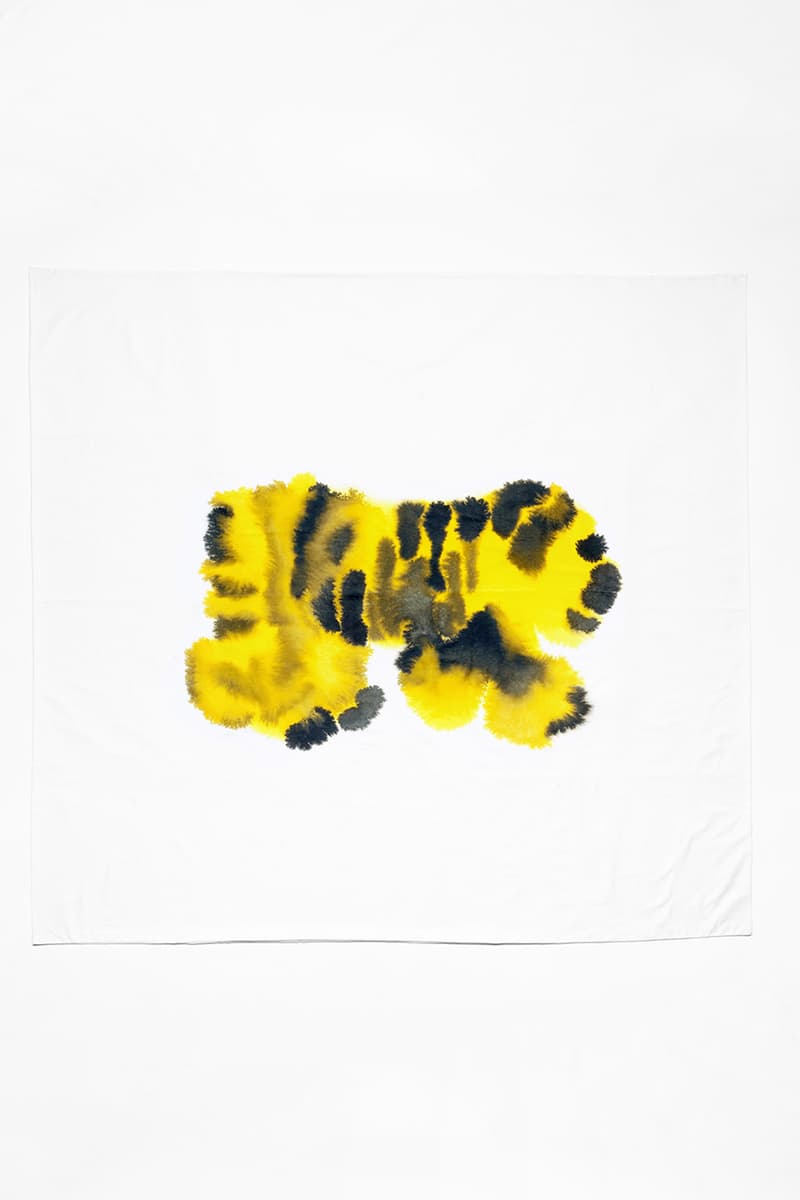 15 of 19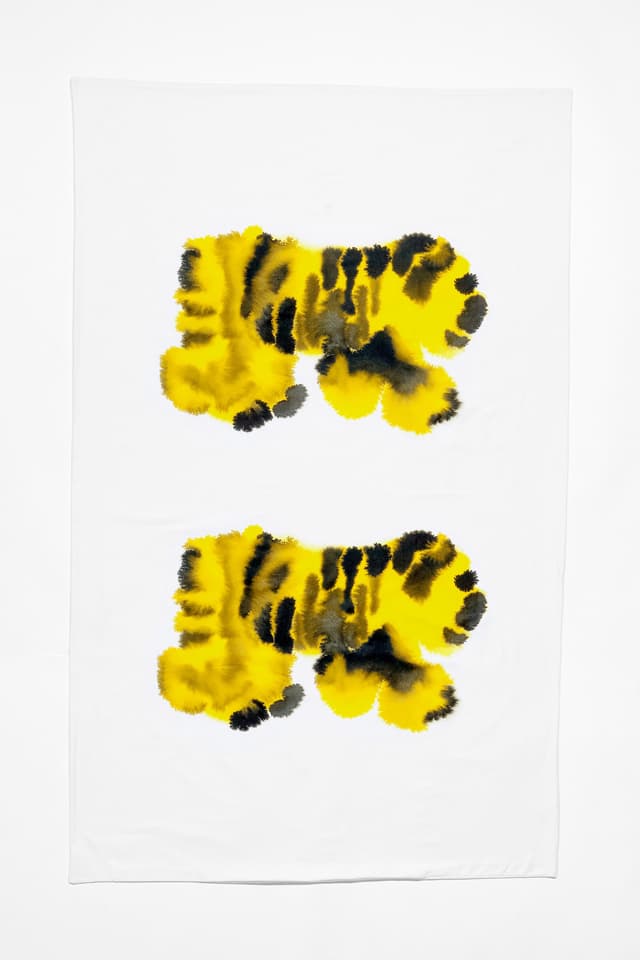 16 of 19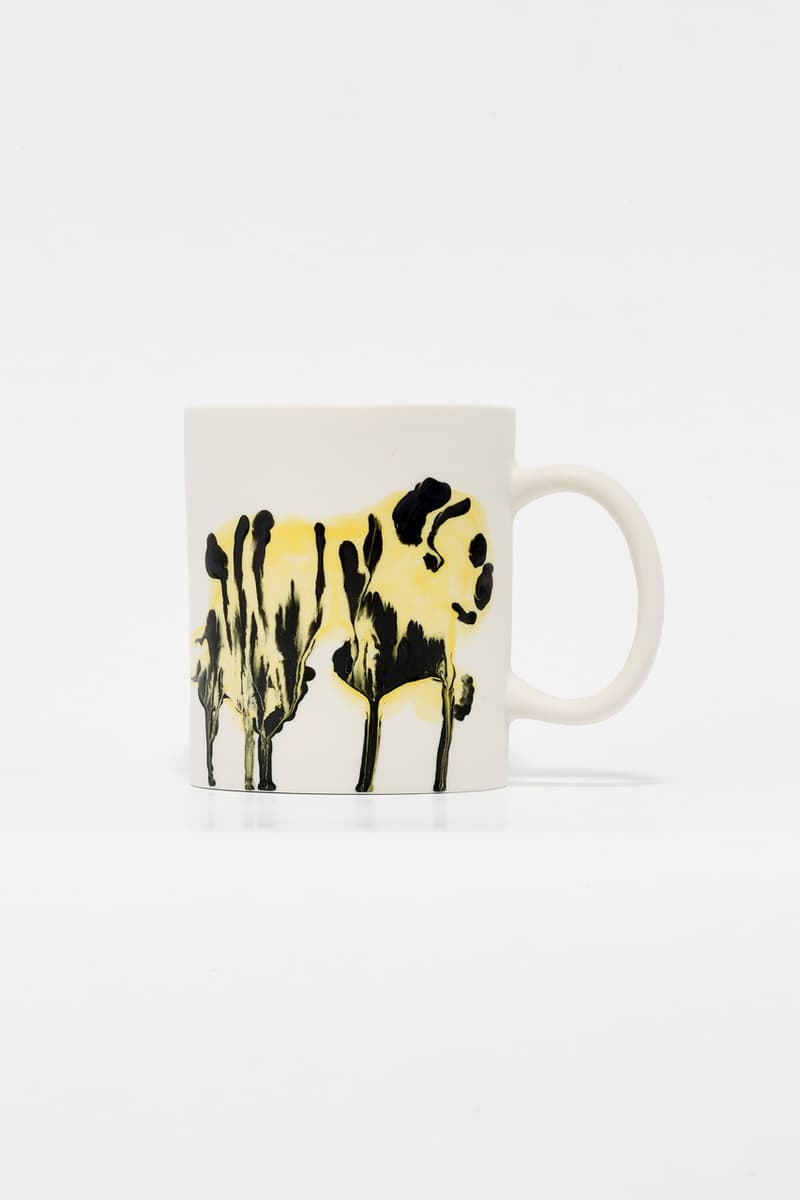 17 of 19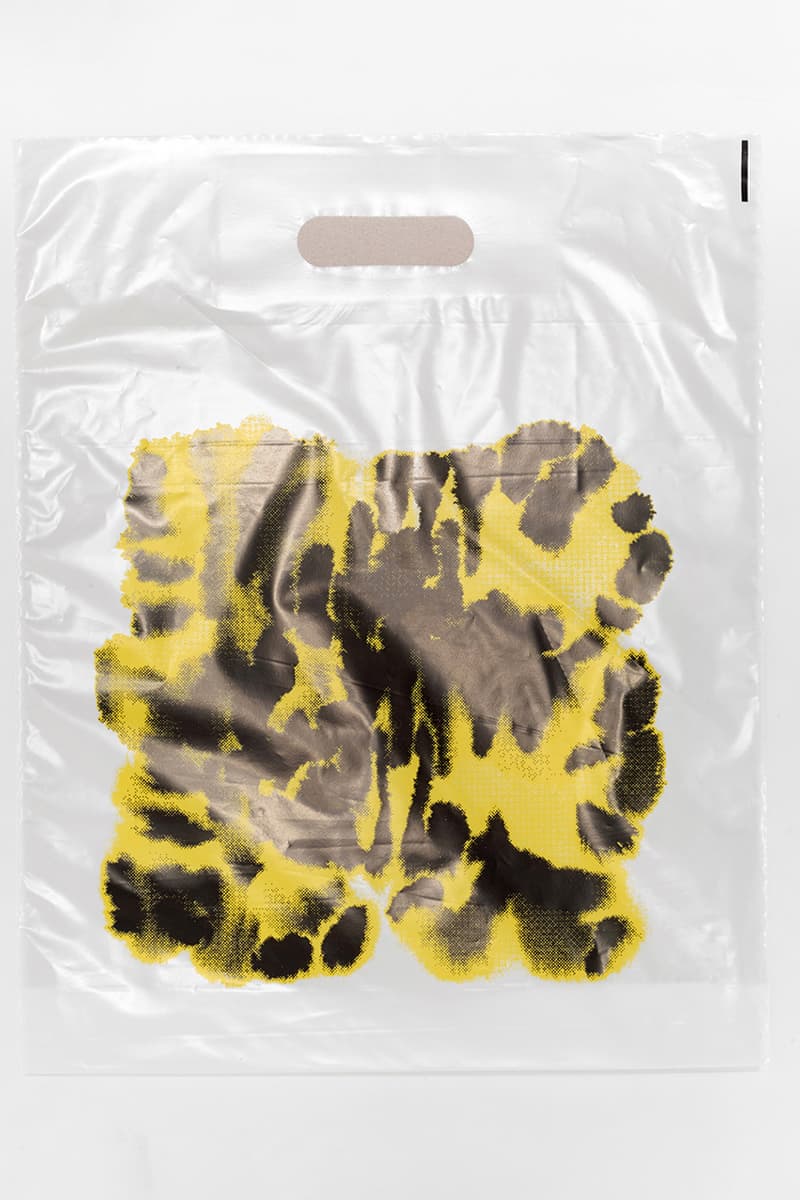 18 of 19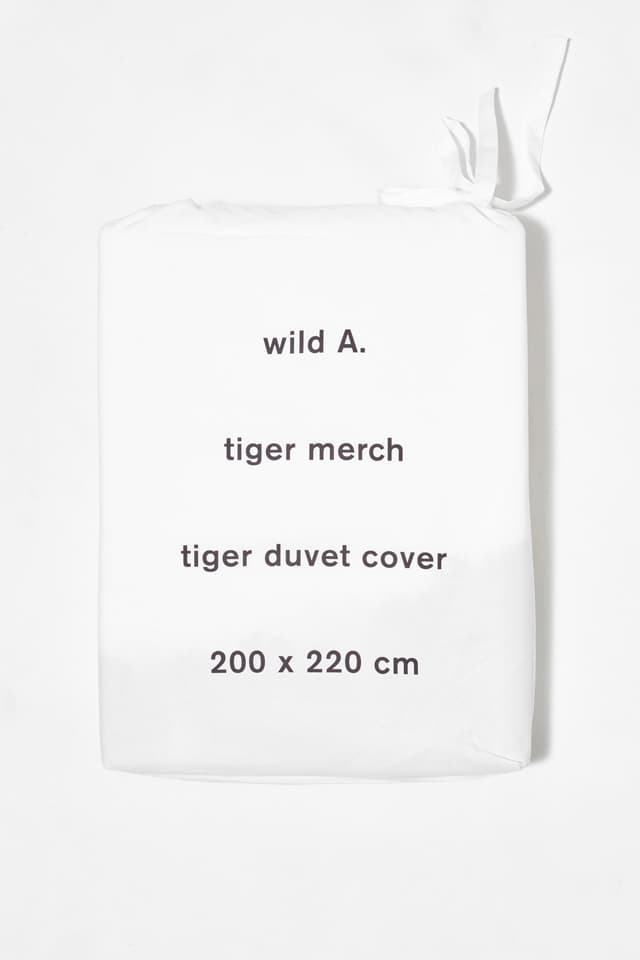 19 of 19
Along with his Pop Trading Company collaboration, in-demand Dutch artist Rop van Mierlo has found time to join forces with emerging creative imprint Wild Animals for a collection of accessories. This time, van Mierlo's signature wet-on-wet style informs a series of "Tiger Merch," emblazoning warm abstract hues across a dozen home goods and wearables.
van Mierlo's previous creations range from HEAD PORTER bags to exclusive artwork for luxury labels like Marni and Hermès, but no single project is quite as diverse as this Wild Animals project. Illustrative splashes of color grace home goods like duvet covers, postcards and a sturdy mug. Garments include hoodies, sweaters and tees printed with a tiger or two, accompanied by two sets of pajamas to encourage cozy at-home activities amidst the other patterned items.
Shop van Mierlo's "Tiger Merch" capsule on Wild Animals' website.
HYPEBEAST recently reviewed some other intelligently designed accessories, including upcycled bags from the likes of READYMADE and STORY mfg.