This Dating App Is Exclusively for Tesla Owners
Because you can't spell love without "EV."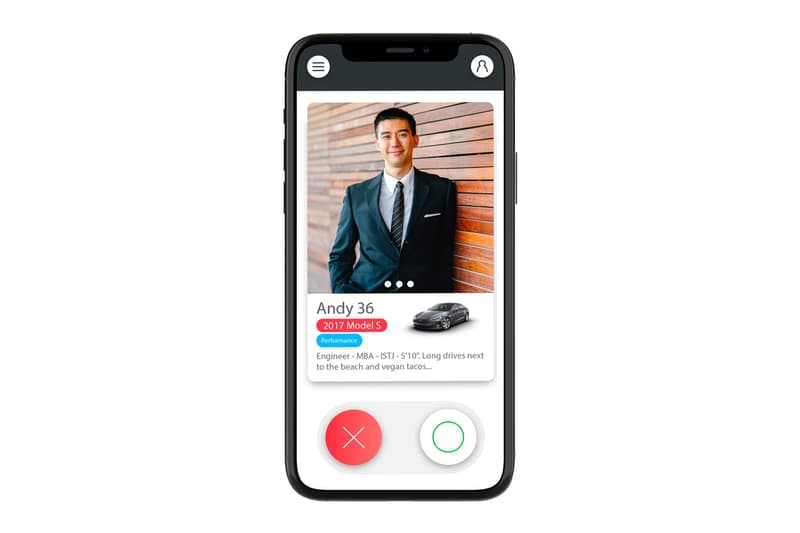 1 of 3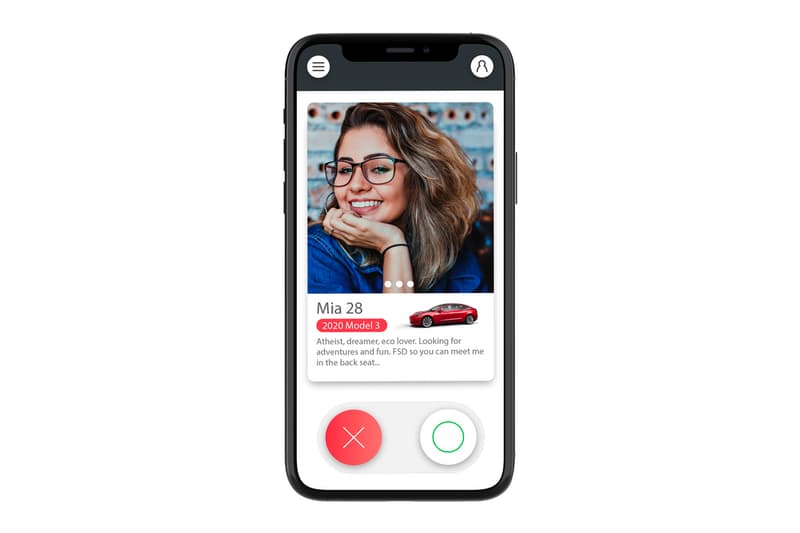 2 of 3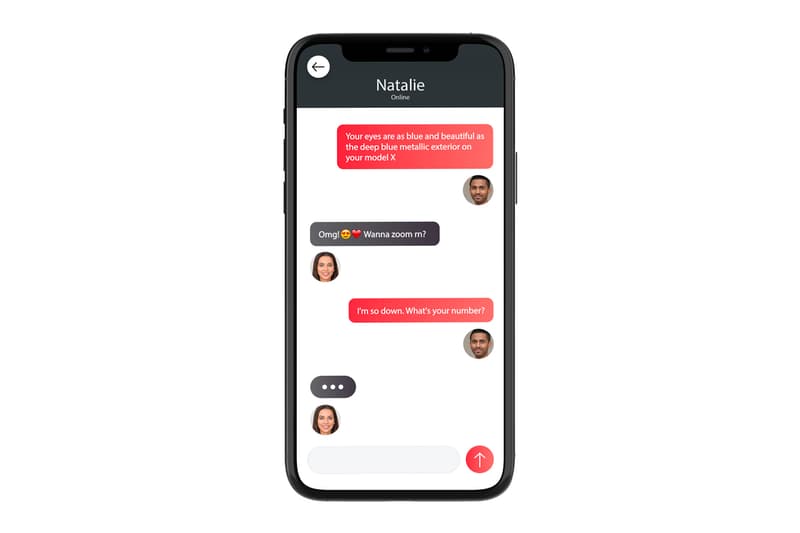 3 of 3
Standing out from the numerous dating apps on the market, Tesla Dating is only for people who own an electric vehicle from Elon Musk's auto manufacturer. With the tag line "Because You Can't Spell LOVE Without EV," the soon to be launched app brings like-minded Tesla customers from an exclusive community together.
According to Ajitpal Gréwal, he got the idea after hearing countless pitches from friends and acquaintances about how much they loved their Teslas. Gréwal noticed that once people owned one of the electric cars it was all they wanted to talk about and became a big part of their identity. Naturally, this new element could help people find their significant other.
Although the app is still in development, Tesla Dating is now accepting sign-ups for early access but Tesla ownership will be needed to be proved before launch.
In case you missed it, elevate your nighttime skincare routine with Aesop's Sublime Replenishing Night Masque.