A Boogie Wit Da Hoodie Drops Wistful New Music Video "It's Crazy"
The rapper reflects on his lifestyle with fame and family.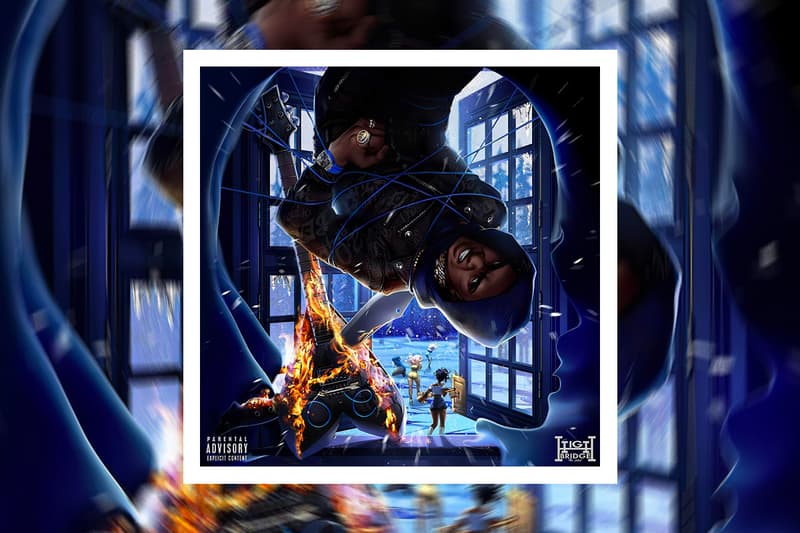 A Boogie Wit Da Hoodie has just released a new music video for his track "It's Crazy." The single features his daughter Melody Valentine Dubose, who was just three years old at the time of the song's release.
Measuring at a little over the two-minute mark, the song features a wistful midtempo beat that complements the rapper's self-reflective lyrics. He delves into detail about some of his past struggles, coming up on top and his new lifestyle that comes with fame. He brings in Melody for a spoken interlude, speaking directly to him, to switch up the flow halfway through. Notable lyrics include "Whatever you wanna do, I'm off of '42 and I do not want no chaser / And you need a n*gga that handle your attitude, but I'm a n*gga with paper" and "only want me to lose 'cause I'm makin' too much to be sweatin' you / And n*ggas be sellin' records off of hype now, that ain't nothin' new." Directed by J Anders Urmacher, the accompanying visuals features the rapper's daughter as well as his newborn son, reeling through cuts of archival home video footage and scrapbook family photos.
Scroll above to watch A Boogie Wit Da Hoodie's new music video for the single "It's Crazy."
In case you missed it, check out A Boogie Wit Da Hoodie's collaboration with Don Q and Lil Uzi Vert on "Flood My Wrist."
View this post on Instagram